To download the printable PDF of this week's showtimes click here.
To view our monthly calendar, click here.
Please note: the weekly schedule may not include listings of sold out screenings.
This is some inline content or something, a description of the image. Maybe we can even put links here? Probably not.
Summer @ the Lab gives kids a variety of experience.
By Darrel Swann, Faculty After getting his BA at Boston College, Darrel studied screenwriting at New York Film Academy. He has been working at the Jacob Burns Film Center since 2009. Our film and media camp at the Media Arts Lab offers a wide variety of activities and often the child who loves to act isn't [...]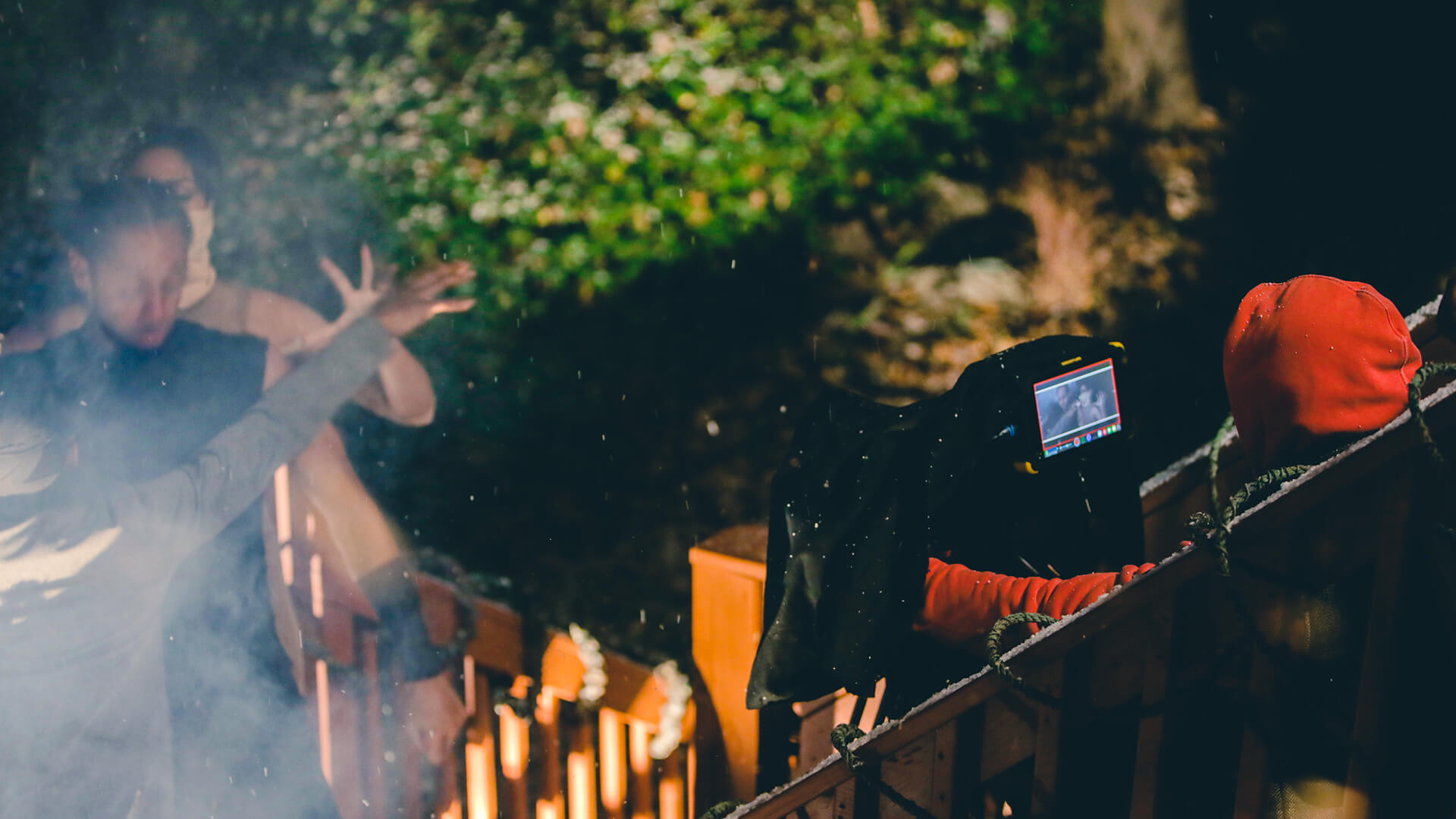 Creative Culture is a program that connects filmmakers to creative careers. View past fellows, makers, and residents here. Fellowship Opportunities The Jacob Burns Film Center is committed to supporting the development of new filmmakers through two fellowship pathways: The Valentine & Clark Emerging Artist Fellowship The Sally Burns Shenkman Woman Filmmaker Fellowship The Fellowships, which encourage community engagement, [...]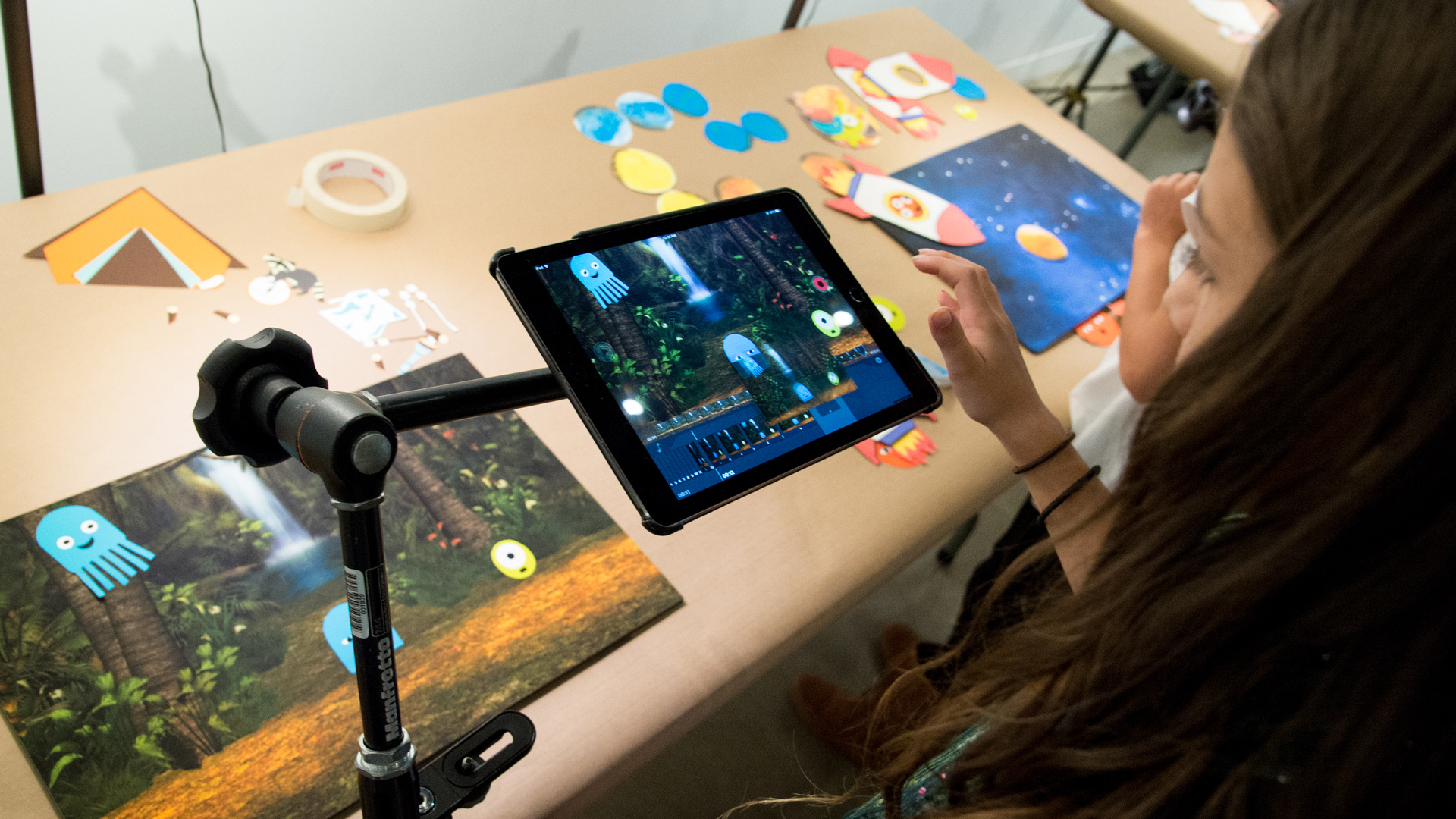 JBFC Kids We're making the theater-going experience more inviting for kids, hosting FREE hands-on activities on the first Saturday of select months, and offering a full roster of courses and workshops for ages 3–13! Take a look at all our JBFC Kids offerings below. Sign up for our JBFC Kids e-bulletin to stay up-to-date on all of [...]