COMING SOON
The Danish Girl
Carol
Youth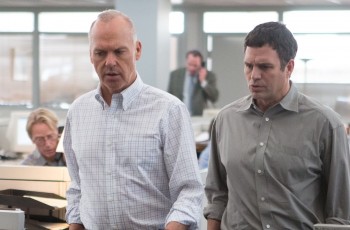 Featured
Spotlight
Now Playing
Spotlight tells the riveting true story of the Pulitzer Prize-winning Boston Globe investigation that would rock the city and cause a crisis in one of the world's oldest and most trusted institutions. When the newspaper's tenacious "Spotlight" team of reporters delves into allegations of abuse in the Catholic Church, their investigation uncovers a decades-long cover-up at [...]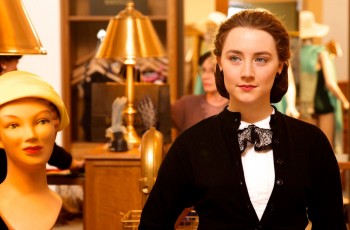 Featured
Brooklyn
Now Playing
Adapted for the screen by Nick Hornby (Wild, An Education) and masterfully directed by John Crowley (Intermission, Closed Circuit), Brooklyn tells the profoundly moving story of Eilis Lacey (Saoirse Ronan), a young Irish immigrant navigating her way through 1950s Brooklyn. Lured by the promise of America, Eilis departs Ireland and the comfort of her mother's home for [...]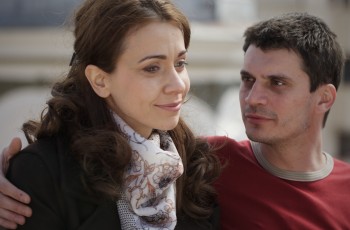 Featured
Making Waves
New Romanian Cinema
Dec. 3-8
Opening Night: Microphone Test with Q&A and reception.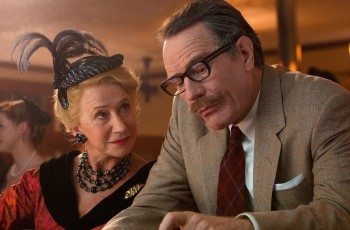 Featured
Trumbo
Opens Nov. 25
The successful career of screenwriter Dalton Trumbo, played here brilliantly by Bryan Cranston (AMC's Breaking Bad), comes to a crushing end when he and other Hollywood figures are blacklisted for their political beliefs. This film tells the story of his fight against the US government and studio bosses in a war over words and freedom, which [...]
Resources for Filmmakers
The JBFC helps emerging and established filmmakers, college students, and adult learners develop, produce, and present media projects, acquire new skills, connect with a professional network, and actively participate in a lively creative community.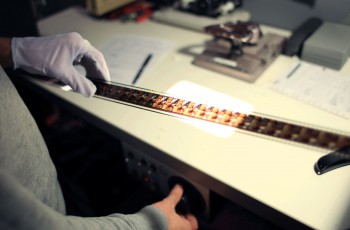 35mm Projection
Hear from one of our projectionists about why screening 35mm film is so important: "The print projected on the screen was perfect. Jacob Burns screen presentation, whether projecting a film print or digital projection, is always superior to every other cinema."—JBFC Member "The picture was GORGEOUS! The sound was MAGNIFICENT! It was the best experience [...]