COMING SOON
The Lobster

-

Opens 5/27

Weiner

-

Opens 5/27

Maggie's Plan

-

Opens 6/3

Dheepan

-

Coming Soon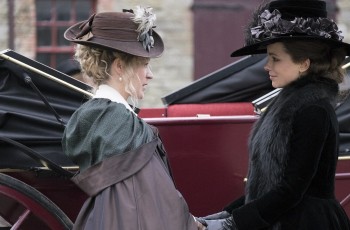 Featured
Whit Stillman's Love & Friendship
Now Showing, Westchester Exclusive
Beautiful young widow, Lady Susan Vernon (a fabulously entertaining Kate Beckinsale, The Last Days of Disco) visits the estate of her in-laws to wait out the colorful rumors about her that are circulating through polite society. While there, she decides to secure a new husband for herself and also a future for her eligible, but [...]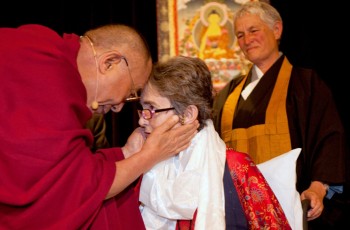 Featured
The Meditative Life
May 6–25
An exploration of thinking, being, loving, and living—and the ways ideas about consciousness and spirituality are seeping into our understanding of health, ecology, and life in general.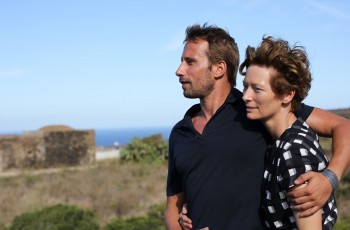 Featured
A Bigger Splash
Now Showing
In A Bigger Splash, the long-awaited new film from Luca Guadagnino (I am Love), rock legend Marianne Lane (Tilda Swinton, I am Love, The Grand Budapest Hotel) is recuperating from surgery on the isolated island of Pantelleria with her partner Paul (Matthias Schoenaerts, The Danish Girl, Far from the Madding Crowd) when her iconoclast producer—and [...]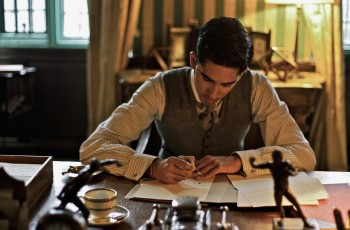 Featured
The Man Who Knew Infinity
Now Showing
The Man Who Knew Infinity is the wonderful true story of legendary self-taught mathematician Ramanujan (Dev Patel), who rose from humble beginnings to study with G. H. Hardy (Jeremy Irons) at Cambridge 100 years ago. Where did his insights come from? He claimed they were sent to him by God.
Resources for Filmmakers
The JBFC helps emerging and established filmmakers, college students, and adult learners develop, produce, and present media projects, acquire new skills, connect with a professional network, and actively participate in a lively creative community.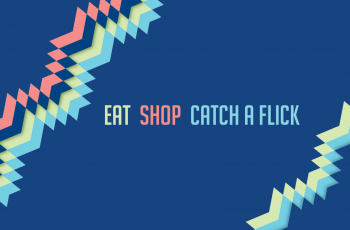 Reel Partners
Eat, Shop, Catch a Flick! Enjoy discounts with participating businesses. Visit our Reel Partners and show your JBFC membership card at the time of purchase to receive the special offers listed. If you're not already a member, join now for extra savings! Reel Partners are listed below and in a brochure mailed to all members. [...]