BUY TICKETS
Wednesday, Oct. 14, 2015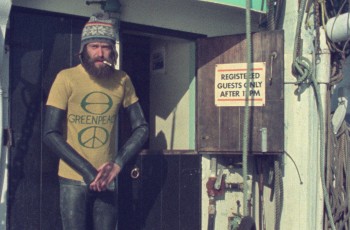 Featured
Focus on Nature
Series Now Showing
Six films and events on topics ranging from permaculture to Greenpeace to the BP oil spill.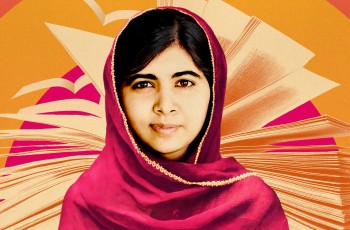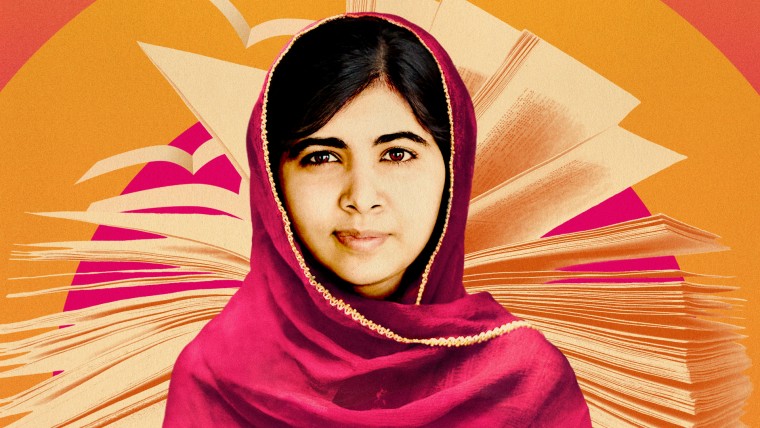 Featured
He Named Me Malala
Now Showing
An intimate portrait of Malala Yousafzai, who was wounded when Taliban gunmen opened fire on her and her friends' school bus in Pakistan's Swat Valley. The then 15-year-old teenager had been targeted for speaking out on behalf of girls' education in her region. Yousafzai has since emerged as a leading campaigner for the rights of children [...]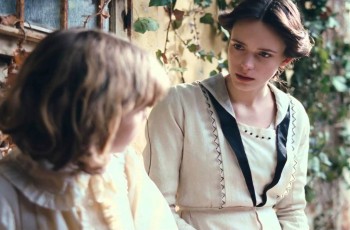 Featured
The Childhood of a Leader
Sunday, Oct. 25, 5:00 pm
Part of Jonathan Demme's Rarely Seen Cinema, Q&A filmmaker/actor Brady Corbet and Jonathan Demme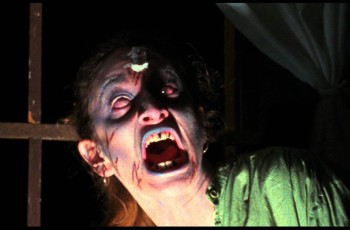 Featured
After Dark Halloween Marathon
Friday, Oct. 23, 9:30 pm
Get ready to stay up all night as we present our second annual After Dark Halloween Marathon! Hosted by JBFC Programmer Andrew Jupin, this year's marathon will feature six films including: Goodnight Mommy, a new DCP of Sam Raimi's The Evil Dead, the return of the We Hate Movies comedy podcast doing a live commentary over the [...]
Resources for Filmmakers
The JBFC helps emerging and established filmmakers, college students, and adult learners develop, produce, and present media projects, acquire new skills, connect with a professional network, and actively participate in a lively creative community.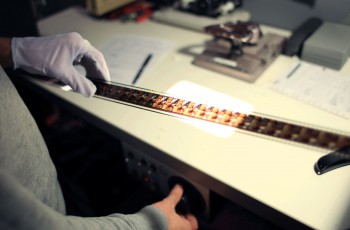 35mm Projection
Hear from one of our projectionists about why screening 35mm film is so important: "The print projected on the screen was perfect. Jacob Burns screen presentation, whether projecting a film print or digital projection, is always superior to every other cinema."—JBFC Member "The picture was GORGEOUS! The sound was MAGNIFICENT! It was the best experience [...]