BOARD OF DIRECTORS
Janet Benton
Chair

Lynn Sobel
Vice Chair

Janet Maslin
President

Barry Shenkman
Secretary

Stephen Apkon
Founder and Founding Executive Director
Brian Ackerman, Ex-Officio
David Alexander
David Barber
Caroline Brecker
Joseph P. Carlucci
Elizabeth Frankel
Robert Goldberg
Mark Harris
Ron Howard
Theresa Beach Kilman
John Nonna
Heidi Rieger
Ray Sanchez
Patrice Sobecki
Steven Spielberg
Frank Williams, Jr.
Board Emeriti
Lisa Hertz Apkon
JBFC Co-Founder
Sabrina Coughlin
JBFC Co-Founder
Nancy S. Kohlberg
Hugh Price
Chairman Emeritus
Art Samberg
Chairman Emeritus
David Swope
Chairman Emeritus

INDUSTRY ADVISORY COMMITTEE
Richard Abramowitz
William Baldwin
Michael Barker
Glenn Close
Robert Conte
Pat Eisemann
Frederick Elmes
Terry George
Richard Gere
Robert Harris
Arliss Howard
Mary Beth Hurt
Stephen Lang
Ang Lee
Dan Lindau
Liam Neeson
Chazz Palminteri
John Pierson
Lisa Post
Tim Robbins
Susan Sarandon
Simon Schama
Paul Schrader
Martin Scorsese
Stanley Tucci
Chris Wedge
Bob Weinstein
Harvey Weinstein
Vanessa Williams
Debra Winger
Andrew Young
GIFT CARDS
We're sorry, but gift card purchasing is currently undergoing maintenance. Please check back again soon! We apologize for the inconvenience.
Don't Miss Out
Get updates about films, events, and classes at the JBFC!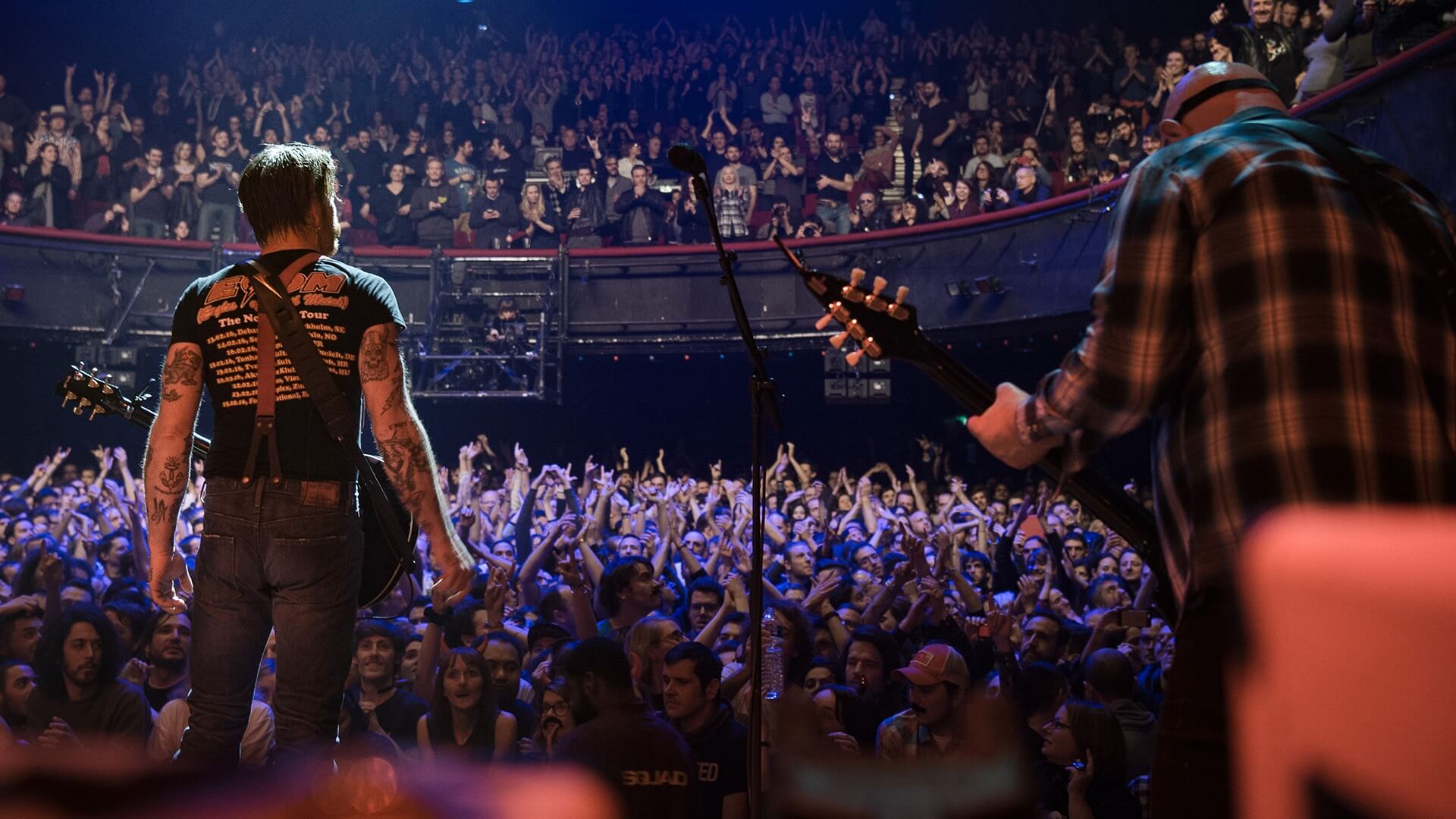 By Sophie Cowley With summer right around the corner, the Burns is gearing up for its annual Sounds Of Summer series! From June 29 to August 17, the Burns will be showing timeless classics like Stop Making Sense alongside exciting new music documentaries like Rumble: The Indians Who Rocked The World and I Am The Blues. The [...]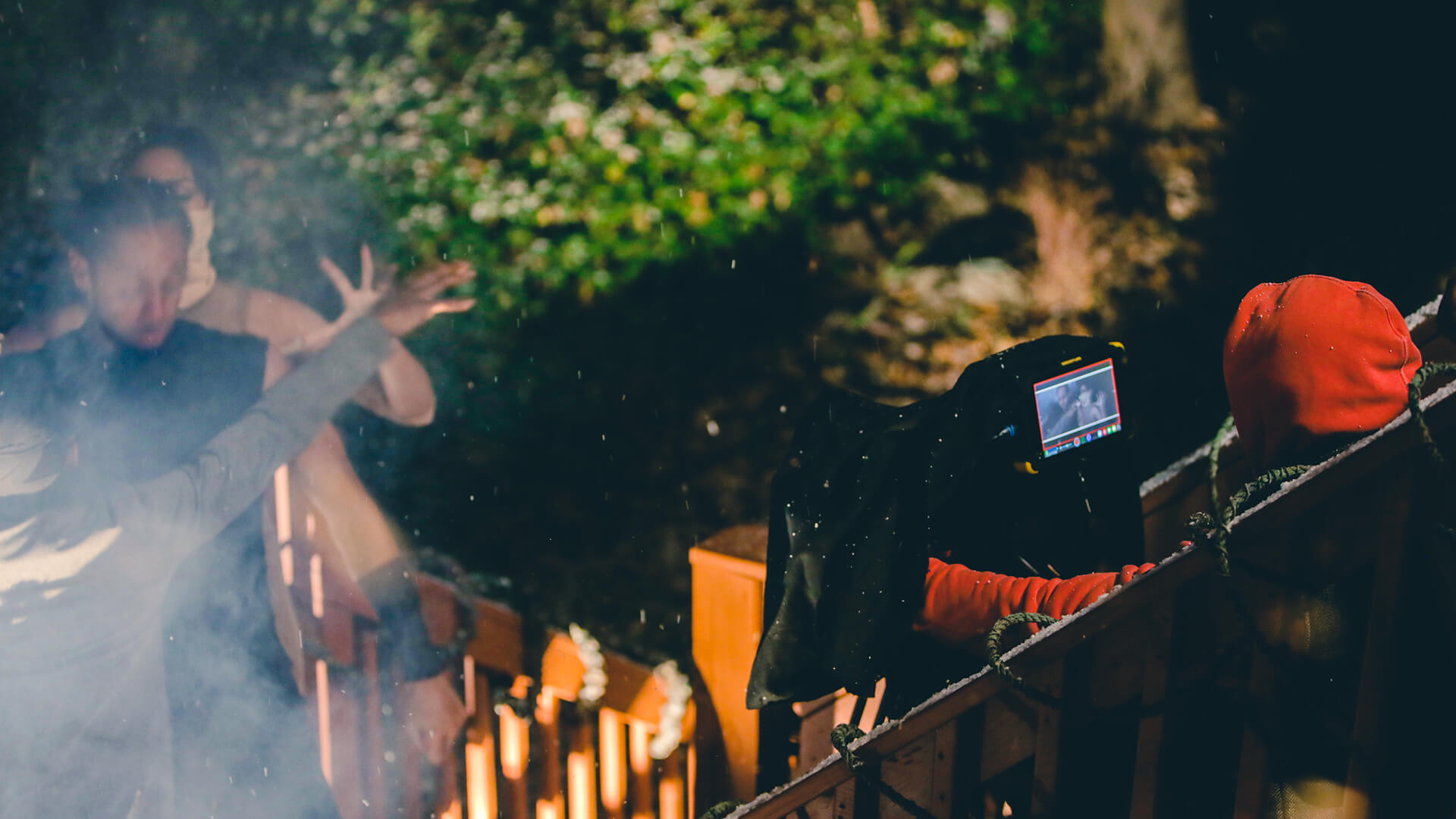 Creative Culture is a program that connects filmmakers to creative careers. View past fellows, makers, and residents here. Jacob Burns Film Center is building a database of makers who want to support Creative Culture by crewing on Creative Culture productions. Submit this form to join a database of producers, cinematographers, assistant directors, sound department, gaffers, grips, editors, composers, [...]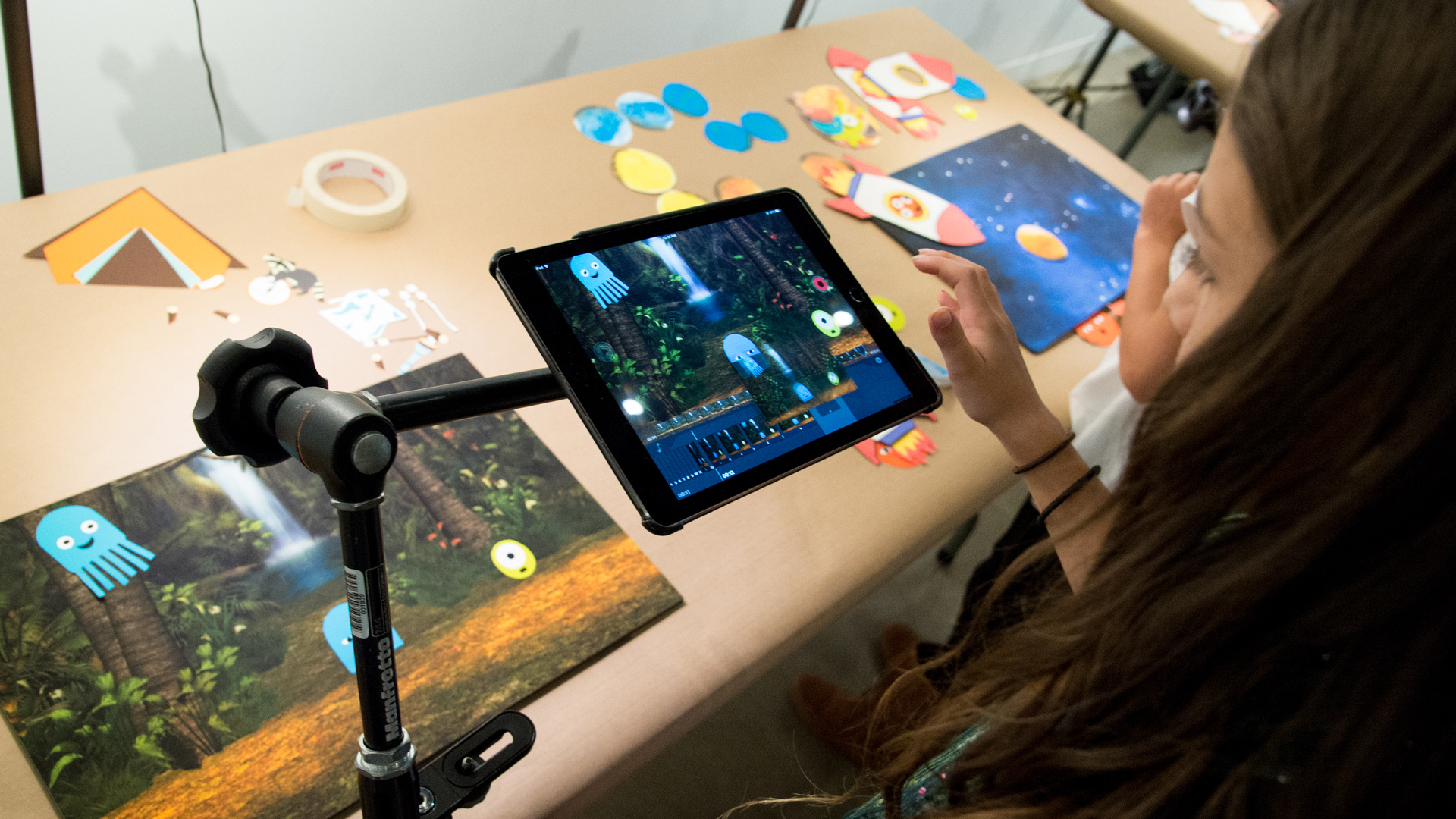 JBFC Kids We're making the theater-going experience more inviting for kids, hosting FREE hands-on activities on the first Saturday of select months, and offering a full roster of courses and workshops for ages 3–13! Take a look at all our JBFC Kids offerings below. Sign up for our JBFC Kids e-bulletin to stay up-to-date on all of [...]