JOBS
Fall Semester Teaching Assistants
The Jacob Burns Film Center seeks Teaching Assistants to be part of the team of educators at its Media Arts Lab. Teaching Assistants will work closely with instructors and participants for the duration of a course. Students enrolled in classes are all ages- pre-K through adult. All positions are part-time and are available for a variety of hours, including daytime, after school, evenings and weekends. The fall semester runs from September 7 – December 22, 2017.
Responsibilities include:
Providing technical assistance
Coordinating class equipment, space, and material needs
Guiding students through projects
Setting-up and cleaning-up classroom studios
Administering attendance and student sign out
Applicants should demonstrate the following:
Competence in operating production equipment
Proficiency in Adobe Creative Cloud
Leadership and initiative in guiding students to create group success
Flexibility to work as a member of a creative team
Comfortable and effective in communicating with faculty, students and office staff
Adept in adapting to differing learning styles and personalities
Experience in media production
Interest in film and /or arts education
Ability to multitask
Availability to commit for the full semester
Salaries are hourly and begin at $10.50/hour.
Applications for the Fall 2017 semester are due by Friday, August 18. Candidates who are being considered will be contacted and requested to have a follow-up interview. Notification and schedule confirmation by Monday, August 28.
Every Teaching Assistant is required to participate in a professional development and training session at the Media Arts Lab. Staff will be compensated for this time. For an application, Click here
Senior Manager for Donor Engagement
We seek a full time Senior Manager for Donor Engagement to become part of a dynamic team responsible for raising over $2.7 million annually in support of JBFC's film, education and outreach programs. This newly created position will be an integral part of the Development team, reporting to the Director of Development and responsible for the identification, cultivation, solicitation and stewardship of individual donors at the $2,500 to $10,000 levels. The Senior Manager will engage donors and major gift prospects leveraging JBFC's robust and extensive calendar of special events (more than 150 events annually).
Responsibilities include:
Creation and implementation of strategies to identify, cultivate and solicit new individual donors to the Silver Screen Circle ($2,500 – $10,000).
Developing, maintaining, and deepening relationships with current members of the Silver Screen Circle. Create and implement strategies that encourage new gifts at the Silver Screen Circle level, as well as upgrades within this important giving program.
Creation and implementation of strategies to encourage existing Silver Screen Circle members to deepen their annual giving within the program.
Lead and manage research on targeted prospects, presenting detailed profiles and recommendations for cultivation to the Director of Development.
Provide strategic insight and support to Director of Development, Executive Director, and Development Committee in the area of individual donor cultivation and giving, including creation of individual giving plans and strategies.
Work with the Director of Development to plan and organize key cultivation events for donors, including the annual Silver Screen Circle Dinner.
Work with the Director of Development on year-end appeal and online giving campaigns. Identify major gift prospects from these campaigns and develop strategies for cultivation, solicitation and stewardship.
 Applicants should demonstrate the following:
A strong background in the cultivation and solicitation of individual donors, and a demonstrated track record in the management of successful development initiatives.
Be very well-organized, able to plan strategically, set priorities and focus on details while not losing sight of the big picture, with the flexibility to welcome and embrace change, and the ability to balance the many challenges inherent in an active and vibrant environment.
Be a highly personable and positive individual, with integrity, a strong work ethic, and a sense of humor, who enjoys participating in social events, works effectively with trustees, donors, volunteers, and inside staff, and who relishes taking an active, public role in the cultivation and solicitation of donors, and as a representative of the JBFC. A willingness to engage with audiences and donors outside of traditional office hours on a regular basis is a key component of this position.
Possess excellent verbal and written communication skills, knowledge of the operations and organization of a not for profit organization, and experience with fund raising technology and integrated database systems. Tessitura experience is a decided plus.
Be someone with initiative, creativity, and energy, who enjoys working as a team player but also has the capability to work independently and as a self-starter.
Have a genuine interest in cinema, media education and the arts in general, understand and support the JBFC's mission and appreciate the important role cultural institutions play in the life of a vibrant community, and have the ability to articulate this mission and role to others.
Have at least five years of progressive fund raising experience in a not for profit organization. An understanding of the philanthropic trends of individuals in the Westchester County region is a decided plus.
Salary: Commensurate with experience, plus a benefits package including paid health insurance for the employee.
Please send resume, cover letter, and three references via email only to jobs@burnsfilmcenter.org with "Senior Manager for Donor Engagement 17" in the subject line of your email. No phone calls please.
Learn more about the organization at www.burnsfilmcenter.org
The Jacob Burns Film Center is an Equal Opportunity Employer, encouraging people of any race, color, sex, national origin, religion, age and ability to apply for positions.
INTERNSHIPS
We are not currently accepting interns at this time.
GIFT CARDS
We're sorry, but gift card purchasing is currently undergoing maintenance. Please check back again soon! We apologize for the inconvenience.
Don't Miss Out
Get updates about films, events, and classes at the JBFC!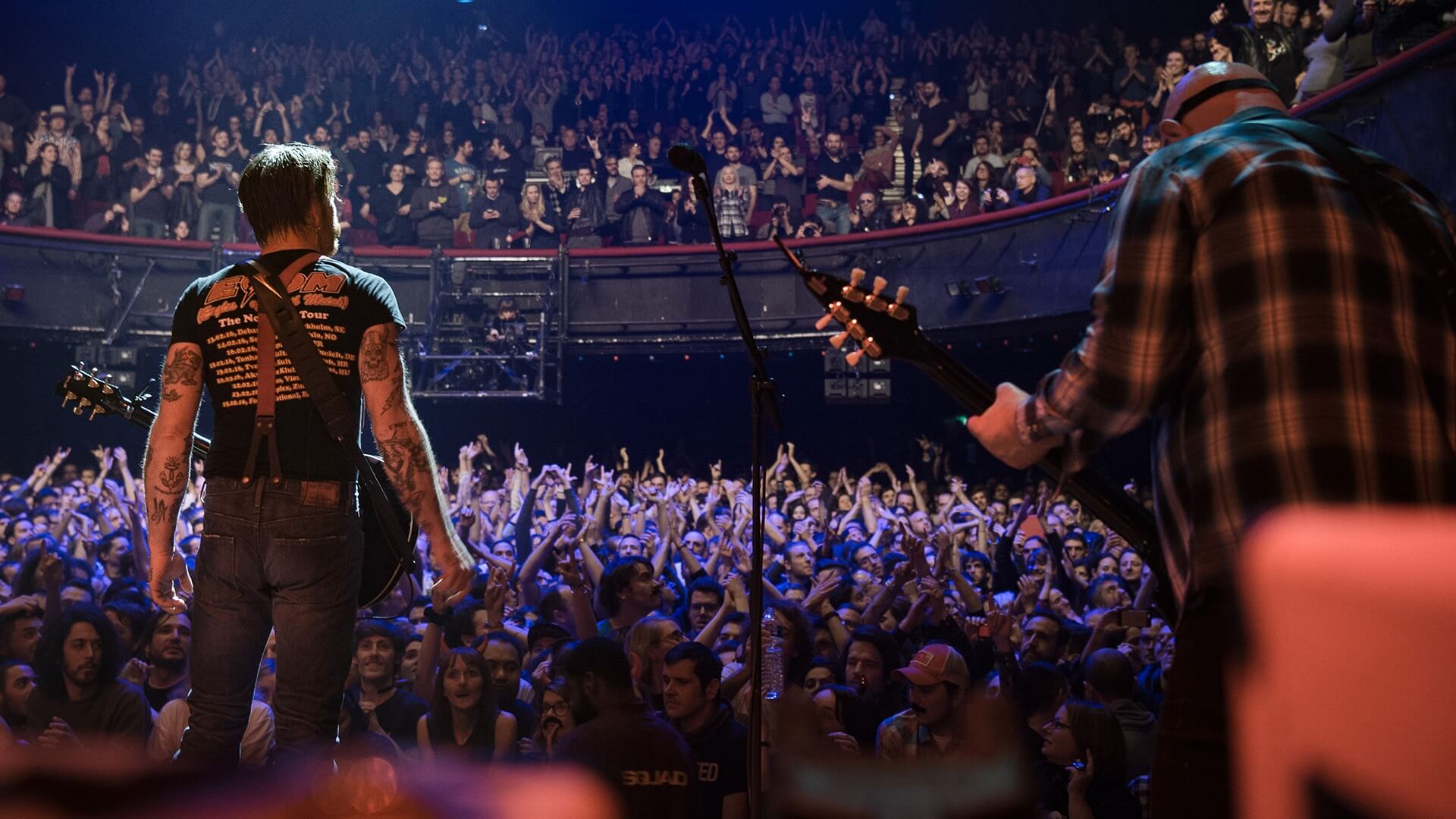 By Sophie Cowley With summer right around the corner, the Burns is gearing up for its annual Sounds Of Summer series! From June 29 to August 17, the Burns will be showing timeless classics like Stop Making Sense alongside exciting new music documentaries like Rumble: The Indians Who Rocked The World and I Am The Blues. The [...]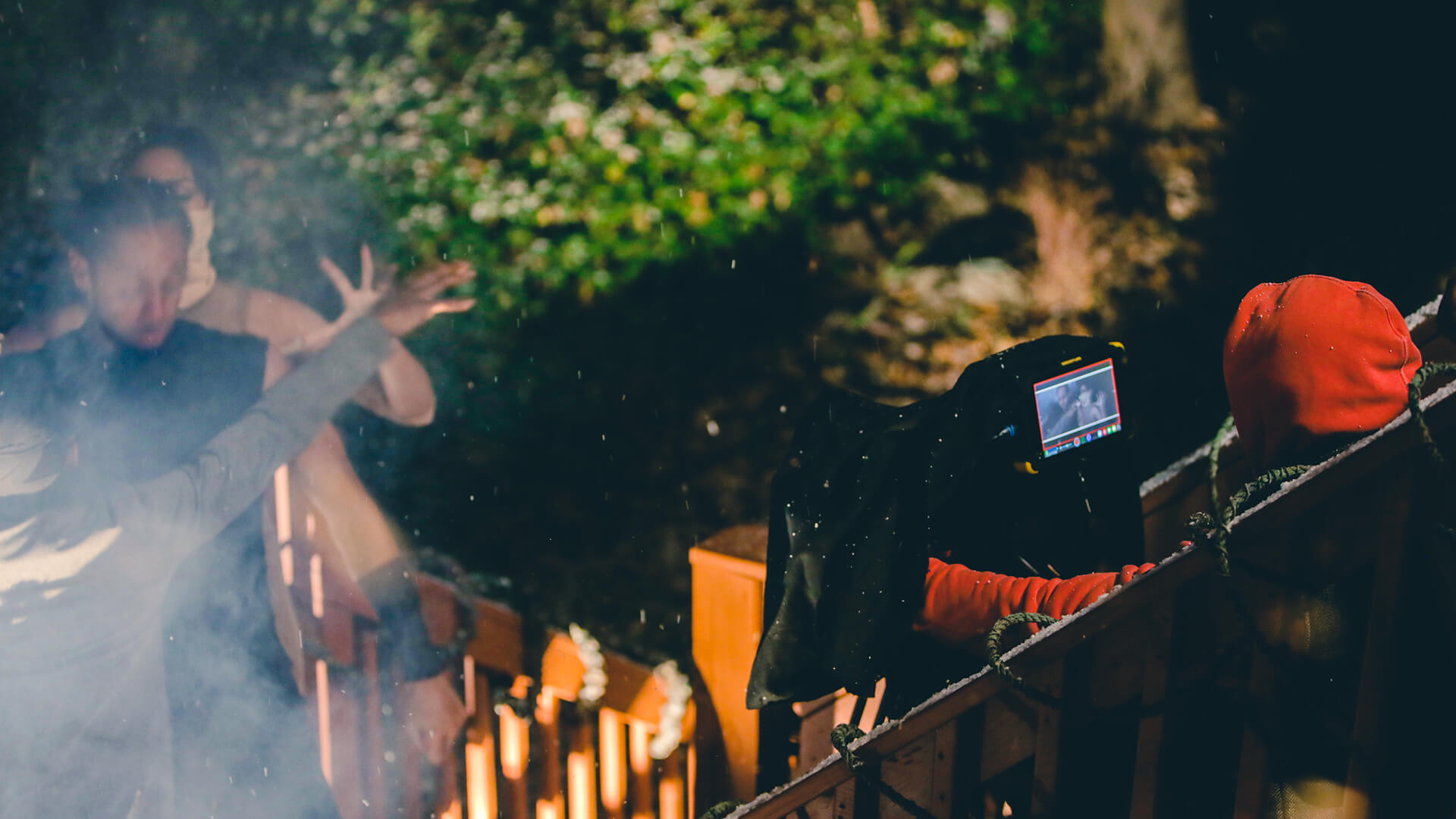 Creative Culture is a program that connects filmmakers to creative careers. View past fellows, makers, and residents here. Jacob Burns Film Center is building a database of makers who want to support Creative Culture by crewing on Creative Culture productions. Submit this form to join a database of producers, cinematographers, assistant directors, sound department, gaffers, grips, editors, composers, [...]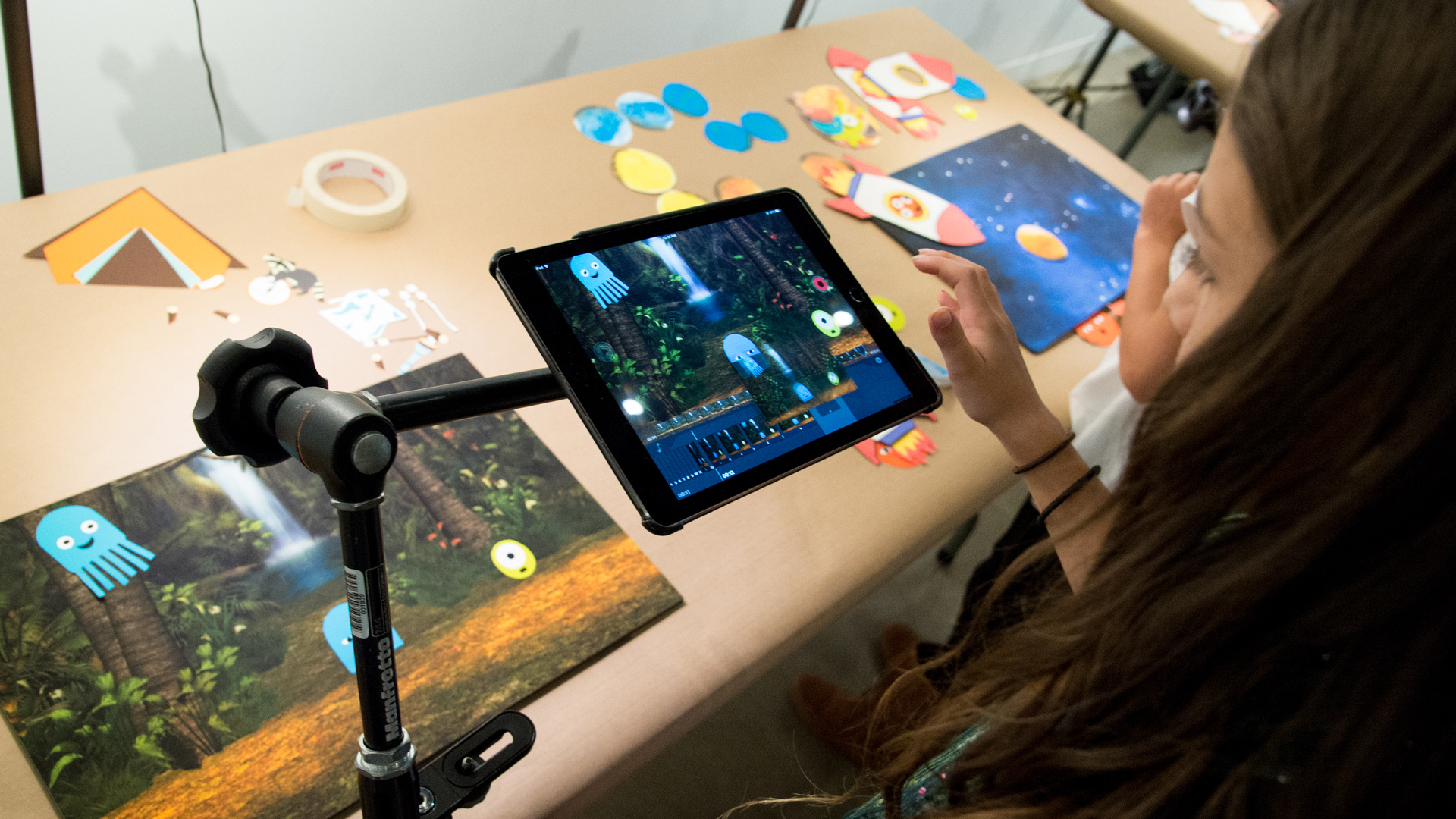 JBFC Kids We're making the theater-going experience more inviting for kids, hosting FREE hands-on activities on the first Saturday of select months, and offering a full roster of courses and workshops for ages 3–13! Take a look at all our JBFC Kids offerings below. Sign up for our JBFC Kids e-bulletin to stay up-to-date on all of [...]