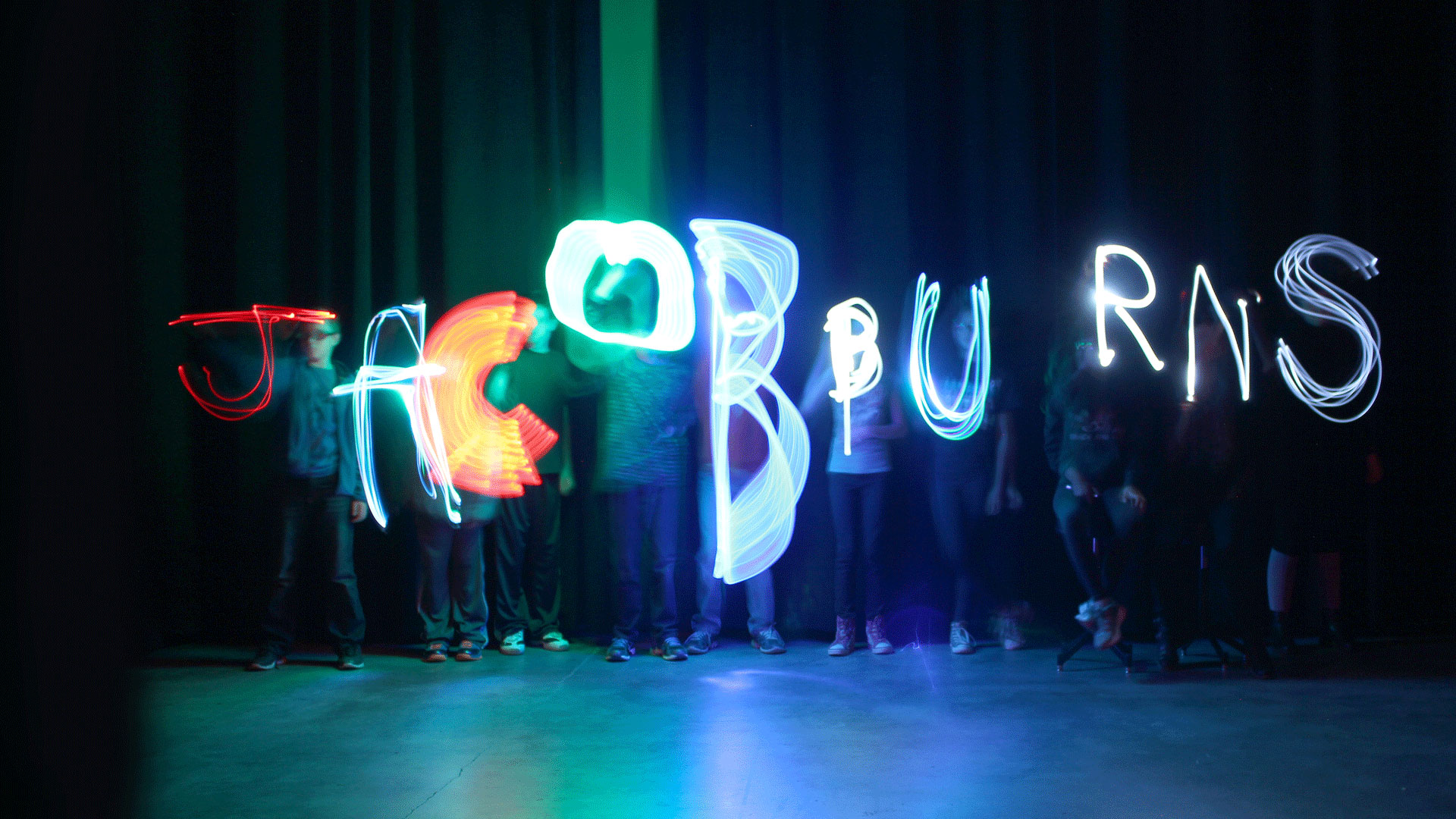 JOBS
JBFC TEACHING ASSISTANT (2020)
The Jacob Burns Film Center seeks Teaching Assistants to be part of the team of educators at its Media Arts Lab. Teaching Assistants will work closely with instructors and participants for the duration of a course. Students enrolled in courses can range from 5th to 8th graders. All positions are part-time and will run daily from 9:00 am—4:00 pm during our two vacation-week camps, February 17-21, 2020 and April 6-10, 2020.
Please apply only if available for at least one of the two full weeks.
Responsibilities include:
Providing technical assistance
Coordinating class equipment, space, and material needs
Guiding students through projects
Setting and cleaning up classroom studios
Administering attendance and student sign out
Applicants should demonstrate the following:
Leadership and initiative in guiding students to achieve group success
Competence in operating film production equipment
Proficiency in Adobe Creative Cloud
Flexibility to work as a member of a creative team
Comfortable and effective in communicating with faculty, students, and office staff
Adept at adapting to different learning styles and personalities
Experience in media production
Interest in film and/or arts education
Ability to multitask
Salary is $15.00/hour.
Applications are due by Friday, January 15, 2020. Candidates who are being considered will be contacted to schedule a follow-up interview.
Every Teaching Assistant is expected to participate in any professional development and/or training session necessary for the position. These are typically held in the afternoon the week before the course starts, and generally last 2-3 hours. Staff will be compensated for this time.
For an application, click here.
PART TIME HOUSE MANAGER, THEATER
The Jacob Burns Film Center is a nonprofit cultural and educational institution located in Pleasantville, NY,  dedicated to presenting the best of independent, documentary and world cinema, promoting visual literacy, and making film a vibrant part of the community. We seek a part-time House Manager to join the Theater Staff team for our five screen independent cinema, which is open every day of the year and receives 225,000 patrons annually.
The House Manager is part of a team that reports to the Managers of Theater Operations, and plays a key role in the overall operation of the theater. The House Manager is expected to run the theater with or without the presence of senior staff.
We are seeking an outgoing and highly organized individual who has experience with leadership, the public, and the arts, to handle day-to-day front-of-house cinema operations for films and special events. Dedication to the goals of excellent customer service and outstanding film presentation is essential.
Qualifications:
A minimum of 1-3 years' experience supervising staff and dealing directly with the general public in a fast-paced environment is essential. Experience in a movie theater, performing arts center, or other arts nonprofit institution is a decided plus.
Experience with part-time staff management and development.
Excellent communication and interpersonal skills within a team setting.
Ability to communicate effectively with JBFC administrative staff as well as theater staff.
Computer literate with excellent quantitative skills and attention to detail.
Experience handling money and reconciling accounts on a regular basis.
Primary responsibilities:
Oversight of front-of-house staff (ushers, concessionaires, Audience Service Associates, A/V staff), to ensure that operations are running in a friendly, courteous, and efficient manner.
Effective management of front-of-house operations and film/event presentation. An essential component is the ability to quickly and courteously resolve issues with patrons while dealing with real-time situations.
Assist with oversight of concession stand ordering and reporting, with an eye towards maximizing revenue.
Other Responsibilities include:

Crowd control
Developing and maintaining a team-oriented atmosphere
Maintaining a clean and safe environment
Enforcing company policies and procedures
Excellent command of PC-based Microsoft office programs (Word, Excel and Office) required. Experience with box office software and systems (JBFC operates on the Tessitura platform) a decided plus.
This is a flexible part-time position. Shifts include night and weekend hours. Flexibility is a must!
Start date: Immediately
Salary will be commensurate with experience.
Please send resume and cover letter via email only to jobs@burnsfilmcenter.org with
"PT House Manager 19" in the subject line of your email. No phone calls please.
USHER, THEATER
The Jacob Burns Film Center seeks part-time, year-round ushers to support the operations of our five-screen, independent, art-house cinema. Ushers are responsible for the seating and safety of all audience members in all theaters.
Ushers are expected to provide the highest level of customer service to all audience members, visiting artists, special guests, and fellow staff members. Ushers are also expected to carry out any job function that theater management deems as appropriate and necessary for the purposes of caring for, maintaining, and improving our facilities, and customer experience.
Responsibilities Include:
Politely assisting guests to the correct theater for their screening.
Quickly and thoroughly cleaning theaters in between screenings. Visually sweep theaters for safety hazards and necessary repairs.
Consistently maintain cleanliness of restrooms.
High level of communication with managers, co-workers and patrons
Provide undivided attention to patrons while assisting them with their needs
Properly assisting guests with special needs
Maintain the cleanliness of the building; lobby, restrooms and theaters
Show up for shifts when scheduled, with flexibility for change in schedules
Maintaining knowledge of current and future film programming and education courses.
Ability to stand for long periods of time
Other duties as assigned.
Applicant Should Demonstrate the Following:
Outgoing personality with an interest or love of film
Experience with customer service including volunteering and interning
Leadership capabilities and self motivation to perform tasks and learn new things
Ability to think quickly and remain calm in a busy environment
Politeness and patience with the desire to work hard and have fun
Salaries are hourly and begin at $12.00/hour
Applicants must be available to work primarily evenings and weekends, and at least 3 shifts (20 hours) per week during these hours. The theater is open 365 days a year, and night/weekend/holiday availability and flexibility is a must.
Please click here for an application. Hiring remains open year-round. When positions become available, candidates who are being considered will be contacted to schedule an in-person interview.
Send completed application and references via email only to theaterjobs@burnsfilmcenter.org with "Theater Usher" in the subject line of your email.  No phone calls please.
INTERNSHIPS
We are not currently accepting interns at this time.
Learn more about the organization at www.burnsfilmcenter.org
The Jacob Burns Film Center is an equal opportunity employer, and does not discriminate in hiring and employment on the basis of race, creed, sex, gender, religion, age, color, disability, marital status, national origin or citizenship status, sexual orientation, gender identity, pregnancy, genetic predisposition and/or carrier status, veteran status, or any other classification as protected by law. Please inform the JBFC if you need any assistance with the instructions provided to participate in our application process. Questions and concerns may be directed to jobs@burnsfilmcenter.org