JOBS
Tessitura Database Administrator
Jacob Burns Film Center (JBFC) seeks an experienced Tessitura Database Administrator with expertise in the technical and functional operation of Tessitura software applications and data management, to support multiple departments within the organization. He/she will be responsible for the successful operation and optimization of Tessitura for CRM (Customer Service, Fundraising, Membership, Education Registration/Tracking), Ticketing (POS/Kiosk/Web Sales), Financial Management, and Internal and External Reporting. This is a new position coinciding with the JBFC's launch of Tessitura in the Fall of 2016.
The successful applicant will have experience with Tessitura, demonstrated experience in designing and delivering training, skill in formulating and generating custom reports using SSRS and the ability to formulate, implement, and document database standards, policies, and best practices.
Responsibilities will include:
Encourage and support a wide range of JBFC staff in their use of Tessitura.
Maintain the integrity of the database by creating and gently enforcing data entry policies and procedures, tracking and coding structures and data hygiene standards.
Provide and document Tessitura training and desktop support for staff.
Develop, maintain, and document custom reports using Microsoft SQL Server Reporting Services.
Develop test plans for upgrades and manage upgrade processes.
Collaborate with users to develop and document policies, processes, reports and data analysis tools that maximize Tessitura's capabilities.
Document all Tessitura system customizations.
Manage user controls and maintain user security records.
Responsible for database integrity (security, data cleansing, NCOA, etc.)
Liaise with Tessitura Network for reporting and resolving Tessitura software bugs.
Actively participate in the NY Tessitura User Group for business and ticketing best practices.
Qualifications for the successful candidate include:
Minimum 3 years' experience managing Tessitura software across departments.
BA in information systems/technology, computer science, or related field.
Advanced SQL and SSRS skills.
Outstanding oral and written communications skills.
Strong analytical and problem-solving skills.
Demonstrated independent, mature judgment.
Ability to work independently and as a collaborative team member.
Ability to successfully prioritize and manage multiple projects and deadlines.
Ability to work a flexible schedule that may include evening and weekends hours.
This is a part-time position with the possibility of a portion of the work being done remotely.  Salary commensurate with experience.
Please send resume, cover letter, and three references via email only to jobs@burnsfilmcenter.org with "Tessitura Database Administrator" in the subject line of your email. No phone calls please.  
The Jacob Burns Film Center is an Equal Opportunity Employer who encourages people of any race, color, sex, national origin, religion, age and ability to apply.
INTERNSHIPS
We are currently in the process of planning a new intern program. Please check back for details.
GIFT CARDS
We're sorry, but gift card purchasing is currently undergoing maintenance. Please check back again soon! We apologize for the inconvenience.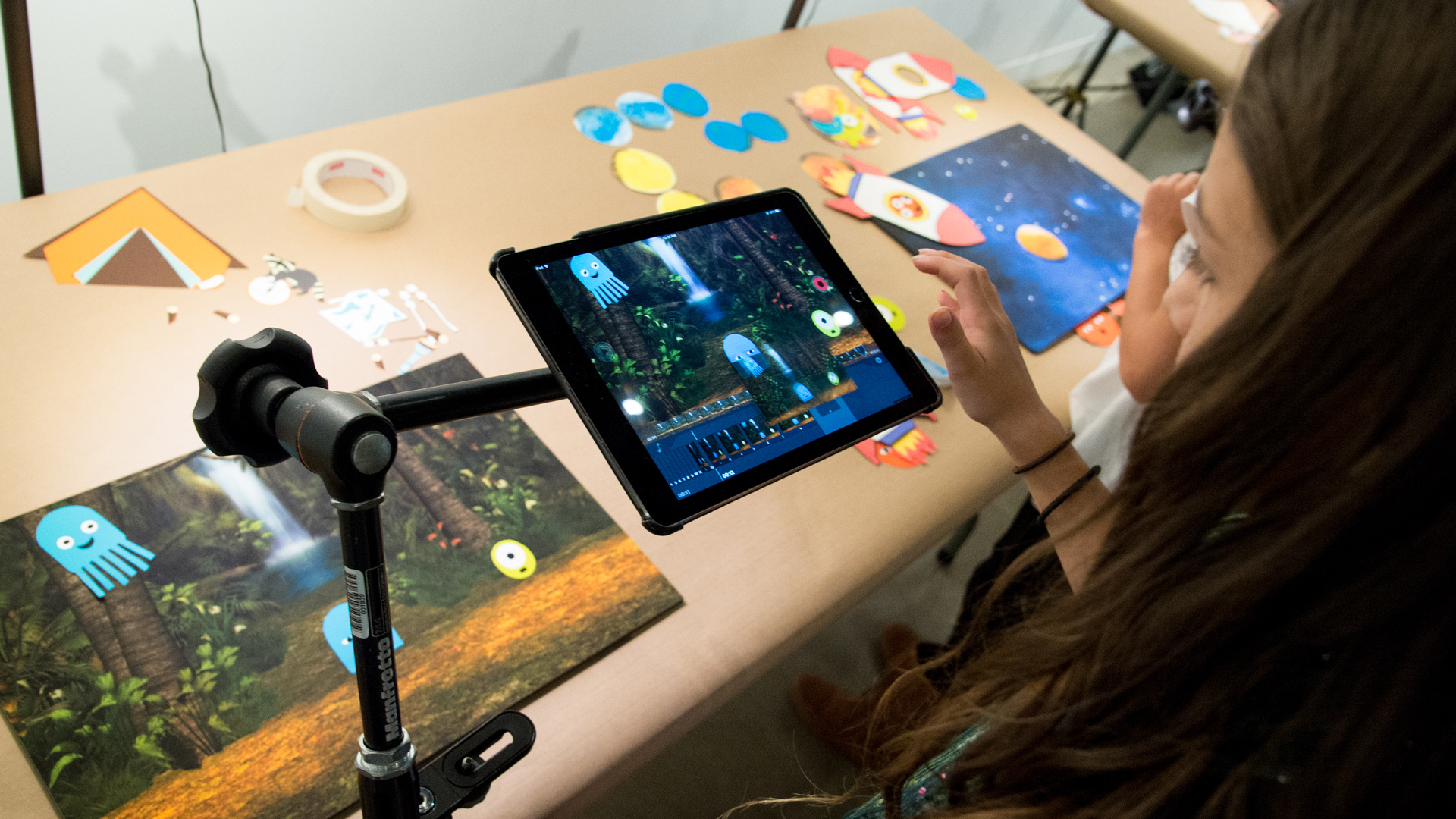 JBFC Kids
JBFC Kids is an exciting initiative designed to deepen the experience of young viewers (and their families) and welcoming a new generation of cinema-lovers and media-makers into our community. We're making the theater-going experience more inviting for kids, hosting FREE hands-on activities on the first Saturday of select months, and offering a full roster of [...]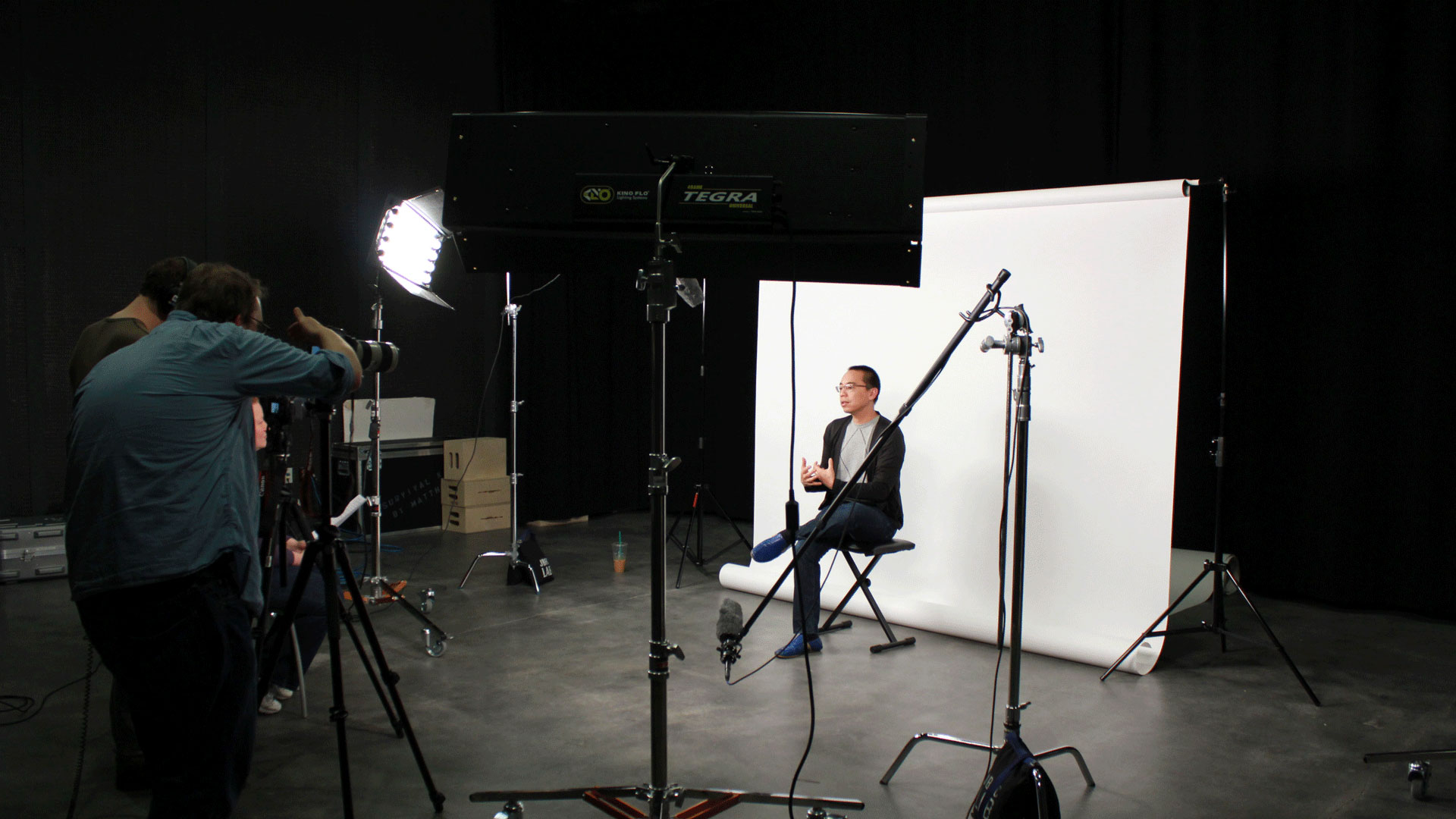 Resources for Filmmakers
The JBFC helps emerging and established filmmakers, college students, and adult learners develop, produce, and present media projects, acquire new skills, connect with a professional network, and actively participate in a lively creative community.