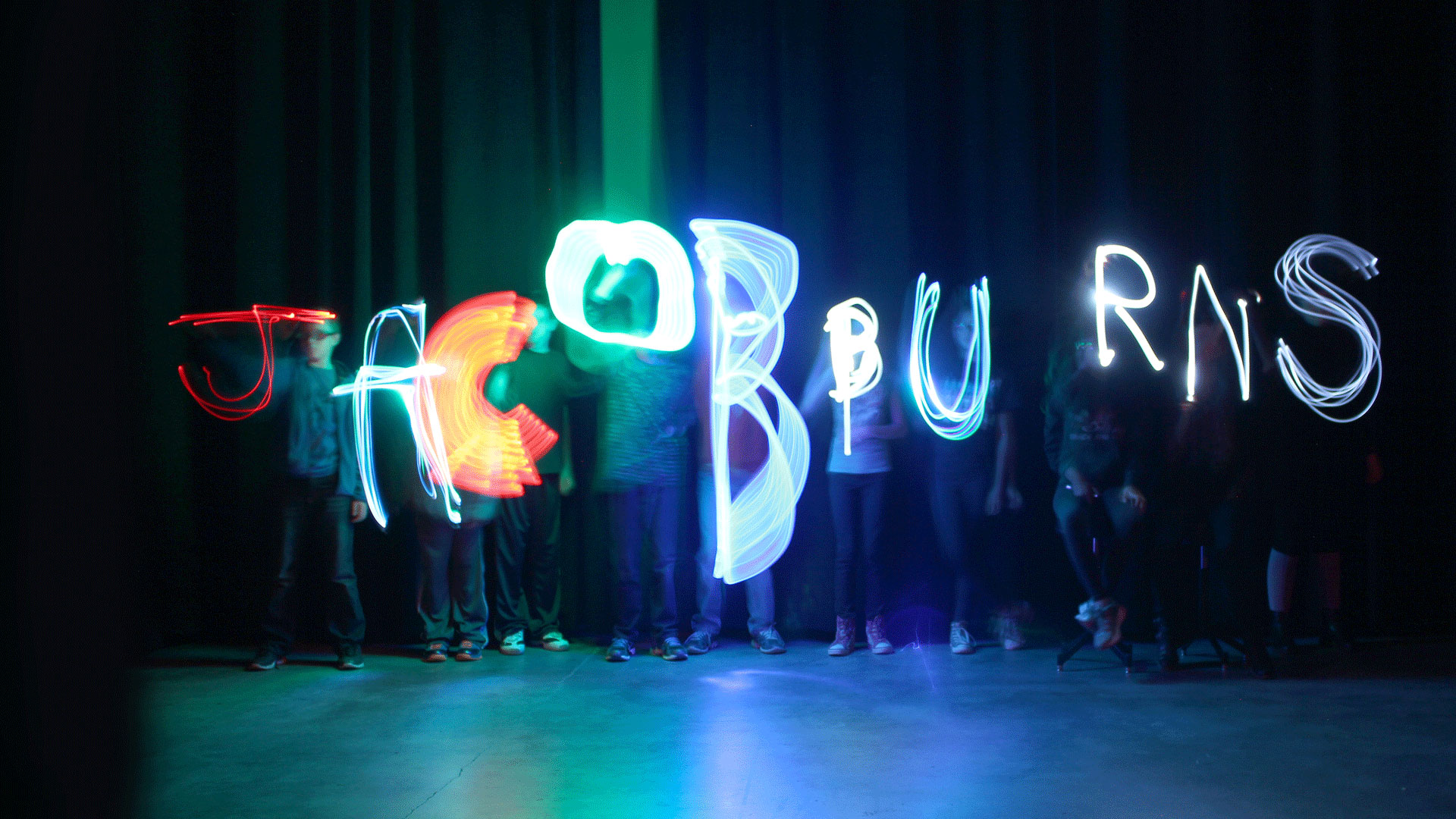 JOBS
FT PROJECTIONIST
The Jacob Burns Film Center is a nonprofit cultural and educational institution located in Pleasantville, NY, dedicated to presenting the best of independent, documentary and world cinema, promoting visual literacy, and making film a vibrant part of the community. We seek a full-time Projectionist to join the Theater Staff team for our five screen independent cinema, which is open every day of the year and receives 225,000 patrons annually.
The full-time Projectionist will work under the supervision of our Technical Director in support of the activities of the Film Center and its educational programs.   An ideal candidate should have solid foundation skills in projection and/or media equipment, as well as a willingness to learn new skills. Both the Film Center and Media Arts Lab utilize a wide range of technologies including—but not limited to—35mm film, 16mm film, DCP digital projection, a variety of digital media, numerous software packages, and data management systems.
Qualifications:
A passion for high-quality film presentation and the creation of a positive movie-going experience for both general screenings and school groups
The ability to quickly understand and absorb a wide variety of technologies
Strong working knowledge of 35mm as well as DCP projection and other digital cinema media
Outstanding attention to detail
Working knowledge of Macintosh and Windows operating systems and programs
The ability to work both collaboratively and independently
Primary responsibilities:
Running films in many formats, including 35mm, 16mm, and various digital formats
Inspecting prints/media and reporting their condition appropriately
Meticulous care and maintenance of projection equipment and booth work space.
Working closely with other projectionists and staff to ensure professional presentation and a quality work environment
Collaborating with the Booth Manager to implement and maintain systems for organized workflow, optimizing productivity and efficiency; extend this cooperative understanding to fellow projectionists
Collaborating with the Booth Manager to plan and implement new Booth procedures and policies to improve and maintain high standards for presentation quality
Working closely with the Technical Director and Booth Manager to coordinate and execute all daily operations
Collaborating with the Booth Manager to share equal authority in staff supervision, management, and development
This is a flexible full-time position. Shifts include night, weekend, and holiday hours.  Flexibility is a must!
Start Date: Immediately.
Salary will be commensurate with experience.
Please send resume, cover letter, and three references via email only to jobs@burnsfilmcenter.org with "FT Projectionist 19" in the subject line of your email.  No phone calls please.
USHER, THEATER
The Jacob Burns Film Center seeks part-time, year-round ushers to support the operations of our five -screen, independent, art-house cinema. Ushers are responsible for the seating and safety of all audience members in all theaters.
Ushers are expected to provide the highest level of customer service to all audience members, visiting artists, special guests, and fellow staff members. Ushers are also expected to carry out any job function that theater management deems as appropriate and necessary for the purposes of caring for, maintaining, and improving our facilities, and customer experience.
Responsibilities include:
Politely assisting guests to the correct theater for their screening.
Quickly and thoroughly cleaning theaters in between screenings. Visually sweep theaters for safety hazards and necessary repairs.
Consistently maintain cleanliness of restrooms.
High level of communication with managers, co-workers and patrons
Provide undivided attention to patrons while assisting them with their needs
Properly assisting guests with special needs
Maintain the cleanliness of the building; lobby, restrooms and theaters
Show up for shifts when scheduled, with flexibility for change in schedules
Maintaining knowledge of current and future film programming and education courses.
Ability to stand for long periods of time
Other duties as assigned.
Applicant should demonstrate the following:
Outgoing personality with an interest or love of film
Experience with customer service including volunteering and interning
Leadership capabilities and self motivation to perform tasks and learn new things
Ability to think quickly and remain calm in a busy environment
Politeness and patience with the desire to work hard and have fun
Salaries are hourly and begin at $12.00/hour
Applicants must be available to work primarily evenings and weekends, and at least 3 shifts (20 hours) per week during these hours. The theater is open 365 days a year, and night/weekend/holiday availability and flexibility is a must.
Please click here for an application. Hiring remains open year-round. When positions become available, candidates who are being considered will be contacted to schedule an in-person interview.
Send completed application and references via email only to theaterjobs@burnsfilmcenter.org with "Theater Usher" in the subject line of your email.  No phone calls please.
INTERNSHIPS
We are not currently accepting interns at this time.
Learn more about the organization at www.burnsfilmcenter.org
The Jacob Burns Film Center is an equal opportunity employer, and does not discriminate in hiring and employment on the basis of race, creed, sex, gender, religion, age, color, disability, marital status, national origin or citizenship status, sexual orientation, gender identity, pregnancy, genetic predisposition and/or carrier status, veteran status, or any other classification as protected by law. Please inform the JBFC if you need any assistance with the instructions provided to participate in our application process. Questions and concerns may be directed to jobs@burnsfilmcenter.org
GIFT CARDS
We're sorry, but gift card purchasing is currently undergoing maintenance. Please check back again soon! We apologize for the inconvenience.