JOBS
Equipment Staffer
We seek a part time Equipment Staffer to work under the supervision of our Equipment Manager and Film Center Technical Director in support of the activities of the organization and its educational programs. An ideal candidate would have a solid grounding in digital media equipment and a strong desire to expand that knowledge and grow their skills in a collaborative environment.
The Film Center and Media Arts Lab utilize a wide range of digital production equipment such as video and still cameras, microphones, portable audio recording devices, Macintosh and Windows computers, lighting equipment and various other production equipment.
The successful candidate must have: Equipment Staffer
Experience with video production equipment
Experience with digital cinema cameras
Strong knowledge of Adobe Creative Cloud and other media production software
Strong knowledge of Macintosh and Windows operating systems and programs
The capacity to understand and absorb a wide variety of technologies quickly
Outstanding attention to detail
Exceptional personal organization
The ability to work both collaboratively and independently
A desire to work with students and media
Primary responsibilities include:
Student check in and out of equipment
Setting up classrooms for faculty
Setting up and running digital films for screenings
Video projection in classrooms
Equipment inventory and maintenance
Real time troubleshooting of computer and equipment (cameras, etc) issues
Care and maintenance of equipment room and technical facilities
Building walk-throughs and closing down the building
Occasional facility operation for events
Other appropriate tasks assigned by the Equipment Manager
Start Date: ASAP
This is a part time position, 2-3 days (10-20 hours) per week.  Shifts include morning, night and weekend hours. Flexibility is a must!
Part-time Hourly Salary: $15
Please send resume, cover letter, and references via email only to jobs@burnsfilmcenter.org with
"PT Equipment Staff 17" in the subject line of your email. No phone calls please.
The Jacob Burns Film Center is an Equal Opportunity Employer who encourages people of any race, color, gender identity, sex, national origin, religion, age and ability to apply. 
INTERNSHIPS
We are not currently accepting interns at this time.
GIFT CARDS
We're sorry, but gift card purchasing is currently undergoing maintenance. Please check back again soon! We apologize for the inconvenience.
May 18–June 22
By JBFC Marketing Volunteer Dotty Battel Are you ready? You are not going to want to miss the amazing selections in this year's Jazz Sessions: The Greats on Camera series, May 18–June 22, including five rousing films and four live performances! We kick things off by celebrating the incomparable Satchmo! Will Friedwald, longtime friend of the Burns, [...]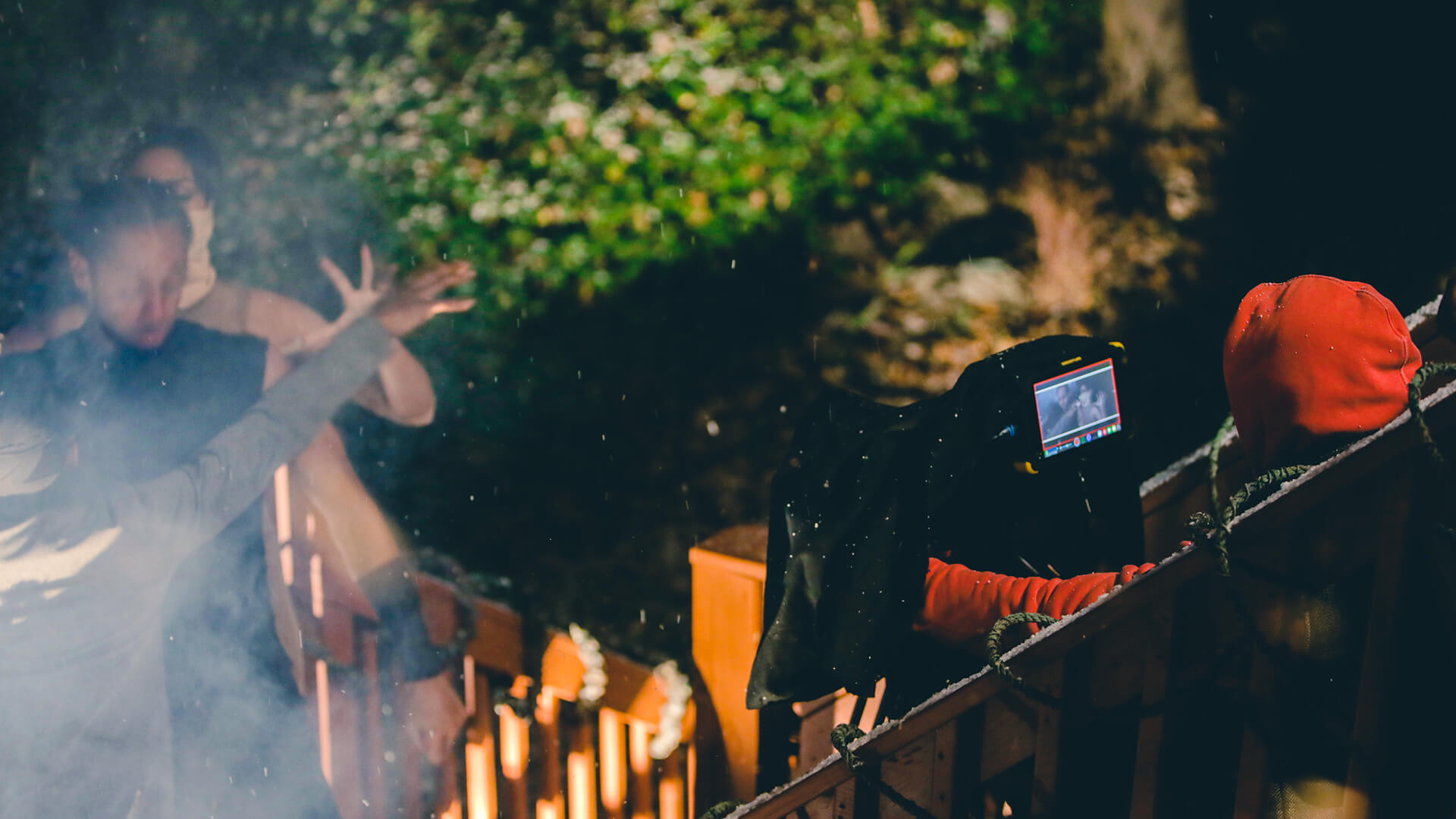 Creative Culture is a program that connects filmmakers to creative careers. View past fellows, makers, and residents here. Fellowship Opportunities The Jacob Burns Film Center is committed to supporting the development of new filmmakers through two fellowship pathways: The Valentine & Clark Emerging Artist Fellowship The Sally Burns Shenkman Woman Filmmaker Fellowship The Fellowships, which encourage community engagement, [...]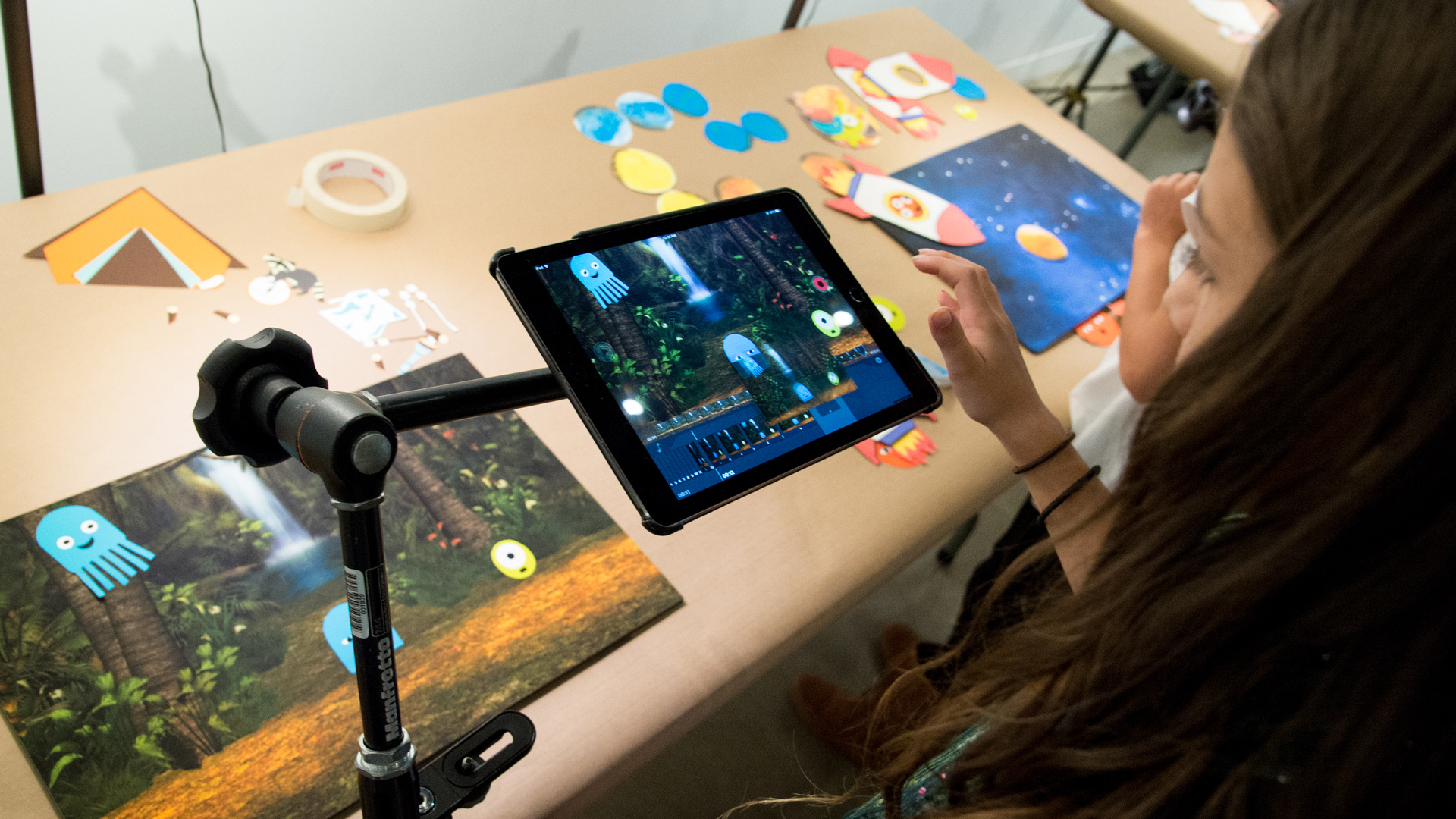 JBFC Kids We're making the theater-going experience more inviting for kids, hosting FREE hands-on activities on the first Saturday of select months, and offering a full roster of courses and workshops for ages 3–13! Take a look at all our JBFC Kids offerings below. Sign up for our JBFC Kids e-bulletin to stay up-to-date on all of [...]