Professional Development
Inspired by teachers we work with, JBFC offers professional development opportunities for educators to engage with our team for skill-building, resources, and ideas on integrating media literacy into the classroom. These are Professional Development Workshops and One-on-One Consultations.
Our goal is for teachers to walk away from these professional development experiences feeling empowered and excited to bring media viewing and doing to their students. 
Overarching Goals:
Model how to promote successful group work

Promote a differentiated classroom approach

Support teachers by showing them they have the resources and skills to succeed

Create a community for teachers to touch base and share

Use sessions to better understand how to best support teachers

Introduce at least

some

filmic language

Give teachers something to take away (slideshow, worksheet, resources)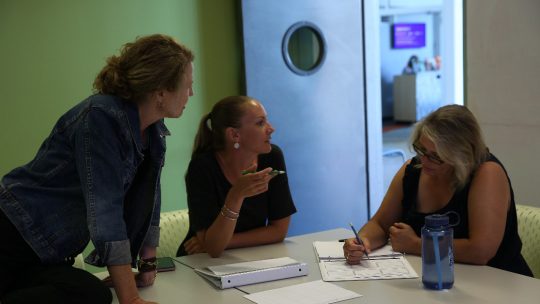 Virtual Professional Development Workshop

May 31, 2022

4:00 PM ET–6:00 PM ET

$100


The JBFC is proud to launch a new series of Professional Development Workshops for the 2021-22 academic year. These short PD opportunities cover a variety of topics that any educator interested in exploring the power of film will find valuable. These workshops also offer the opportunity to build a community of like-minded educators and continuing learners with a passion for media literacy.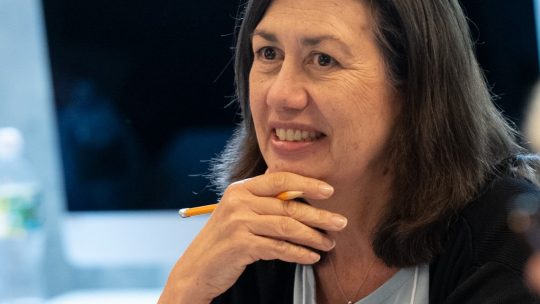 Have a specific request or question around media viewing or doing in the classroom? Fill out our quick One-on-One Consultation Survey for an opportunity to speak with a member of our Education Team to help brainstorm and give suggestions on any thoughts or questions you may have.