Community Matters: Local Issues, Discussion, Action
Film and discussion on topics that affect us locally. Join the conversation and get involved.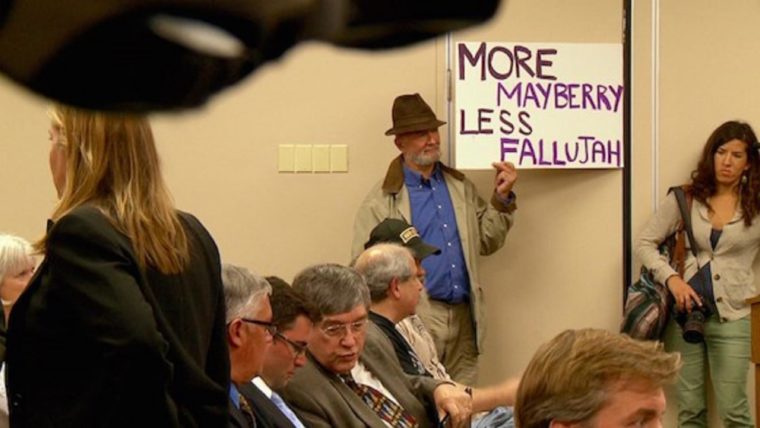 Do Not Resist
Oct. 5
This urgent documentary explores the militarization of local police departments—in their tactics, training, and acquisition of equipment—since 9/11. With unprecedented access to police conventions, equipment expos, and officers themselves, filmmaker Craig Atkinson, the son of a SWAT team member, has crafted an eye-popping nonpartisan look at the changing face of law enforcement in America.
This series is sponsored by: