Community Matters: Local Issues, Discussion, Action
Film and discussion on topics that affect us locally. Join the conversation and get involved.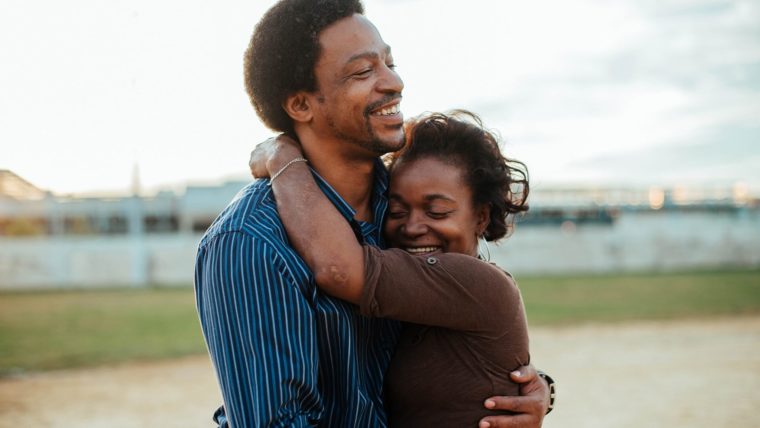 Quest
Nov. 2
Filmed with vérité intimacy for close to a decade, Quest is a portrait of a family in North Philadelphia. Christopher "Quest" Rainey, along with his wife Christine'a (aka "Ma Quest"), open the door to their home music studio, which serves as a creative sanctuary from the strife that grips their neighborhood. Over the years, the [...]
This series is sponsored by:
This series is presented with generous support from
Don't Miss Out
Get updates about films, events, and classes at the JBFC!