The JBFC will offer Masked Matinees for the first screenings of the day on Sundays and Mondays through July 25. While in the building, staff and customers will be required to wear masks unless enjoying concessions while seated. Details
HERE.
REMIX: The Black Experience in Film, Media, and Art
REMIX is a year-round series examining the legacy of institutional racism and the black experience in film, media, and art. Join us for programs that will challenge perceptions, inspire dialogue, and celebrate the richness and breadth of cinema that is too often overlooked.
This series is presented with generous support from: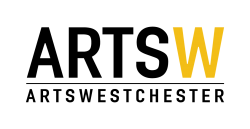 This series is presented with generous support from: