PLEASE NOTE: The JBFC Theater is temporarily limiting ticket sales to 50% of capacity. Masks and proof of vaccination are required for ALL in-person screenings and events. Effective Jan. 21, masks may only be removed to enjoy concessions while seated. Details here.
REMIX: The Black Experience in Film, Media, and Art
REMIX is a year-round series examining the legacy of institutional racism and the black experience in film, media, and art. Join us for programs that will challenge perceptions, inspire dialogue, and celebrate the richness and breadth of cinema that is too often overlooked.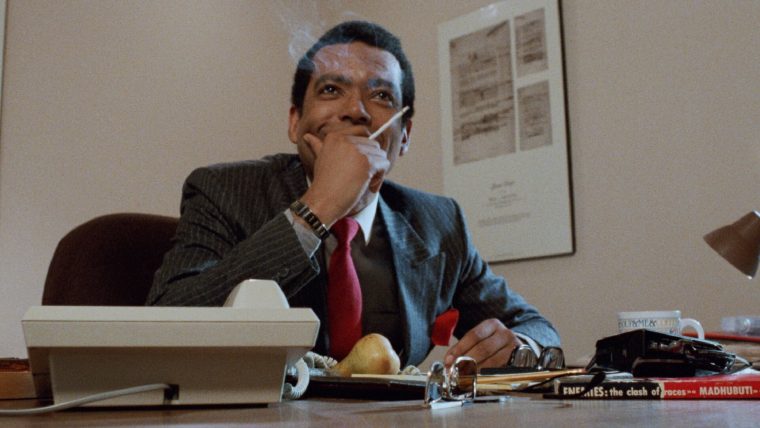 Chameleon Street
Jan. 27, 2022
Winner of the Grand Jury Prize at the 1990 Sundance Film Festival—yet criminally underseen for over three decades—Chameleon Street recounts…
This series is presented with generous support from: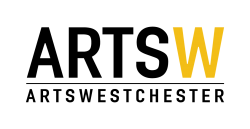 This series is presented with generous support from: