There are so many reasons to join. Your membership goes even farther than your ticket purchase-helping us meet the expenses of curating and programming all that we screen at the theater. Did you know that ticket sales and membership gifts cover only a portion of our film programming-related costs? We must raise an additional 2.4 million per year to provide all that we do! For that support, JBFC members get a $5 member ticket discount, members-only invitations and announcements, complimentary ticket offers and more!
Learn about all the benefits of membership and join today. New memberships are available online, at the Theater (opens at noon Mon.-Thur. and 11 am Fri.-Sun.), or by phone. Questions? Visit our FAQ
The JBFC also offers premium levels of membership with our Silver Screen Circle, for those who want a deeper engagement with the organization. Learn about the Silver Screen Circle
The Membership staff is happy to help! Please email us at membership@burnsfilmcenter.org or call 914.773.7663, ext. 6 (Mon.—Fri., 9:30—5:30).

GIFT CARDS
We're sorry, but gift card purchasing is currently undergoing maintenance. Please check back again soon! We apologize for the inconvenience.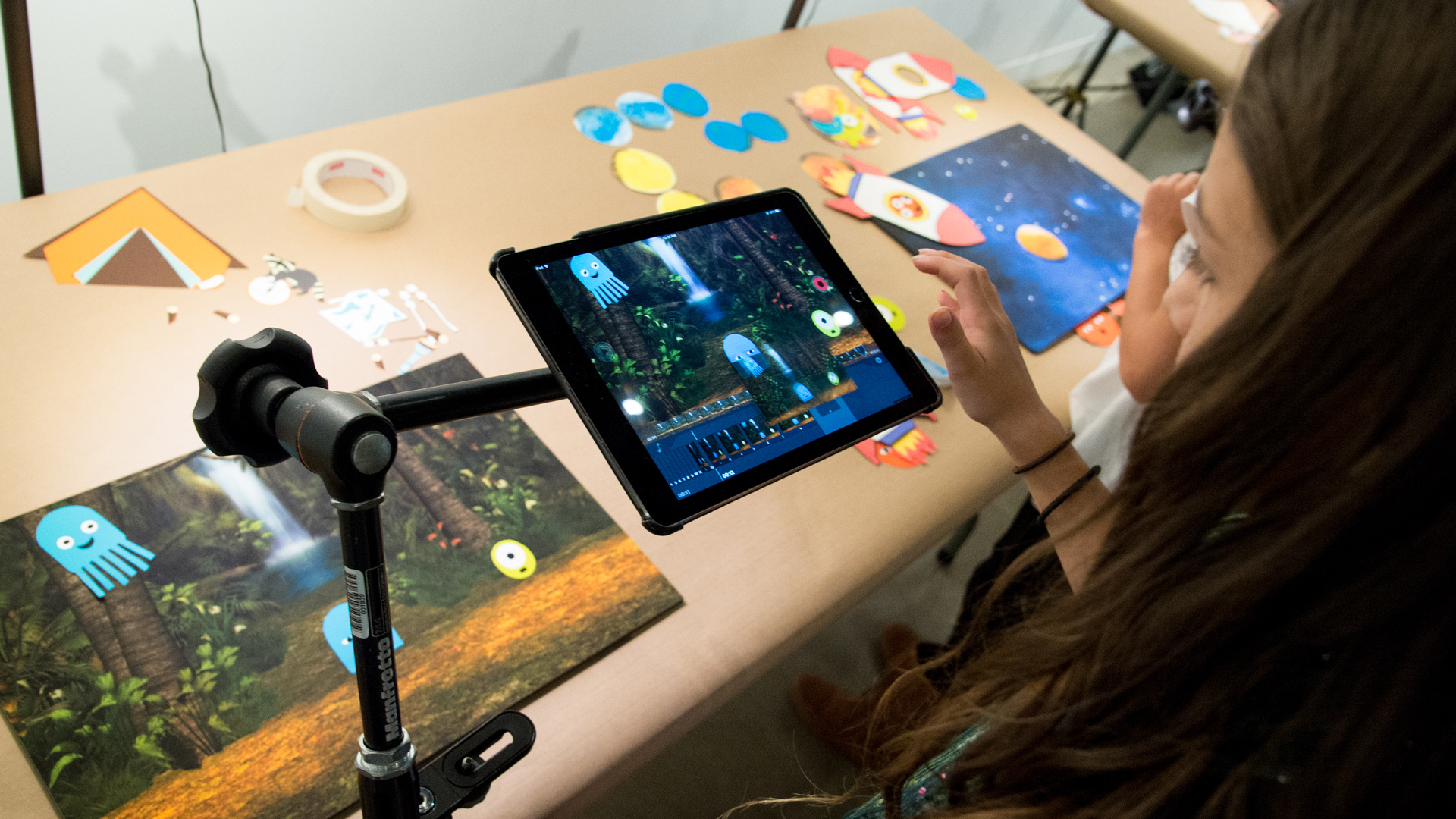 JBFC Kids
JBFC Kids is an exciting initiative designed to deepen the experience of young viewers (and their families) and welcoming a new generation of cinema-lovers and media-makers into our community. We're making the theater-going experience more inviting for kids, hosting FREE hands-on activities on the first Saturday of select months, and offering a full roster of [...]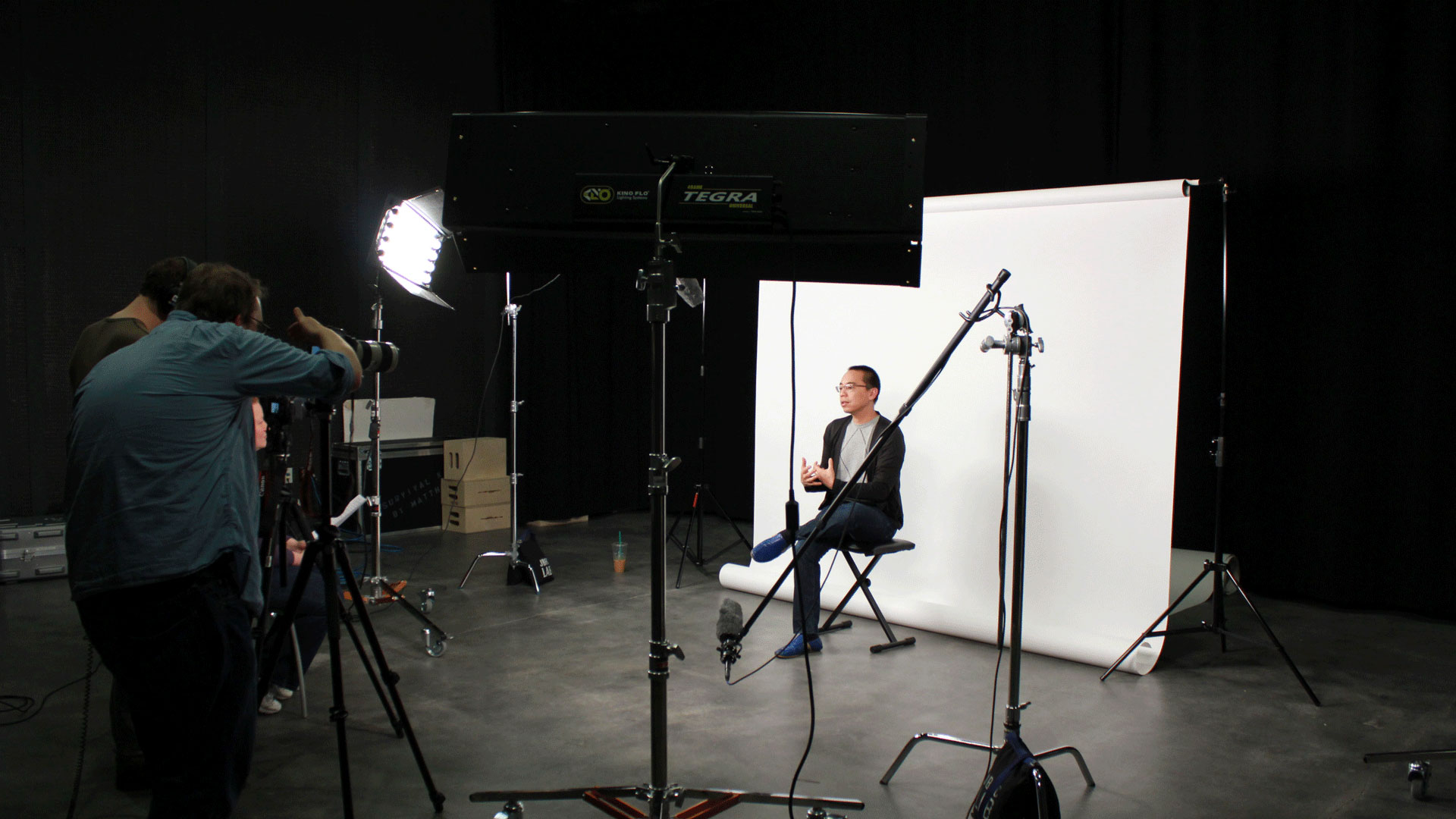 Resources for Filmmakers
The JBFC helps emerging and established filmmakers, college students, and adult learners develop, produce, and present media projects, acquire new skills, connect with a professional network, and actively participate in a lively creative community.