Throughout the year, the Jacob Burns Film Center offers many ongoing and one-time special promotions and programs for members. We'll keep you posted!
Learn more about the benefits of membership and join online, call us at 914.773.7663, ext. 6 or join at the theater today! Questions? Visit our FAQ.
GIFT CARDS
We're sorry, but gift card purchasing is currently undergoing maintenance. Please check back again soon! We apologize for the inconvenience.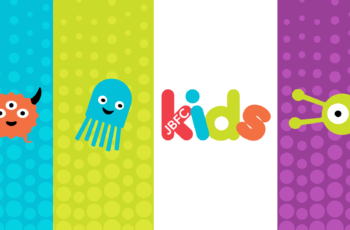 JBFC Kids
JBFC Kids is an exciting initiative designed to further our mission of film-for-all by deepening the experience of young viewers (and their families) and welcoming a new generation of cinema-lovers and media-makers into our community. We'll be making the theater-going experience more inviting and engaging for kids, hosting FREE hands-on drop-in activities on the first [...]
Resources for Filmmakers
The JBFC helps emerging and established filmmakers, college students, and adult learners develop, produce, and present media projects, acquire new skills, connect with a professional network, and actively participate in a lively creative community.