Throughout the year, the Jacob Burns Film Center offers many ongoing and one-time special promotions and programs for members. We'll keep you posted!
Learn more about the benefits of membership and join online, call us at 914.773.7663, ext. 6 or join at the theater today! Questions? Visit our FAQ.
Resources for Filmmakers
The JBFC helps emerging and established filmmakers, college students, and adult learners develop, produce, and present media projects, acquire new skills, connect with a professional network, and actively participate in a lively creative community.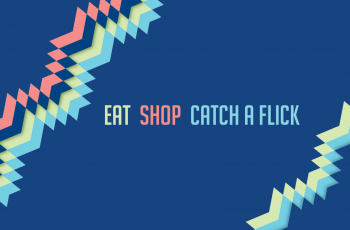 Reel Partners
Eat, Shop, Catch a Flick! Enjoy discounts with participating businesses. Visit our Reel Partners and show your JBFC membership card at the time of purchase to receive the special offers listed. If you're not already a member, join now for extra savings! Reel Partners are listed below and in a brochure mailed to all members. [...]