The place for movie lovers who like to talk about films as much as they like to see them!
Join host Andrew Jupin for monthly previews of the best new films and an opportunity to spread your cinematic wings. Andrew, a JBFC film programmer and adjunct professor in the School of Film and Media Studies at Purchase College, adds foreign titles, documentaries, and little-known treats to the mix. In addition, he hosts a conversation with a JBFC colleague and you after each screening. Continue the conversation in our private Facebook group after the screening – all subscribers receive an exclusive invitation to the Film Club Facebook page, where they can chat with other movie-goers about all things Film Club!
Film Club subscribers also receive free tickets to all Reel Talk post screening discussions. Subscribers must show their subscriber pass at the box office to receive their tickets; free tickets available at the box office only.
JBFC members at the Film Buff level and above get first dibs on subscriptions, which always sell out quickly.  Join or upgrade your membership now so you don't get sold out! Call Tara Bongiorno at 914.773.7663, ext. 430 with any questions.
Each evening of the JBFC Preview Club begins at 7:30 pm with an introduction by the host, who announces the film selection at that time. The surprise element is one of the fun highlights of this preview club, giving viewers the opportunity to discover films they might ordinarily miss. The host also gives a brief wrap-up after the film.
The preview club meets monthly at 7:30 pm on a previously scheduled Monday or Tuesday (subscribers subscribe to a specific series of dates).
The club is available to Jacob Burns Film Center members by subscription only.
It is available as a 6-month series ($120 per person) or a 3-month series ($60 per person) in two seasons: Jan.-June and July-Dec.
Subscriptions are initially sold during an advance Priority Purchase period to JBFC members at the Film Buff level and up, every April and October.
The six-month option is offered as a Priority Purchase benefit to Film Sponsor, Film Enthusiast and Silver Screen Circle members of the film center.
The three-month option is offered as a Priority Purchase benefit to Film Buff members.
Any six-month subscriptions remaining at the end of the Priority Purchase period are offered to Film Buffs first come, first serve in the order subscriptions were received.
The current July-December 2017 series are sold out. Standby tickets may be available the night of each film club date at the theater. For standby access, speak with a Theater Manager or film club representative.
Dates for the July-December season are:
July 17 & 18, August 7 & 8, September 11 & 12, October 16 & 17, November 13 & 14, December 4 & 5
What Film Club Subscribers Are Saying
Via comment cards and our Facebook group, JBFC Film Club subscribers take part in an ongoing discussion. Current subscribers: Email us additional thoughts! Here are some recent comments:
"Very different and beautiful. A real change." (The Red Turtle)

"Beautifully acted and visually engaging. Bill Nighy was a wonderful main character. Superb!" (Their Finest)

"A must see for everyone. I am still shaking from it. Very timely in current US climate." (The Zookeeper's Wife)

"Great performance by Bening! Character is so recognizable and the evolving relationships are fascinating." (20th Century Women)

"Just brilliant and lovely…It was wonderful." (Certain Women)
Have other questions? Visit our FAQ.
GIFT CARDS
We're sorry, but gift card purchasing is currently undergoing maintenance. Please check back again soon! We apologize for the inconvenience.
Don't Miss Out
Get updates about films, events, and classes at the JBFC!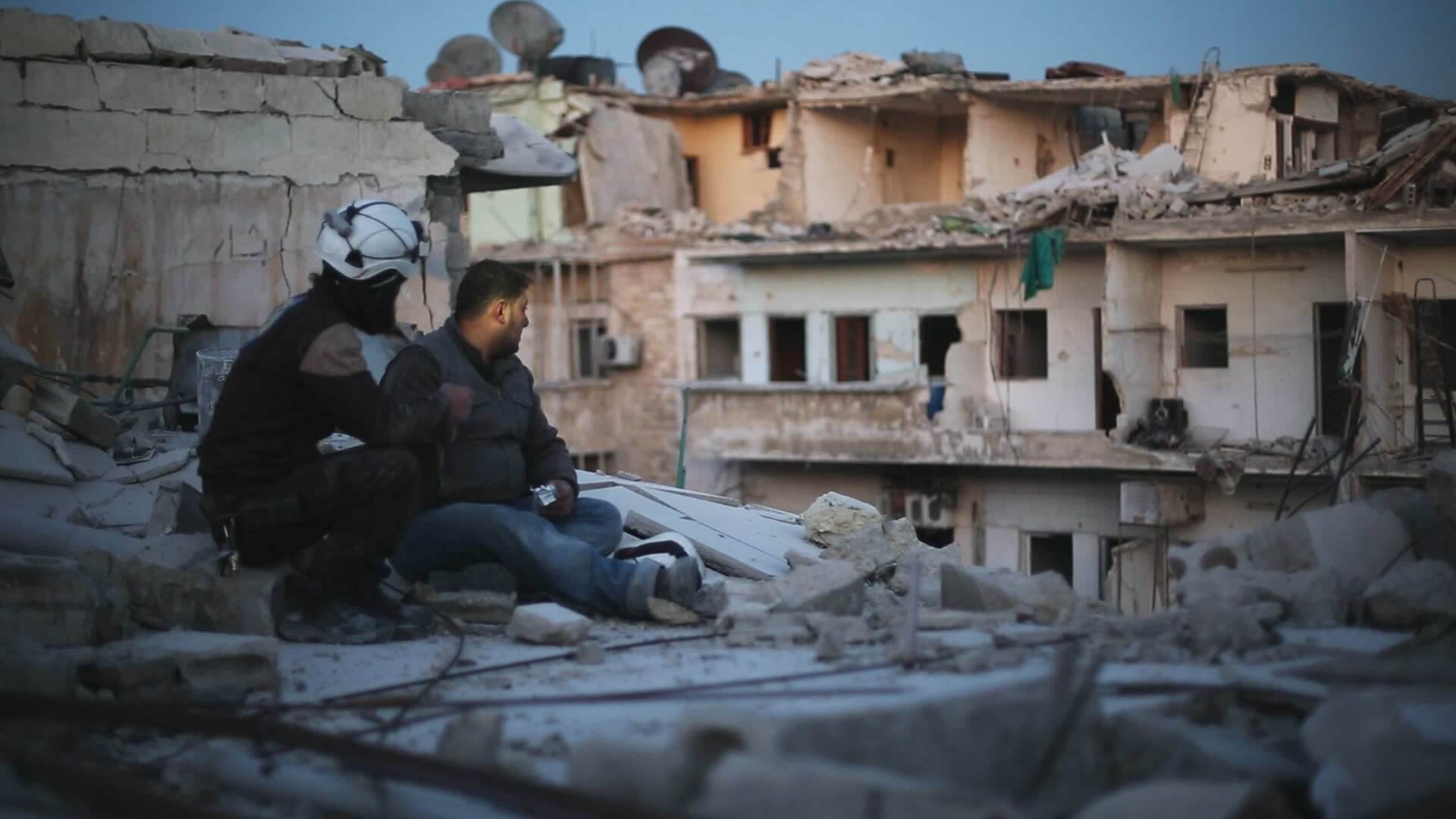 By Lina Matta, curator of Contemporary Arab Cinema I never understood the tipping point that could start or end a war. I was 13 when civil war broke out in Lebanon and in the States when it "ended" 15 years later. How one day's murderous hate could become tomorrow's coexistence still mystifies me. Our Opening [...]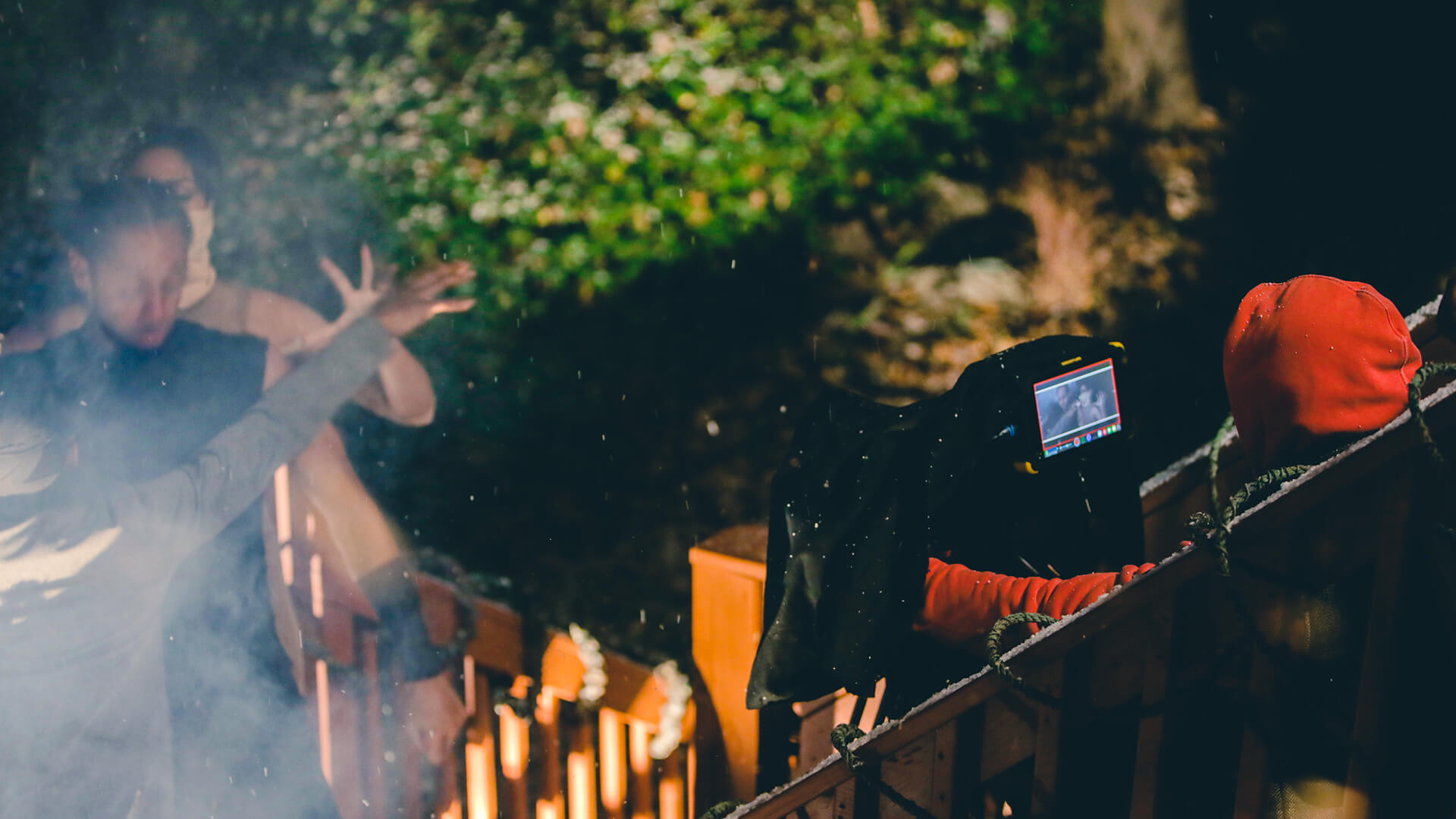 Creative Culture is a program that connects filmmakers to creative careers. View past fellows, makers, and residents here. Recognizing a gap in support for filmmakers in the Hudson Valley, Jacob Burns Film Center staff developed Creative Culture, a unique initiative designed to foster a thriving artistic community in the region. The goal of the program is to [...]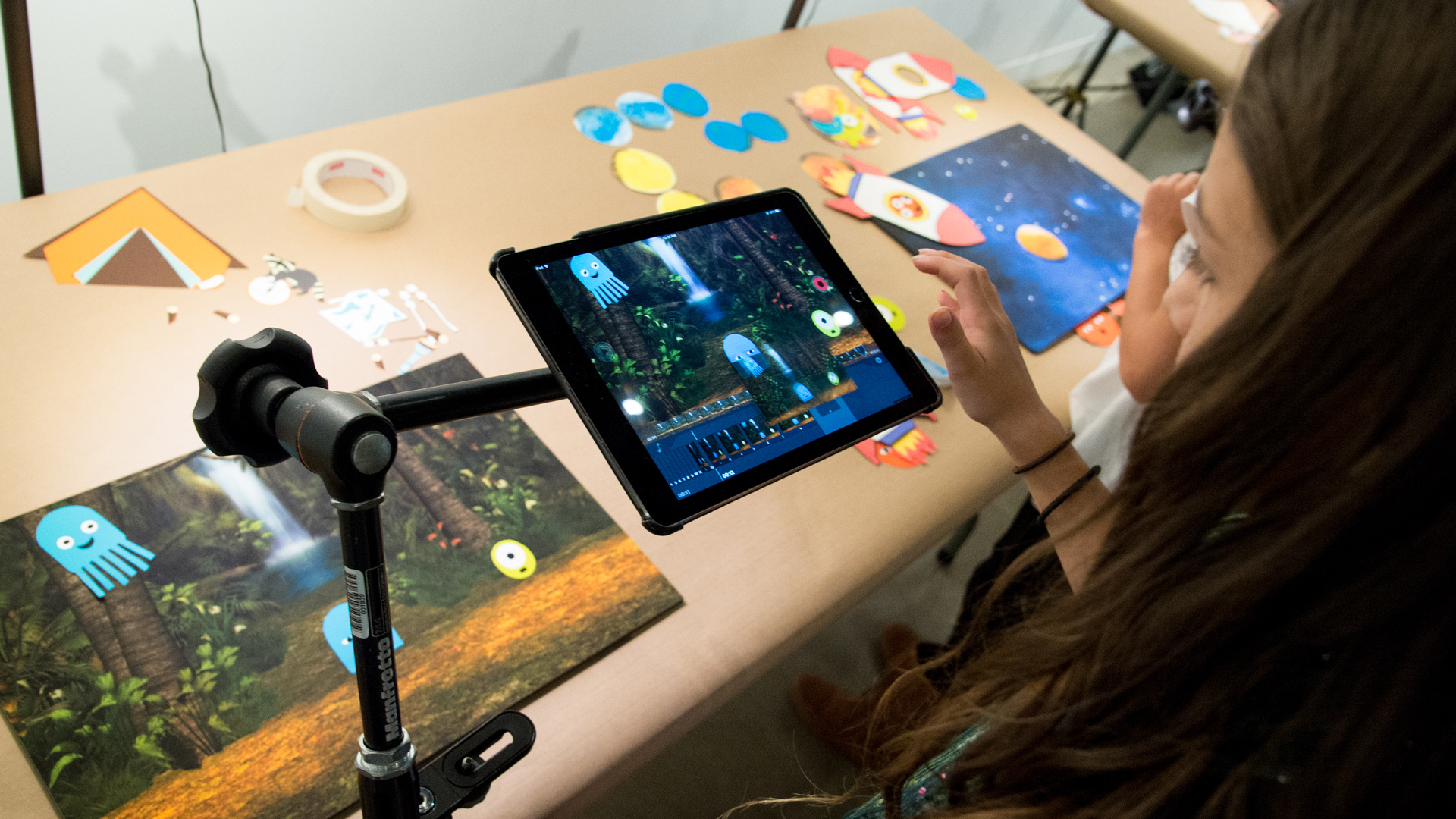 JBFC Kids We're making the theater-going experience more inviting for kids, hosting FREE hands-on activities on the first Saturday of select months, and offering a full roster of courses and workshops for ages 3–13! Take a look at all our JBFC Kids offerings below. Sign up for our JBFC Kids e-bulletin to stay up-to-date on all of [...]