Virtual Screening Room
As we at the JBFC look for new ways to bring cinema to you, we're thrilled to work with film distributors to keep new releases coming. In the JBFC Virtual Screening Room you'll find films curated by our programmers that you can watch at home. Like many cinematic engagements, films will be available for screening purchases for one week to start; if demand is sufficient, the title will be "held over" for additional weeks.
We're grateful that we're able to continue programming exciting new releases for you while we look forward to coming together again.
Any questions? Check out our Virtual Screening Room FAQ.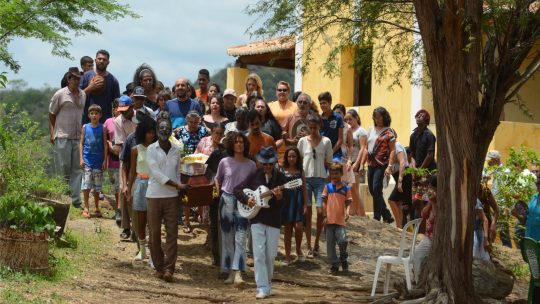 Available now through April 2
"It crams elements of the western, John Carpenter-y beats, mordant wit and peppery political commentary into one hugely entertaining modern exploitation flick." (Time Out)
4/2 Q&A via Zoom with Senior Programmer Andrew Jupin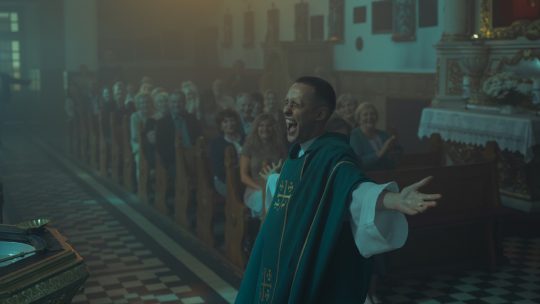 Now Showing
"This is a blistering drama - intense, disturbing and inescapably thought-provoking, a film that gets its power from a merging of potent opposites." (Los Angeles Times)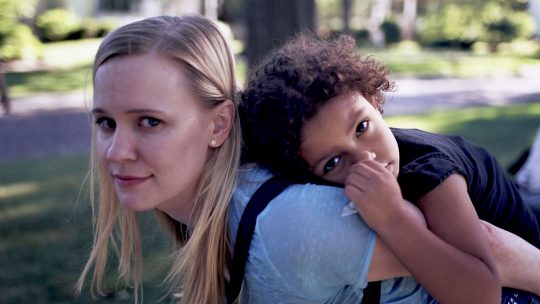 Now Showing
"A little treasure, a film so full of truth and warmth that you almost hate to see it end." (Aisle Seat)
Email Sign Up
Get updates on newly added films and special events/guests.
You'll receive our 2019 Film List when you sign up!