Virtual Screening Room
We're thrilled to work with film distributors to continue offering a robust, curated selection of interesting and exciting new and repertory films to the JBFC community. In our Virtual Screening Room you'll find films selected by our programmers that you can watch at home on your television, computer or mobile device. To learn more and register for upcoming virtual JBFC Live events, visit our Virtual Events page.
We're grateful that we're able to continue programming fascinating, thrilling, important films for you while we look forward to coming together again.
Any questions? Check out our Virtual Screening Room FAQ.
New Releases
Repertory Releases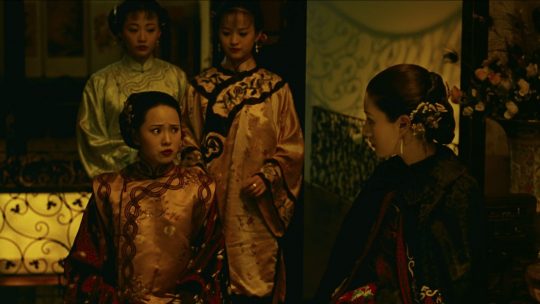 Final Week
"A beautiful, tantalizingly oblique, and thoroughly hypnotic film" (City Pages, Minneapolis/St. Paul)
The Jacob Burns Film Center is proud to receive generous support from:
Email Sign Up
Get updates on screenings at the JBFC Theater, upcoming events, and more!