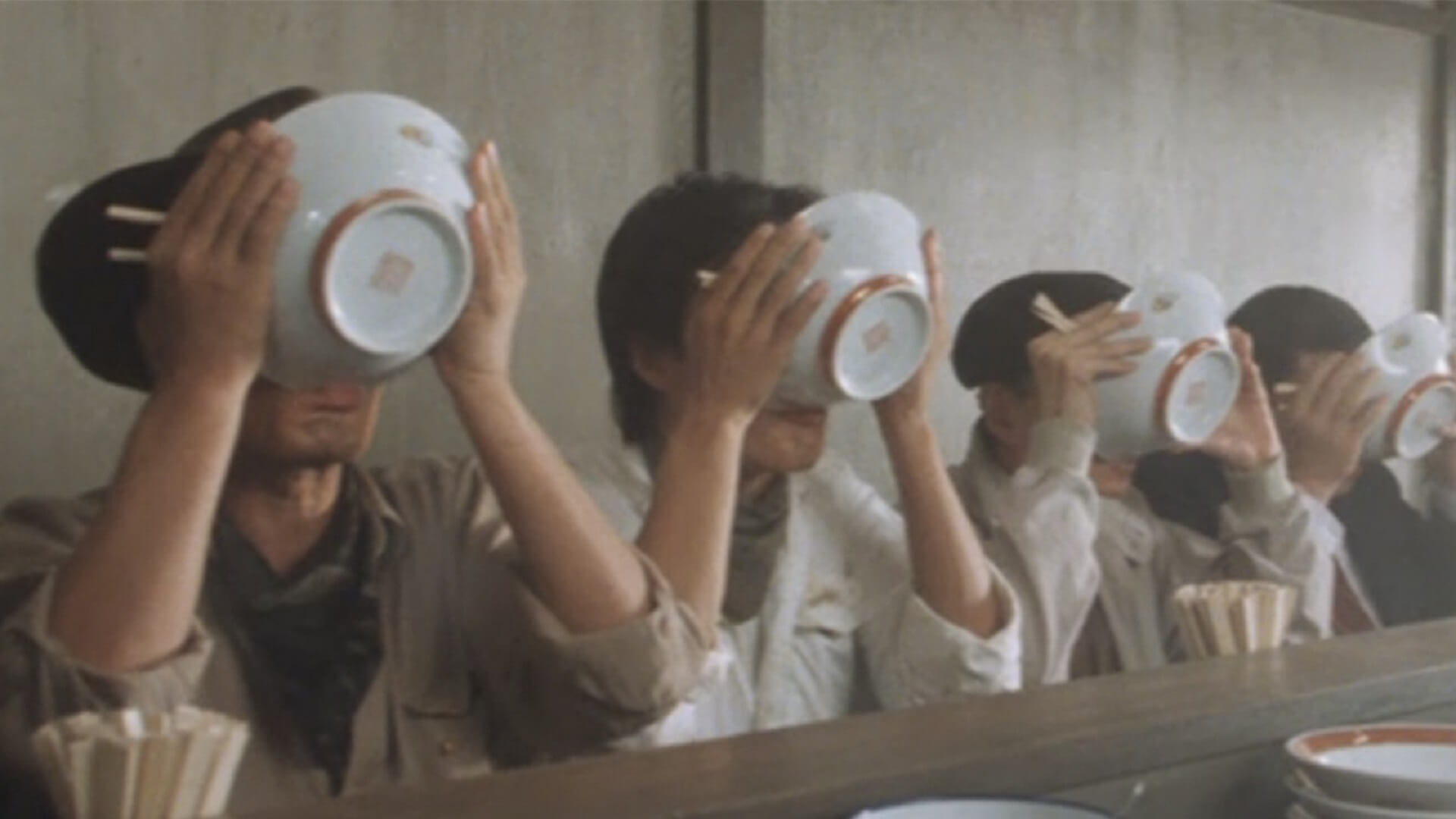 Film to Table: A JBFC Series for film lovers and foodies! We've partnered exclusively with Pubstreet to present a delicious menu of events for 2019. Pubstreet will pair a bold, interpretive tasting menu with a classic food film for a fun and festive evening.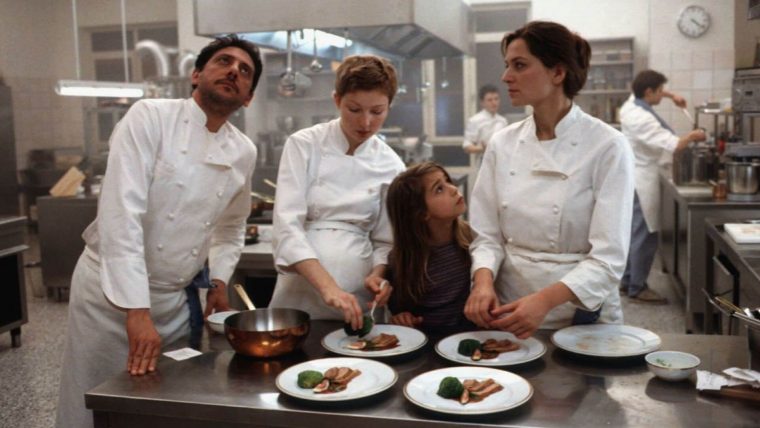 Mostly Martha
June 26
with Special Tasting Reception
"Nettelbeck serves the tastiest film about food and sex since Big Night" (Rolling Stone). Martha (Martina Gedeck, The Lives of…
Film to Table is made possible through generous support from Elisabeth and Gary Schonfeld.
Presented in partnership with:


Exclusive beer sponsor: