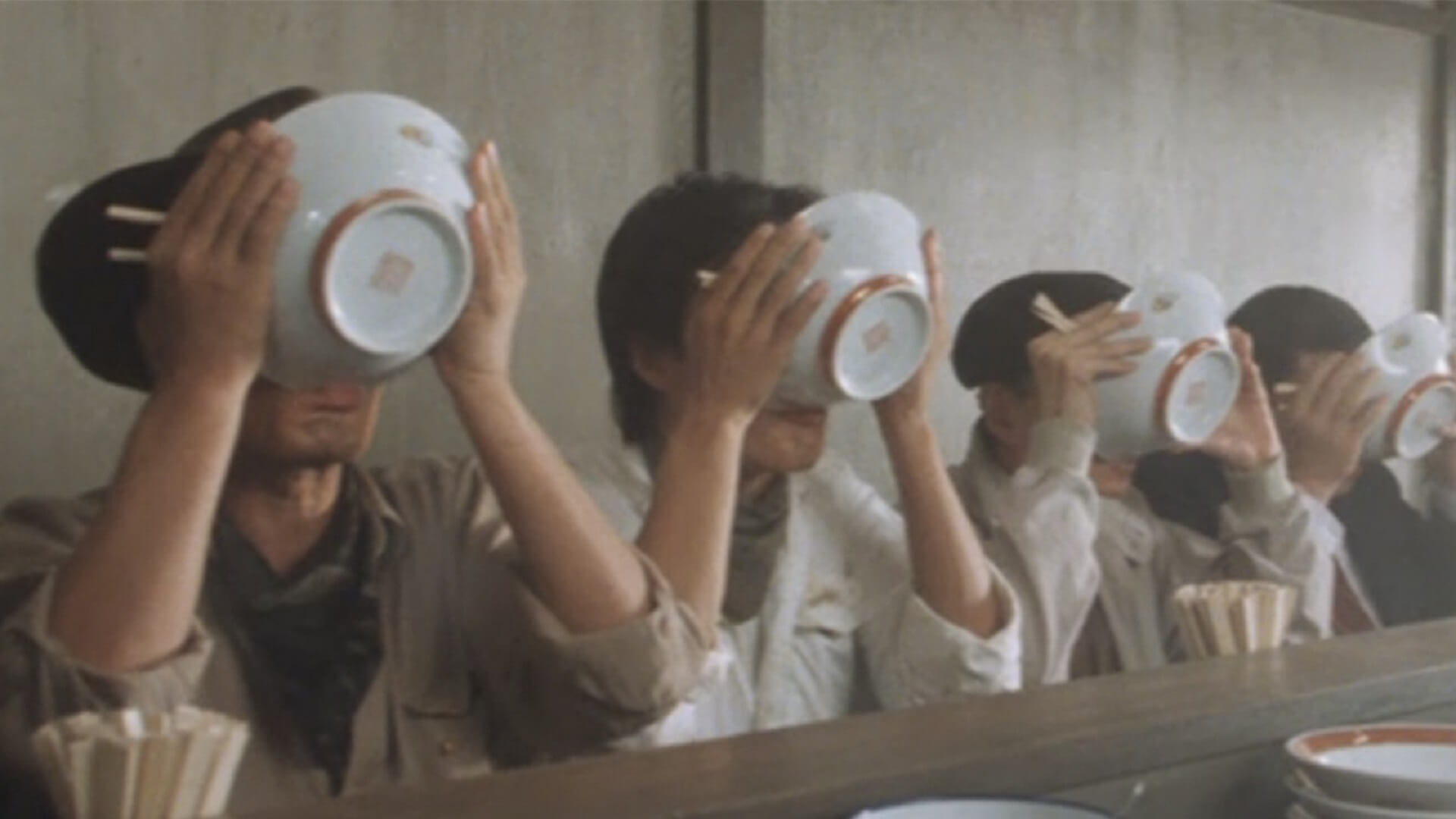 Film to Table: A JBFC Series for film lovers and foodies! We've partnered exclusively with Pubstreet to present a delicious menu of events for 2019. Pubstreet will pair a bold, interpretive tasting menu with a classic food film for a fun and festive evening.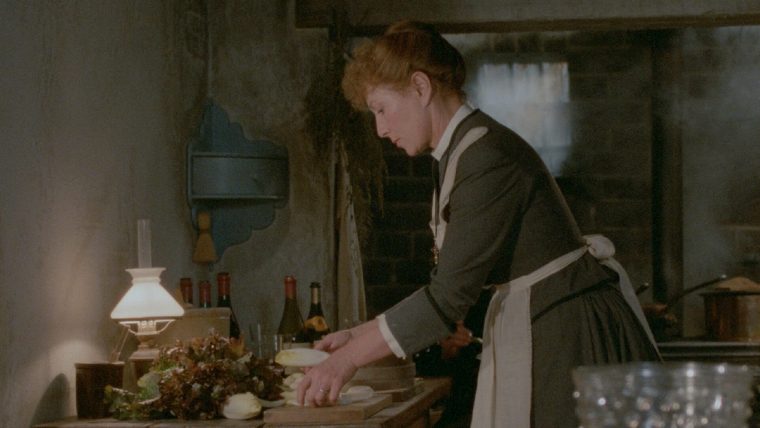 Babette's Feast
Mar. 18
with Special Tasting Reception
We're returning with our exclusive partner Pubstreet to kick off a new season of Film to Table with the ultimate food film: Babette's…
Film to Table is made possible through generous support from Elisabeth and Gary Schonfeld.
Presented in partnership with:


Exclusive wine sponsor:

Exclusive beer sponsor: