Renovations are under way! We are open for business, but you may notice that we have fewer showtimes temporarily, with two theaters closed. We can't wait for the unveiling later this spring!
Westchester Jewish Film Festival 2018
Mar. 13–29, 2018
This year we feature 41 engaging, thought-provoking, and entertaining films—a robust mix of documentaries and narratives, along with all 10 episodes of The Writer, one of the latest in Israel's brilliant streak of dramas made for TV.
The festival kicks off with Itzhak, a cinematic, joyful documentary portrait of the extraordinary artist and man Itzhak Perlman.
Among the films from Israel this year, we have Eitan Anner's emotionally complex A Quiet Heart and Amichai Greenberg's The Testament, a provocative drama based on a true story. And, Fauda fans, take note: We're hosting a sneak preview of the first three episodes of Season 2 of the hit TV series, before it hits Netflix!
Continuing to feature wonderful new films from around the globe, we're showing, from Hungary, Ferenc Török's 1945, a complex and highly lauded portrait of a society trying to come to terms with the horrors they've experienced; and Nabil Ayouch's (Horses of God) timely, engrossing narrative Razzia, which explores the forbidden desires and fragile dreams of five Moroccans living in Casablanca today. The festival centerpiece is GI Jews: Jewish Americans in World War II, which tells the truly remarkable story of 550,000 servicemen and women. And this year we've tried to schedule more screenings of some of the films that are certain to be extremely popular, such as the fabulous new documentary Bombshell, about the surprising life of Hedy Lamar.
All this plus a very special showcase of the work of iconic actor Alan Arkin!
Please plan to join us—and our wonderful slate of guests—throughout the festival.
—Bruni Burres, festival programmer
This series is sponsored by:


in association with:


with support from: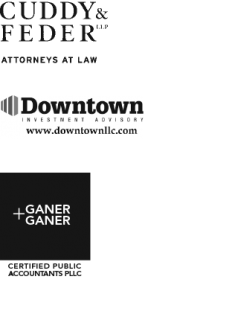 Thank you to the following for their generous support:
Anonymous
Froma & Andrew Benerofe
Emily & Richard W. Cohen
Dorian Goldman & Marvin Israelow
Katja Goldman & Michael Sonnenfeldt
Susan & Dr. Elliott Rose
Harriet & Leonard Schleifer
Elisabeth & Gary Schonfeld