Along with the new releases and repertory offerings in our Virtual Screening Room, the JBFC is also looking for ways to stay connected with our community through new and engaging conversations after the credits roll! Stay tuned to this space for up-to-date listings for online Q&As, discussions, interviews, and more!
If you have any questions, please visit our Virtual Screening Room FAQ.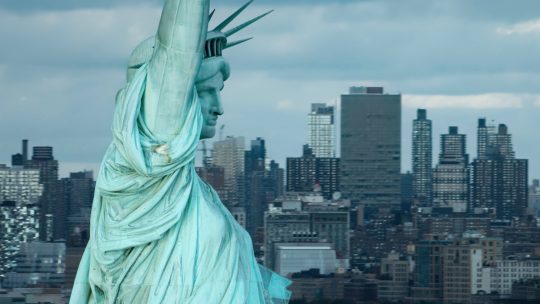 5/28
Q&A with filmmaker/activist Astra Taylor and JBFC Programming Director Brian Ackerman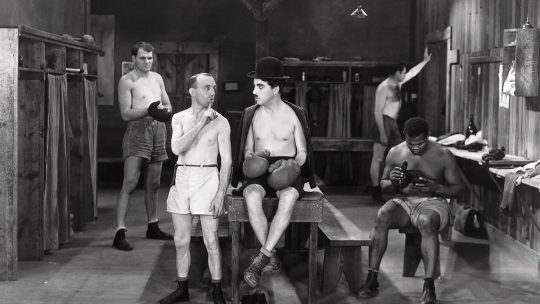 Starts 5/6
Hosted by David Schwartz, former Chief Curator, Museum of the Moving Image & host of our "Hooray for Hollywood" series
Email Sign Up
Get updates on the new releases in our Virtual Screening Room, online resources, family activities you can do at home, and more.
You'll receive our 2019 Film List when you sign up!