The best of international theater and fine arts programming brought to the silver screen.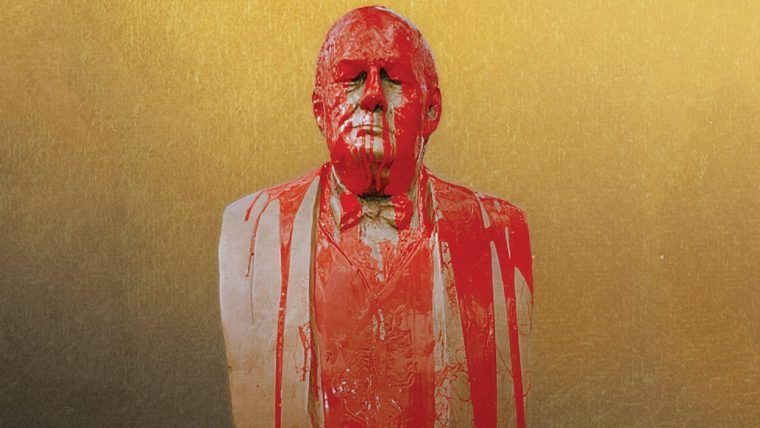 Royal Shakespeare Company's Titus Andronicus
Sep. 14
The decay of Rome reaches violent depths in Shakespeare's bloodiest play. Blanche McIntyre (The Two Noble Kinsmen) returns to the RSC to direct Shakespeare's brutal revenge tragedy. Titus is a ruler exhausted by war and loss. He relinquishes power, but leaves Rome in disorder. Rape, cannibalism, and mutilation fill the moral void at the heart of [...]
Don't Miss Out
Get updates about films, events, and classes at the JBFC!