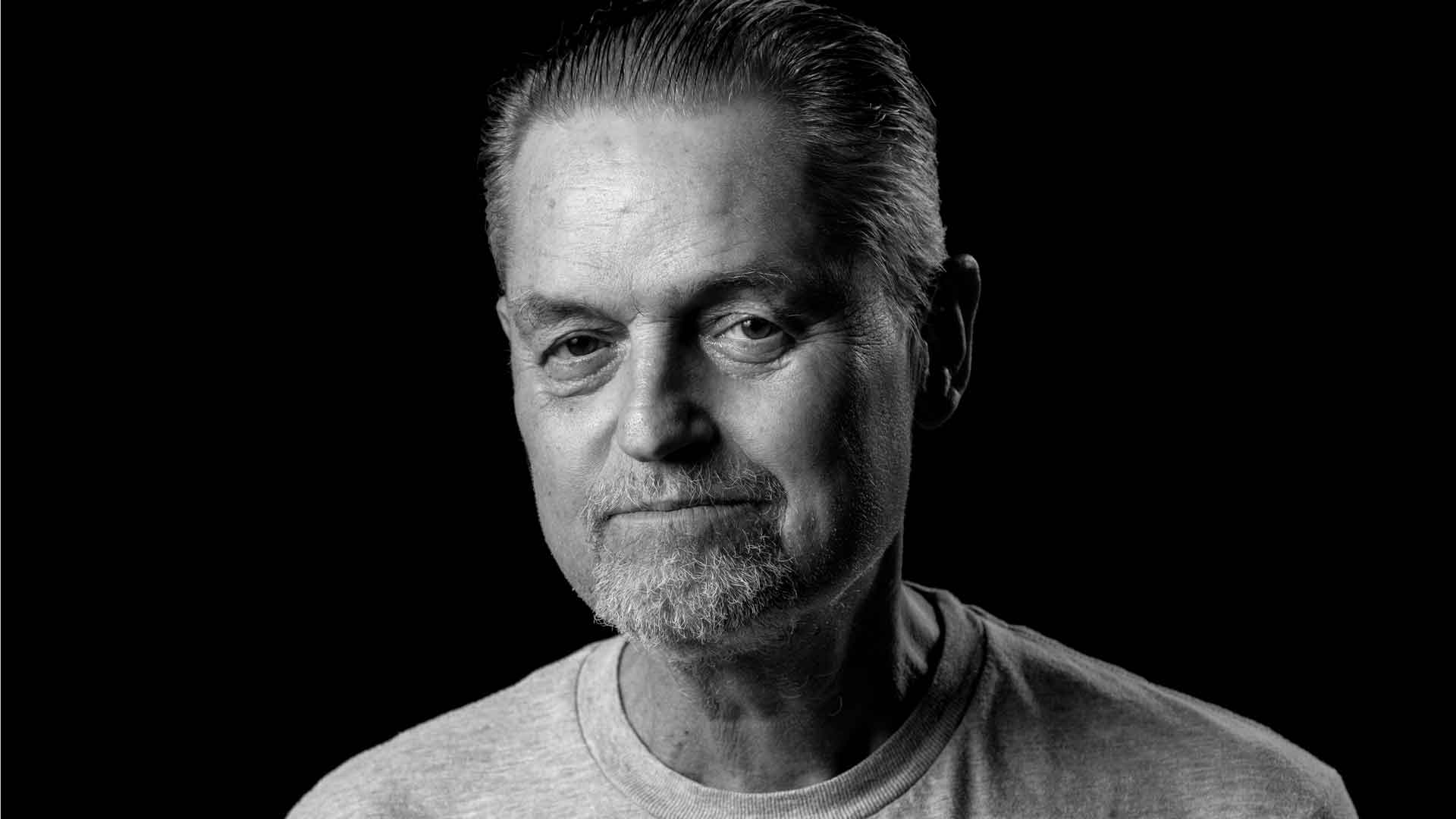 Jonathan Demme's Rarely Seen Cinema: Suzana Períc Selects
Sep. 27–Oct. 6, 2019
For many of us, Jonathan Demme's Rarely Seen Cinema represented a special, even magical, corner of the JBFC universe. For 12 years, Jonathan hosted this Sunday afternoon ride through his wide-ranging cinematic passions—his adoring celebration of art that had fallen out of favor or never quite found it in the first place. It was a place of open sharing and experience, of discussion and discovery, all infused with his easy, joyful style.
Believing that all artists harbor a secret list of films that they would like to share with a live audience, we've reimagined Rarely Seen as a series hosted by a slate of guest curators, all artists Jonathan knew and loved.
This fall's guest curator is the acclaimed music editor Suzana Períc, who worked with Jonathan on 17 films including Ricki and the Flash, Rachel Getting Married, Neil Young: Heart of Gold, The Silence of the Lambs, Married to the Mob, Philadelphia, and Something Wild. Her many other feature films include Lady Bird, Jane, Juliet Naked, The Giver, The Illusionist, Closer, The Pianist, The Lord of the Rings: The Fellowship of the Ring, and Prelude to a Kiss. She received a Golden Reel Award for her work on Lord of the Rings in 2002 and again in 2017 for Jane.
Suzana presents a wonderfully wide range of films she says were "all inspired by Jonathan—films I know he championed and films I wish I'd seen with him." A discussion with Suzana will follow every screening.