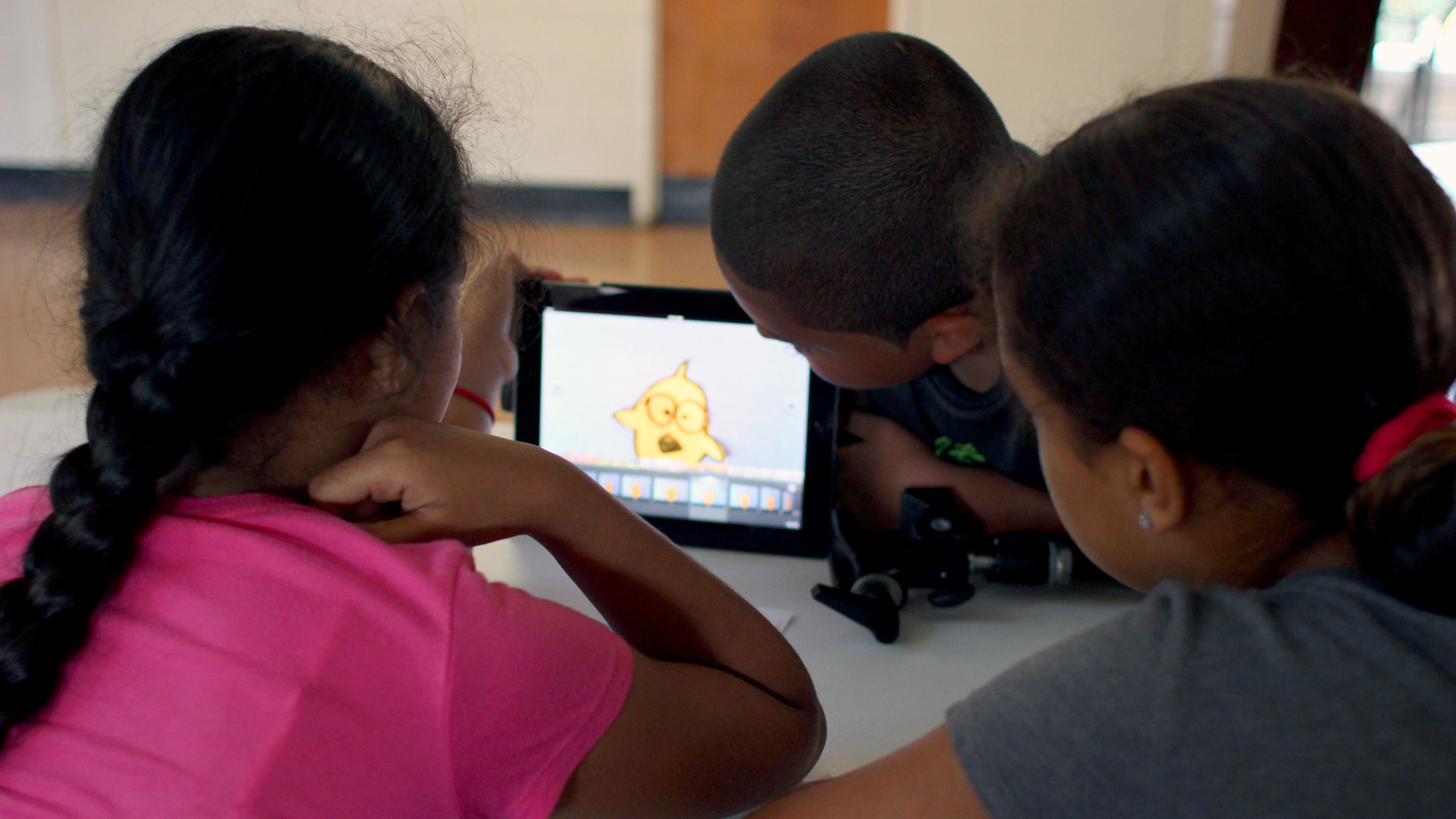 ONLINE
For a convenient, secure way to donate online, click here: Donate Now.
BY PHONE OR MAIL
To make a gift over the phone, call Allison Garner at 914.773.7663 ext. 429 with your credit card number. You may mail your gift to:
Allison Garner
Jacob Burns Film Center
405 Manville Road
Pleasantville, NY 10570
Checks should be made payable to Jacob Burns Film Center.
MATCHING GIFTS
Do you work for a company with a matching gift program? If so, your gift to the Jacob Burns Film Center can go even further. Many companies will double or even triple employee donations.
If you are asked to submit a form, send it to:
Allison Garner
405 Manville Road
Pleasantville, NY 10570
We will complete the form and send it to your company to receive the matching funds. If you have any questions about securing a matching gift, please email Allison Garner at agarner@burnsfilmcenter.org.
SECURITIES
Donating appreciated securities held for more than one year entitles you to a charitable income-tax deduction for the full market value of the shares on the date of your gift. Donors of appreciated securities avoid capital gains taxes and may use their income-tax deduction up to 30% of adjusted gross income with a five-year carryover. Consult your financial adviser to determine whether donating a stock gift is the right giving option for you. If you decide to donate securities, please contact Allison Garner at 914.773.7663 ext. 429 for assistance and to receive the stock transfer form.
BEQUEST
A bequest is a gift made through your will or living trust. You can make a specific bequest to the JBFC for a certain dollar amount. Or you can create a residuary bequest, which will distribute all or a portion of your estate to the JBFC after all other obligations are met. Click here for sample bequest language.
LIFE INSURANCE
Donate a paid-up life insurance policy that you no longer need for your family and receive a current income tax deduction. If you designate the JBFC as owner and irrevocable beneficiary of a fully paid life insurance policy, you may take a charitable income tax deduction for the policy's terminal reserve value (approximately equal to its replacement value.)
QUESTIONS
If you have questions, or would like to discuss how you can best support the Jacob Burns Film Center, please contact Judy Exton, Director of Development, at 914.73.7663 ext. 414.
GIFT CARDS
We're sorry, but gift card purchasing is currently undergoing maintenance. Please check back again soon! We apologize for the inconvenience.