ONLINE
For a convenient, secure way to donate online, click here: Donate Now.
CASH
An outright gift of cash is the easiest and most common way to make a contribution to the Jacob Burns Film Center. Cash gifts are deductible for income-tax purposes up to 50% of your adjusted gross income. If you are unable to deduct the entire gift amount in one year, you may carry the unused portion forward for up to five additional years.
SECURITIES
Donating appreciated securities held for more than one year entitles you to a charitable income-tax deduction for the full market value of the shares on the date of your gift. Donors of appreciated securities avoid capital gains taxes and may use their income-tax deduction up to 30% of adjusted gross income with a five-year carryover. Consult your financial advisor to determine whether donating a stock gift is the right giving option for you. If you decide to donate securities, please contact Genevieve Oliver at 914 773 7663 ext 478, for assistance and to receive the JBFC Stock Transfer Form.
BEQUEST
A bequest is a gift made through your will or living trust. You can make a specific bequest to the JBFC for a certain dollar amount. Or you can create a residuary bequest, which will distribute all or a portion of your estate to the JBFC after all other obligations are met.
LIFE INSURANCE
Donate a paid-up life insurance policy that you no longer need for your family and receive a current income tax deduction. If you designate the JBFC as owner and irrevocable beneficiary of a fully paid life insurance policy, you may take a charitable income tax deduction for the policy's terminal reserve value (approximately equal to its replacement value.)
REAL ESTATE
Outright gifts of property held for more than twelve months are deductible based on their market value, up to 30% of adjusted gross income with a five-year carryover. If the property has appreciated, you can also avoid capital gains taxes.
CHARITABLE REMAINDER TRUST
With a charitable remainder trust, you make an irrevocable contribution, which is placed in trust. The trust pays income to one or more beneficiaries for a set term. You receive an immediate income-tax deduction. At the end of the term, the Jacob Burns Film Center receives the remainder asset.
MATCHING GIFTS
Do you work for a company with a matching gift program? If so, your gift to the Jacob Burns Film Center can go even further. Many companies will double or even triple employee donations.
If you are asked to submit a form, send it with your check or credit card information to:
Judy Exton, Development Director
Jacob Burns Film Center
405 Manville Rd.
Pleasantville, NY 10570
We will complete the form and send it to your company to receive the matching funds. If you have any questions about securing a matching gift, please email Terry Ann Marshall at tmarshall@burnsfilmcenter.org.
PHONE
To make a gift over the phone, contact Genevieve Oliver at 914.773.7663, ext. 478.
QUESTIONS
If you have questions, or would like to discuss how you can best support the Jacob Burns Film Center, please contact Judy Exton, Development Director at 914.773.7663, ext. 414.
GIFT CARDS
We're sorry, but gift card purchasing is currently undergoing maintenance. Please check back again soon! We apologize for the inconvenience.
Don't Miss Out
Get updates about films, events, and classes at the JBFC!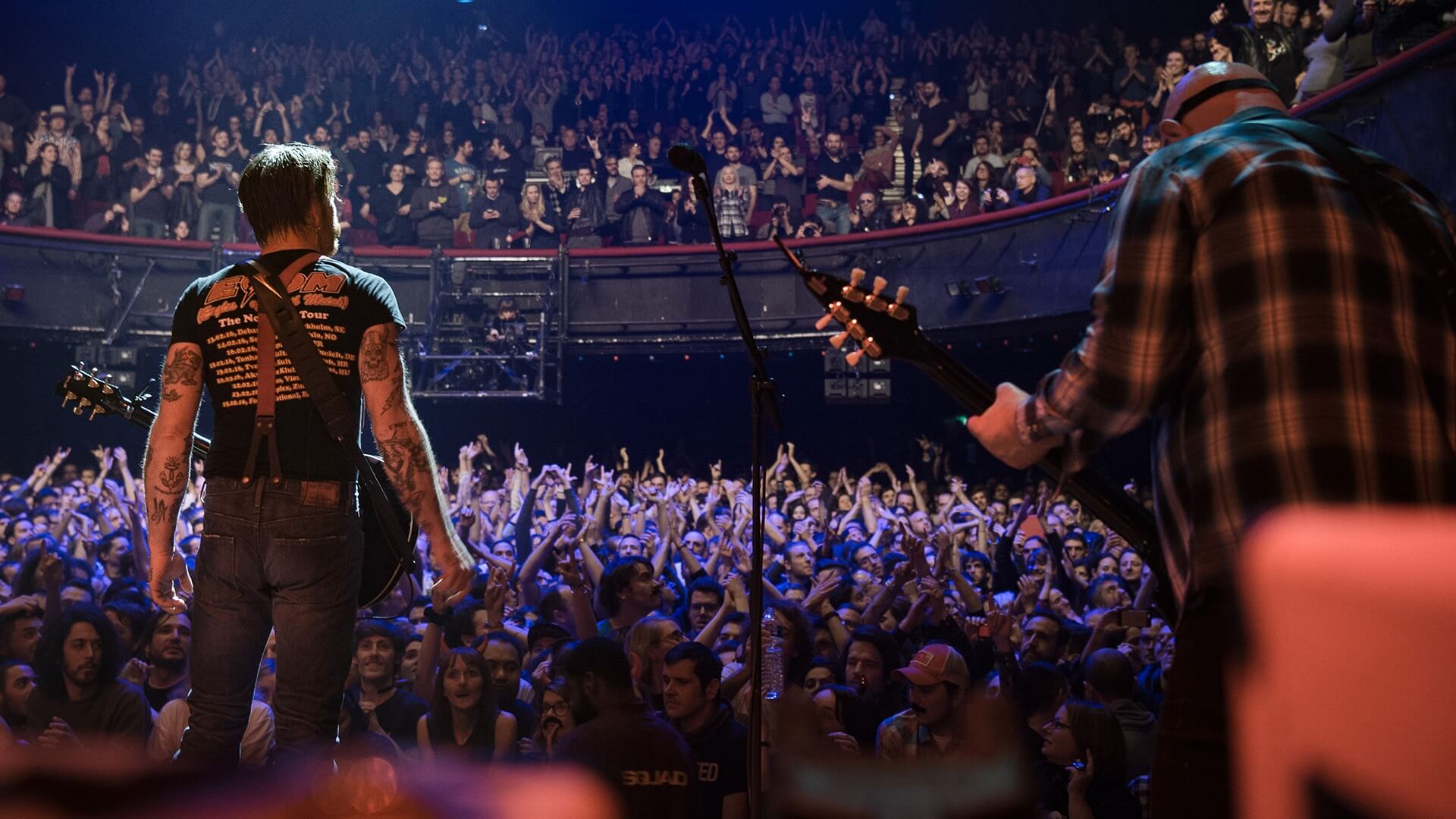 By Sophie Cowley With summer right around the corner, the Burns is gearing up for its annual Sounds Of Summer series! From June 29 to August 17, the Burns will be showing timeless classics like Stop Making Sense alongside exciting new music documentaries like Rumble: The Indians Who Rocked The World and I Am The Blues. The [...]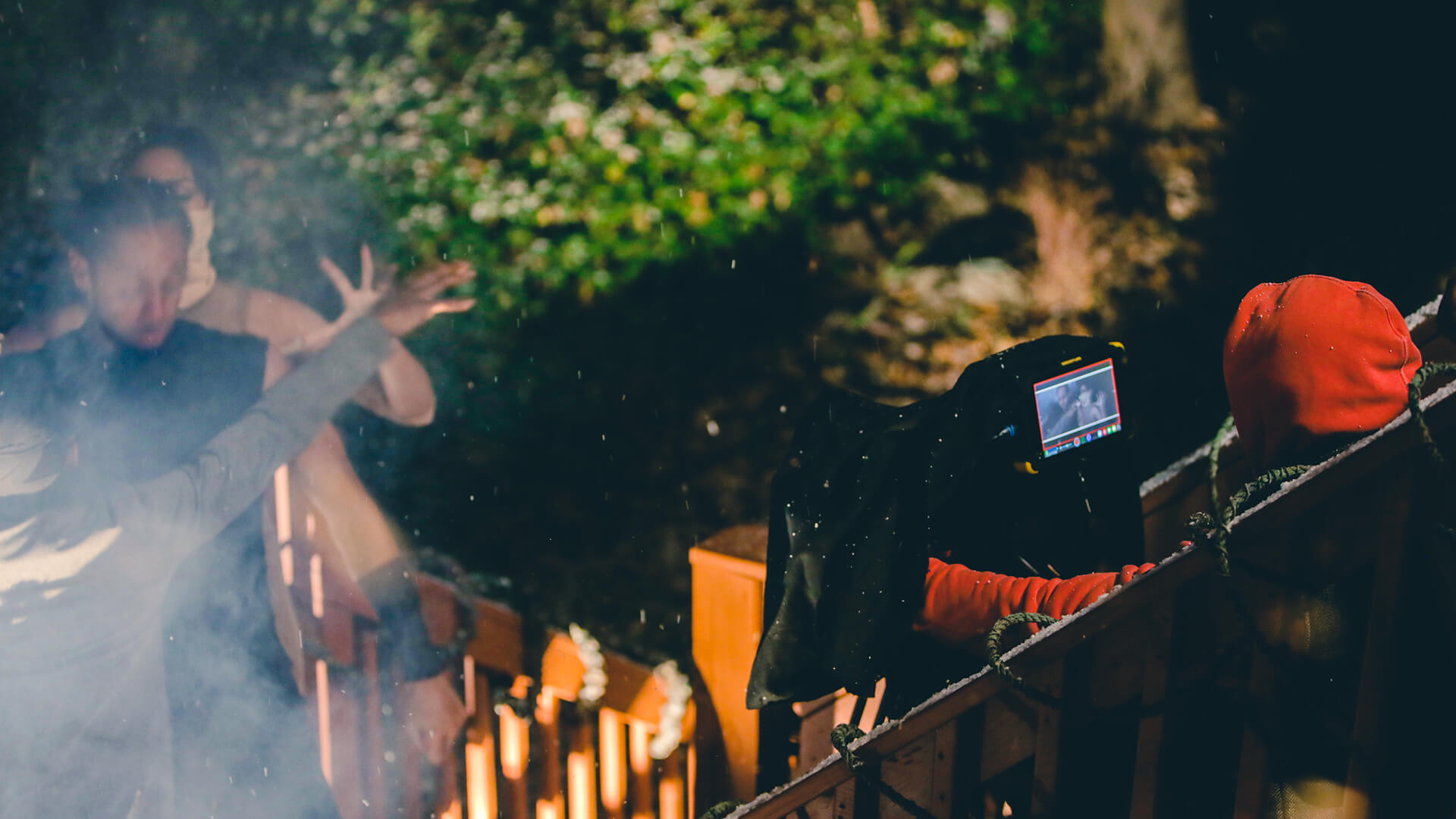 Creative Culture is a program that connects filmmakers to creative careers. View past fellows, makers, and residents here. Jacob Burns Film Center is building a database of makers who want to support Creative Culture by crewing on Creative Culture productions. Submit this form to join a database of producers, cinematographers, assistant directors, sound department, gaffers, grips, editors, composers, [...]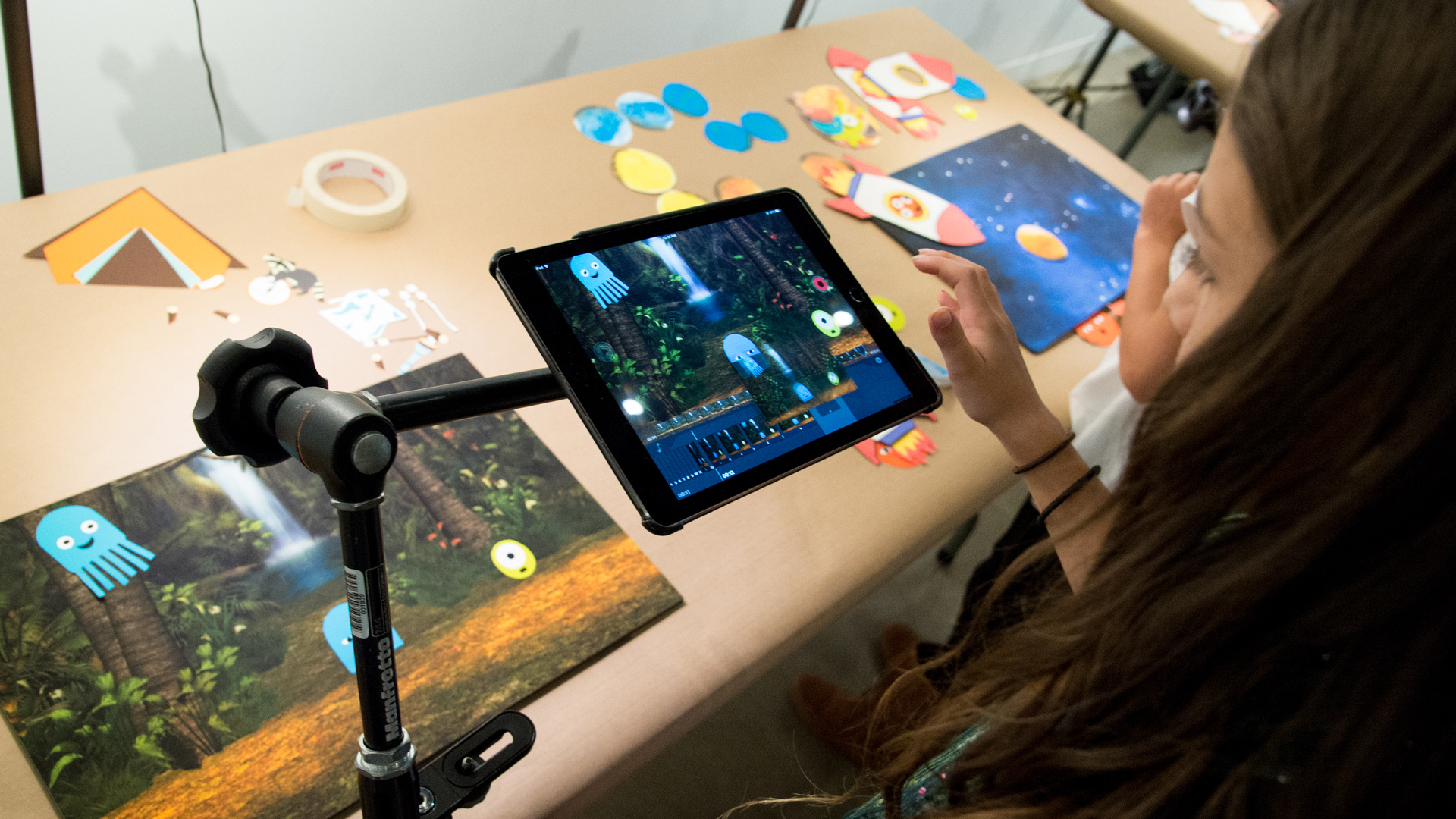 JBFC Kids We're making the theater-going experience more inviting for kids, hosting FREE hands-on activities on the first Saturday of select months, and offering a full roster of courses and workshops for ages 3–13! Take a look at all our JBFC Kids offerings below. Sign up for our JBFC Kids e-bulletin to stay up-to-date on all of [...]