On Tuesday, September 24 we recognized David Barber, Susan Todd, and Andrew Young for their innovation, creativity, and unwavering dedication to environmental awareness. All proceeds from the evening benefited our film, media education, and artist support programs.
Dinner was designed and catered by Blue Hill. Check out the photos from this most memorable event below.
Our Honorees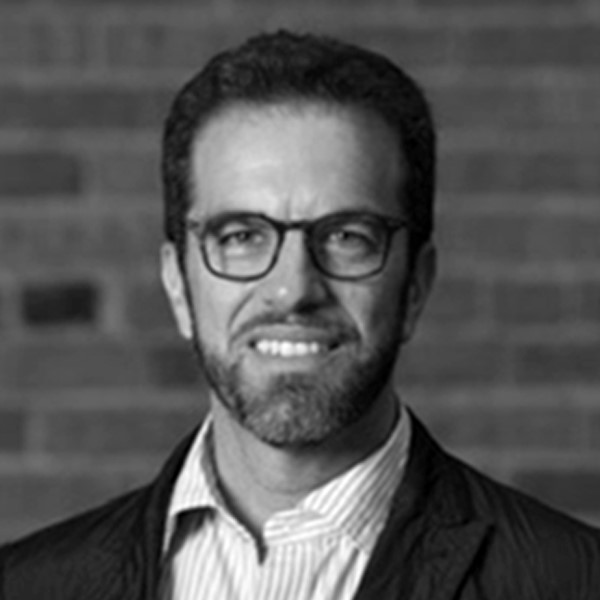 DAVID BARBER
David Swope Leadership Award
David is co-owner of Blue Hill–a working farm, restaurant, and consulting company supporting agriculture that positively contributes to the world's food system. The 138-acre farm in Great Barrington, Massachusetts has been in the Barber family for four generations. Blue Hill restaurant has locations in Greenwich Village and Pocantico Hills, New York.
David is a founding partner of the Stone Barns Center for Food and Agriculture in Westchester County. This unique nonprofit advances community and ecologically based food production-demonstrating alternative ways to farm and eat. Stone Barns Center works in association with Blue Hill's second restaurant located on the campus.
Blue Hill (NYC) received the James Beard Outstanding Restaurant Award in 2013. Blue Hill at Stone Barns received the same honor in 2015 and was added to the San Pellegrino World 50 list.
David is an early stage investor in the food and hospitality space through Almanac Insights and advisor to S2G Ventures and Acre Investments. He serves on the Board of BlueCart Corp, and is a Trustee for Stone Barns Center, MAD, Caramoor Center for the Arts and the Collegiate School in New York City.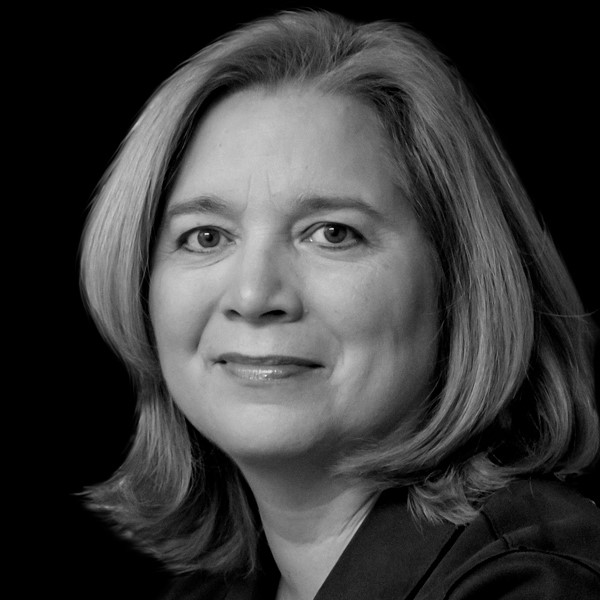 SUSAN TODD
Vision Award
Emmy Award-winning and Academy Award-nominated Producer/Director Susan Todd has been making cutting-edge, natural history and social impact films for the past three decades. She co-founded Archipelago Films in 1991, with partner Andrew Young, to make films and media that inspire, inform and ignite through high-quality, visual storytelling. With a well-established track record of producing, directing, and writing dozens of documentary and fiction films, for television, wildlife and natural history, museum installations, corporate, and commercial projects, Archipelago Films is now expanding its scope to include the Giant Screen/IMAX format.
Backyard Wilderness, their first Giant Screen/IMAX film, was produced under their 501(c)3 organization, Arise Media, which was created to produce quality, thought-provoking media about some of the most pressing social and environmental issues of our time. Pushing the boundaries of storytelling and technology, Backyard Wilderness combines cutting-edge natural history techniques to tell the story of the plants and animals that live around a typical suburban home, with a dramatic arc about a human family, obsessed with its digital screens, that has everything it needs except a sense of connection to the world around it. The film has since gone on to premiere in museums and science centers around the world and won the top industry awards in 2018, including "Best Film Short Subject", "Best Cinematography", "Best Film Lifelong Learning" and the "Best Children's Film" from the International Wildlife Film Festival of 2019.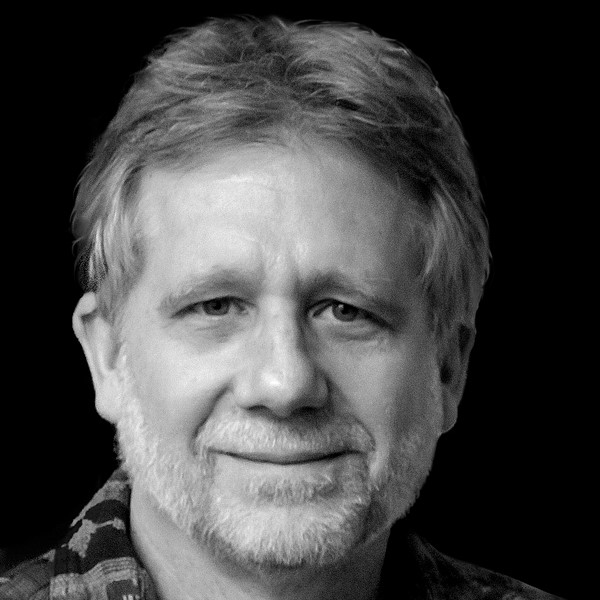 ANDREW YOUNG
Vision Award
Andrew Young is an Academy Award-nominated, Emmy Award winning Director, Cinematographer, Writer and Producer, and the Co-Founder of Archipelago Films, Inc., a New York-based production company. He has had a distinguished career making impactful, cutting-edge character-based films for clients such as HBO, National Geographic, NBC, PBS, and the BBC. His films have garnered multiple Emmy Awards,The Roger Ebert Award and Dive awards at the Sundance Film Festival, including the Grand Jury Prize. Young works in both fiction and documentary genres, often with his filmmaking partner, Susan Todd. With a Master's Degree from Yale University in Physical Anthropology, he has extensive experience in science and animal behavior.
Their most recent film is the 3D Giant Screen/IMAX film, Backyard Wilderness, a 3D Giant Screen/IMAX® film, which swept the 2018 GSCA Awards, winning "Best Short Film", "Best Cinematography", "Best Visual Effects", and "Best Life Long Learning", among many other honors. Past work at Archipelago Films includes award winning films such as Children of Fate which was nominated for an Oscar and also received the Grand Jury Prize at the Sundance Film Festival; Lives in Hazard, about the lure of gangs in Los Angeles which received a Director's Guild of America nomination and premiered on prime time NBC with an introduction by President Bill Clinton; Tito Puente and other inspiring Latinos, which aired on HBO, and won Best Documentary at the Alma Awards, as well as many other films like Americanos, The Last Royals, Deadly Messengers and Madagascar: A World Apart.