Clubs & Classes
Our three film clubs offer a variety of options for the avid film goer including the best in independent, rarely-seen, and classic cinema, curated and led by JBFC programmers. Please contact Membership at membership@burnsfilmcenter.org or 914.773.7663, ext. 6 with any questions about our film clubs.
JBFC Courses @ the Lab & Theater equip adult students with an understanding of the key elements of film language and theory. Please contact the Registrar at registrar@burnsfilmcenter.org or 914.773.7663, ext. 8 with any questions about our Courses.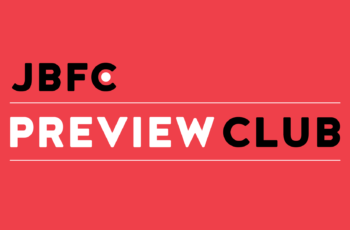 Limited Availability!
See previews of the newest independent releases. Please check back in the fall for the next season.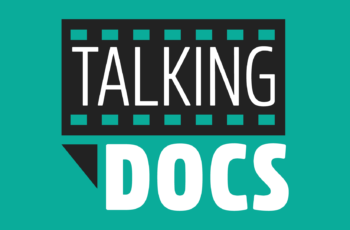 4 Sessions, Sept. 26–Dec. 11
NEW! Priority purchase now open for members at the Film Buff level and above through August 6.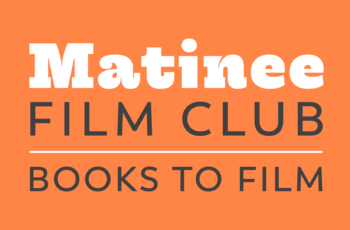 CANCELLED
Due to scheduling issues, the fall 2018 iteration of our Matinee Film Club has been cancelled. Please check back next season for more information.