Clubs & Classes
Our film clubs offer a variety of options for the avid film goer including the best in independent, rarely-seen, and classic cinema, curated and led by JBFC programmers. Please contact Membership at membership@burnsfilmcenter.org or 914.773.7663, ext. 6 with any questions about our film clubs.
JBFC Courses @ the Lab & Theater equip adult students with an understanding of the key elements of film language and theory.  Please contact the Registrar at registrar@burnsfilmcenter.org or 914.773.7663, ext. 8 with any questions about our Courses.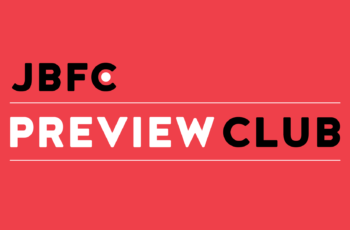 July–Dec. 2019 Season Now on Sale
The July–Dec. 2019 season is on sale now to all members. Subscribe before it sells out!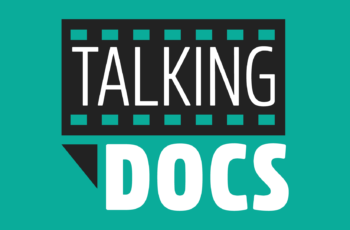 Members Only
Sign up to be a part of our members-only Talking Docs Insider Email Club to receive advance notice of screenings, updates, and insight from host Andrew Jupin.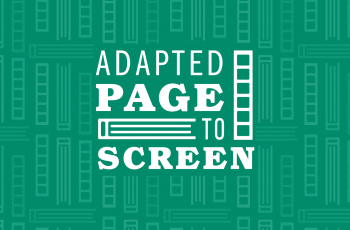 Four Sessions, Sept. 11–Dec. 11
Join our new film club as we gather to appreciate classic films and the books on which they're based!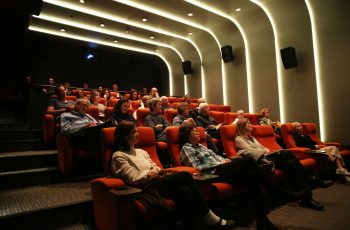 Four Sessions, Sept. 19 - Dec. 12
Learn about feminist filmmakers of the 70's, 80's, and 90's who broke new ground in film production, spectatorship practices, and the representation of women on screen.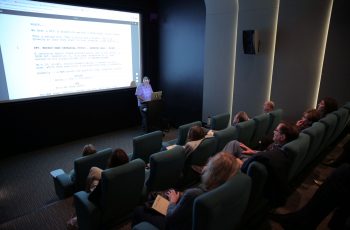 Three Sessions, Sept. 18-Oct. 2
Watch a selection of short films and see how screenwriters use various techniques to shape story arcs and reveal the internal lives of their characters.