Renovations Are Under Way
Our theater refurbishment project to improve all three of our original auditoriums on the ground floor is under way. The overhaul includes installing new seats, increasing legroom, improving access and comfort, upgrading the flooring, and changing the seating layout in two theaters to ensure moviegoers an optimal viewing experience. We can't wait for the final unveiling when it's done later this spring, and until then you can stay updated on the renovations here on this page.
As a reminder, during the renovations, weekday matinees will not be scheduled and our gallery space will be closed. Matinee screenings will continue on weekends.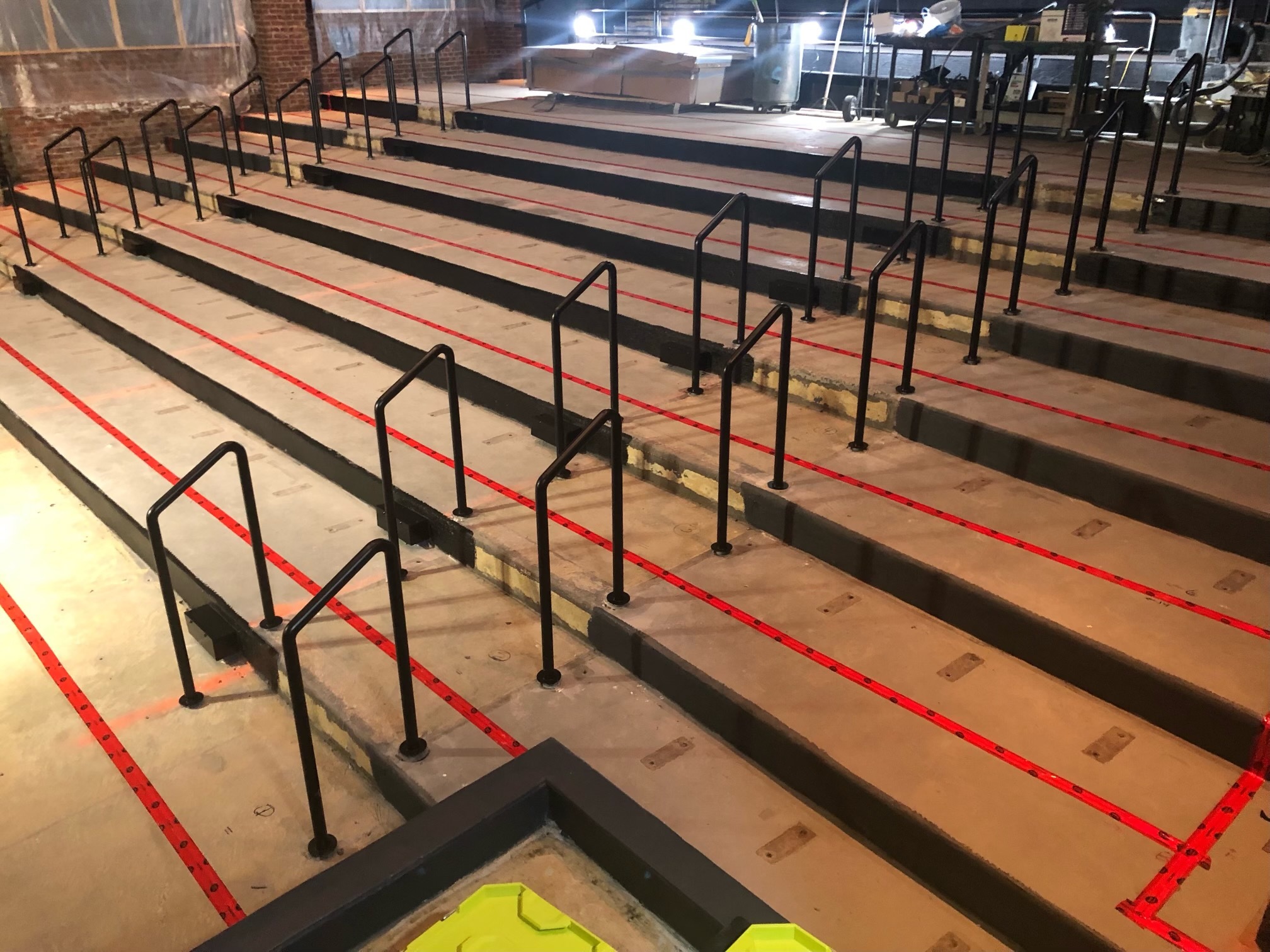 Hearing loop re-installed and handrails painted in Theater 1
Handrails getting installed in Theater 1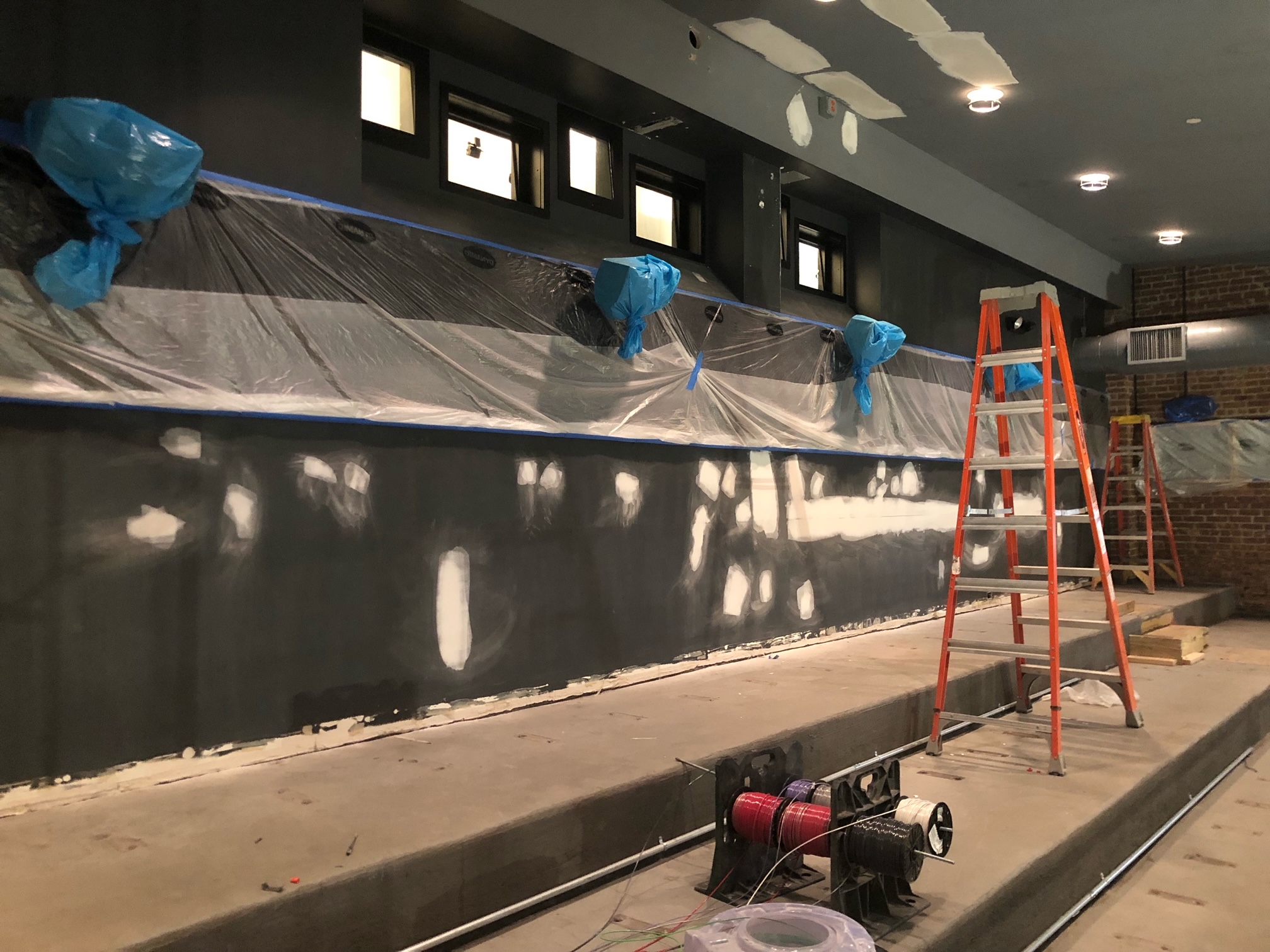 All theatrical lights removed to be revamped, cleaned, and refocused in Theater 1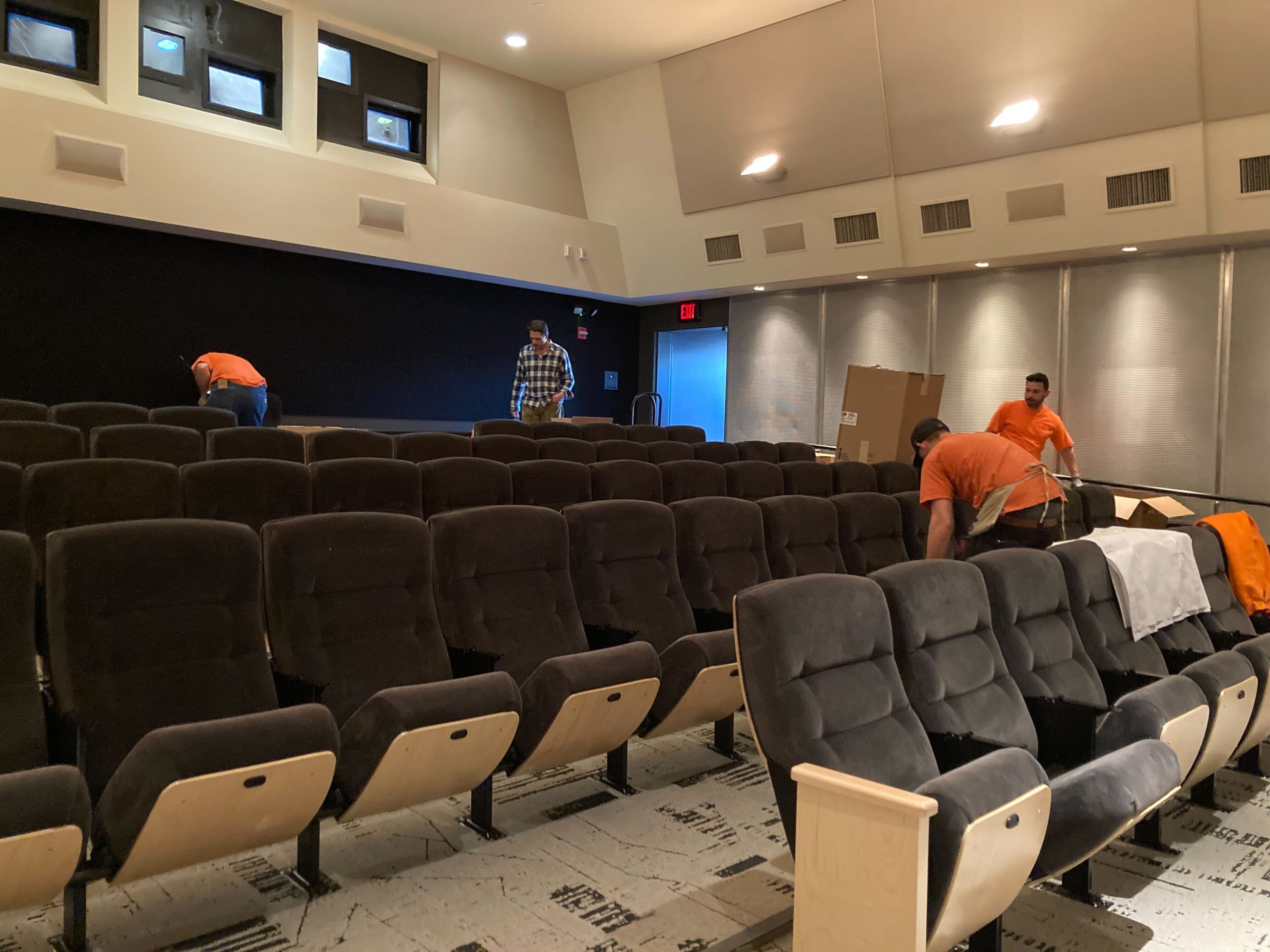 Theater 3 hours from being ready!!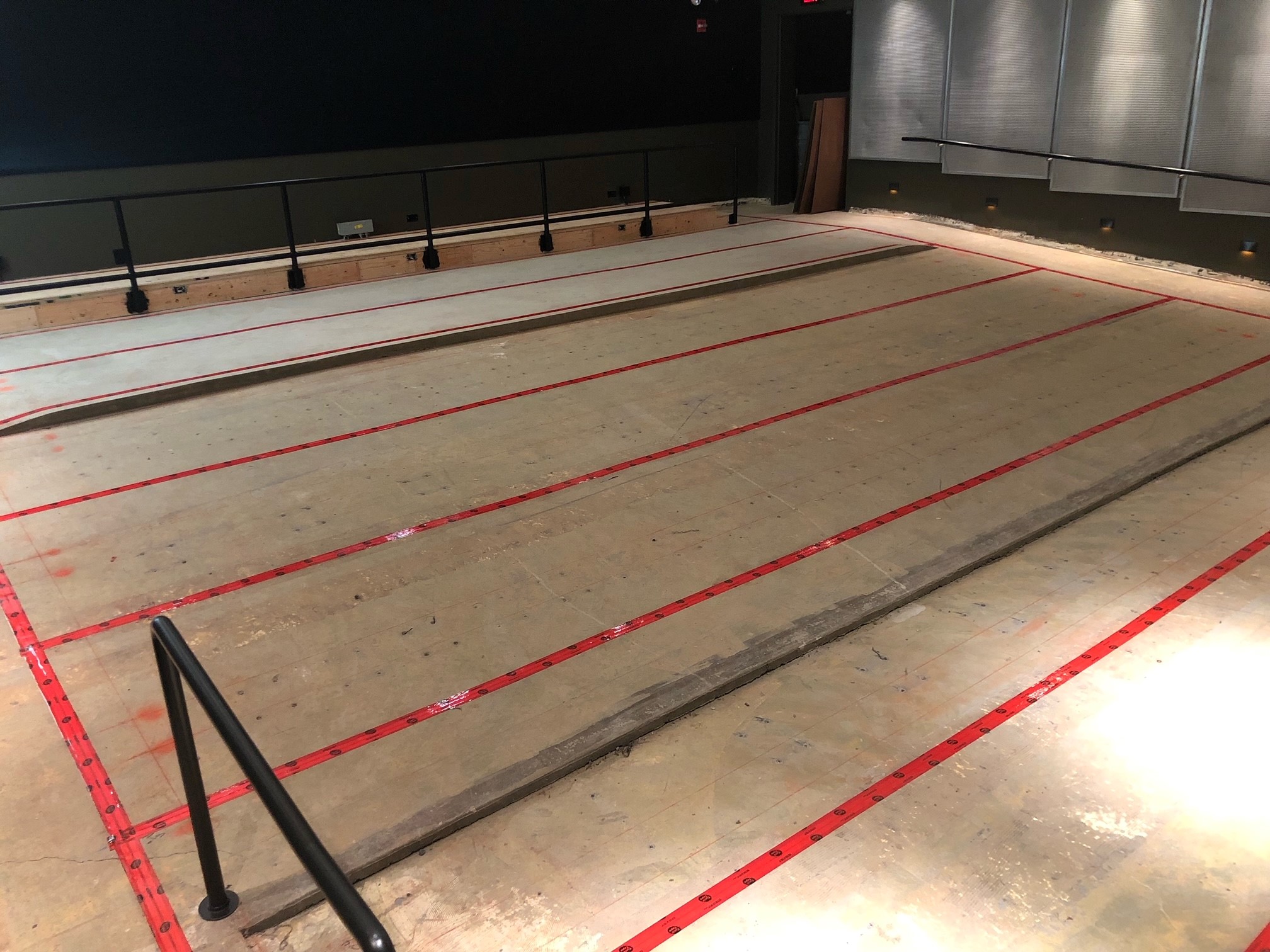 New and improved hearing loop amplifiers installed in Theater 3. Come test them out soon!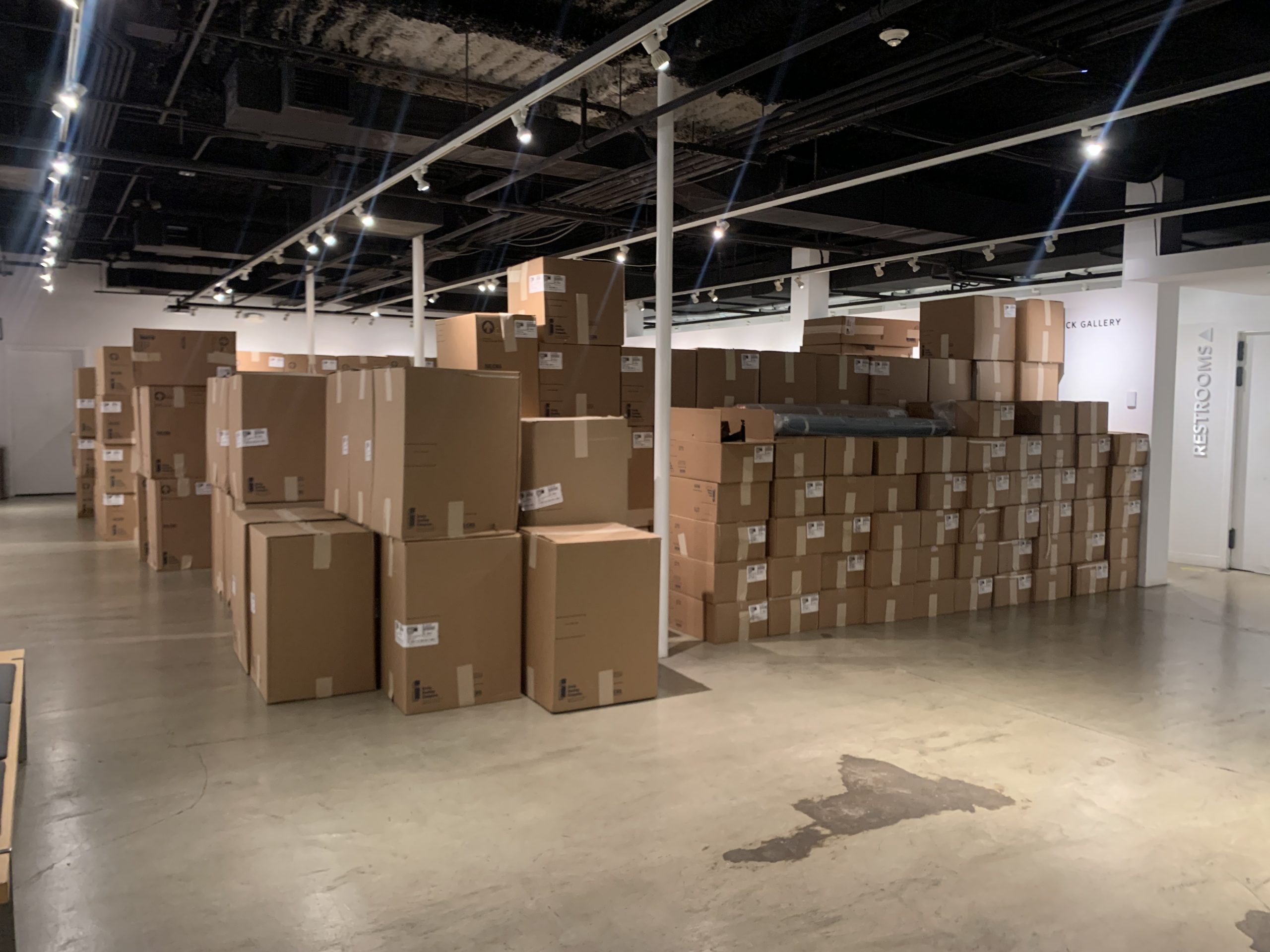 2023 is the year of exceptional lumbar support and our new seats for Theater 1, 2 and 3 are here to prove it. At the moment, they are patiently waiting in the Jane Peck Gallery to be escorted to their new homes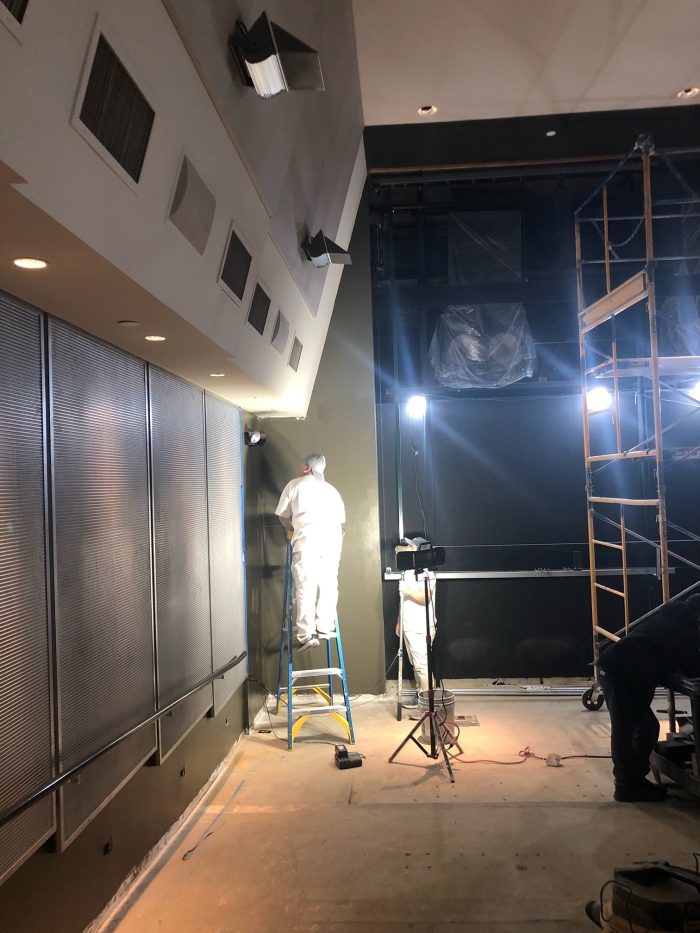 Our dedicated construction staff is doing an impeccable paint job in Theater 3!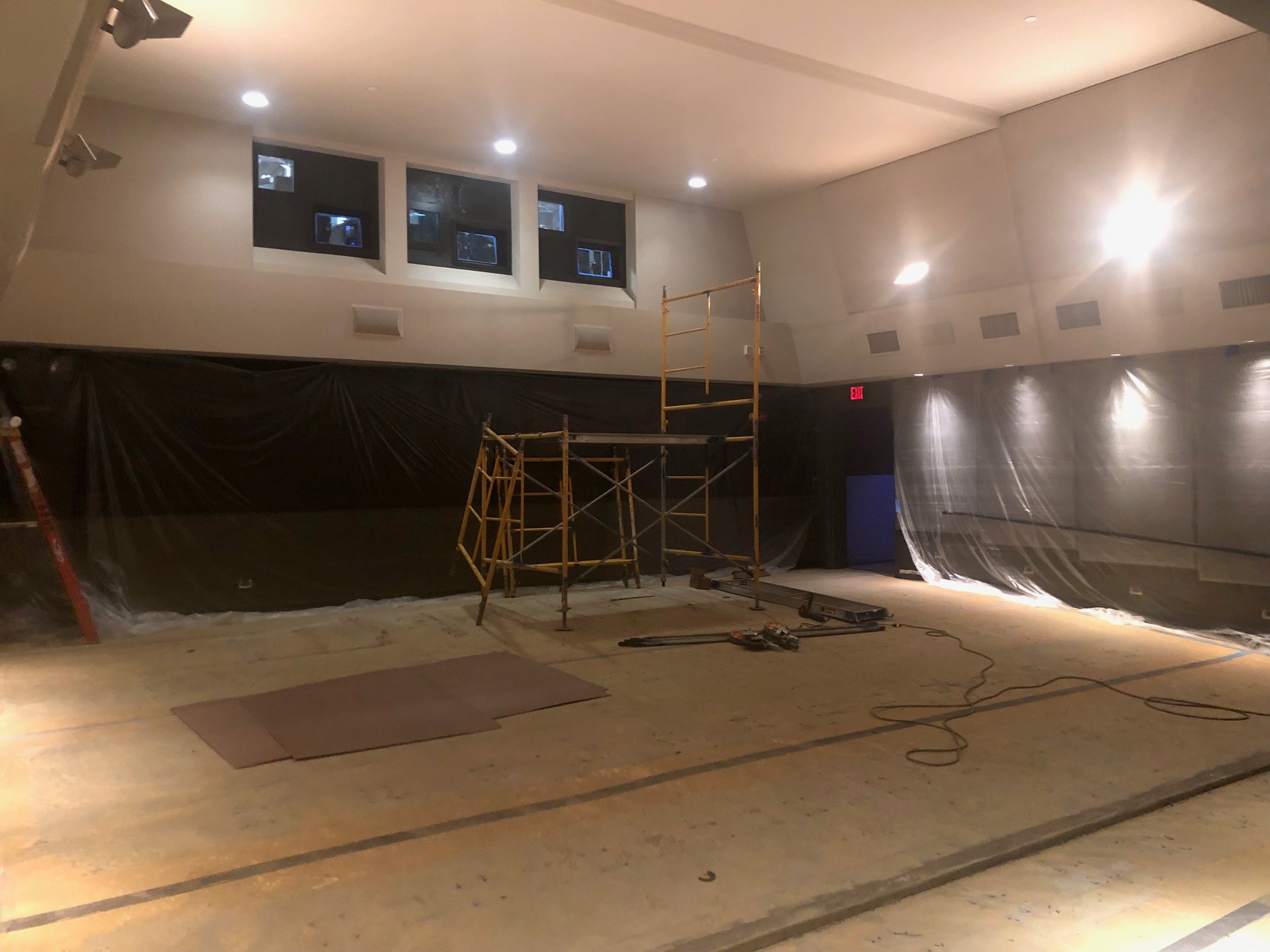 A quick peek at our projection booths! We can't wait for this room to be filled with cinephiles again….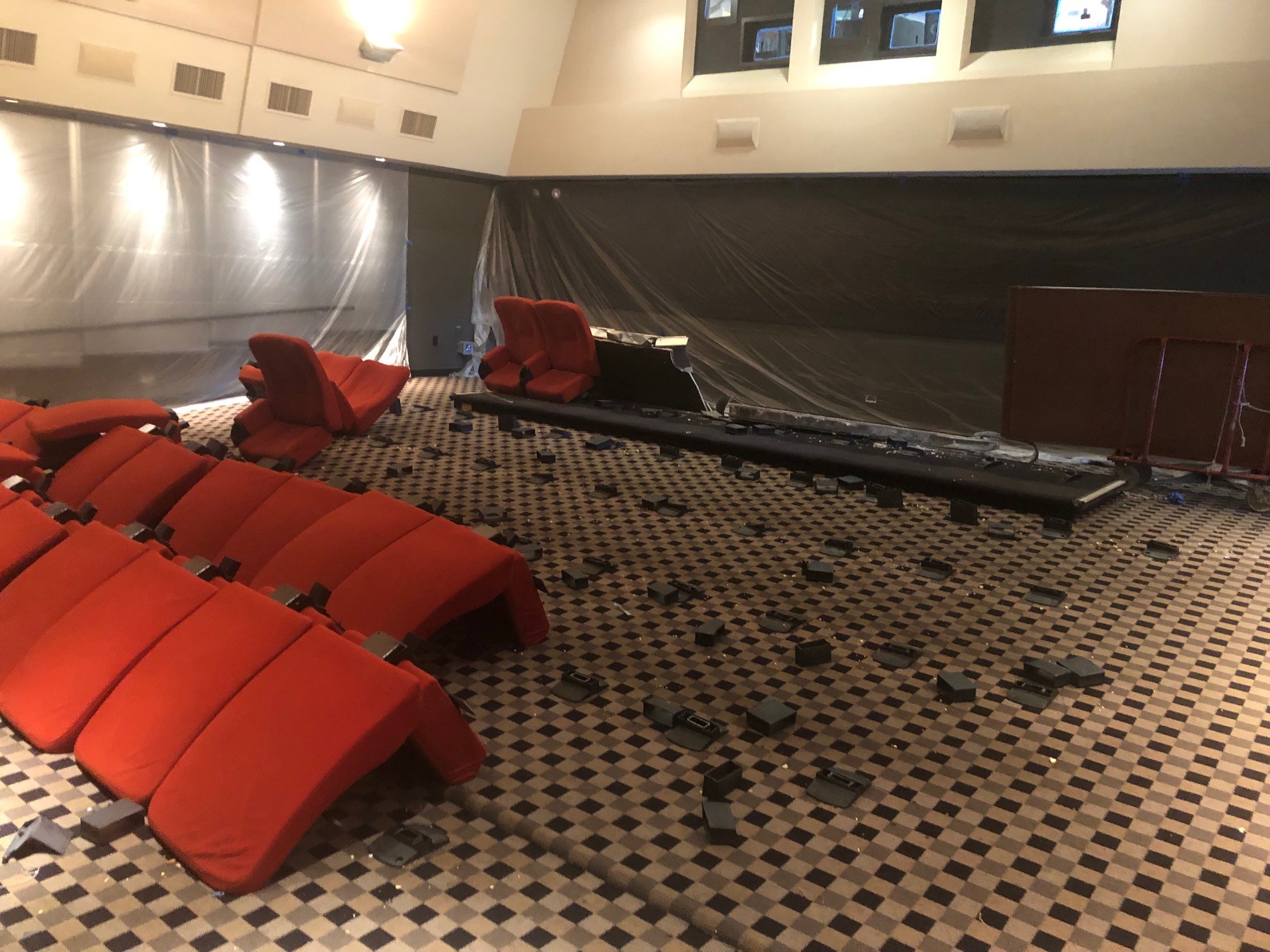 Bye-bye Theater 3 seats! Thank you for the love and support over all these years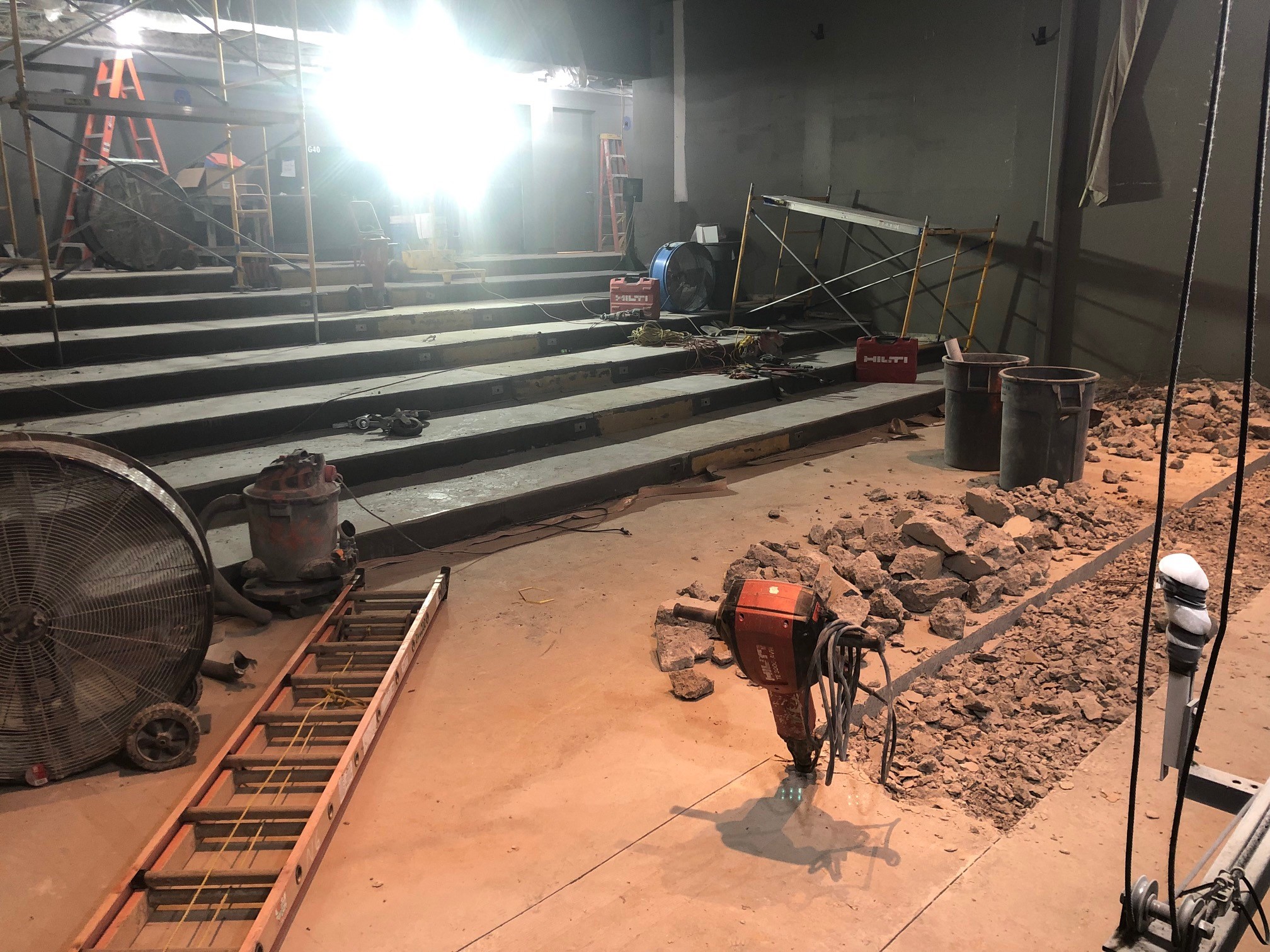 Upgrading flooring in Theater 2! And that means we're moving from one aisle to…….TWO!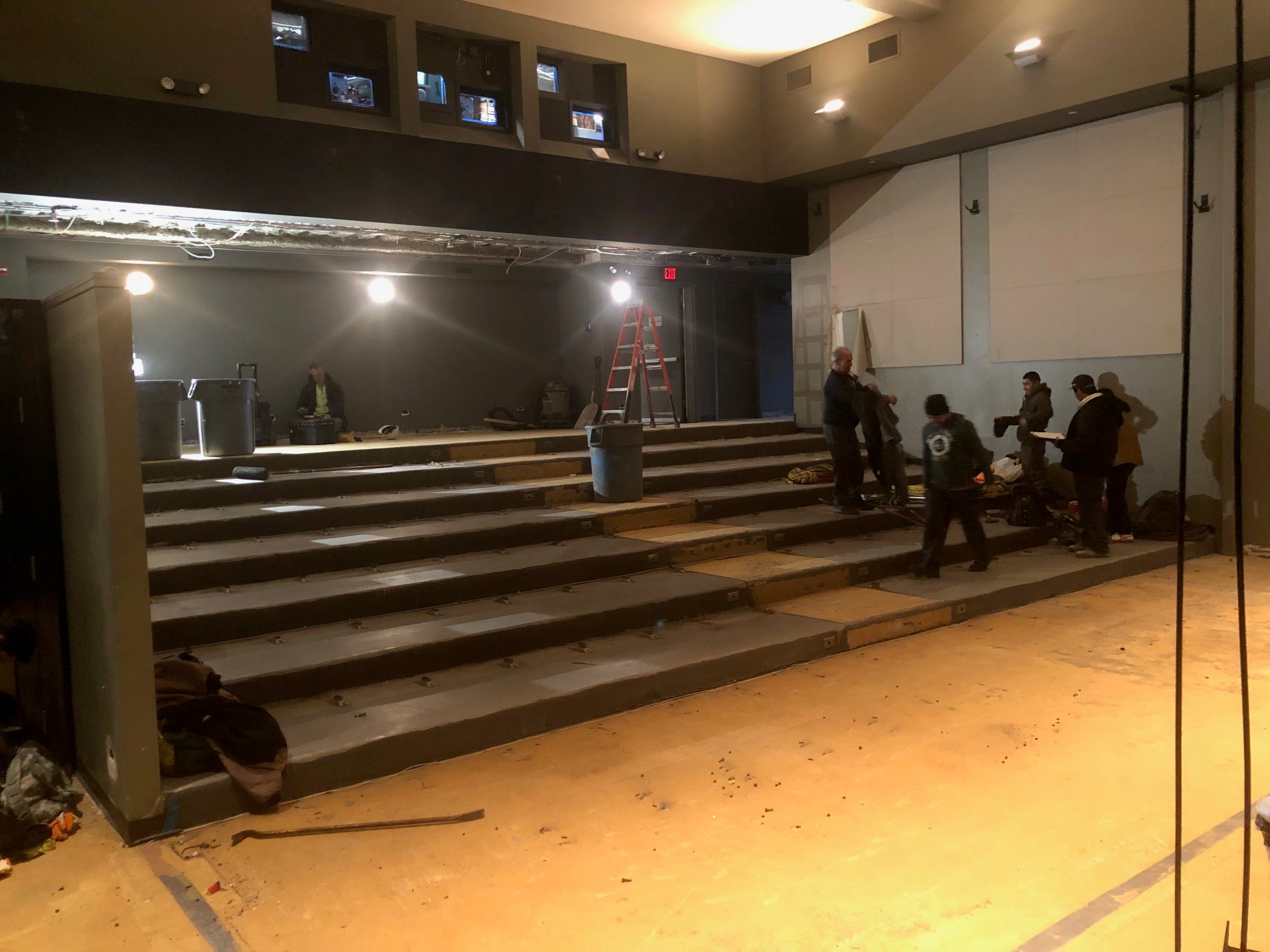 Every goodbye leads to a new beginning! Prepping Theater 2 for a facelift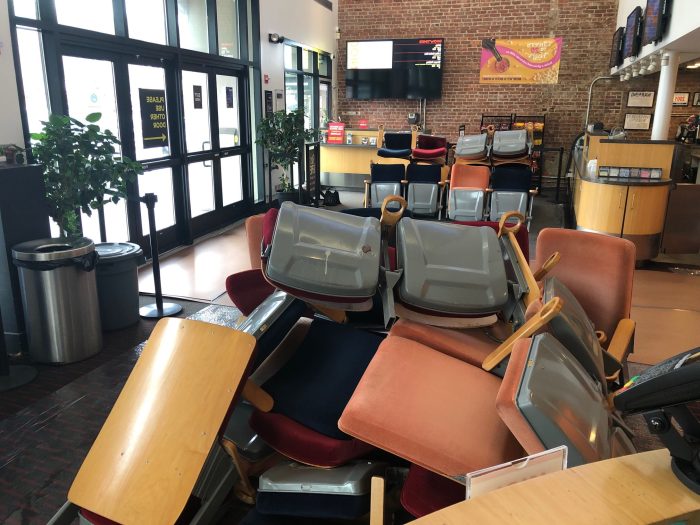 The seats in a goodbye group huddle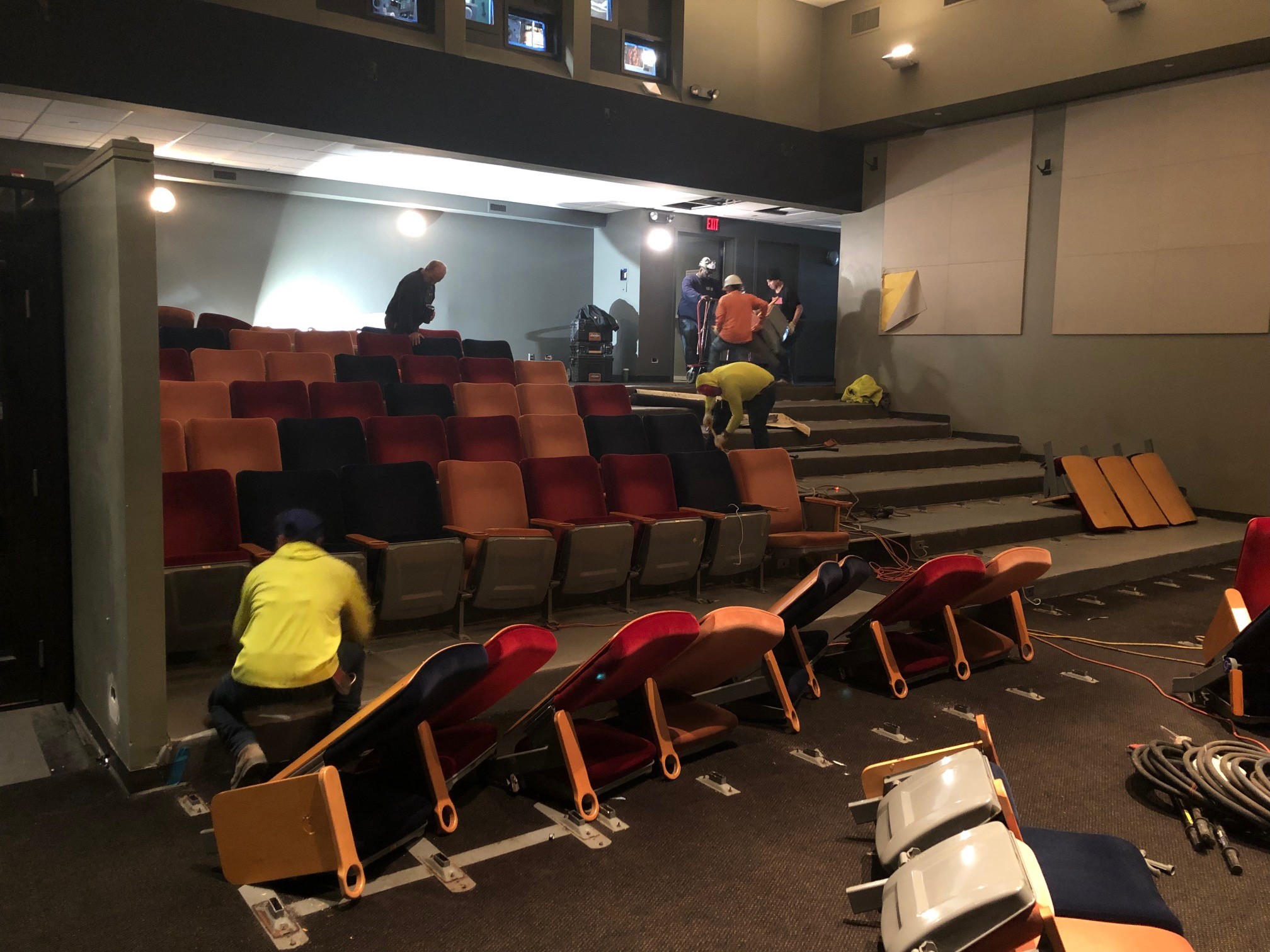 Goodbye orange Theater 2 seats! You kept us great company