We're thrilled to share the news that after premiering as part of the opening night shorts program at the Sundance Film Festival, Creative Culture Fellow and 2018 Sundance Ignite Fellow Matthew Puccini's short film Lavender has been acquired by Fox Searchlight.
Lavender, which is about a young gay man's relationship with an older gay couple, was made as part of Mathew's fellowship at the Jacob Burns Film Center. The film was also produced by Creative Culture alumnus Tyler Rabinowitz.
Read more about Lavender in Variety.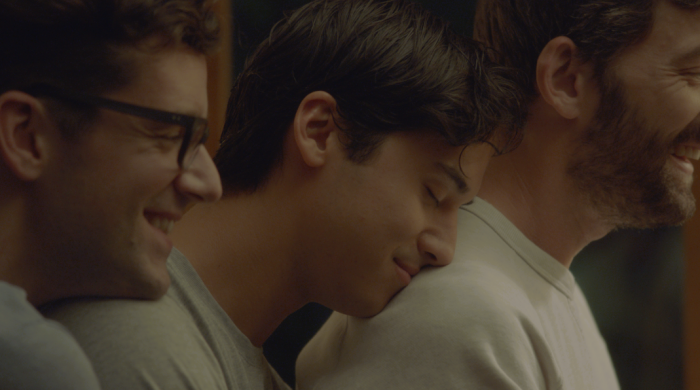 Want to stay up to date on what's happening at the JBFC? Make sure to sign up for our e-bulletin HERE.