We're proud to present this retrospective of Agnès Varda's dazzling, uninhibited, entertaining, and endlessly unconventional work.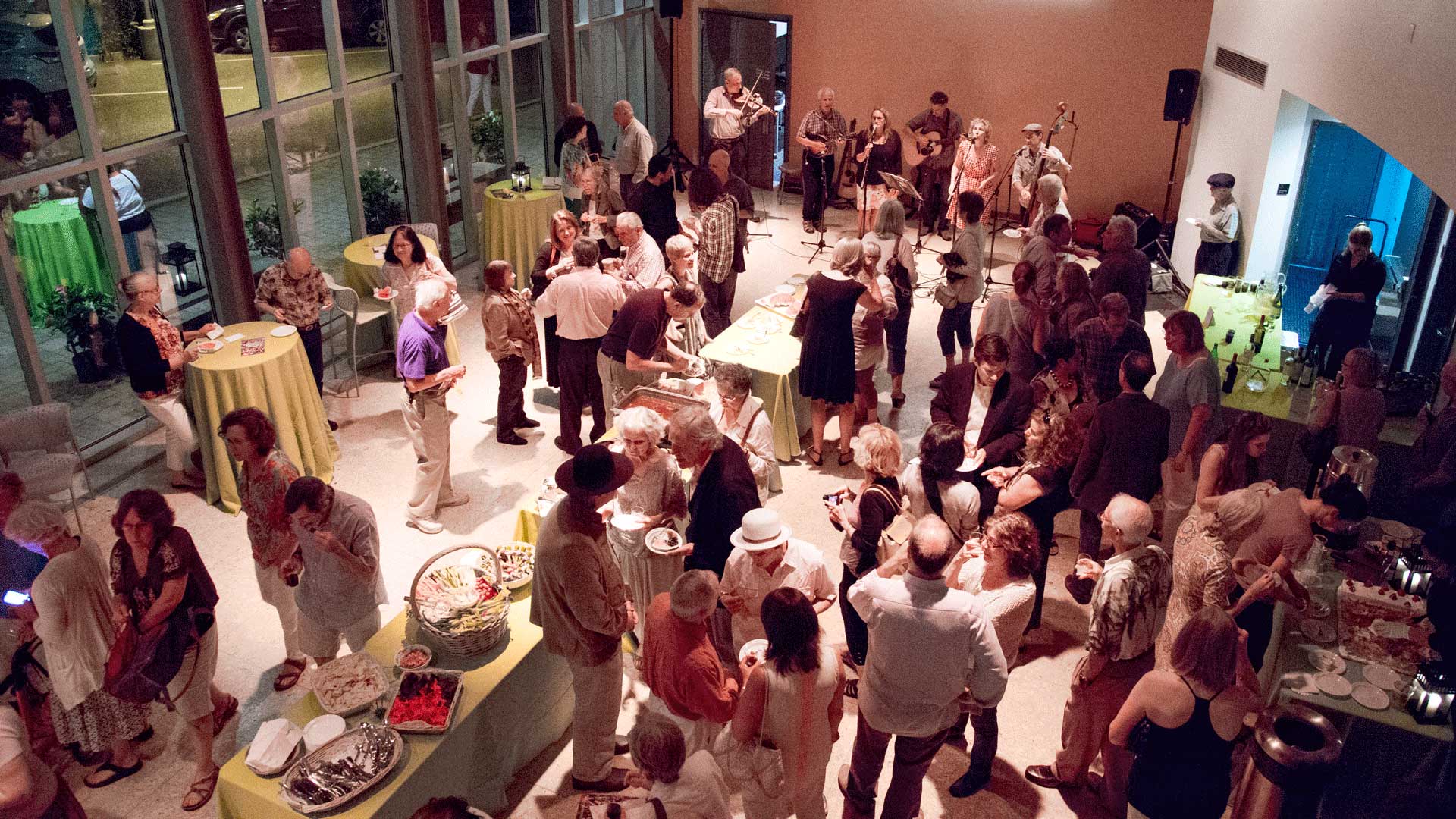 JBFC Members save on tickets and concessions, gain access to members-only events and pre-sales, and so much more!

Beat school break boredom by exploring a range of media this February & April!
The Jacob Burns Film Center is a nonprofit cultural arts center dedicated to: presenting the best of independent, documentary, and world cinema; promoting 21st century literacy; and making film a vibrant part of the community!
Email Sign Up
Get updates on newly added films and special events/guests.
You'll receive our 2019 Film List when you sign up!