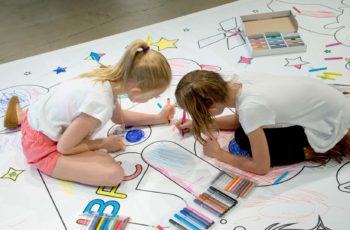 JBFC Kids
An exciting initiative that deepens the experience of young viewers (and their families)! Don't miss our next event, The Boxtrolls, on Oct. 22 in 3D with activitities, Oct. 23 & Oct. 27!
JBFC Kids is an exciting initiative designed to deepen the experience of young viewers (and their families) and welcoming a new generation of cinema-lovers and media-makers into our community. We're making the theater-going experience more inviting for kids, hosting FREE hands-on activities on the first Saturday of select months, and offering a full roster of [...]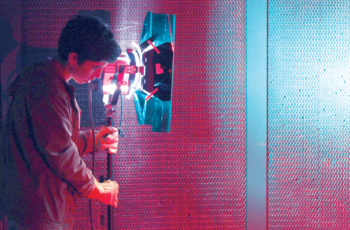 Join
Join the JBFC and receive ticket discounts, comp ticket offers, access to members-only events, and more!
Members support our community through a range of gifts that help sustain our outstanding film programming. Through unique series, special events, Q&As, live performances, and exhibitions, we offer many opportunities to enjoy film and engage with other filmgoers who enjoy watching our offerings on the big screen — the way movies are meant to be seen. [...]
---

The Jacob Burns Film Center is a nonprofit cultural arts center dedicated to: presenting the best of independent, documentary, and world cinema; promoting 21st century literacy; and making film a vibrant part of the community.