Independent film is a treasure–support your local art house!
Join us or renew early by Sept. 30 and get one extra month FREE plus one FREE ticket (two tickets for dual memberships). Current members will have their membership renewal forward to one year from the current expiration date.
Members support our community through a range of gifts that help sustain our outstanding film programming. Through unique series, special events, Q&As, live performances, and exhibitions, we offer many opportunities to enjoy film and engage with other filmgoers who enjoy watching our offerings on the big screen — the way movies are meant to be seen. [...]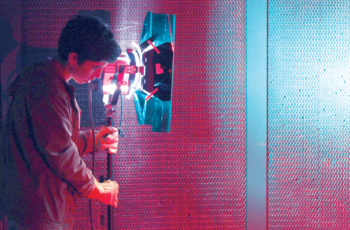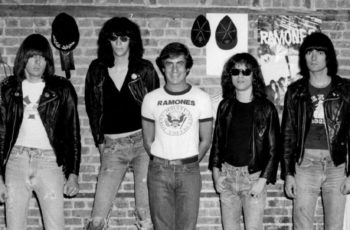 Art House Theater Day
Join us on Sept. 24 for exclusive programs, activities, and giveaways!
Join us on September 24 for the first annual Art House Theater Day, celebrating the art house theater and the cultural role it plays in a community. It is a day to recognize the year-round contributions of film and filmmakers, patrons, projectionists, and staff, and the brick and mortar theaters that are passionately dedicated to [...]
---

The Jacob Burns Film Center is a nonprofit cultural arts center dedicated to: presenting the best of independent, documentary, and world cinema; promoting 21st century literacy; and making film a vibrant part of the community.