An anonymous donor will match all gifts to JBFC TOGETHER up to $100,000! Please make your tax-deductible gift today and help us preserve our vibrant programs. We will get through this—TOGETHER.

Check out new releases curated by JBFC programmers that you can watch at home!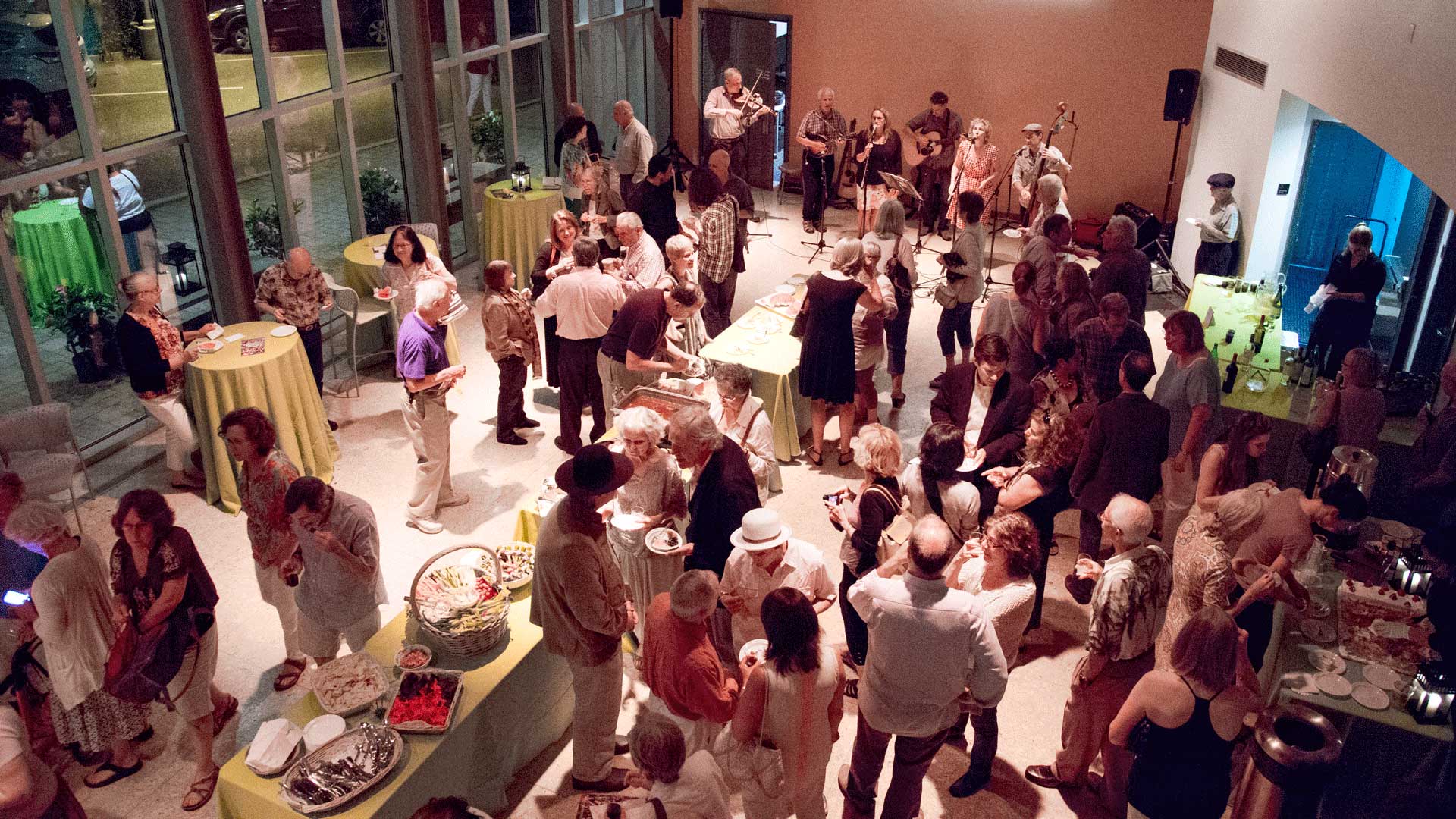 Renewing your membership provides support to the Burns in these difficult times.
The Jacob Burns Film Center is a nonprofit cultural arts center dedicated to: presenting the best of independent, documentary, and world cinema; promoting 21st century literacy; and making film a vibrant part of the community!
Email Sign Up
Get updates on the new releases in our Virtual Screening Room, online resources, family activities you can do at home, and more.
You'll receive our 2019 Film List when you sign up!