PLEASE NOTE: The Theater is closed on Monday, Sept. 26 & Tuesday, Sept. 27. Due to drainage and fire hydrant work for the Manville Road Improvement Project, our building temporarily has no water.
The theater is closed today
Showtimes updated on Tuesday evenings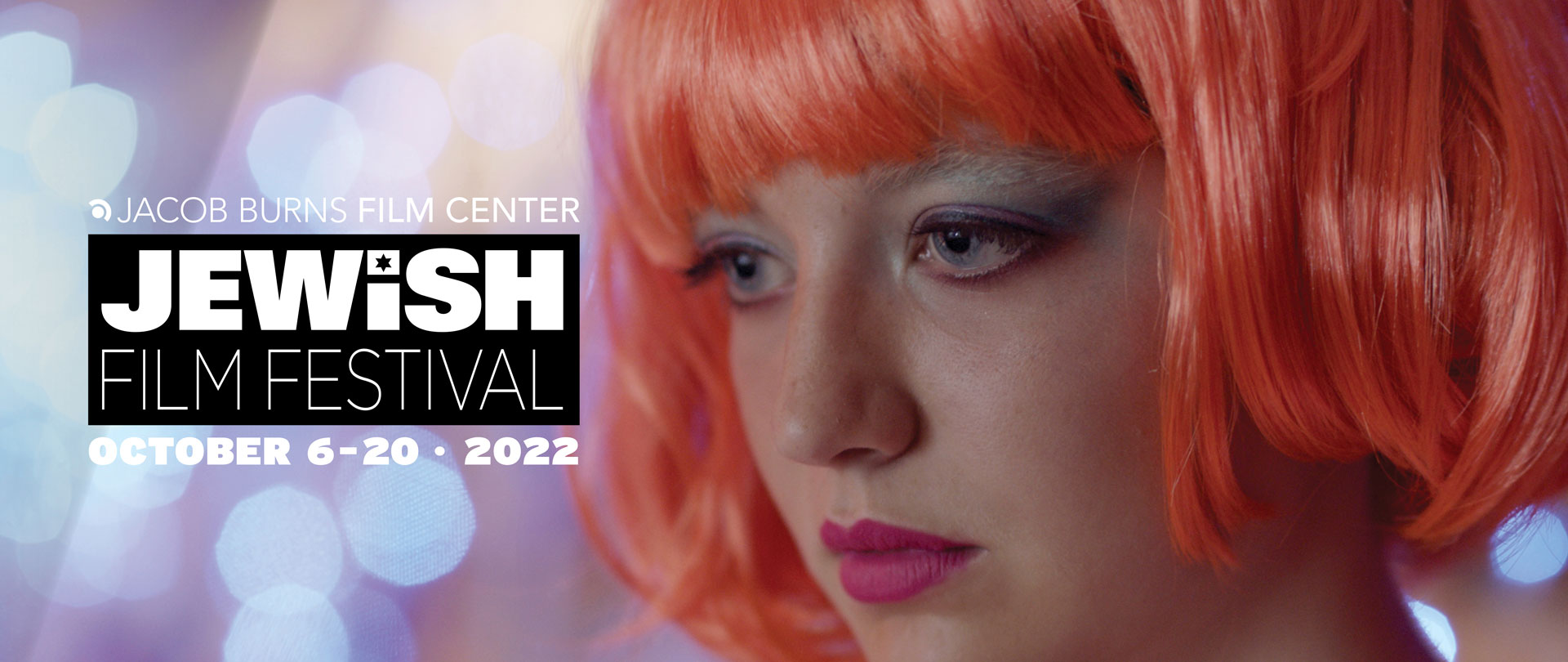 This year's selection includes more than two dozen entertaining, thought-provoking, mesmerizing, and often humorous films.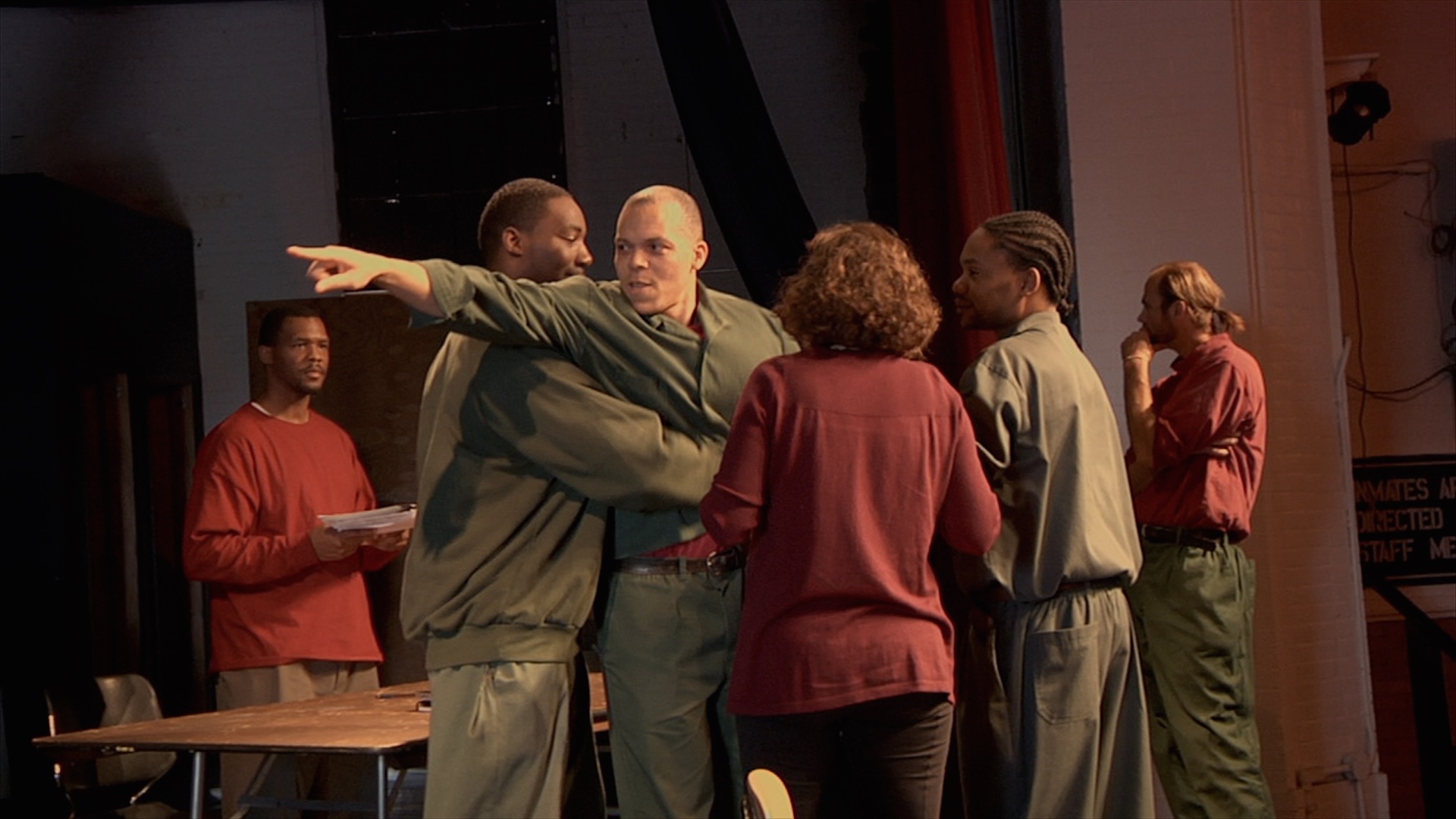 Q&A with Rehabilitation Through the Arts (RTA) alumni, followed by a reception.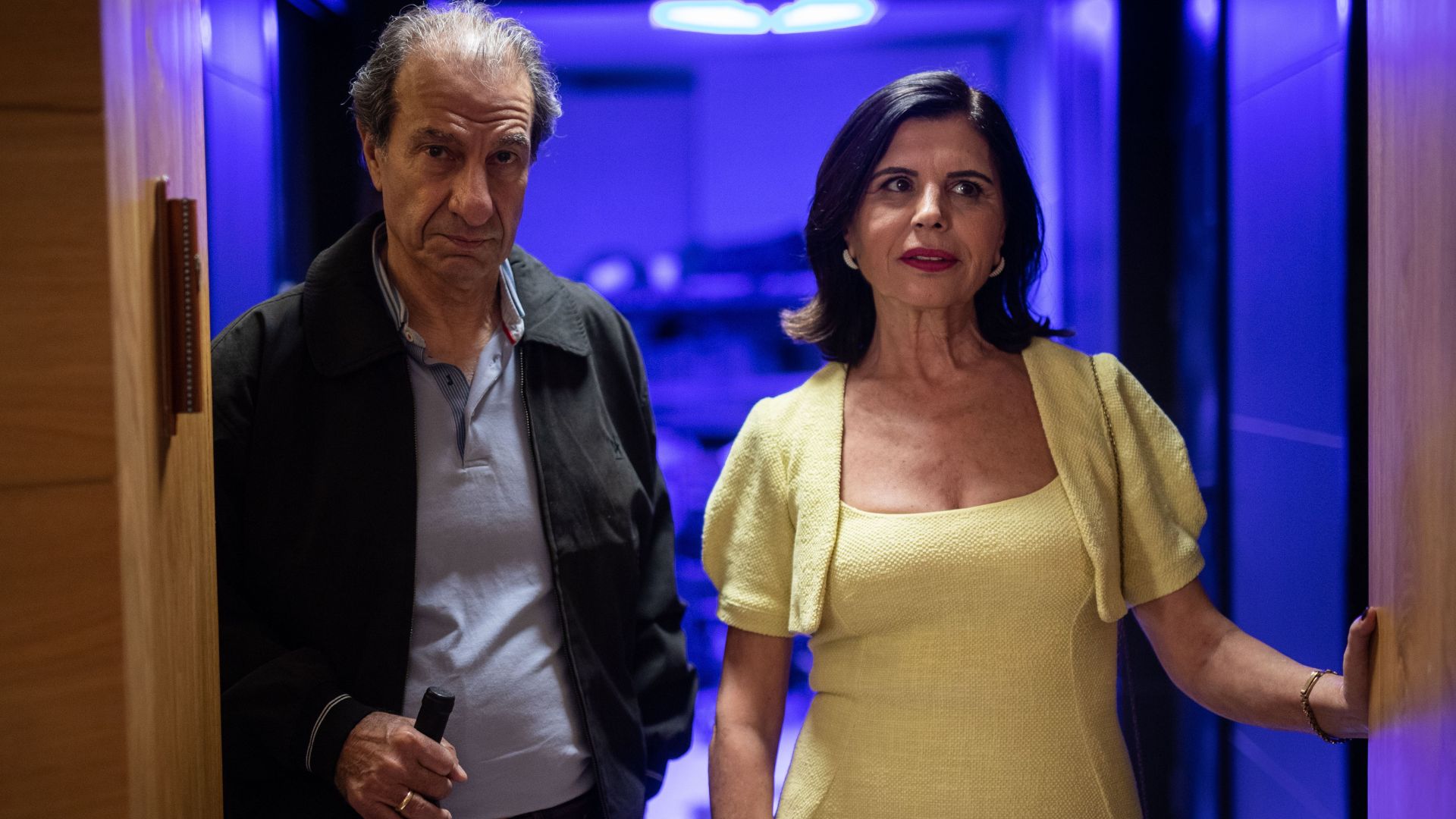 Join us for the 21st annual Jewish Film Festival's opening night film, Karaoke, an Israeli comedy, followed by a reception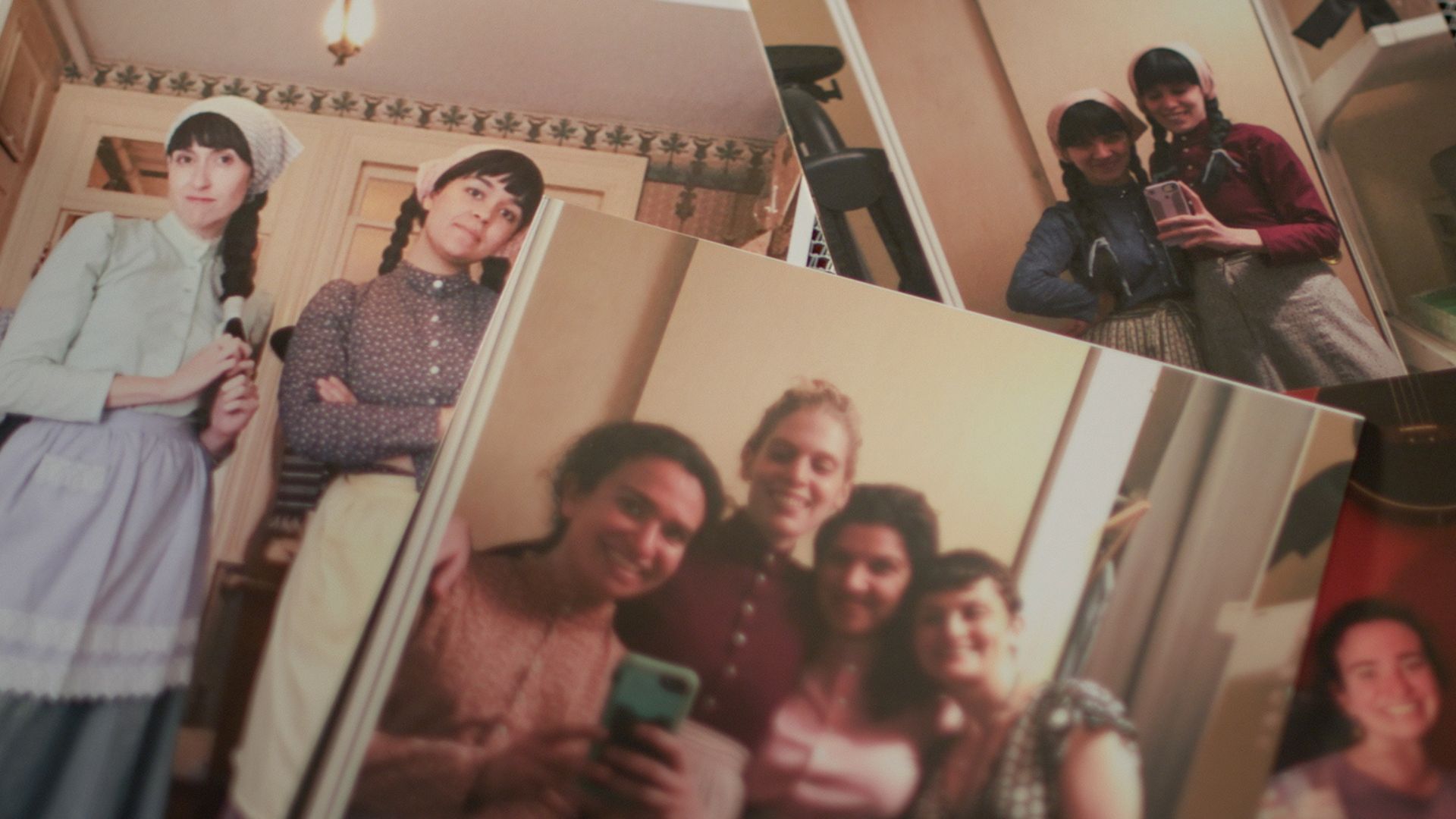 Celebrate two award-winning young filmmakers raised in Westchester and their remarkably sophisticated, appealing work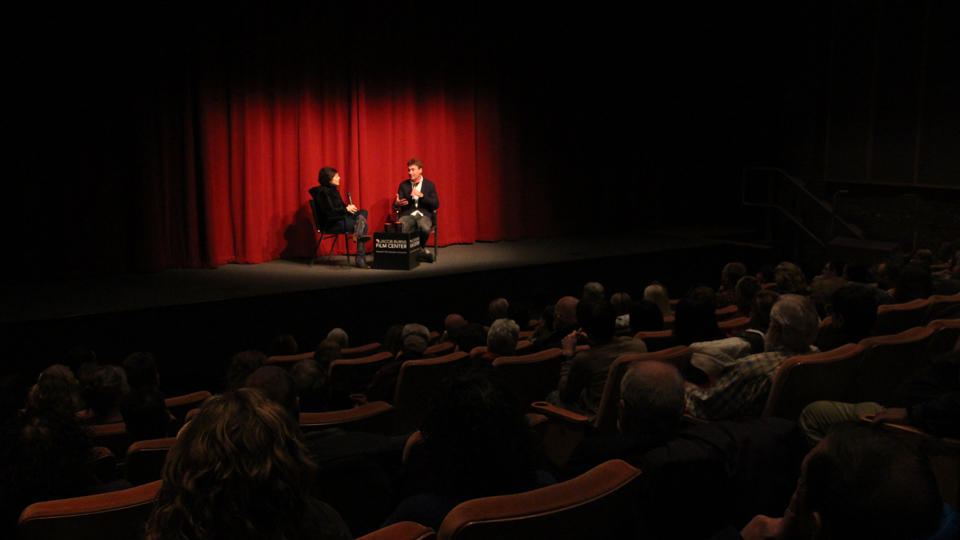 We are thrilled to welcome filmmakers, actors, authors, and more for special events throughout the year
The Jacob Burns Film Center is a nonprofit cultural arts center dedicated to: presenting the best of independent, documentary, and world cinema; promoting 21st century literacy; and making film a vibrant part of the community!
The Jacob Burns Film Center is proud to receive generous support from:
Email Sign Up
Get updates on screenings at the JBFC Theater, upcoming events, and more!