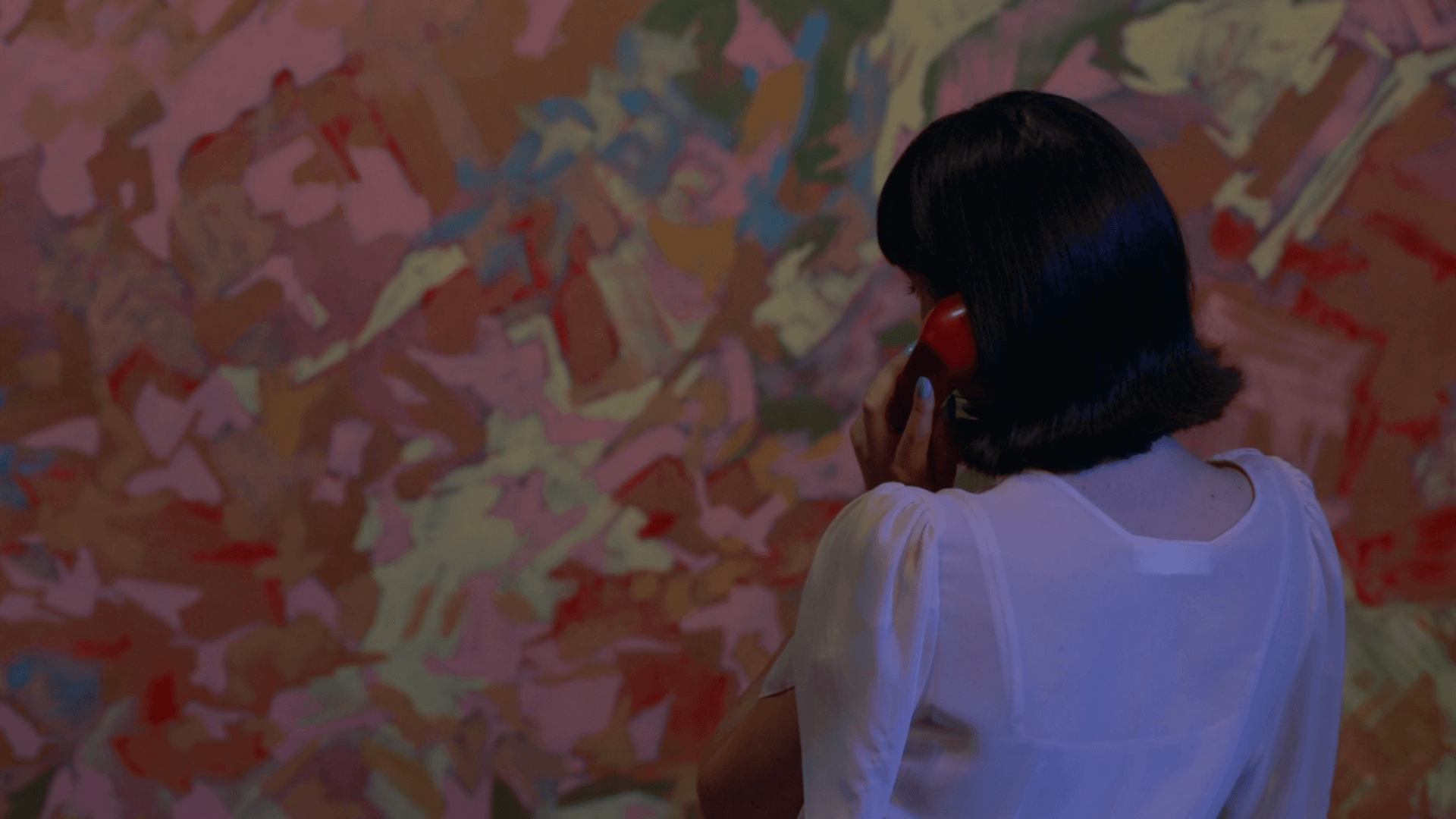 Two JBFC Fellows Receive Prestigious Sundance Fellowships
Leah Galant and Emily Ann Hoffman were two of fifteen fellows selected in a nation-wide search for bold new voices in the next generation of filmmakers.
The Jacob Burns Film Center (JBFC) announced today that JBFC fellows Leah Galant, 23, of Cortlandt Manor, NY and Emily Ann Hoffman, 23, of Bedford, NY have been awarded 2017 Sundance Ignite Fellowships. Sundance Institute grants fellowships to applicants ages 18–24 who demonstrate the unique talent and potential to achieve success in the film industry. [...]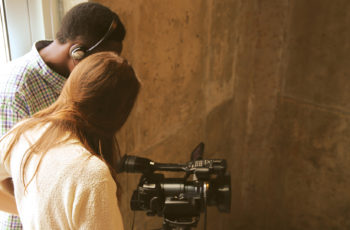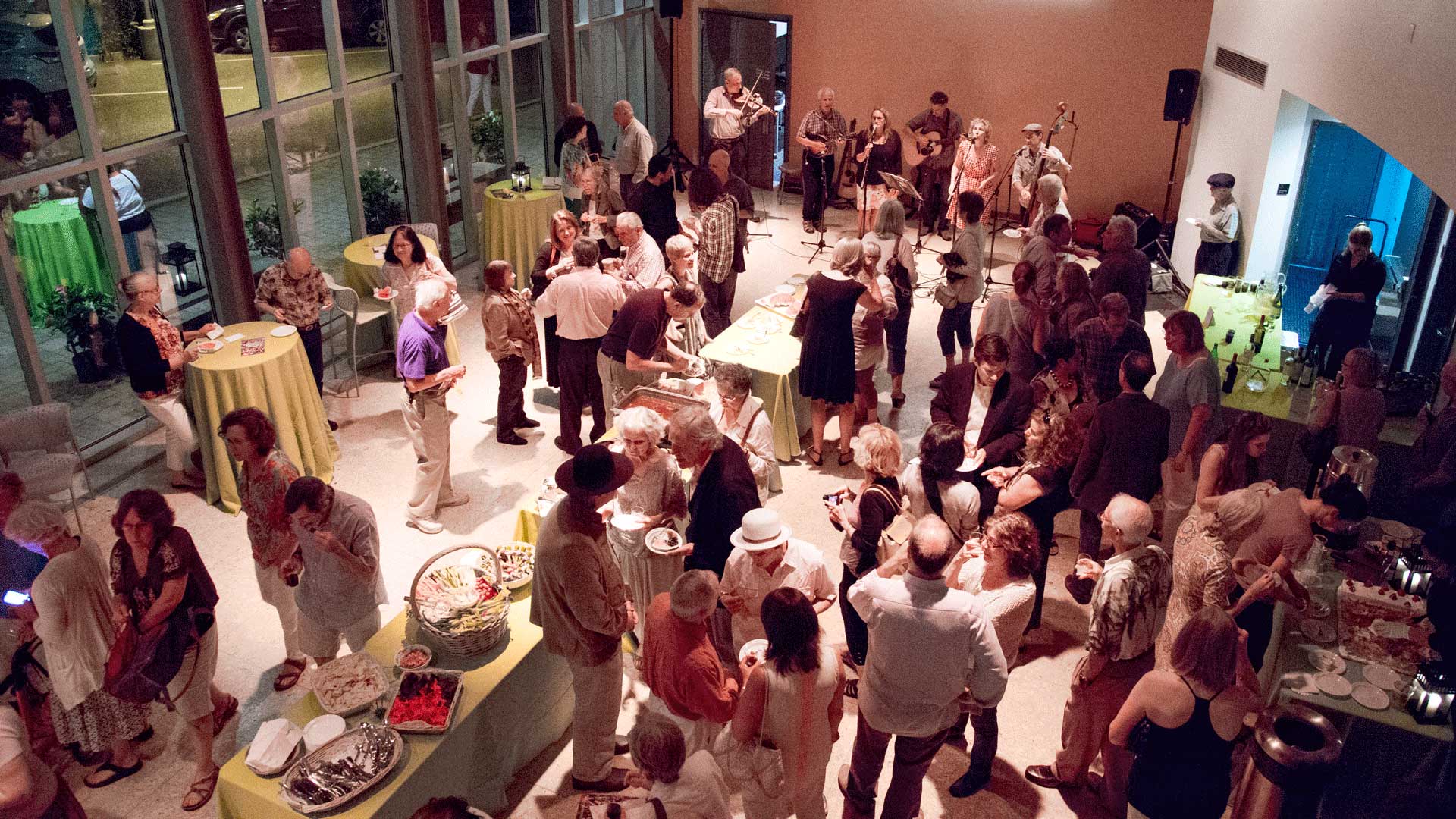 Join/Renew
Join the JBFC and receive ticket discounts, comp ticket offers, access to members-only events, and more!
Members support our community through a range of gifts that help sustain our outstanding film programming. Through unique series, special events, Q&As, live performances, and exhibitions, we offer many opportunities to enjoy film and engage with other filmgoers who enjoy watching our offerings on the big screen — the way movies are meant to be seen. [...]
---

The Jacob Burns Film Center is a nonprofit cultural arts center dedicated to: presenting the best of independent, documentary, and world cinema; promoting 21st century literacy; and making film a vibrant part of the community.