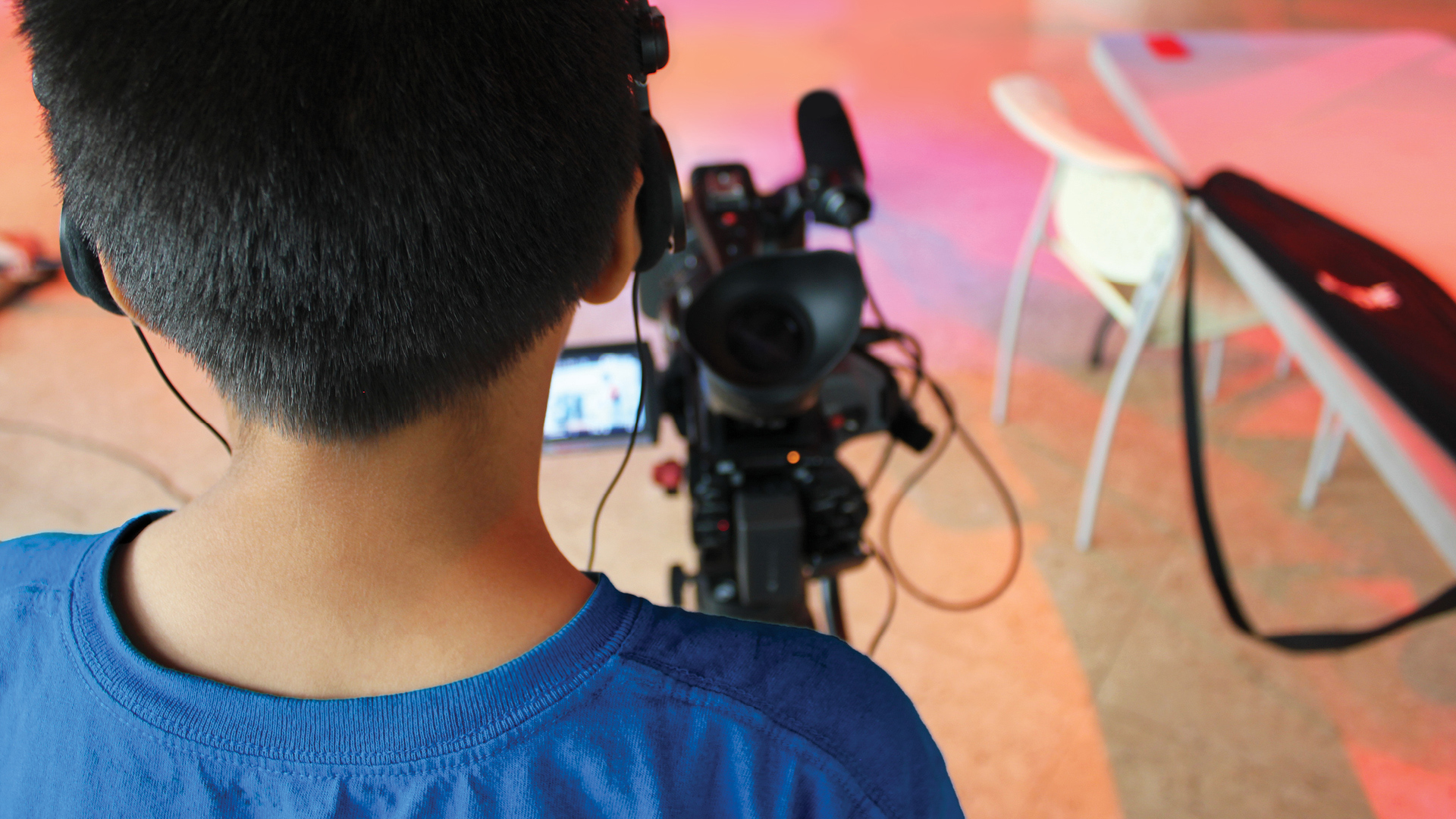 Summer @ the Lab Registration is Open
With three sessions and rotating themes for students in grades 3–10, as well as our Summer Co-op program for teens in grades 9–12, there's something for everyone!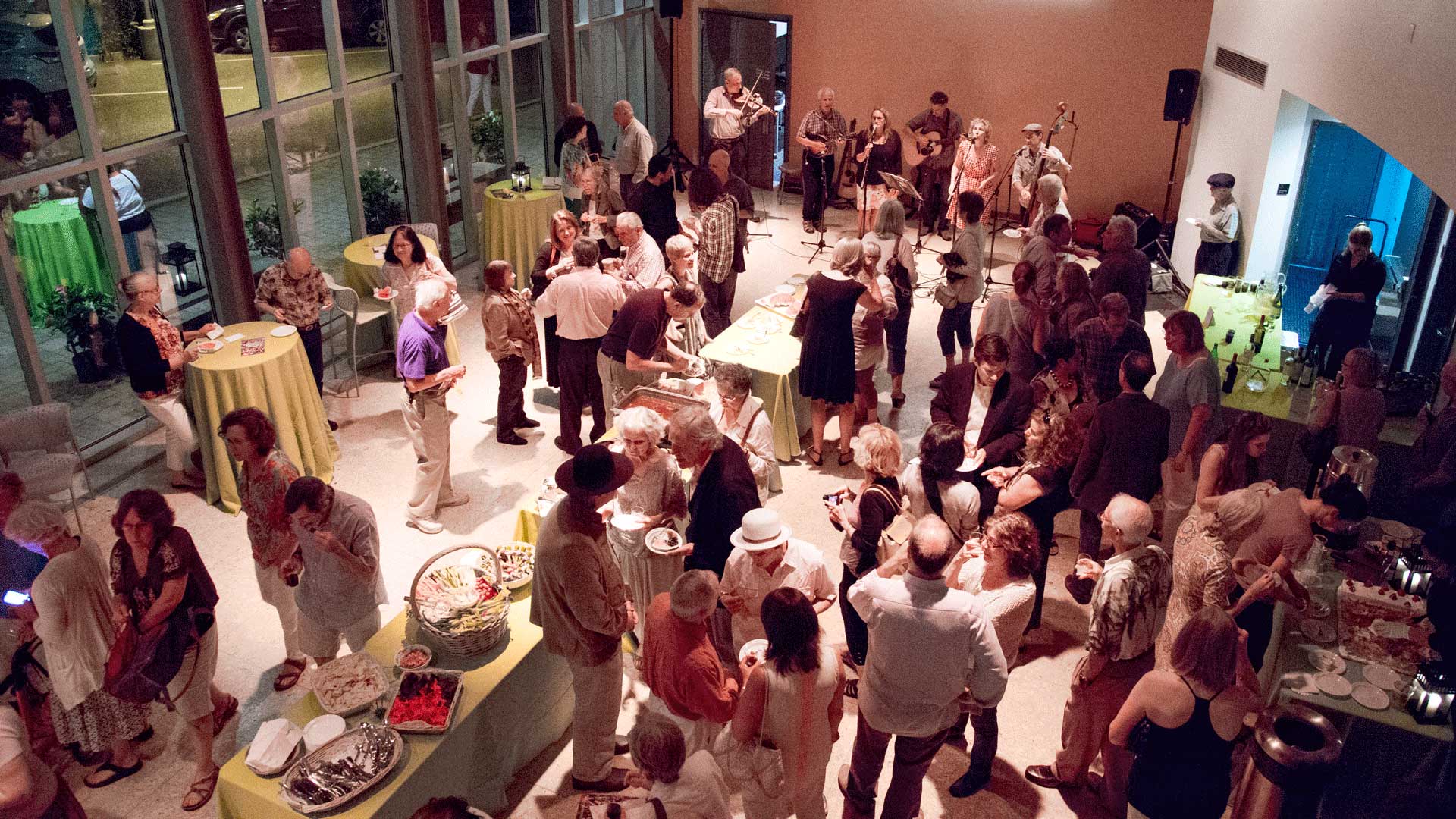 Join/Renew
Join the JBFC and receive ticket discounts, comp ticket offers, access to members-only events, and more!
Members support our community through a range of gifts that help sustain our outstanding film programming. Through unique series, special events, Q&As, live performances, and exhibitions, we offer many opportunities to enjoy film and engage with other filmgoers who enjoy watching our offerings on the big screen — the way movies are meant to be seen. [...]
---

The Jacob Burns Film Center is a nonprofit cultural arts center dedicated to: presenting the best of independent, documentary, and world cinema; promoting 21st century literacy; and making film a vibrant part of the community.