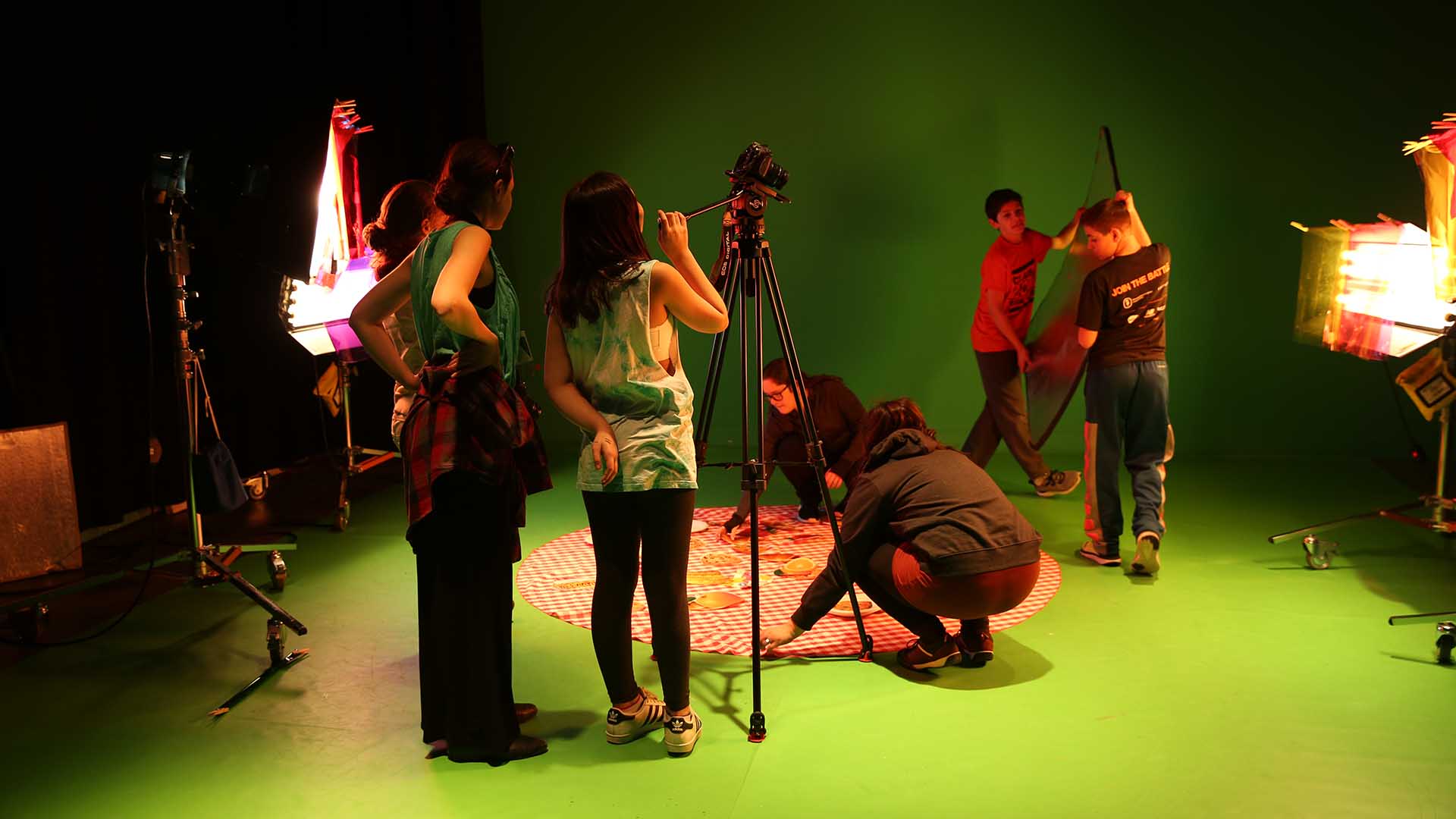 Courses @ the Lab Fall Registration is Now Open
With offerings in new media, film production, screenwriting, animation, and more for students in Pre-K through adulthood, there's something for everyone. Scholarships are available for every course.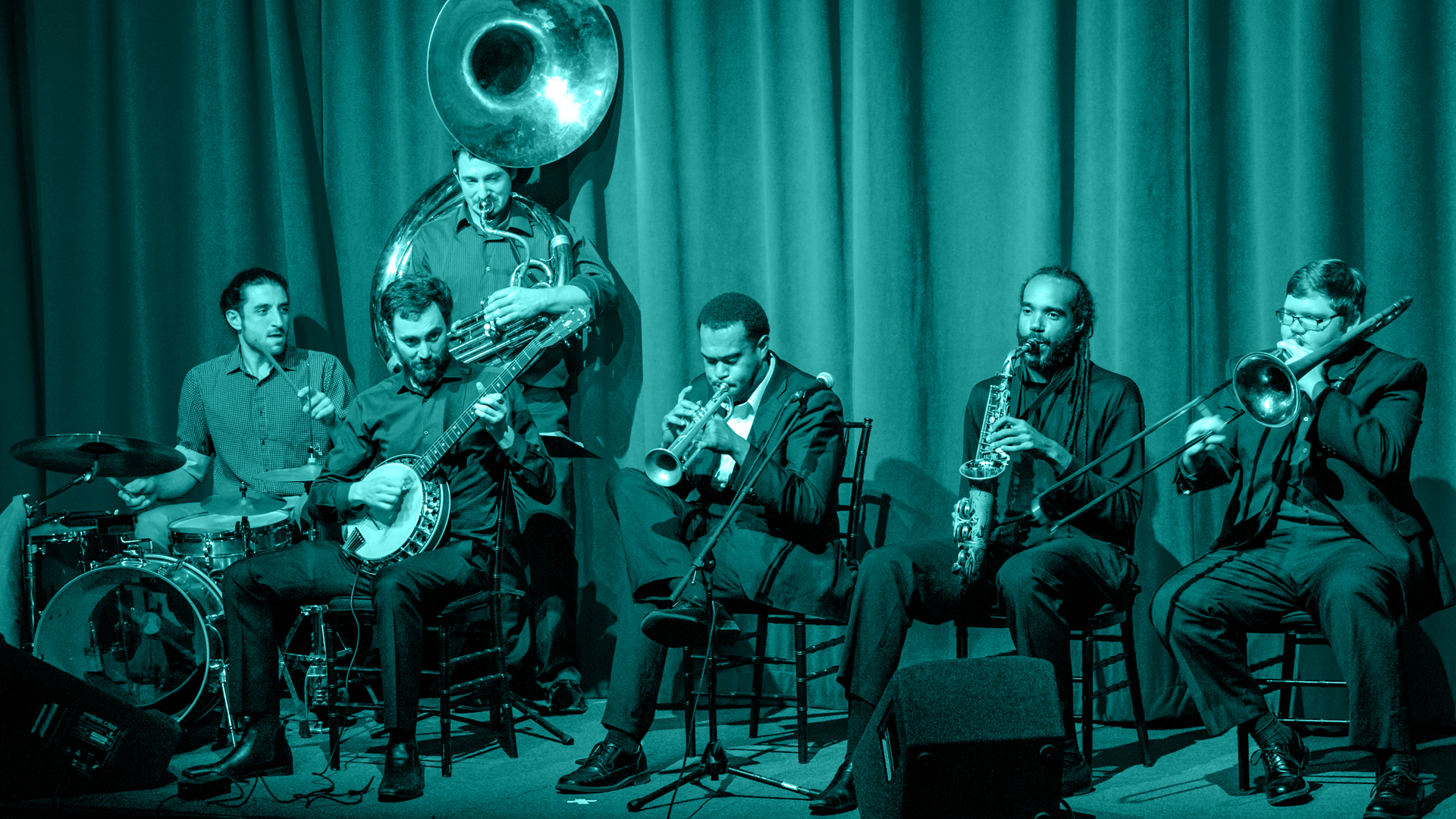 2016 Annual Report
See what we accomplished together in our 15th Anniversary year.
Click here to read the 2016 Annual Report.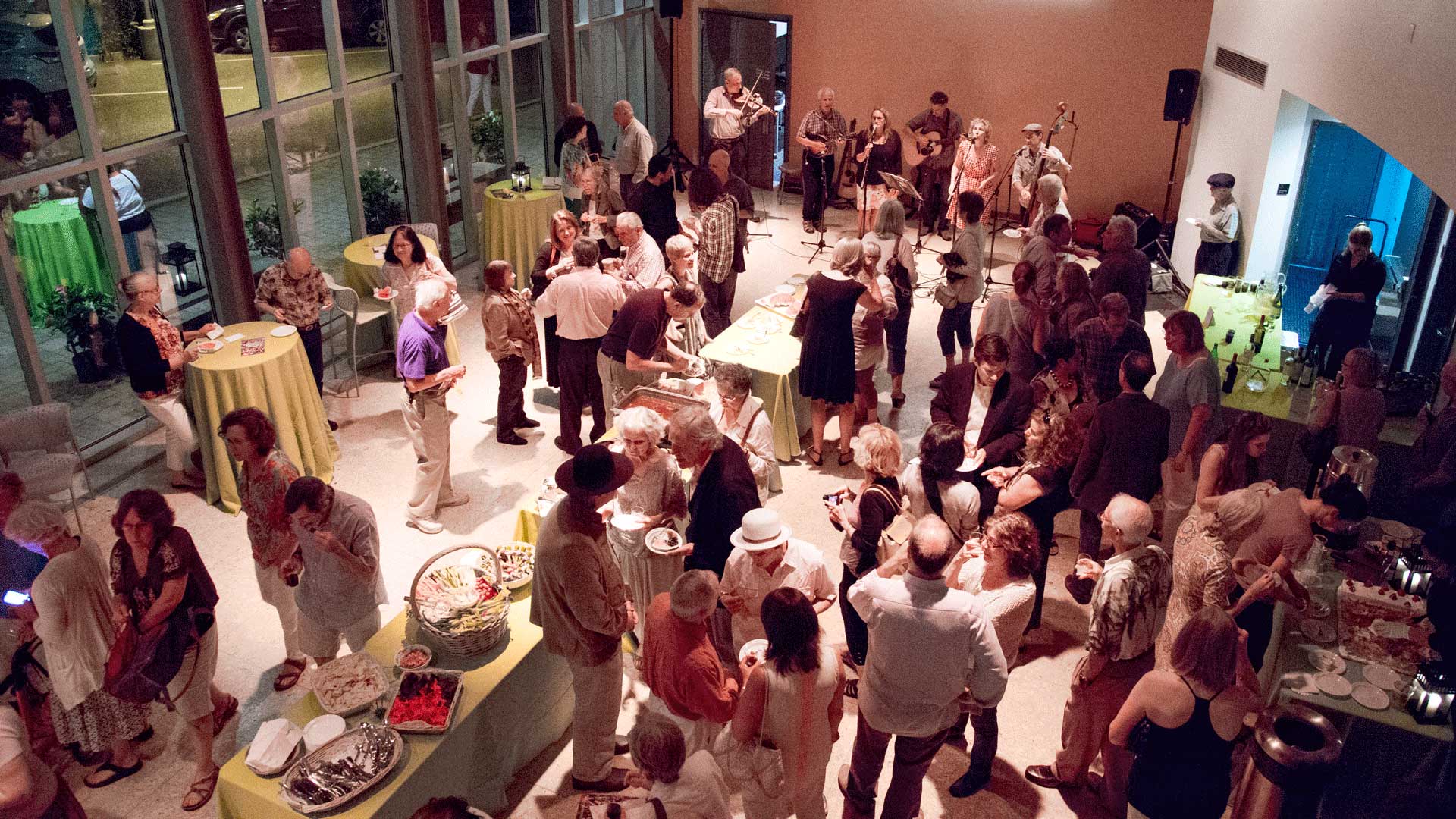 Join the JBFC!
Join today to receive member benefits including, a discount of at least $5.00, invitations to members-only screenings, and more.
Upgrade from an individual or senior level membership to any dual level membership before 8/25 and get 2 extra months free! Members support our community through a range of gifts that help sustain our outstanding film programming. Through unique series, special events, Q&As, live performances, and exhibitions, we offer many opportunities to enjoy film and engage [...]
The Jacob Burns Film Center is a nonprofit cultural arts center dedicated to: presenting the best of independent, documentary, and world cinema; promoting 21st century literacy; and making film a vibrant part of the community.
Don't Miss Out
Get updates about films, events, and classes at the JBFC!