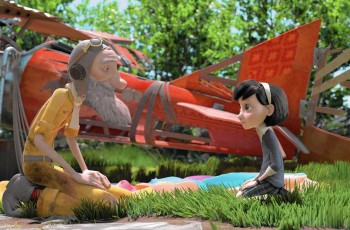 Viewing & Doing: An Afternoon of Film & Family Fun
Join us for a preview screening of Mark Osborne's The Little Prince followed by a party at the Media Arts Lab—a benefit for our outreach and education programs.
A benefit supporting our education and outreach programs. Tickets starting at $40 and packages starting at $175; limited availability, first come, first-served. Buy Tickets Click here for trailer Screening and Lunch at the JBFC Theater 11:30 am: Doors Open Noon: Screening of The Little Prince In Academy Award-nominated director Mark Osborne's animated film, a little girl [...]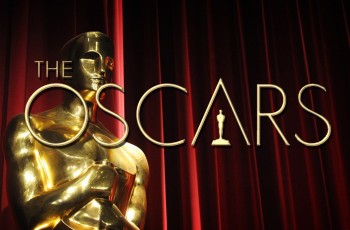 4th Annual Oscar Ballot
Who do you think will walk away with an Oscar on February 28? The person with the most correct answers will win a $200 JBFC Gift Card and a JBFC hat.
Who do you think will walk away with an Oscar on February 28? The person with the most correct answers will win a $200 JBFC Gift Card and a JBFC hat. If there is a tie, we'll use the tiebreaker question to determine the winner. Official Rules 1. HOW TO ENTER: To enter, follow the [...]