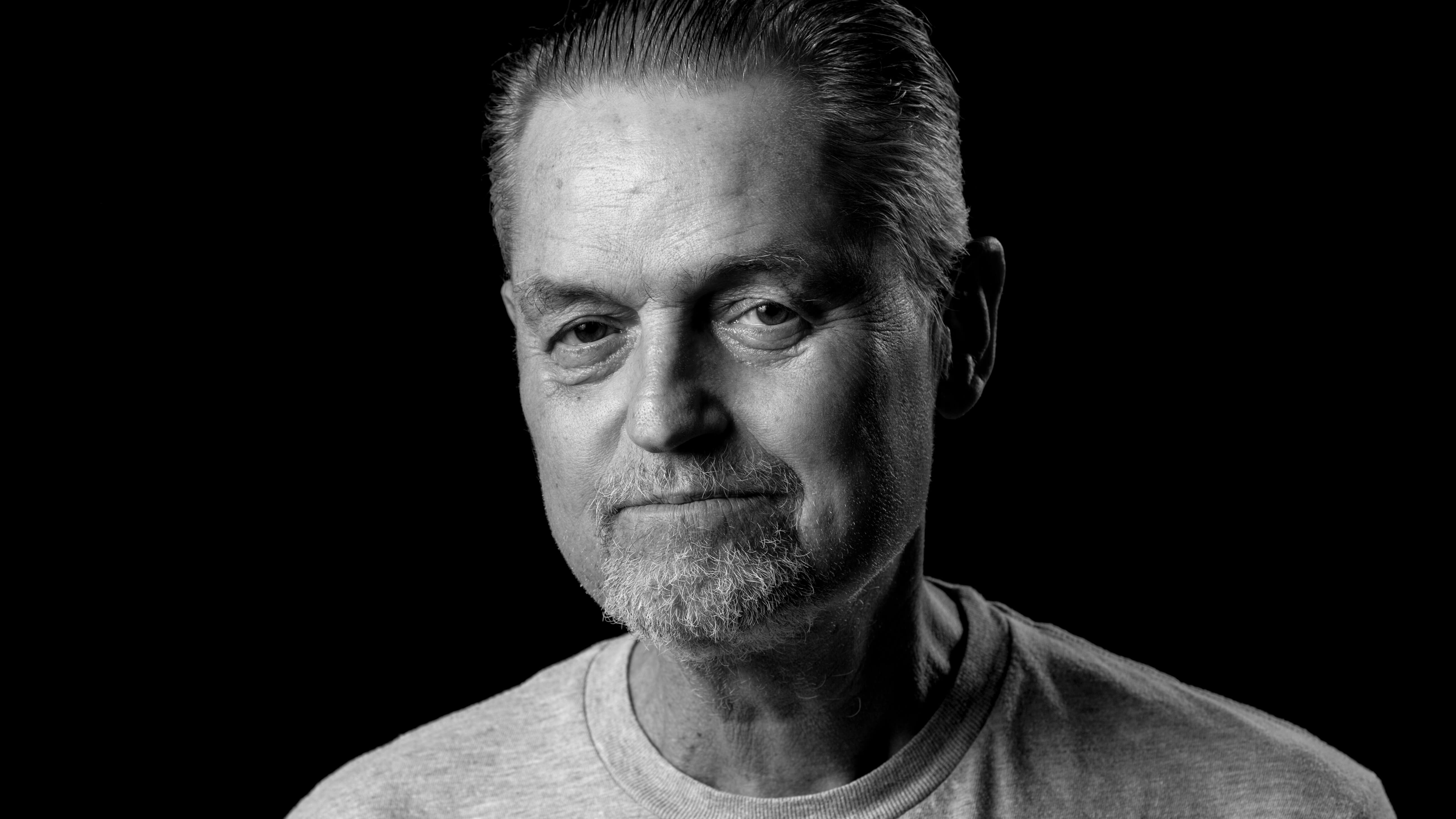 Jonathan Demme 1944–2017
We mourn the loss of our friend, and one of the great directors of our time, Jonathan Demme.
Jonathan Demme was one of the great Directors of our time—innovative and daring, inventive and honest, creating films in all forms and genres: narratives, documentaries, music films, experimental shorts, and beyond.  He was a filmmaker of international stature, one of the great artists of the trade, a winner of Oscars and innumerable honors. Yes, there [...]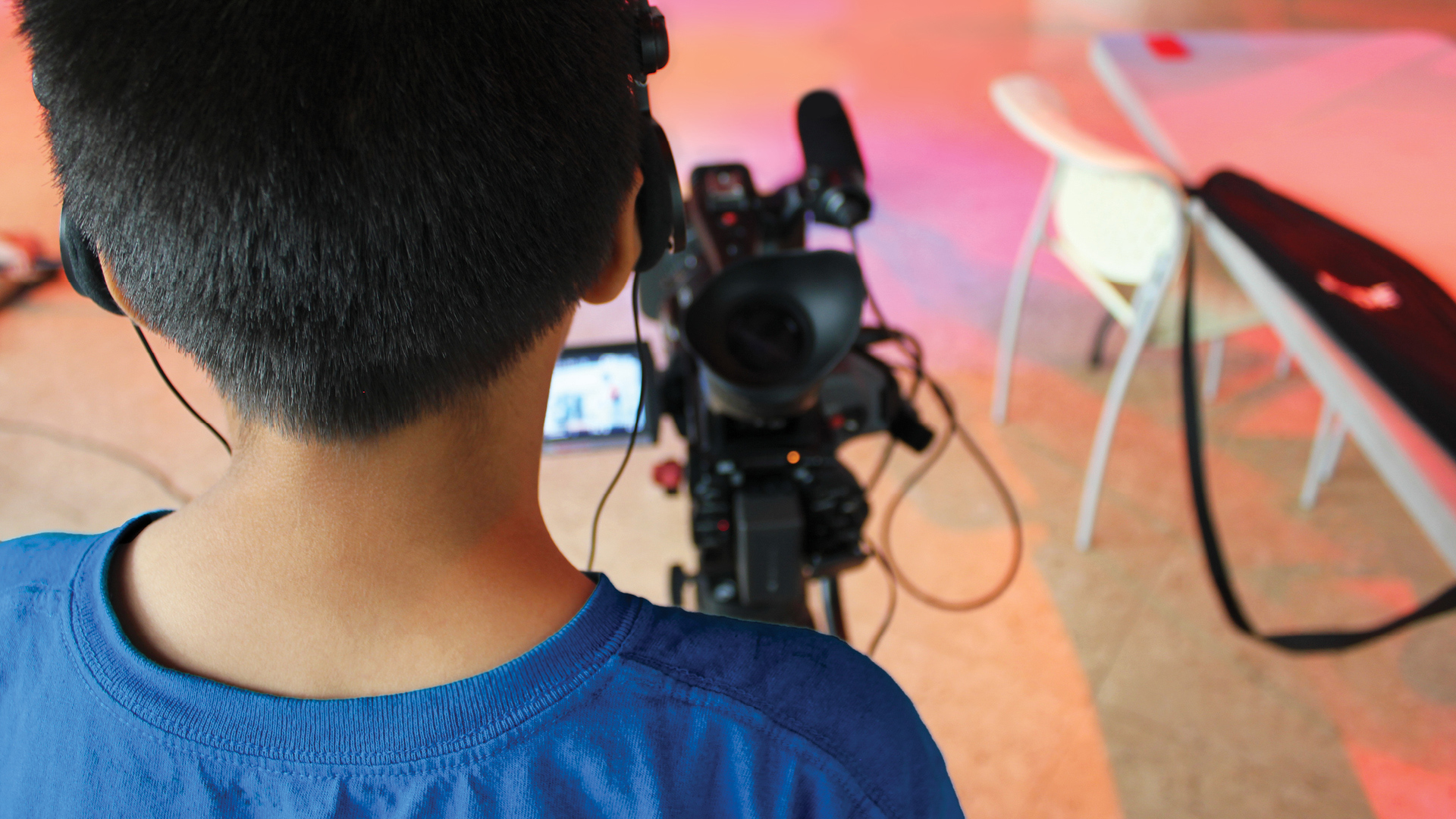 Summer @ the Lab Registration Continues
Summer @ the Lab gives campers entering Grades 3–10 the chance to write, direct, and edit original media projects in Lab Camp, while campers in Grades 9–12 produce short films in our Summer Co-op. Register today!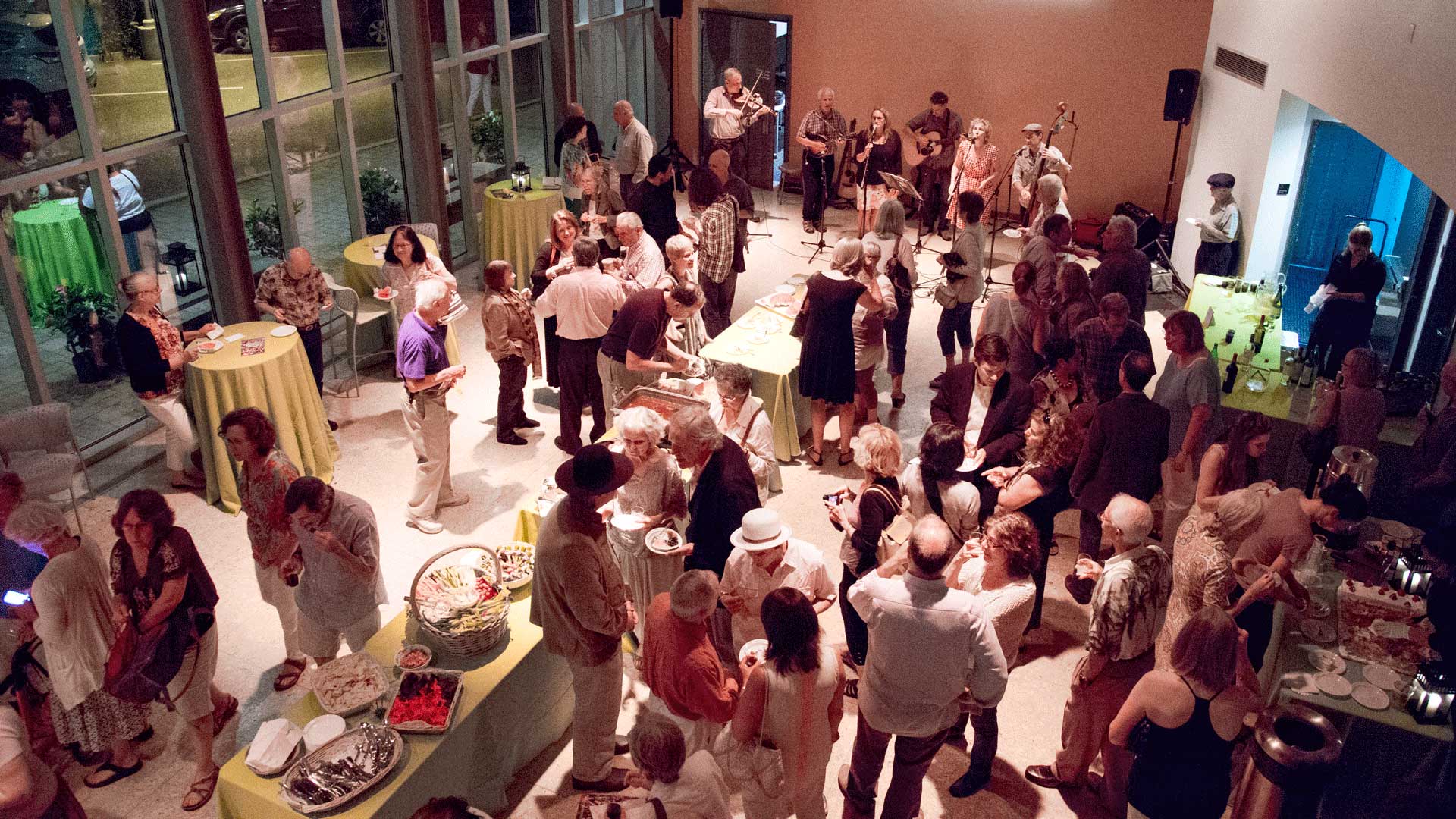 Join the JBFC!
Members receive ticket discounts, complimentary ticket offers, invitations to members-only events, and more!
Members support our community through a range of gifts that help sustain our outstanding film programming. Through unique series, special events, Q&As, live performances, and exhibitions, we offer many opportunities to enjoy film and engage with other filmgoers who enjoy watching our offerings on the big screen — the way movies are meant to be seen. [...]
The Jacob Burns Film Center is a nonprofit cultural arts center dedicated to: presenting the best of independent, documentary, and world cinema; promoting 21st century literacy; and making film a vibrant part of the community.