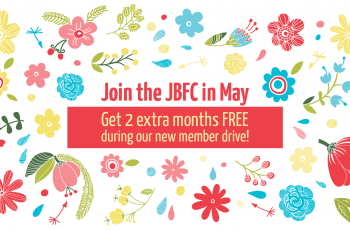 Join the JBFC in May!
Join the JBFC as a new member in May and get two extra months FREE! Perks of membership include member ticket discounts, members-only invitations and announcements, complimentary ticket offers, and more!
Join the JBFC as a new member in May and get two extra months FREE! Make time for the arts in your life and help us continue to serve our community with quality film and education programs! All JBFC members receive the benefits listed below. Plus, you can take advantage of the member ticket price [...]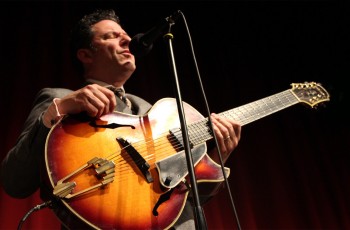 Encore: The Best of John Pizzarelli: June 16, 7:30
A Special Concert to Benefit the JBFC!
In celebration of JBFC's 15th Anniversary John Pizzarelli will recreate some of his most memorable musical moments at the JBFC. Please join us for an unforgettable evening of music, song, and impeccable wit. The concert will be followed by an Anniversary Party in the Jane Peck Gallery with John Pizzarelli, featuring a photo booth and more wonderful [...]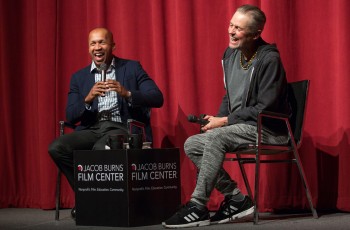 Social Impact at the JBFC
A video highlighting events that effected social change in our community in 2015.
By Lori Zakalik, JBFC Marketing Manager On Thursday, May 12, we were honored at the Westchster MLK Jr. Institute for Nonviolence's seventh annual Celebration of Champions for all the work we do to promote social change throughout the community. With our films, events, community screenings, international fellows, and special guests, we strive to spark dialogue, eliminate [...]
---

The Jacob Burns Film Center is a nonprofit cultural arts center dedicated to: presenting the best of independent, documentary, and world cinema; promoting 21st century literacy; and making film a vibrant part of the community.