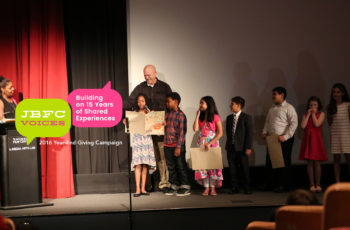 Help us Build on 15 Years of Shared Experiences
Double Your Impact.
All Gifts received by Dec. 31 will be matched dollar for dollar.
"At JBFC, our consciousness is expanded. We are brought together through laughter, discussion, debate, disagreement, understanding, and joy. We are active participants in the SHARED EXPERIENCE, forever enriched and changed." — Elizabeth Napp, JBFC Member since 2005 In our increasingly divided world, we need places to come together to share experiences and learn from [...]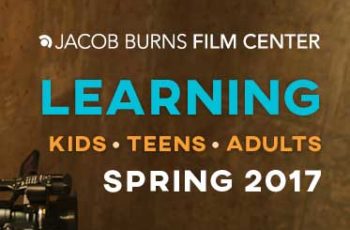 Join/Renew
Join the JBFC and receive ticket discounts, comp ticket offers, access to members-only events, and more!
Members support our community through a range of gifts that help sustain our outstanding film programming. Through unique series, special events, Q&As, live performances, and exhibitions, we offer many opportunities to enjoy film and engage with other filmgoers who enjoy watching our offerings on the big screen — the way movies are meant to be seen. [...]
---

The Jacob Burns Film Center is a nonprofit cultural arts center dedicated to: presenting the best of independent, documentary, and world cinema; promoting 21st century literacy; and making film a vibrant part of the community.