We hope you enjoy reading the stories we shared. Thank you for making so much possible!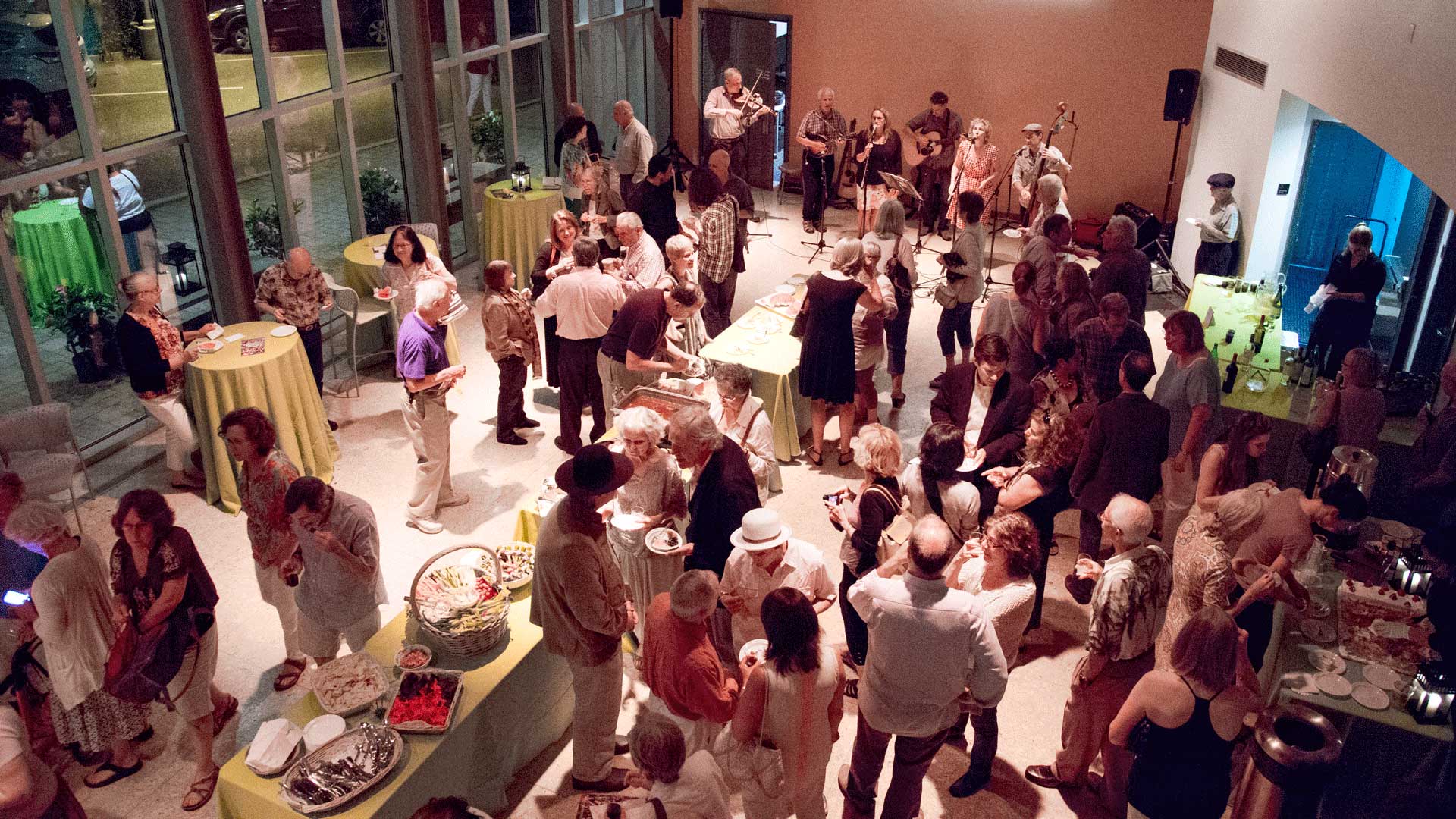 With more screenings and live events than ever, there's never been a better time to join our community of film lovers.
Prepare for our annual screening of Stop Making Sense with JBFC Programmer Andrew Jupin's mix inspired by the films of Jonathan Demme.
The Jacob Burns Film Center is a nonprofit cultural arts center dedicated to: presenting the best of independent, documentary, and world cinema; promoting 21st century literacy; and making film a vibrant part of the community!
Email Sign Up
Get updates about films, events, and classes.
You'll receive our FREE 2017 JBFC Film List when you sign up!