Showtimes updated on Tuesday evenings
The cultural phenomenon comes to the big screen—get your tickets today!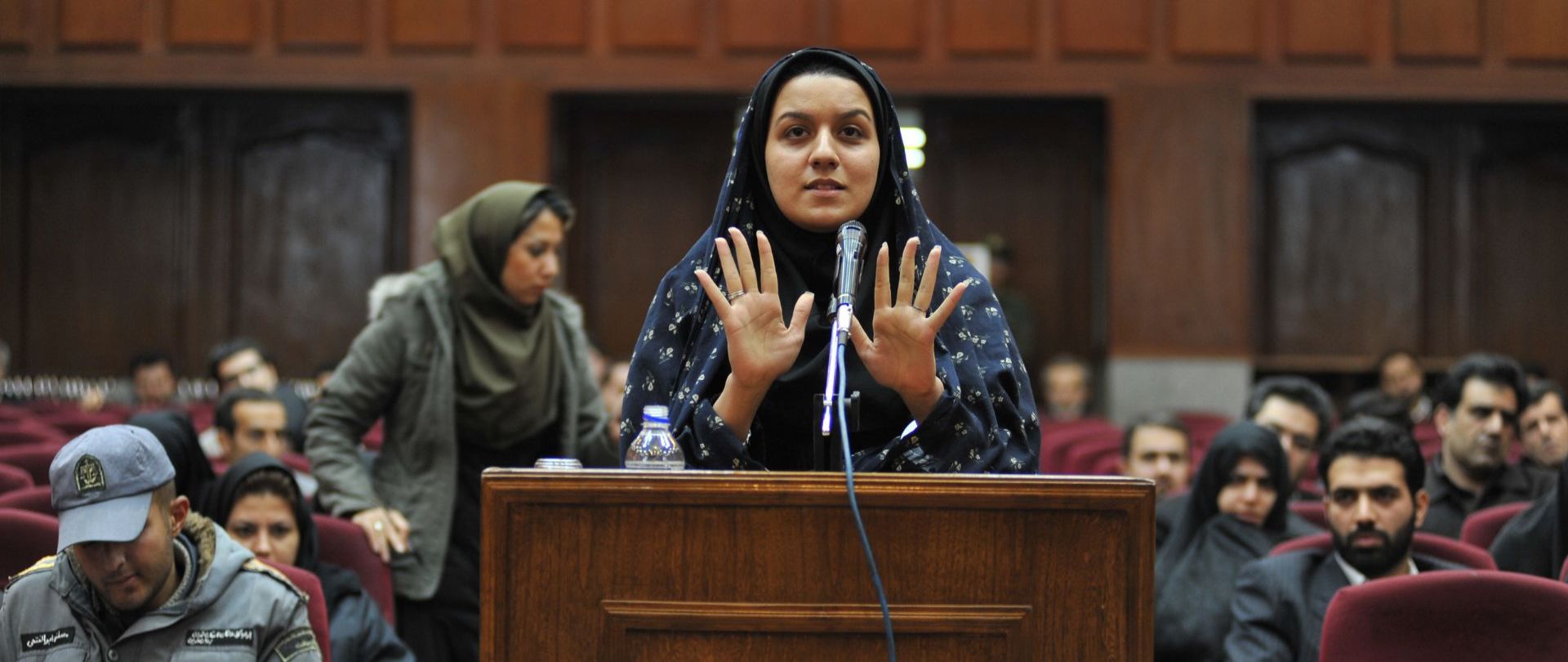 This festival focuses on broadening views for human rights around the world through narrative and documentary films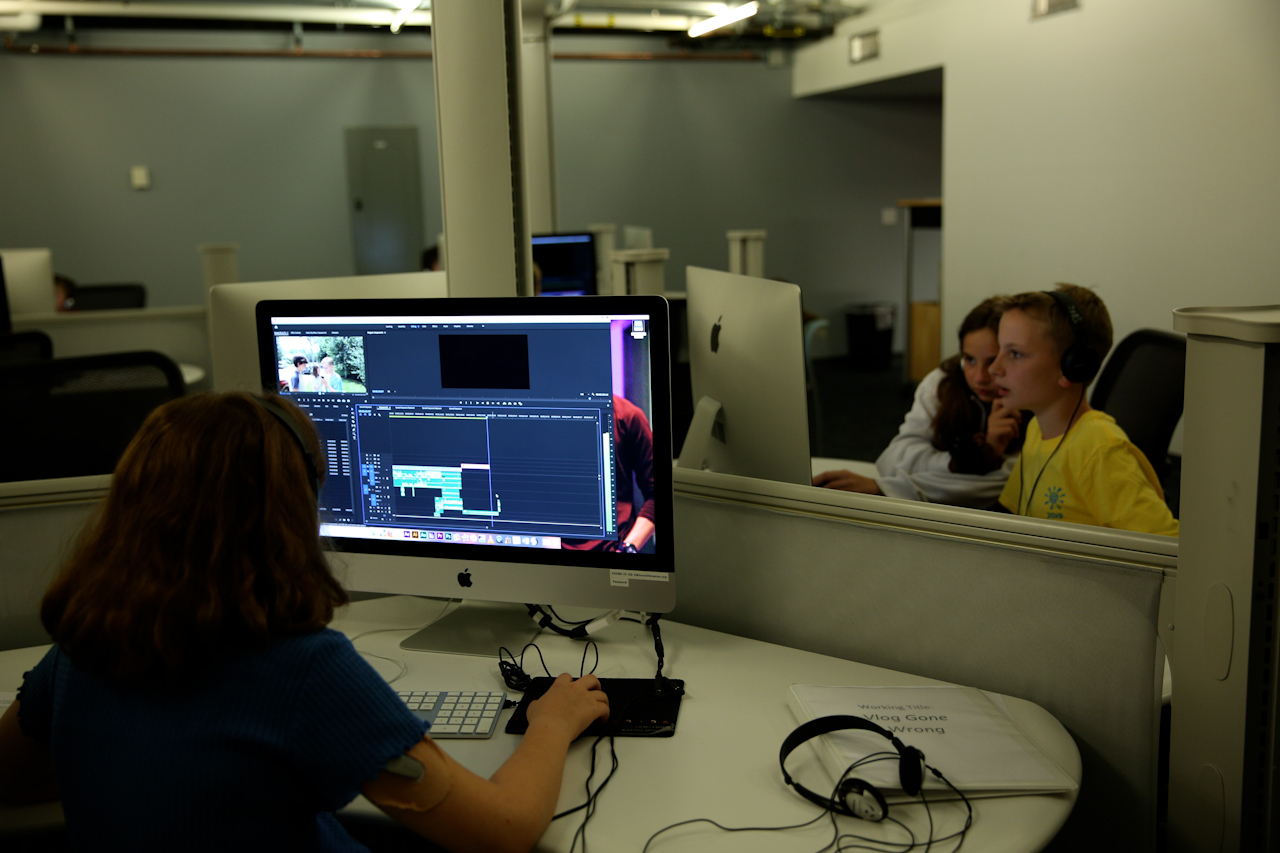 New after school class for middle schoolers starts on Oct. 4. Register today!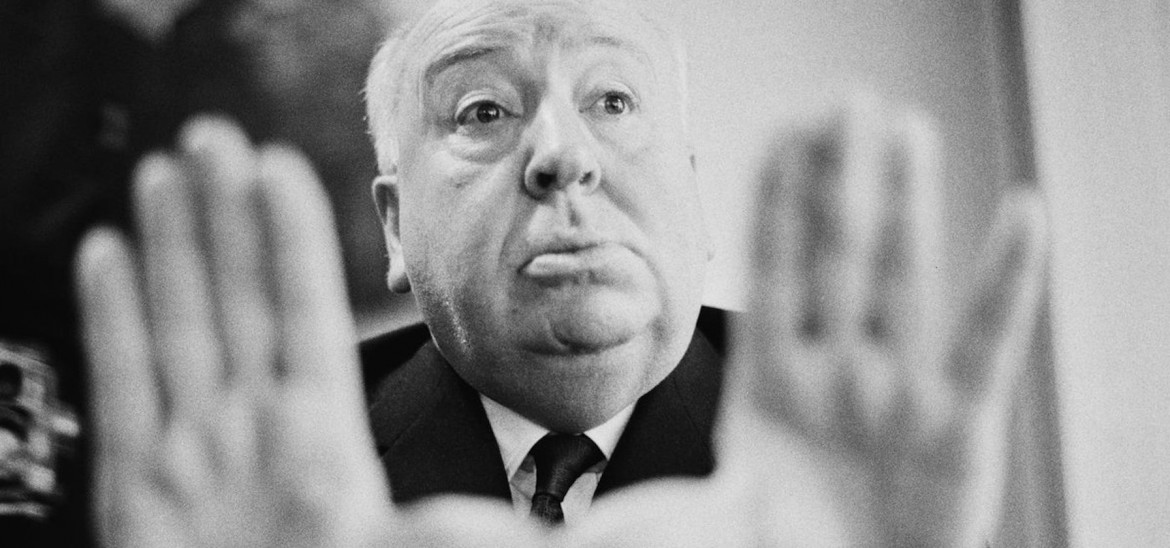 Presented in collaboration with NYU Tisch!
The Jacob Burns Film Center is a nonprofit cultural arts center dedicated to: presenting the best of independent, documentary, and world cinema; promoting 21st century literacy; and making film a vibrant part of the community!
The Jacob Burns Film Center is proud to receive generous support from:
Email Sign Up
Get updates on screenings at the JBFC Theater, upcoming events, and more!