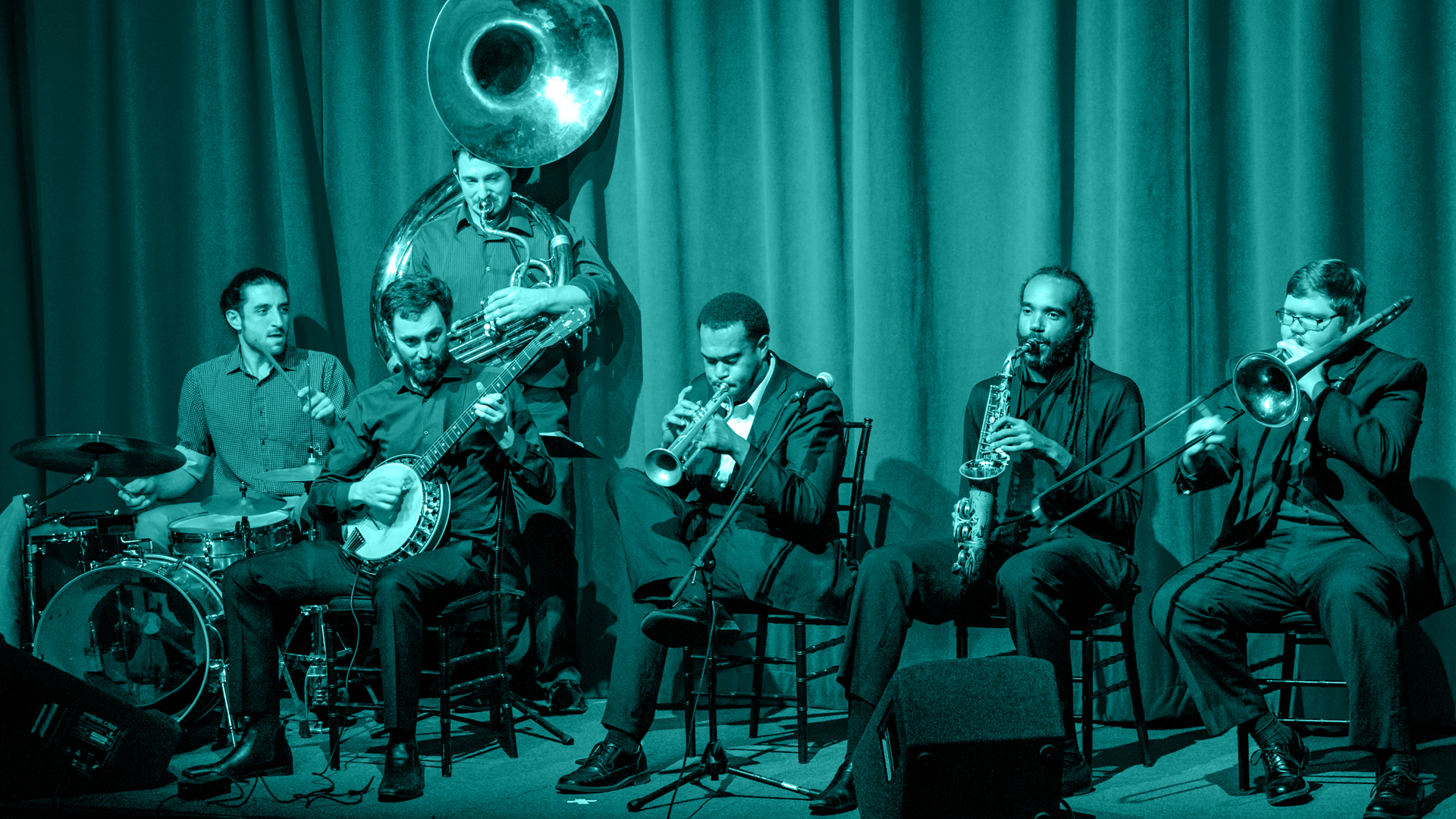 2016 Annual Report
See what we accomplished together in our 15th Anniversary year.
Click here to read the 2016 Annual Report.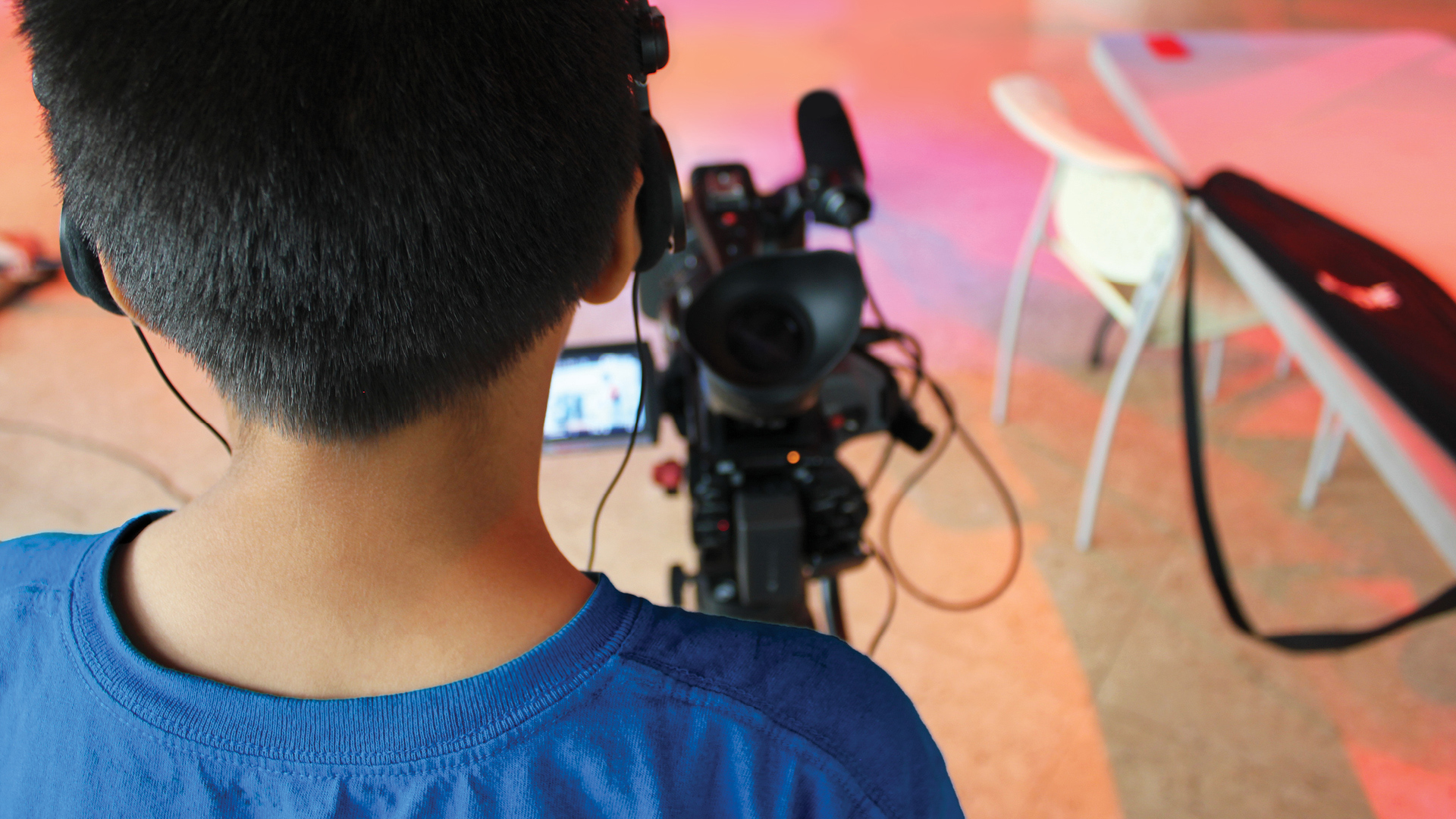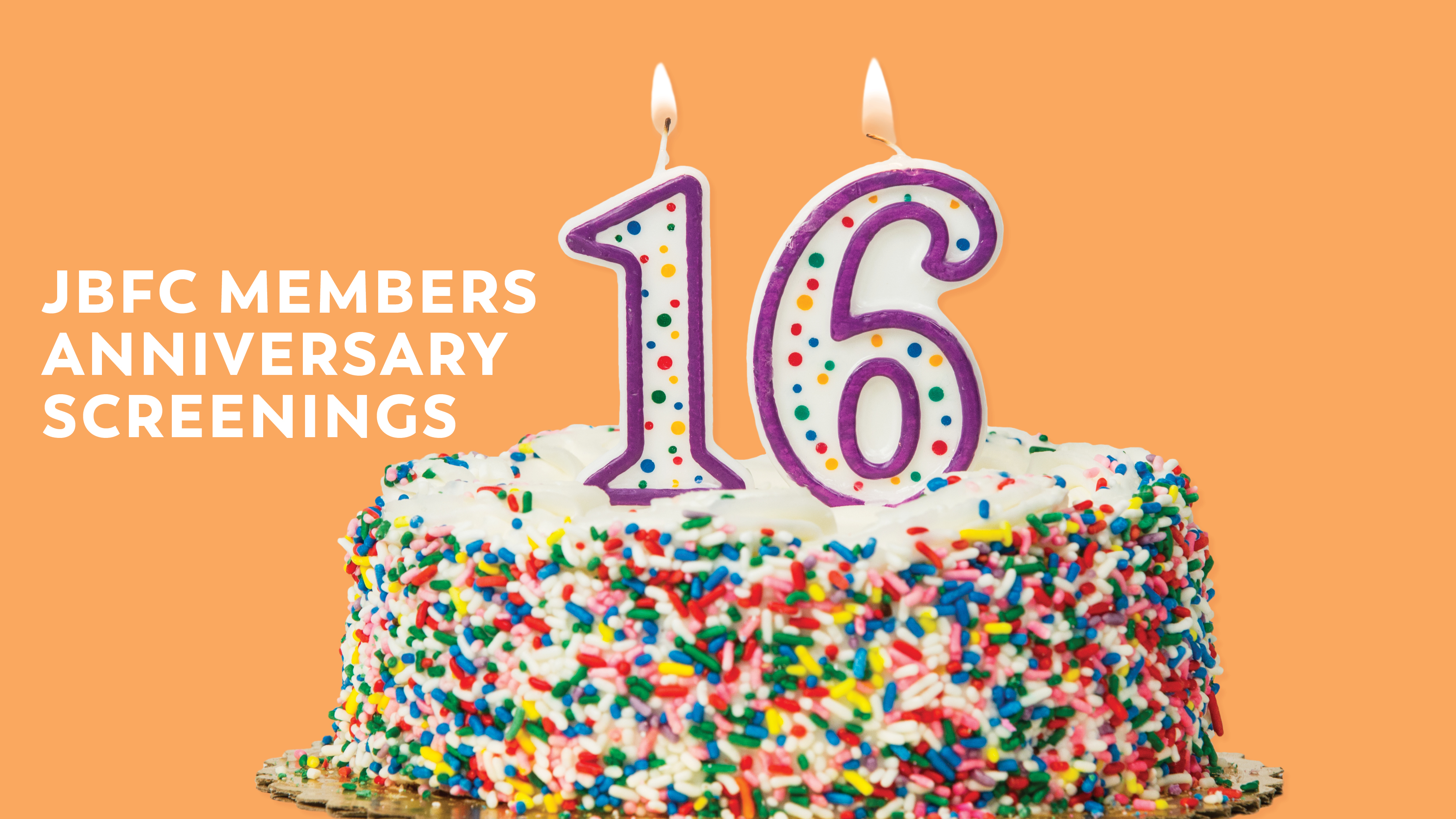 Anniversary Screenings 2017
JBFC Members, celebrate our 16th anniversary with a FREE screening by select one of our Anniversary Screening picks. Thank you for 16 years of support!
A special benefit of JBFC Membership! We celebrate our 16th anniversary by inviting our most loyal supporters to attend a FREE screening! Members may select one screening from a list of films and attend that screening for free. NEW THIS YEAR! USE PROMO CODE SWEET16 TO REDEEM YOUR FREE TICKET(S) ONLINE! Chasing Trane Wednesday, May [...]
The Jacob Burns Film Center is a nonprofit cultural arts center dedicated to: presenting the best of independent, documentary, and world cinema; promoting 21st century literacy; and making film a vibrant part of the community.