Westchester Jewish Film Festival 2017
Mar. 16–Apr. 2, 2017
This year we feature 38 engaging, thought-provoking, and entertaining films—a robust mix of documentaries and narratives, along with all eight episodes of False Flag, one of the latest in Israel's brilliant streak of political thrillers made for TV.
From Israel, we also present Ori Sivan's visually stunning and emotionally complex Harmonia, Avi Nesher's suspenseful and engaging Past Life, and Michal Vinik's stunning, award-winning feature debut, Blush. In addition, we're featuring extraordinary new films from around the globe, including Daniel Burman's The Tenth Man (a delicious and wry peek into Buenos Aires' bustling Jewish quarter) Maria Schrader's timely Stefan Zweig: Farewell to Europe (chronicling the writer's life in exile in the Americas during Hitler's rise to power) and this year's festival centerpiece, from daring US director Ferne Pearlstein: The Last Laugh, which deftly explores the taboo subject of humor in the Holocaust.
All this plus a very special look at pioneer filmmaker Joan Micklin Silver's "Jewish trilogy."
The festival kicks off with Academy Award–nominated director Joseph Cedar's (Footnote) dramatic comedy Norman: The Moderate Rise and Tragic Fall of a New York Fixer, with a fabulous central performance by Richard Gere! Please plan to join us—and our wonderful slate of guests—throughout the festival.
—Bruni Burres, festival programmer
Directed by Joan Micklin Silver and coproduced by The National Yiddish Book Center, Great Jewish Stories from Eastern Europe and Beyond is a collection of tales by the giants of Jewish literature, read by celebrated Jewish performers. You can hear a curated selection of these recordings during the festival in the Jane Peck Gallery on the 3rd floor of the Theater, or listen to them here on our website.
See an at a glance version of  the WJFF 2017 schedule!
This series is sponsored by: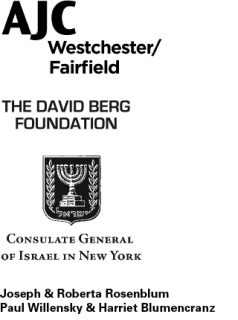 in association with:


with support from: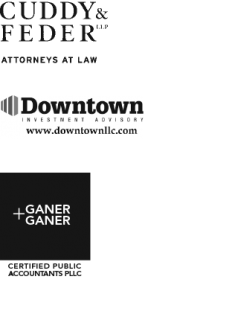 Thank you to the following for their generous support:
Anonymous
Froma and Andrew Benerofe
Emily and Richard Cohen
Dorian Goldman and Marvin Israelow
Susan and Dr. Elliott Rose
Harriet and Leonard Schleifer
Elisabeth and Gary Schonfeld
Katja Goldman and Michael Sonnenfeldt