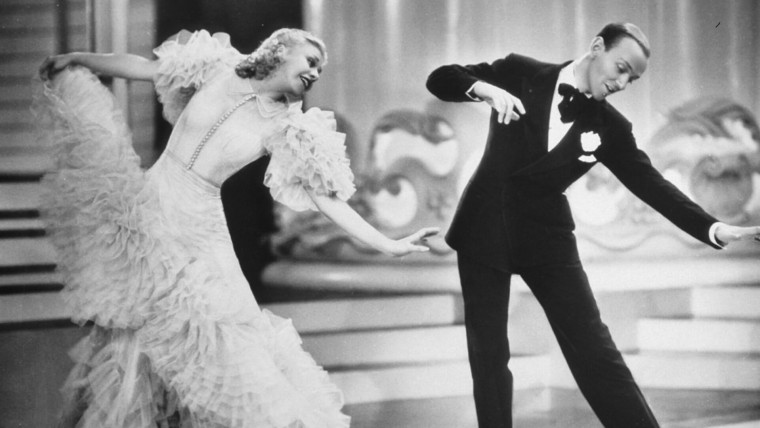 Hooray for Hollywood: Sunday Mornings with David Schwartz
Jan. 19–June 21, 2020
A NEW FILM CLUB FOR MEMBERS ONLY
At its height, Hollywood produced much of the great American popular art of the 20th century. The best movies are much more than escapist entertainment; they offer rich, rewarding experiences and the artistry of great directors, actors, writers, and craftspeople. This new monthly club brings the classics back to life on the big screen—all in 35mm prints—accompanied by introductions and discussions with leading critics, film historians, and programmers. Programmed and hosted by David Schwartz, former chief curator, Museum of the Moving Image.
Hooray for Hollywood meets once a month for six months beginning January 2020. All films begin at 9:30 am. Club dates: Jan. 19, Feb. 16, Mar. 29, Apr. 26, May 10, Jun. 21.
This series is Priority Purchase. Members at the Film Buff level and above LOG IN now to purchase tickets. Any remaining tickets will go on sale Tuesday, Nov 19 at noon. Tickets are available online and at the box office. Call membership at 914.773.7663, ext 6 to join or upgrade today for the next Priority Purchase!
Purchase your six-month club subscription for $120: HERE
Please note the club must be purchased as a package. Individual tickets are not available for sale.