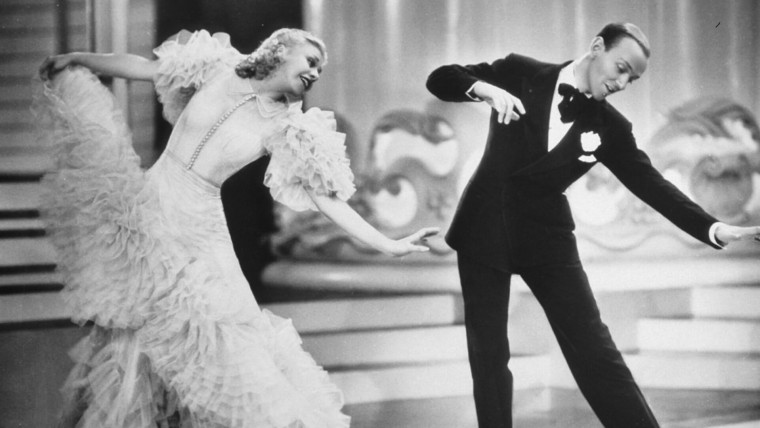 Hooray for Hollywood: Sunday Mornings with David Schwartz
Jan. 19–June 21, 2020
A NEW FILM CLUB!
At its height, Hollywood produced much of the great American popular art of the 20th century. The best movies are much more than escapist entertainment; they offer rich, rewarding experiences and the artistry of great directors, actors, writers, and craftspeople. This new monthly club brings the classics back to life on the big screen—all in 35mm prints—accompanied by introductions and discussions with leading critics, film historians, and programmers. Programmed and hosted by David Schwartz, former chief curator, Museum of the Moving Image.
Hooray for Hollywood meets once a month for six months beginning January 2020. All films begin at 9:30 am. Club dates: Jan. 19, Feb. 16, Mar. 29, Apr. 26, May 10, Jun. 21.
NEW! Choose the subscription package that works best for you: 3, 4, 5 or 6 sessions at $20 (members) and $25 (nonmembers) per screening: HERE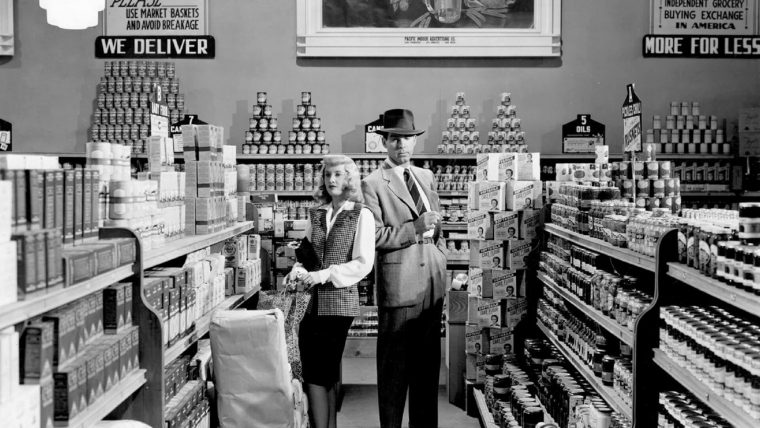 Double Indemnity
Apr. 26
Series Programmer and Host David Schwartz with Imogen Sara Smith
One of the first essential noir films, Double Indemnity is about a femme fatale who lures a straight-arrow insurance salesman into killing her husband. Despite the sizzling undercurrent in the repartee between Fred MacMurray and Barbara Stanwyck ("I wonder if I know what you mean." "I wonder if you wonder."), the real love story here is between the insurance salesman and his boss, played by Edward G. Robinson. Imogen Sara Smith is a film critic and historian based in New York City. She is the author of two books: In Lonely Places: Film Noir Beyond the City and Buster Keaton: The Persistence of Comedy and is a regular contributor to Film Comment, Sight & Sound, the Criterion Collection, and other publications.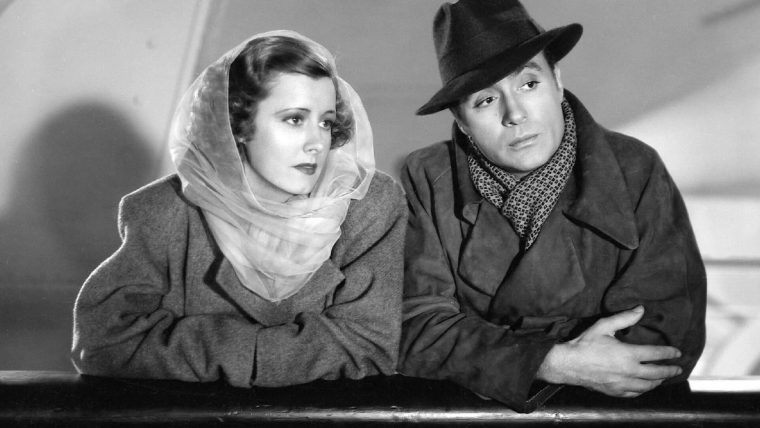 Love Affair
May 10
Series Programmer and Host David Schwartz with Dave Kehr
This achingly beautiful romantic drama is among the most memorable films Hollywood produced in what is widely regarded as its greatest year, 1939. Charles Boyer is a just-engaged French playboy who meets a singer (Irene Dunne) on a transatlantic cruise. After a whirlwind romance, they go back to their significant others when they land in New York, but they agree to meet six months later at the Empire State Building. Preserved by The Museum of Modern Art with support from The Film Foundation. Dave Kehr is a curator in the Department of Film at the Museum of Modern Art. He was a longtime film critic for The New York Times and The Chicago Reader, and a selection of his writing can be found in the book When Movies Mattered.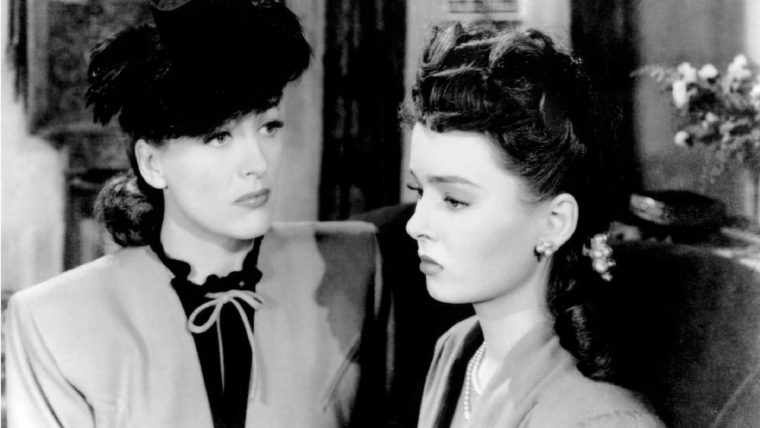 Mildred Pierce
June 21
Series Programmer and Host David Schwartz with Farran Smith Nehme
A perfect blend of woman's picture, melodrama, and film noir, this adaptation of the James Cain novel by Casablanca director Michael Curtiz features Joan Crawford's definitive Oscar-winning performance as a housewife-turned-waitress who finds business success while trying to keep strict control over her vindictive daughter. Farran Smith Nehme reviews films for the New York Post. She's been writing about classic film at her blog, Self-Style Siren, since 2005. She has written frequently for the Criterion Collection and can be seen introducing films on the Criterion Channel. She is also the author of Missing Reels, a novel set in the silent-film word.