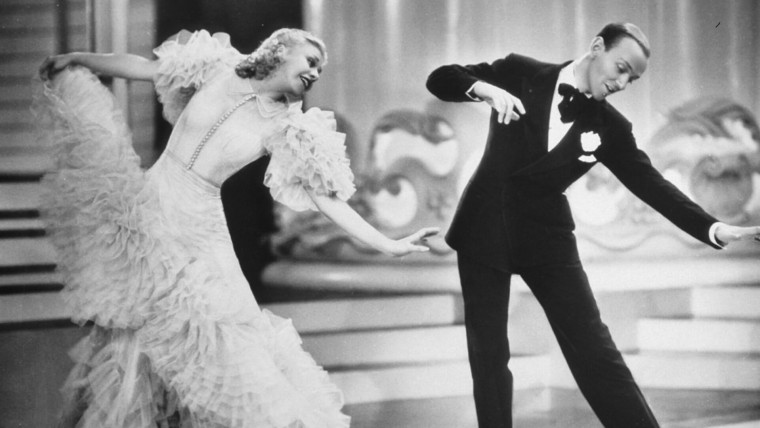 Hooray for Hollywood: Sunday Mornings with David Schwartz
Jan. 19–June 21, 2020
A NEW FILM CLUB!
At its height, Hollywood produced much of the great American popular art of the 20th century. The best movies are much more than escapist entertainment; they offer rich, rewarding experiences and the artistry of great directors, actors, writers, and craftspeople. This new monthly club brings the classics back to life on the big screen—all in 35mm prints—accompanied by introductions and discussions with leading critics, film historians, and programmers. Programmed and hosted by David Schwartz, former chief curator, Museum of the Moving Image.
Hooray for Hollywood meets once a month for six months beginning January 2020. All films begin at 9:30 am. Club dates: Jan. 19, Feb. 16, Mar. 29, Apr. 26, May 10, Jun. 21.
NEW! Choose the subscription package that works best for you: 3, 4, 5 or 6 sessions at $20 (members) and $25 (nonmembers) per screening: HERE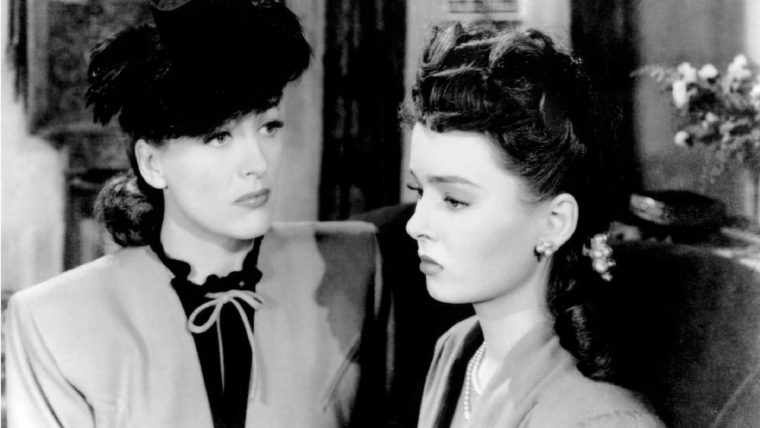 Mildred Pierce
June 21
Series Programmer and Host David Schwartz with Farran Smith Nehme
A perfect blend of woman's picture, melodrama, and film noir, this adaptation of the James Cain novel by Casablanca director Michael Curtiz features Joan Crawford's definitive Oscar-winning performance as a housewife-turned-waitress who finds business success while trying to keep strict control over her vindictive daughter. Farran Smith Nehme reviews films for the New York Post. She's been writing about classic film at her blog, Self-Style Siren, since 2005. She has written frequently for the Criterion Collection and can be seen introducing films on the Criterion Channel. She is also the author of Missing Reels, a novel set in the silent-film word.