PLEASE NOTE: The JBFC Theater is temporarily limiting ticket sales to 50% of capacity. Masks and proof of vaccination are required for ALL in-person screenings and events. Effective Jan. 21, masks may only be removed to enjoy concessions while seated. Details here.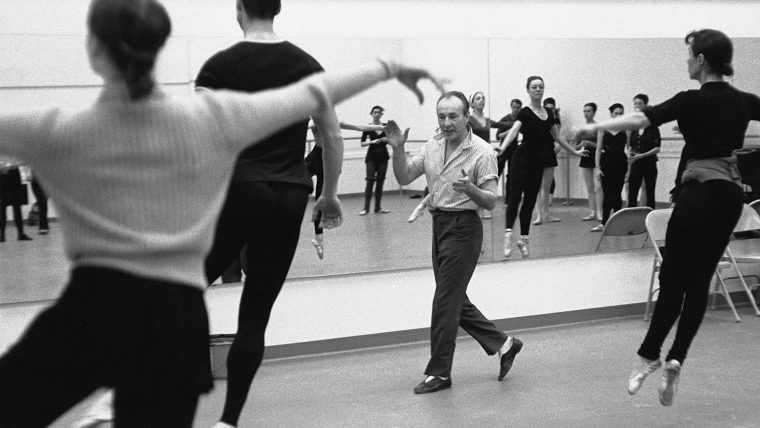 In Balanchine's Classroom
Oct. 8–Dec, 2021
Q&A filmmaker Connie Hochman, former American Ballet Theater Ballerina Stella Abrera, artistic director ABT Studio Company Sascha Radetsky, founder and artistic director Scarsdale Ballet Studio Diana White, and NYC Ballet repertory director Jean-Pierre Frohlich moderated by choreographer Peter Pucci
In Balanchine's Classroom takes us back to the glory years of George Balanchine's New York City Ballet through the remembrances…
This series is made possible through the generosity of an anonymous donor.