By JBFC Marketing Volunteer Dotty Battel
As many of you know by now, we show remastered versions of classic films each month as part of our Retro Revival program.  This series satisfies two principles to which we are strongly committed: preserving great cinema and giving our audience the opportunity to see these movies on the big screen with a group of like-minded fans.
Here's what's on tap this fall:
SUNSET BOULEVARD (1950) — Sept. 20
Considered one of the greatest movies about the dark side of Hollywood, it also happens to be one of director Billy Wilder's best films.  And then there's Gloria Swanson's sensational portrayal of the mad aging silent film star Norma Desmond, not to mention delicious performances by William Holden and Erich von Stroheim.  You have probably seen this film before, but it's well worth a repeat visit in it's new 4K version.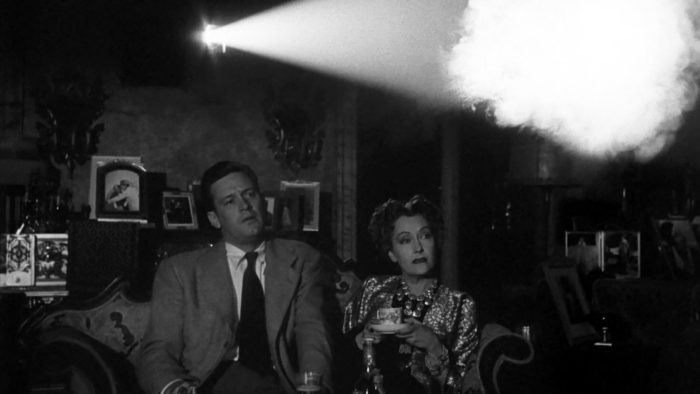 UGETSU (1953) — Oct. 10 
At once monumental and light as mist, Kenji Mizoguchi's ravishing ghost fantasia…. is one of world cinema's greatest films, beautifully restore." (The Village Voice)  Set in 16th century feudal Japan, this haunting tale is a love story, a ghost story and a war story that totally wraps you in its world.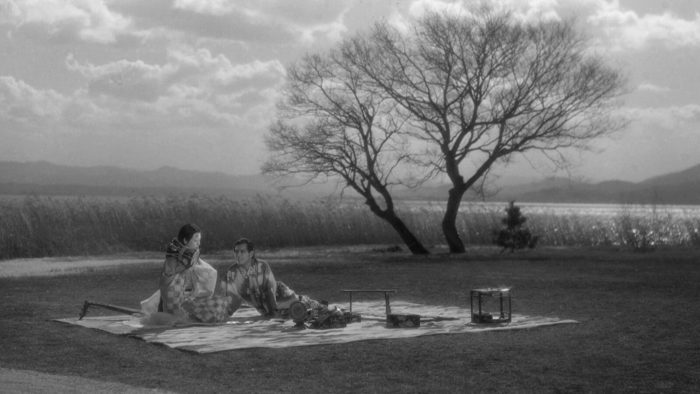 THE FRIENDS OF EDDIE COYLE (1973) — Nov. 7
Robert Mitchum—need we say more?  In this suspenseful crime drama Mitchum plays to perfection Eddie "Fingers" Coyle, an aging street level Irish crook running out of options. Rich dialogue, a powerful supporting cast, and brilliant cinematography all come together here to create a gut punch of a drama.
New York Times film critic A. O. Scott's critique:
BLAST OF SILENCE (1961) — Dec. 13
This gripping film noir follows an alienated and lonely mob hit man around the gritty streets of Manhattan in the early '60's during the Christmas season. 7:30 screening with introduction by JBFC Senior Programmer Andrew Jupin.  
Director Joe Dante talks about this little gem of a movie:
Tickets for all our Retro Revival films are available HERE.