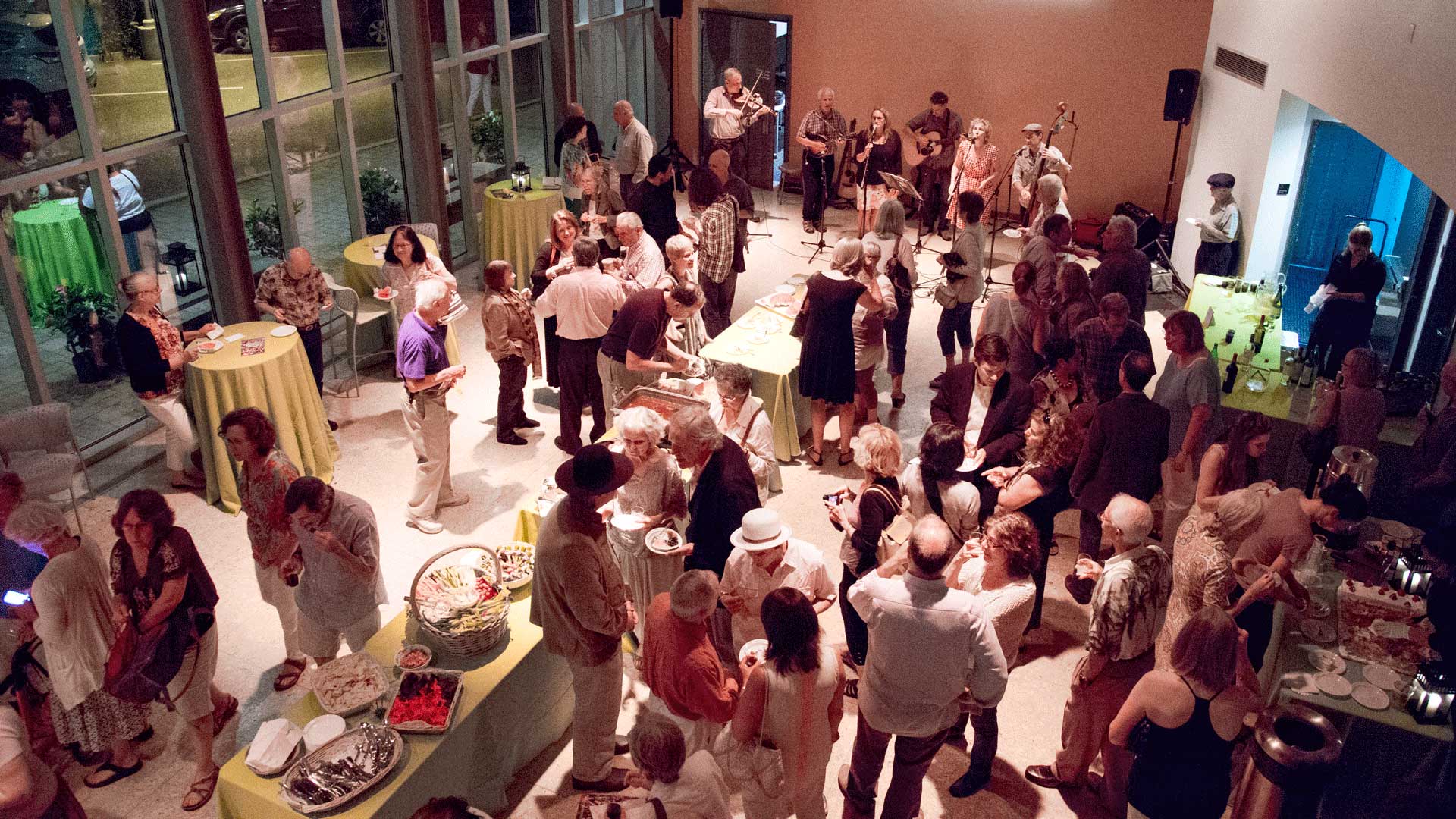 The JBFC is vaccinated-only for ALL screenings and events. Masks are required and may only be removed to enjoy concessions while seated. Details here.
Join/Renew
We thank our loyal members for their incredible support. Your commitment to keeping your membership support current means everything as we navigate challenging times. Check out JBFC at Home to see all you can take advantage of from home. Find other helpful info on these pages: Reel Partners, FAQs, and Virtual Marquee Help. To join or renew by mail, here is a printable form. Note that a few of our benefits/programs are on pause until 2022 – including the Preview Club and Anniversary Screenings in June. We'll celebrate our 20th Anniversary with members in other ways this year and encourage you to continue to support our Reel Partners from 2020 and new partners from 2021.
Members support our community and help sustain our outstanding film programming. Through unique series, special events, and Q&As, we offer many opportunities to engage with other filmgoers and experience movies on the big screen, or virtually in your own home. Your membership goes even farther than your ticket purchase to help meet the expenses of curating and programming all that we screen. We thank JBFC members with benefits including a $5 member ticket discount, members-only invitations, complimentary ticket offers and more. Here's a Welcome Brochure to help members learn about all the benefits of membership. Join or renew today!
All members at basic to premium levels receive the following benefits:
A member ticket discount on 1 (individual) or 2 (dual) tickets
10% discount on concessions
Complimentary ticket offers for screenings and events
Access to members-only events
Reduced or waived online ticket fees
A free Anniversary Screening each June
Free popcorn the first Wednesday of each month
Member Pre-Sales for Westchester Jewish Film Festival and other select series/events
Member preference on standby lines
Discounts and special offers with Reel Partner businesses
Film Fan
Member ticket discounts and more!
All basic benefits as listed above
Dual level available for friends too!
Student discount, Ages 14-24 ($50)
$85 / $135 (Tax deduction $25-$65)
Film Buff
Our first level of premium membership!
Priority Purchase access
3 month Preview Club eligibility
Waived online ticket fees
A preview screening invitation for 2
All basic benefits for 2 as listed above
$195 (Tax deduction $115)

Film Fan Senior
A level just for seniors!
All basic benefits as listed above
Dual level available for friends too!
$70/$120 (Tax deduction $25-$65)
Film Sponsor
A premium membership with extra benefits!
$375
All basic benefits for 2
Priority Purchase access
6 month Preview Club eligibility
Invitation for 2 to two filmmaker events
Waived online ticket fees
Tax deduction of $290
Film Enthusiast
A membership level offering exclusive opportunities!
$750
All basic benefits for 2
2 additional tickets at member price for regular screenings (4 total)
Priority Purchase access
6 month Preview Club eligibility
Invitations for 2 for all private preview screenings
Invitation for 2 to two filmmaker events
Waived online ticket fees
Donor Listing in our Annual Report
Tax deduction of $670
Silver Screen Circle
With an annual gift of $2,500 or more, SSC members provide critical funds to help sustain our film, media education, and scholarship programs. In grateful appreciation for their generous support, Silver Screen Circle members receive special benefits, personal attention, and exclusive opportunities to experience all that the JBFC has to offer.
It's easy to join or renew at burnsfilmcenter.org, at the Theater, or on the phone at 914.773.7663, ext. 6, Mon.-Fri., 9:30–5:30.
Want to buy a Gift Membership?
Does your company offer matching gifts for memberships? Learn more!
2 year memberships are available—get 2 extra months free! Available online for each level, at the theater or call us!
You can upgrade your membership at any time! Call us!
Learn more about the popular JBFC Preview Club
Questions? Visit our FAQ or contact Membership at 914.773.7663, ext. 6 or membership@burnsfilmcenter.org.