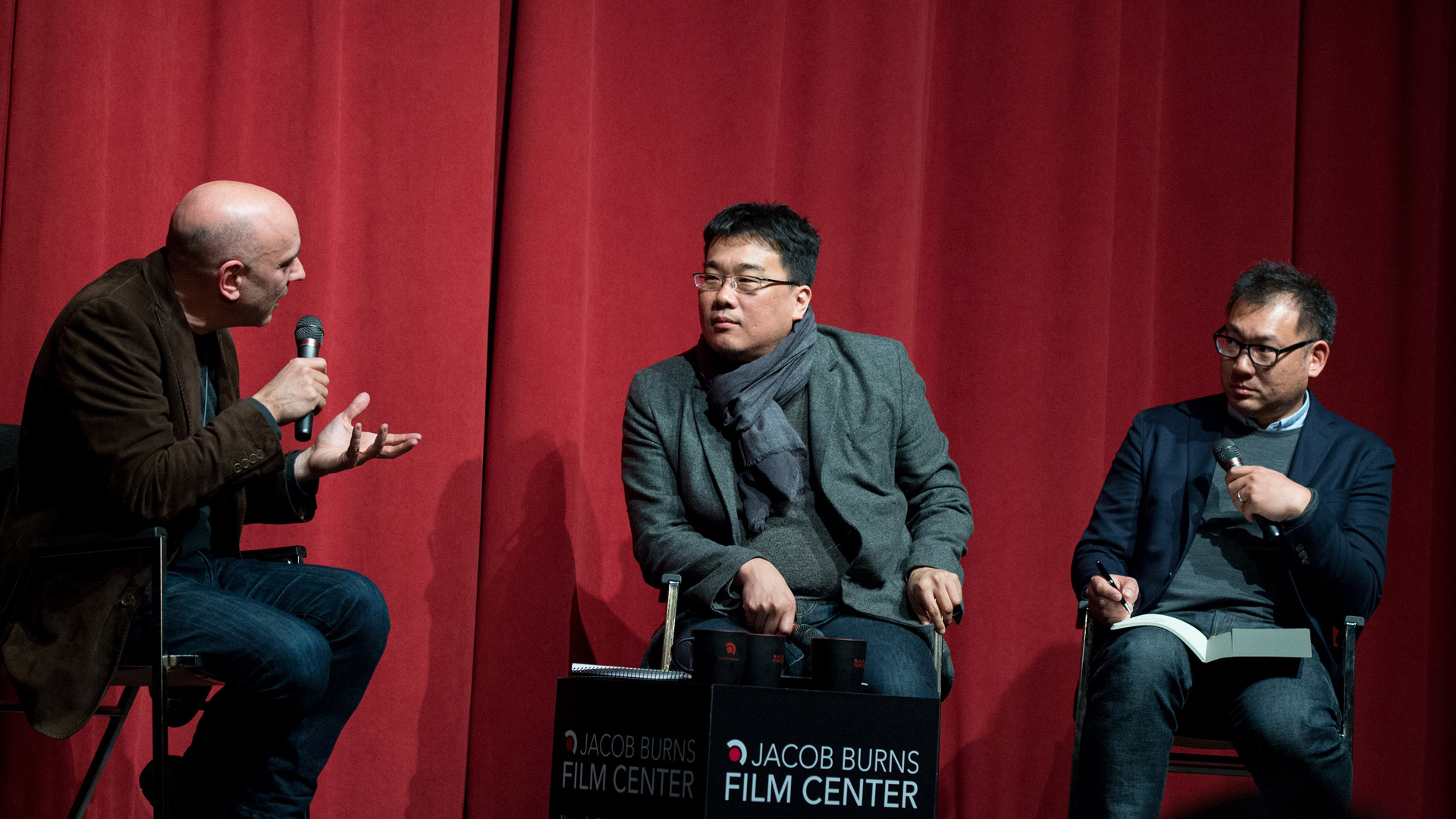 Creative Culture Alumni
A full list of past JBFC fellows and residents.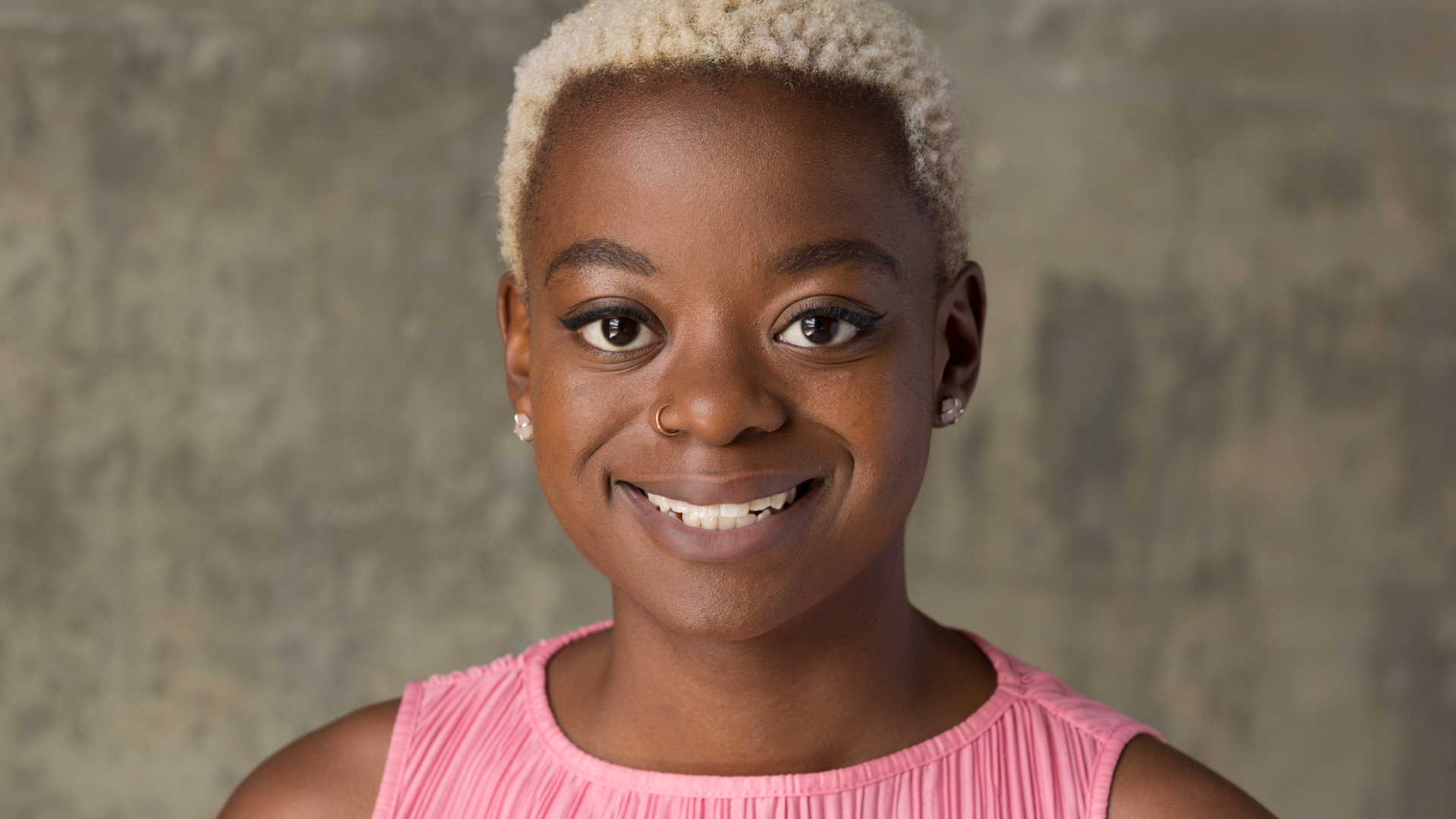 Crystal Kayiza
Fall 2017 Sally Burns Shenkman Woman Filmmaker Fellow
Crystal is a Brooklyn-based documentary filmmaker and the Fall 2017 Sally Burns Shenkman Woman Filmmaker Fellow. After graduating from Ithaca College in 2015 with a degree in Documentary Studies and Production, Crystal spent two years at the American Civil Liberties Union working on criminalization of poverty issues. She is passionate about nonfiction storytelling with a particular focus on narratives within the African Diaspora. While at the Jacob Burns Film Center, Crystal will produce a short documentary portrait of a rural community in North Carolina.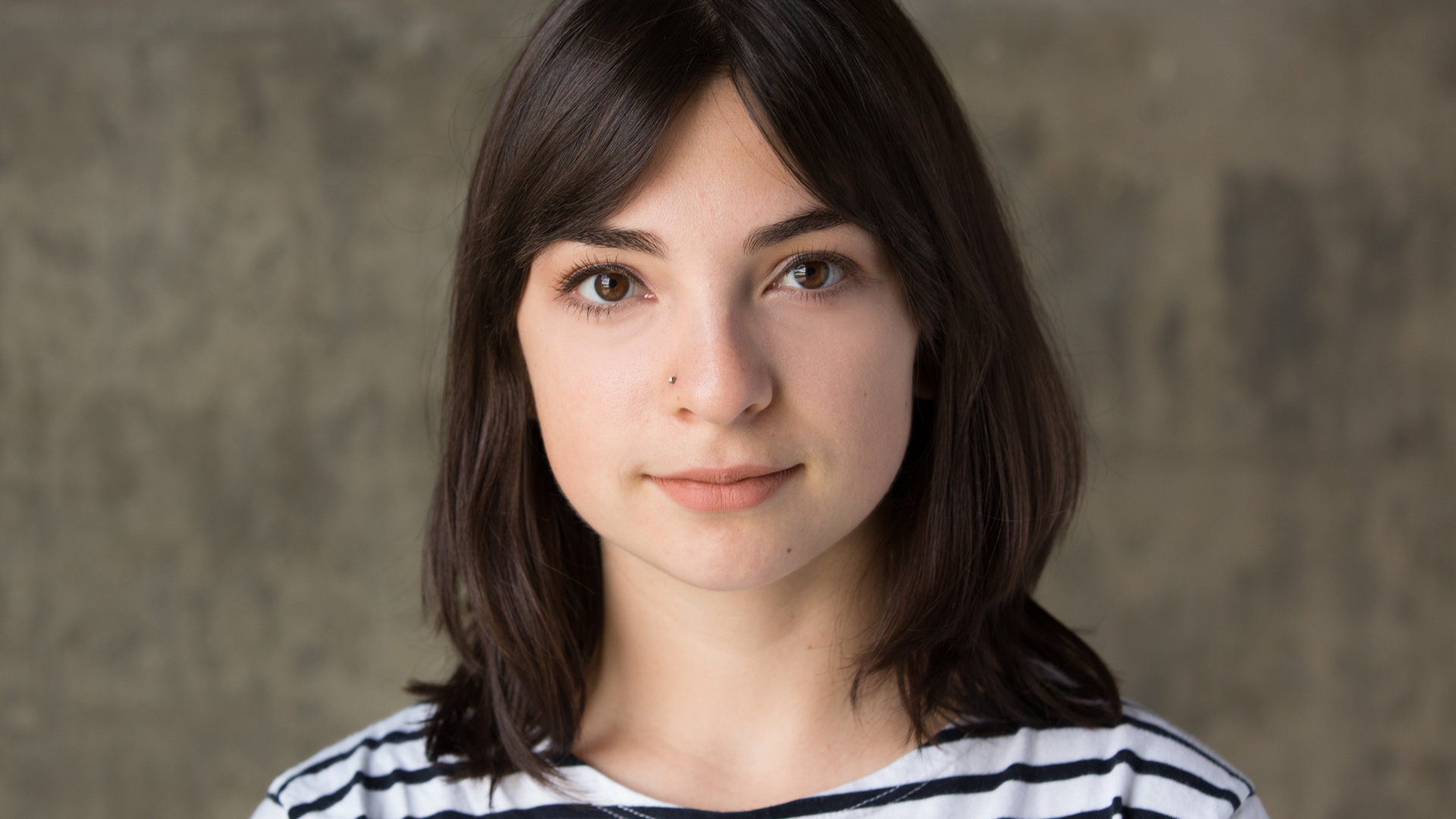 Kerry LeVielle
Fall 2017 Valentine & Clark Emerging Artist Fellow
Kerry LeVielle is a Hudson Valley based filmmaker. Her storytelling examines the experiences that incite a woman's "growing up," and the melancholic nostalgia that shrouds it. Nurtured through intimate docu-narrative portraits, Kerry's films explore the poignant trials of what it means to come-of-age. Recently, Kerry was one of fifteen filmmakers from around the world to be awarded a 2019 Sundance Ignite Fellowship with her short film Playhouse. She is also a graduate of SUNY Purchase College where she earned her Bachelor's Degree in Cinema Studies with a Minor in Screenwriting. In the Fall of 2017 she was a recipient of the Valentine and Clark Emerging Artist Fellowship in the Creative Culture Fellowship Program at the Jacob Burns Film Center, where she wrote and directed two short films: Niskyland and Playhouse.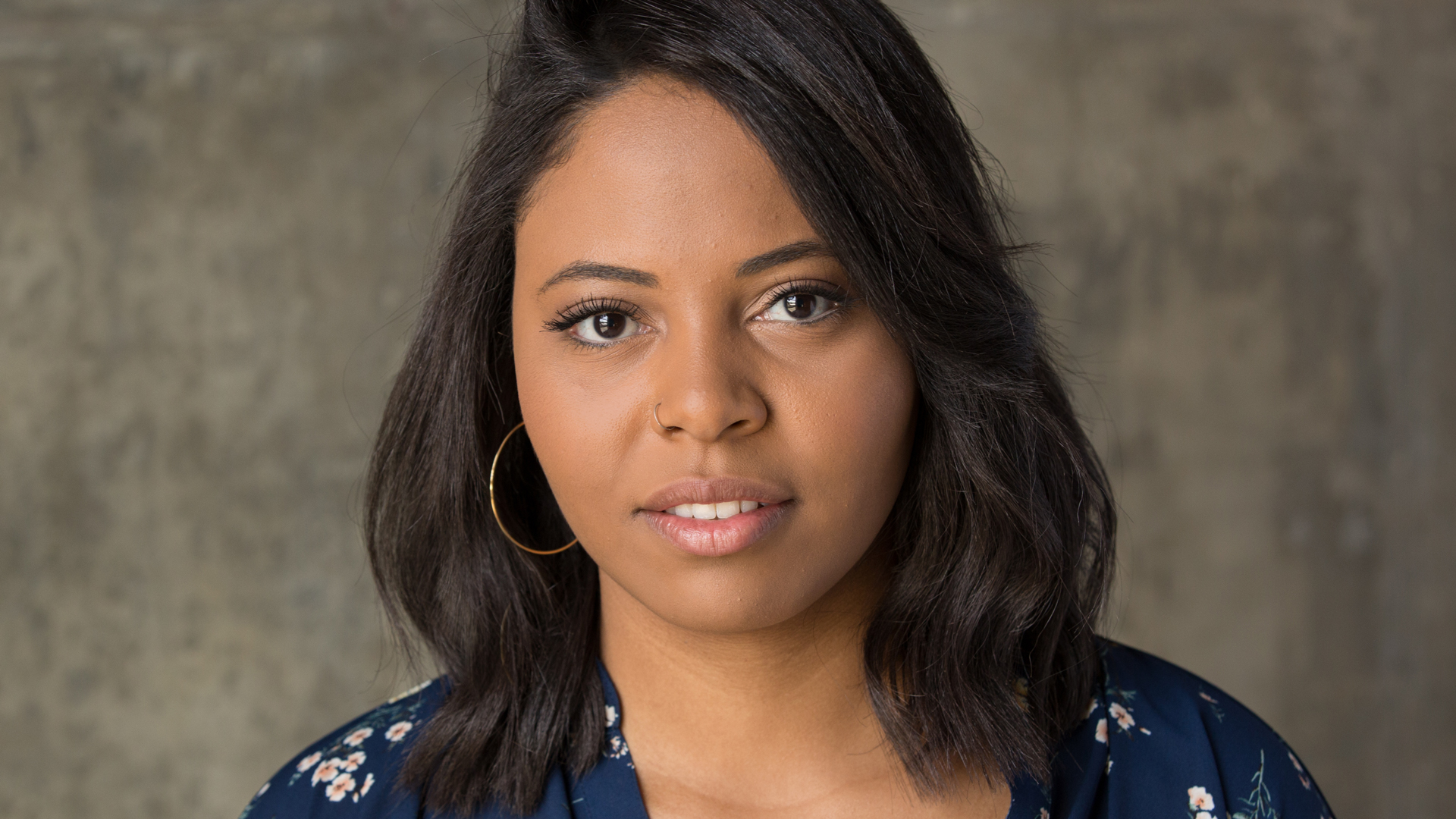 Rahessa Vitorio
Fall 2017 Valentine & Clark Emerging Artist Fellow
Rahessa is a fall 2017 Valentine & Clark Emerging Artist Fellow. She grew up in Sao Paulo, Brazil and graduated from Anhembi Morumbi University with a major in Film and Television. She feels honored to participate in this fellowship and be surrounded by talented people. Rahessa will write, direct and edit a short film about a girl living in a new place, lost in her own emotions, thrown in her own sea of doubts, and completely discouraged. The script of her forthcoming short, I Am The Wind, utilizes poetry in the search for self-knowledge.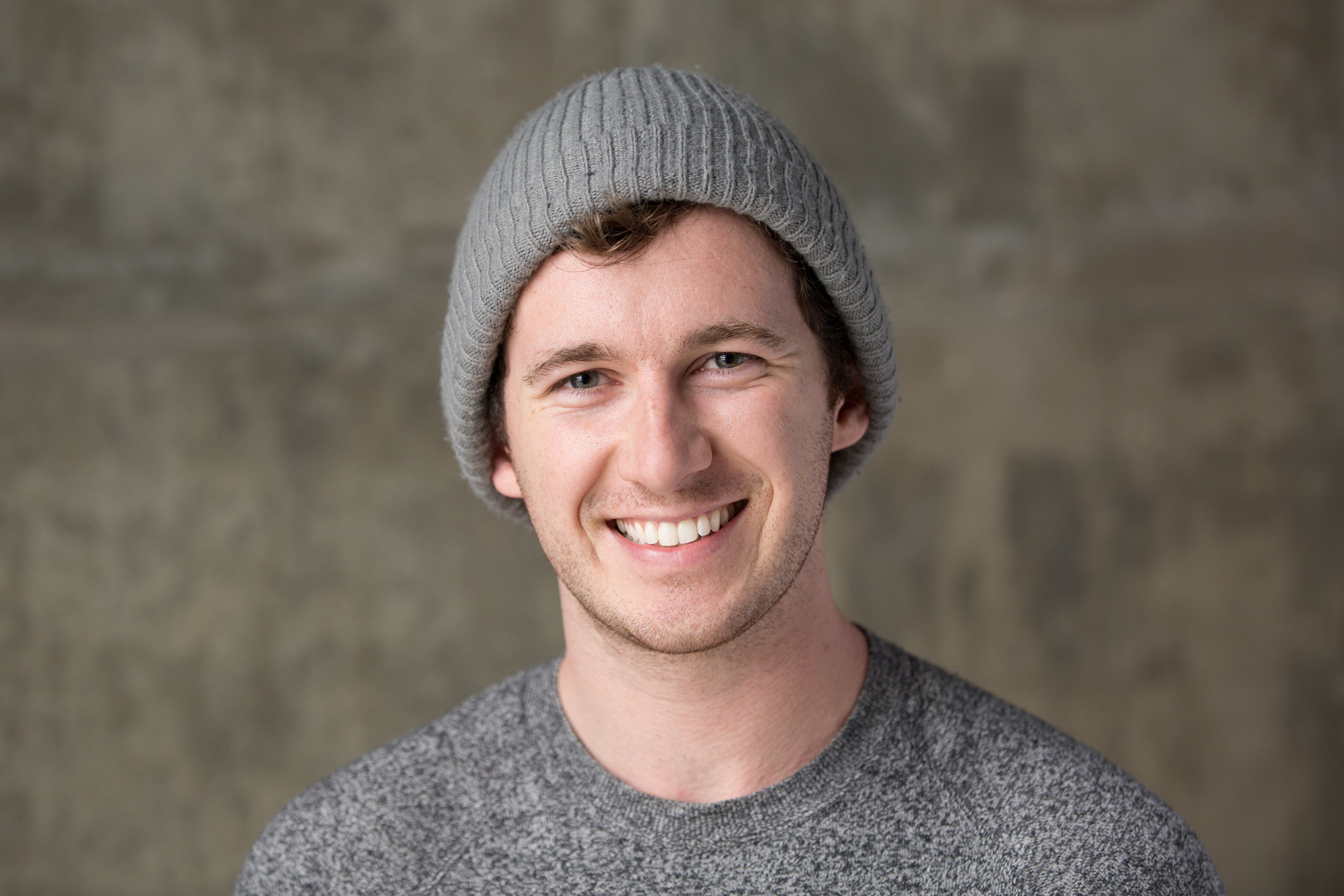 Tyler Rabinowitz
Fellow
Tyler Rabinowitz is a producer/director and a fall 2017 Creative Culture maker. He is an alumnus of NYU Tisch School of the Arts, where he was named one of Variety Magazine's 2015 "Students to Watch." With a background in music video production and directing, Tyler's work has screened both online and at film festivals; most recently, he co-produced The Mess He Made, a short film and Official Selection at SXSW, and co-directed Hell You Talmbout, a social-justice-oriented tap dance performance developed in response to the deaths of Philando Castile and Alton Sterling. Tyler is also a 2017 Sundance Ignite Fellow, a U.S. Presidential Scholar in the Arts, a YoungArts Winner in Cinematic Arts, and a TED speaker.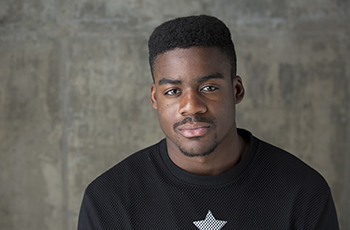 Reggie Altidor
Spring 2017 Valentine & Clark Emerging Artist Fellow
Reggie is the Spring 2017 Valentine & Clark Emerging Artist Fellow. He is a Westchester Community College alum and recent Brooklyn College graduate. He's thrilled to join a community like Creative Culture where he can be surrounded and inspired by others working on professional work that tackles important issues. In his fellowship project, Reggie will tell the story of a young teen in Mount Vernon who follows in his fallen brother's footsteps as a stickup kid only to encounter a neighborhood vigilante seeking to set him straight.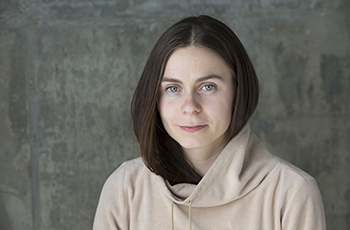 Ariel Noltimier Strauss
Spring 2016 Sally Burns Shenkman Woman Filmmaker Fellow
Ariel is the Spring 2016 Sally Burns Shenkman Woman Filmmaker Fellow. She recently graduated from RISD and, like her creative collaborator Emily Ann Hoffman, works with stop motion puppet animation. Her film The Emily & Ariel Show was recently made a Staff Pick on Vimeo and she has spent the past year following the project to festivals like the New Orleans Film Festival and the Mallorca International Film Festival (where it won Best Experimental Short). During her fellowship, Ariel will wrote, directed, and animated a stop motion ballet that follows figures as they push through the grind of a day subverting stress, work, and regimentation with wellness, meditation, and curiosity.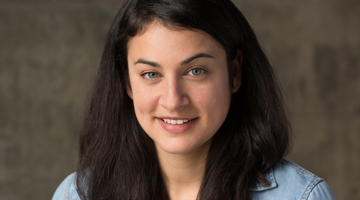 Israel: Aviva Zimmerman
Woman Filmmaker-in-Residence from Israel
Winter 2019
Originally from Calgary, Canada, Aviva trained as an actor and produced several political theatre projects before moving to Israel in 2011. Based in Tel Aviv, Aviva has collaborated with Israeli and Palestinian artists on several documentary and fiction projects. Her short film The Story of How it Endedpremiered at the Jerusalem International Film Festival and her satirical web-series Avi Does the Holy Land has garnered hundreds of thousands of views and was nominated for Best Documentary Web-Series at the NYC Webfest. She recently completed an MFA in Film at Tel Aviv University.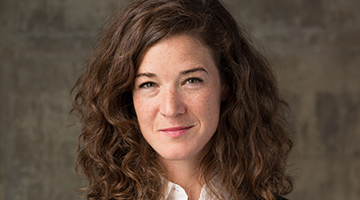 Israel: Bar Mayer
Woman Filmmaker-in-Residence from Israel
Winter 2019
Born in a small religious village in southern Israel, Bar left her ultra-orthodox community at 17 and went on to study art at the Städel Schule in Frankfurt, Germany and at the Art Academy (UDK) in Berlin. In 2012 she moved back to Israel where she graduated with a BFA in photography from The Bezalel Art Academy in Jerusalem. She has exhibited her photographic, video and installation work in Israel and abroad.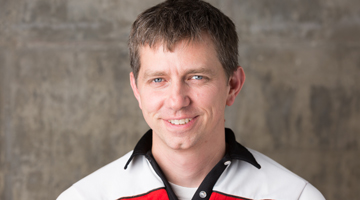 United States: Brad Barber
Artist-in-Residence
Fall 2018
Named to Variety's "10 Documakers to Watch" list in 2015, Brad Barber is an Emmy-nominated documentary filmmaker. His feature debut, Peace Officer, won the Grand Jury Prize and the Audience Award at the 2015 SXSW Film Festival and the David Carr "Truth in Nonfiction Filmmaking" Award at the Montclair Film Festival. Peace Officer went on to a nationwide theatrical release (including a screening at the Jacob Burns Film Center), before airing on PBS's acclaimed documentary series Independent Lens. Previously, Barber was nominated for an Emmy as an editor on the HBO documentary Resolved. Recently, Barber released his newest project, States of America, which examines identity and connection to place through the lens of one person in each of the 50 United States.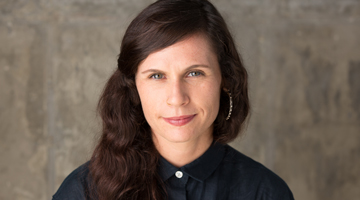 United States: Hannah Jayanti
Artist-in-Residence
Summer 2018
Hannah Jayanti is a documentary filmmaker. In her current work, she lives in a place for months, filming by herself and giving voice to the smaller stories that surround us but which we rarely celebrate. Recent support includes: New York State Council on the Arts, Tribeca New Media Fund, Jerome Foundation, Tribeca Film Institute & Points North Institute (Camden/TFI Retreat), True/False & Catapult Film (Rough Cut Retreat), Puffin Foundation, Mid Atlantic Arts Foundation. She's a 2018 NYSCA/NYFA Artist Fellow in Video/Film from The New York Foundation for the Arts. She's a member of Women Make Movies and Brown Girls Doc Mafia.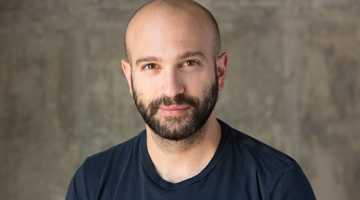 United States: Antonio Campos
Artist-in-Residence
Summer 2018
Antonio Campos is a writer, director, and producer. His most recent feature Christine, which stars Rebecca Hall and Michael C. Hall, premiered at the 2016 Sundance Film Festival. Campos' debut feature, Afterschool premiered at the 2008 Cannes Film Festival and was nominated for Best First Feature at the 2008 Film Independent Spirit Awards. That same year, Campos was nominated for Breakthrough Director at the Gotham Independent Film Awards. His producing credits include Martha Marcy May Marlene, James White, and Two Gates of Sleep.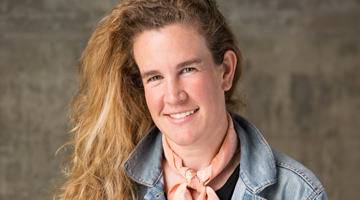 United States: Martha Gregory
Artist-in-Residence
Summer 2018
Martha is a filmmaker and editor who teaches at Kenyon College in Gambier, OH. Martha edited and co-directed a short documentary about Sea Level Rise called Facing the Surge, which toured the country with Citizens Climate Lobby and played at festivals on both coasts. Her most recent short doc, Three Red Sweaters, won Best Documentary at Aspen Shortsfest, the Critics Award at the Sebastopol Documentary Film Festival, and the Jacob Burns Creative Culture Award at the Middlebury New FIlmmaker's Festival. It has gone on to become a Vimeo staff pick and Short of the Week.
Creative Culture receives generous support from: