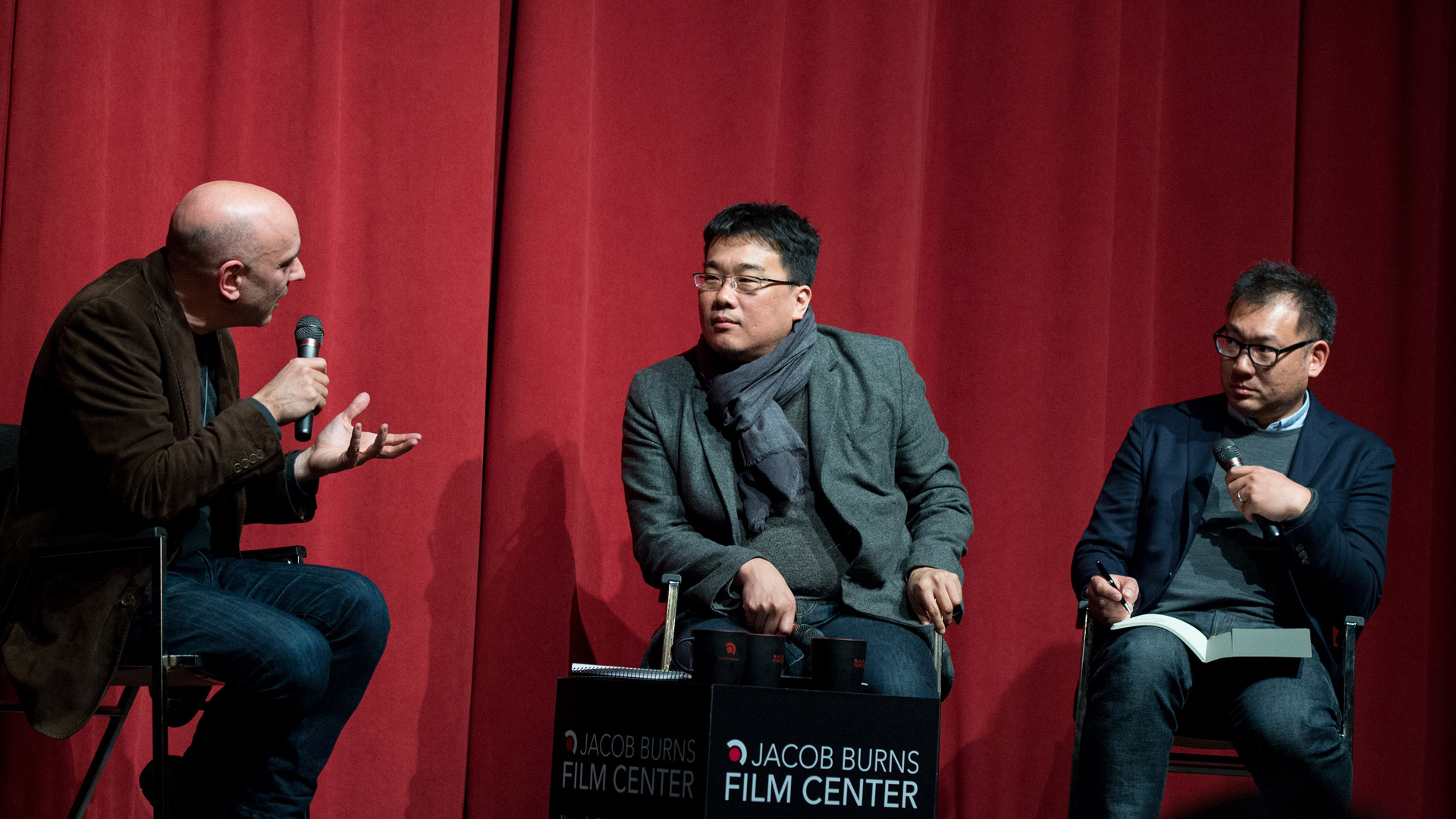 The JBFC is vaccinated only for ALL screenings and events. Masks required except while at your seat. Details here.
Creative Culture Alumni
A full list of past Creative Culture fellows and artists-in-residence.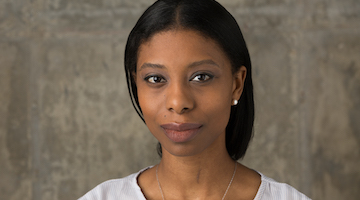 Abbesi Akhamie
Spring 2019 Silver Sun Diverse Voices Fellow
Abbesi Akhamie is a Nigerian-American writer/director and producer based in New York City. She received her MFA in Film from New York University and also holds a BA in Communications from George Mason University. She has been supported by the Virginia Museum of Fine Arts as well as the New York Foundation for Arts. At the JBFC, Abbesi created two narrative short films featuring the diverse experiences and cultures of Nigerian and African people.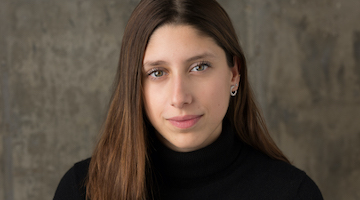 Aisha Amin
Spring 2019 Sally Burns Shenkman Woman Filmmaker Fellow
Aisha Amin is interested in the intersection of investigative journalism and cinematic storytelling and is passionate about redefining what it means to make a documentary. Her work focuses on criminal justice reform, women's rights, and identity politics. As the Spring 2019 Sally Burns Shenkman Woman Filmmaker Fellow, her film Friday explored the influence of New York's architectural aesthetic on the Mosque as a religious space, examining how religion is practiced within this culturally diverse urban landscape.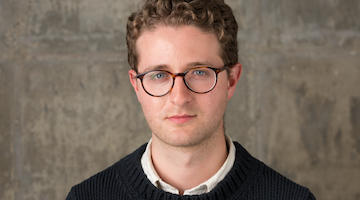 Casey Friedman
Spring 2019 Valentine & Clark Emerging Artist Fellow
Casey Friedman is a Brooklyn-based filmmaker and artist, and a graduate of Brown University with a degree in Sociology. Originally from Montclair, NJ, he is the spring 2019 Valentine & Clark Emerging Artist Fellow at the Jacob Burns Film Center. He has worked at Cinereach, Ghetto Film School, DCTV, and Meteor Films. While at the Burns, he directed an animated film inspired by humanity's troubled relationship with nature.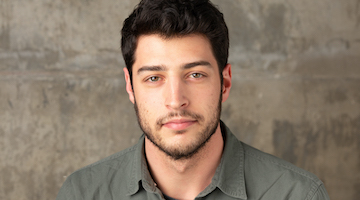 Adam Meeks
Spring 2019 Valentine & Clark Emerging Artist Fellow
Adam Meeks is a Brooklyn-based filmmaker and graduate of NYU's Tisch School of the Arts. His previous short films have screened at the Seattle International Film Festival, DC Shorts, and numerous other festivals nationwide. Originally from Montana, his work frequently examines rural and marginalized communities and aims to exist within the intersection of documentary and narrative processes. He currently works as a video editor at Jazz at Lincoln Center.
Brit Fryer
Fall 2018 Northwell Health and Wellness Fellow
Brit Fryer was the Fall 2018 Northwell Health and Wellness Fellow. He is a Chicago-born and Brooklyn-based filmmaker working across narrative and nonfiction. He is a graduate of Carleton College's Cinema and Media Studies program, where he focused on experimental nonfiction and installation art. His films, which focus on the intersections of queerness, gender, and race have screened at festivals like NewFest, Blackstar Film Festival, and MIX: New York's Queer Experimental Film Festival.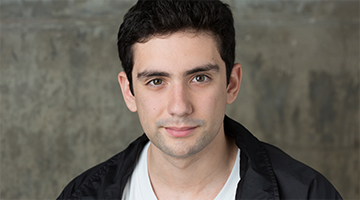 César Martínez
Fall 2018 Social Justice Filmmaker Fellow
César Martínez is a Brooklyn-based documentary filmmaker and the Fall 2018 Social Justice Filmmaker Fellow. He is a graduate of Occidental College, with an Honors B.A. in Media Arts and Culture. César is a member of the Brooklyn Filmmakers Collective and was selected as a 2018 NeXt Doc Fellow.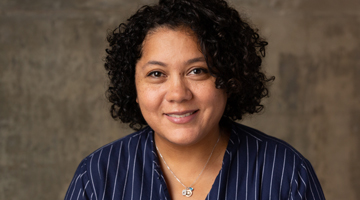 Leola Calzolai-Stewart
WINTER 2020 - Filmmaker from VIRGINIA
REMIX Filmmaker-in-Residence
Leola Calzolai-Stewart is the co-founder of the Virginia-based production company FLOWSTATE Films where she currently directs and co-produces the historical documentary Changing State - Black Diplomats, Civil Rights, and the Cold War. Leola previously edited the feature documentary Dear Walmart, an intimate look at a diverse group of Walmart employees who fought back and won better wages and respect inside America's largest private retailer; she also co-produced and edited The Last Song Before the War which examines the role of Mali's Festival au Desert in promoting peace and development in Timbuktu.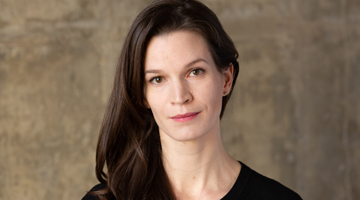 Margaret Metzger
WINTER 2020 - Filmmaker from NEW YORK, NY
Middlebury New Filmmakers Festival Artist-in-Residence
A native of Boston, Margaret Metzger studied philosophy at Brown University and began working in documentary film in 2012, after several years spent living and working in Athens, Greece. Primarily a documentary editor, but with experience in archival research and producing, Margaret has worked on shorts, TV, and feature documentaries, and her credits include the 2017 Oscar winner O.J.: Made in America, the American Experience films 1964 and Edison, and profiles of director Jill Soloway and scientist Millie Dresselhaus for the series MAKERS. Her short documentary, Monty (2018), about an up-and-coming ceramic artist who struggles to balance his art and the demands of life in New York, received the Jacob Burns Creative Culture Award at the Middlebury New Filmmakers Festival in 2018. She lives in New York City.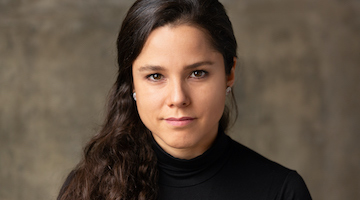 Francisca Alegría
FALL/WINTER 2019 - CHILEAN Filmmaker
Sundance International Narrative Filmmaker-in-Residence
Francisca Alegría is a Chilean writer/director, who received her bachelor's degree in audiovisual directing from Pontificia Universidad Católica de Chile in 2010, and her MFA from Columbia University in 2016. Her short film And the Whole Sky Fit in the Dead Cow's Eye, a recipient of the National Board of Review Award, was selected at the Telluride Film Festival, Toronto International Film Festival, New York Film Festival, Warsaw Film Festival, amongst others. It won Best International Fiction Award at Sundance and Best Latin American Short at the Miami Film Festival in 2017. She currently has two projects in development, her first feature set in Chile, The Cow that Sang a Song About the Future, selected at the Sundance Screenwriters Lab, Sundance Directors Lab and CineMart (Rotterdam Film Festival) and her second feature, which will be an American production, set in New Mexico.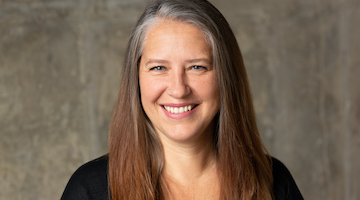 Christi Cooper
FALL 2019 - Filmmaker from BOZEMAN, MT
Focus on Nature Filmmaker-in-Residence
Born and raised in Boulder, Colorado, Christi Cooper is an Emmy-award-winning cinematographer with a MS in Microbiology and a Ph.D. in Neuroscience. Cooper creates compelling visual narratives to raise awareness and inspire action around socio-political issues. Her journey documenting the youth climate movement began in 2011, when she co-produced a 10-part series with WITNESS, a social justice and human rights organization focused on using film for social change. The series, Stories of TRUST: Calling for Climate Recovery, was used in a grassroots campaign to reach decision-makers and judges ruling on climate litigation brought to the courts by young people. Cooper's short films have screened at festivals around the world and won numerous awards, including a Wildscreen Panda Award for Best Campaign Film. In 2018, she was awarded the inaugural SFFILM/Vulcan Productions Environmental Film Fellowship for her work on YOUTH v. GOV.

Christi was joined by editors Tony Hale and Lyman Smith.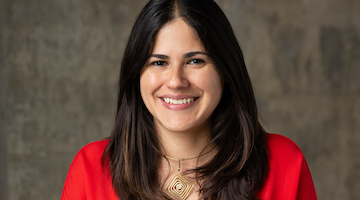 Iliana Sosa
SUMMER/FALL 2019 - Filmmaker from EL PASO, TX
Social Justice Filmmaker-in-Residence
Iliana Sosa is a documentary and narrative filmmaker born and raised in El Paso, Texas by Mexican immigrant parents, and holds a MFA in film production and directing from UCLA. She is the recipient of numerous awards, including the Hollywood Foreign Press Award, the National Hispanic Foundation of the Arts Scholarship, the Film Independent Project Involve Directing Fellowship, and Firelight Media's Impact Producer Fellowship, among others. Iliana has been selected for the Berlinale Talents and Sundance's Latino Screenwriting Project. Her films have screened at various film festivals and took home Best Short Film and the Texas Award at the USA Film Festival, a Jury Award for Best Texas Short at SXSW, and a Youth Jury Award at Aspen ShortsFest. She is a 2018-2019 Sundance Development Fellow with her first feature documentary, What We Leave Behind.

Iliana was joined by editor Clementina Mantellini.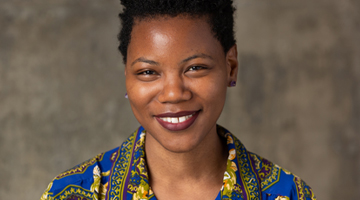 Shelby Zoe Coley
SUMMER 2019 - Filmmaker from NEW YORK, NY
Filmmaker-in-Residence
Shelby Zoe Coley is a Black queer documentary filmmaker based in New York using rhythm, portraiture and the spoken word to explore intersections between queerness, race, and healing practices. Her work has been featured in publications such as Afropunk, Slay TV, and Curve Magazine and screened at festivals around the world; snagging an Audience Choice Award at Philadelphia Qflix and nominated for the Iris Prize.
Creative Culture receives generous support from: