Courses for Kids, Teens & Adults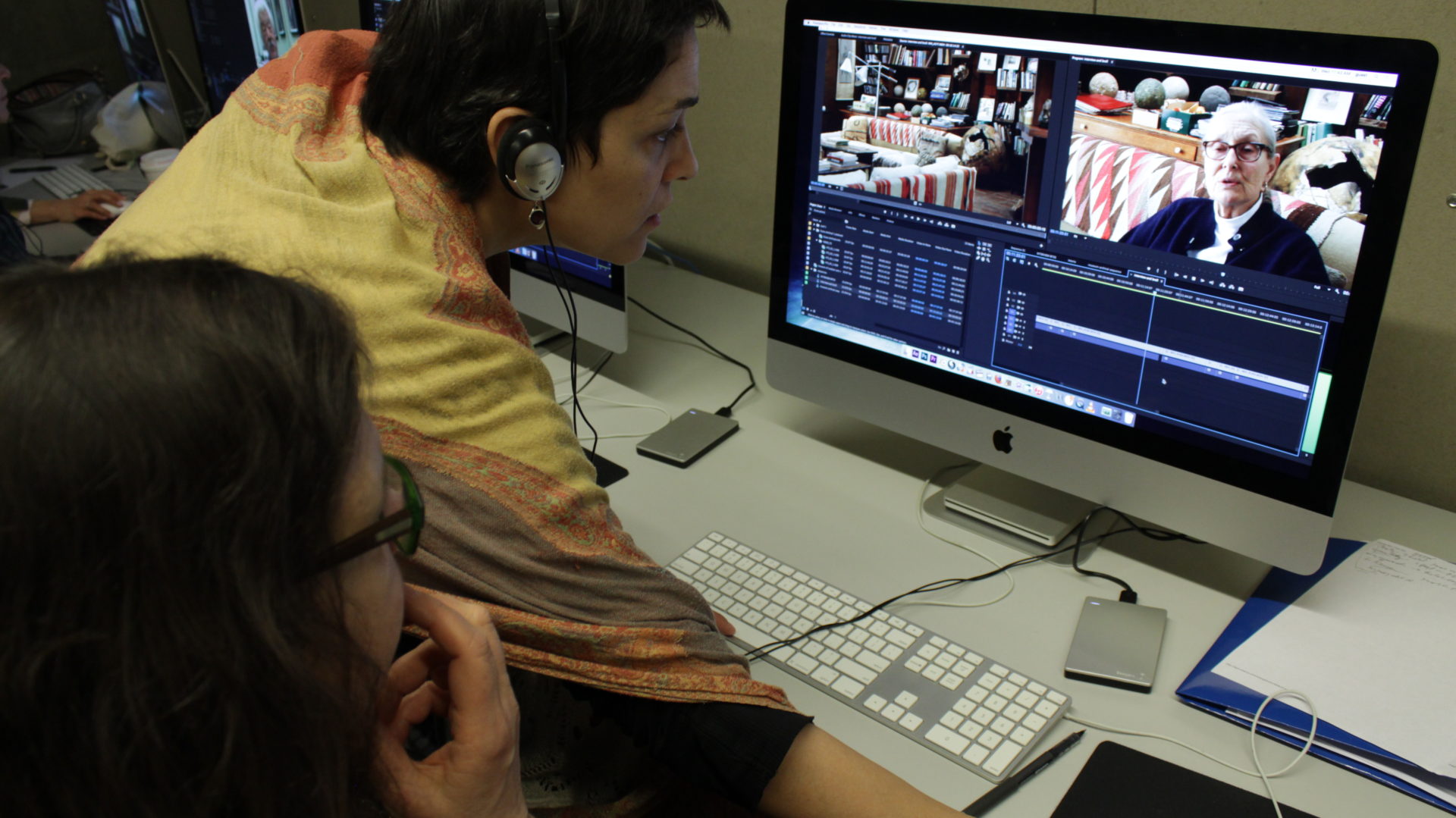 Editing: Art of the Interview
Learn the fundamentals of Adobe's professional video-editing software, Premiere Pro, while mastering the art of editing an interview.
College and Adult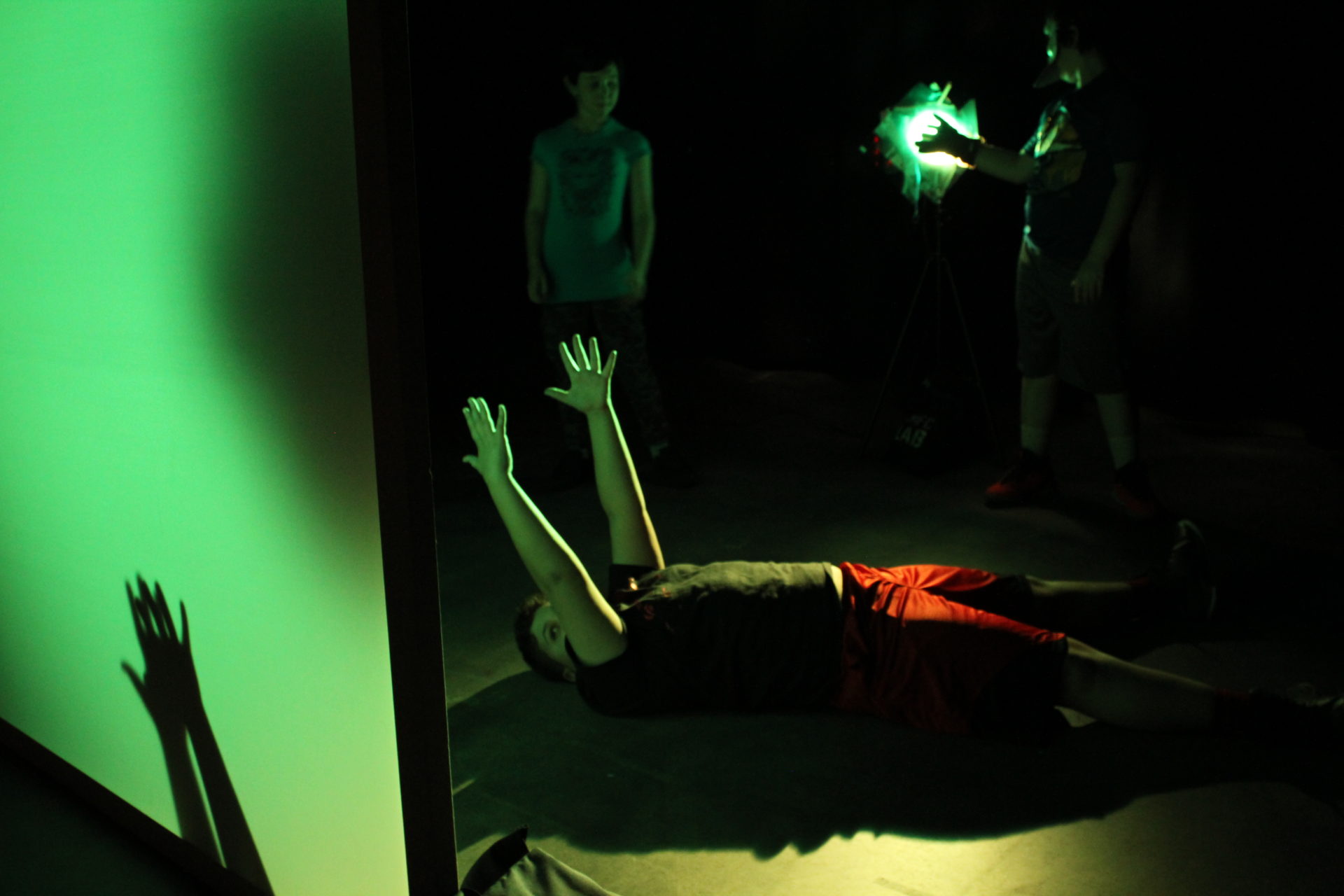 Experiments in Media Workshops
A great introduction to the JBFC's distinctive approach of keeping storytelling at the heart of media making.
Grades 3-4, Grades 5-6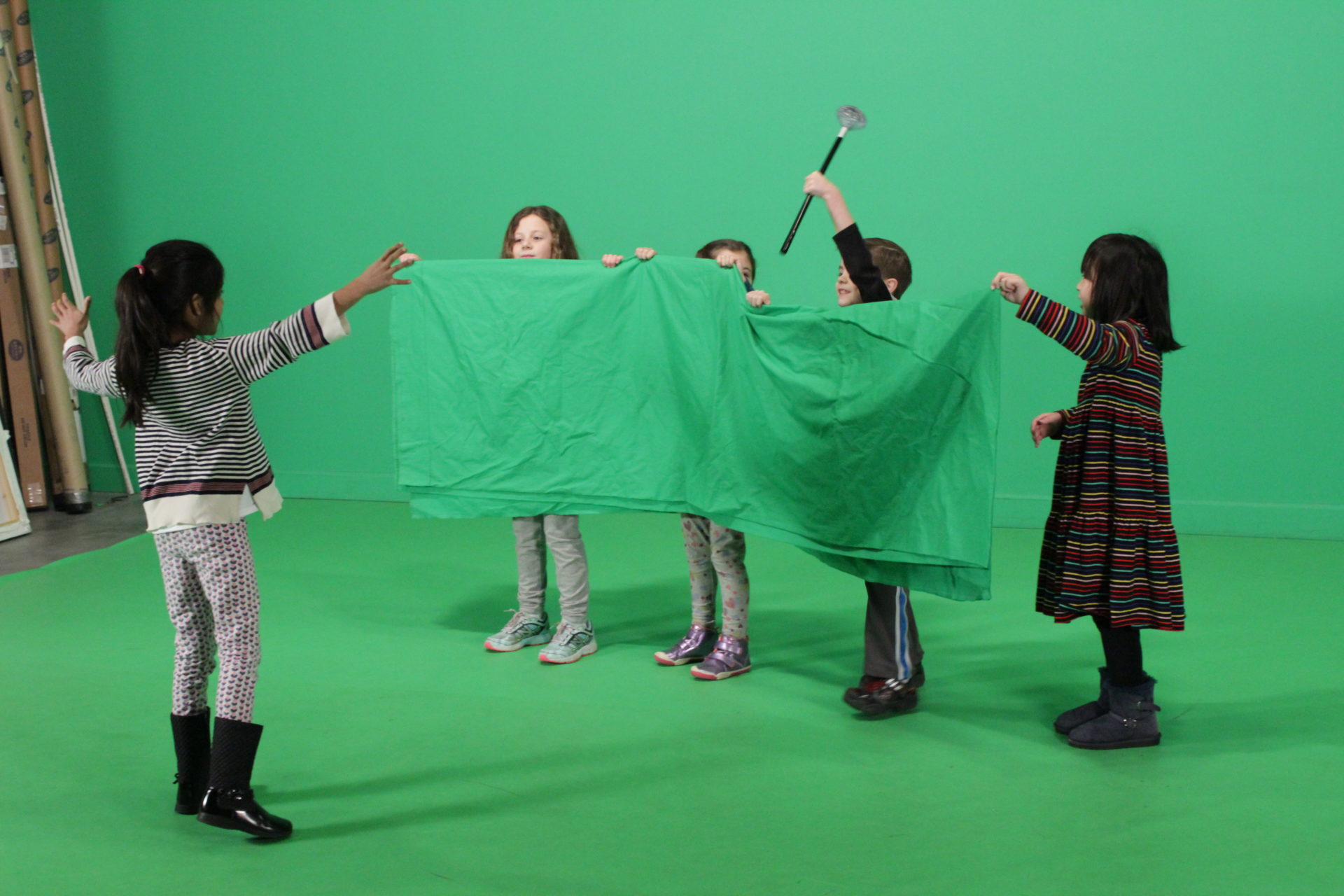 Picturing Stories Workshop
Write, create, and star in your own digital picture book using the JBFC's storytelling methods and media resources.
Grades Pre K-2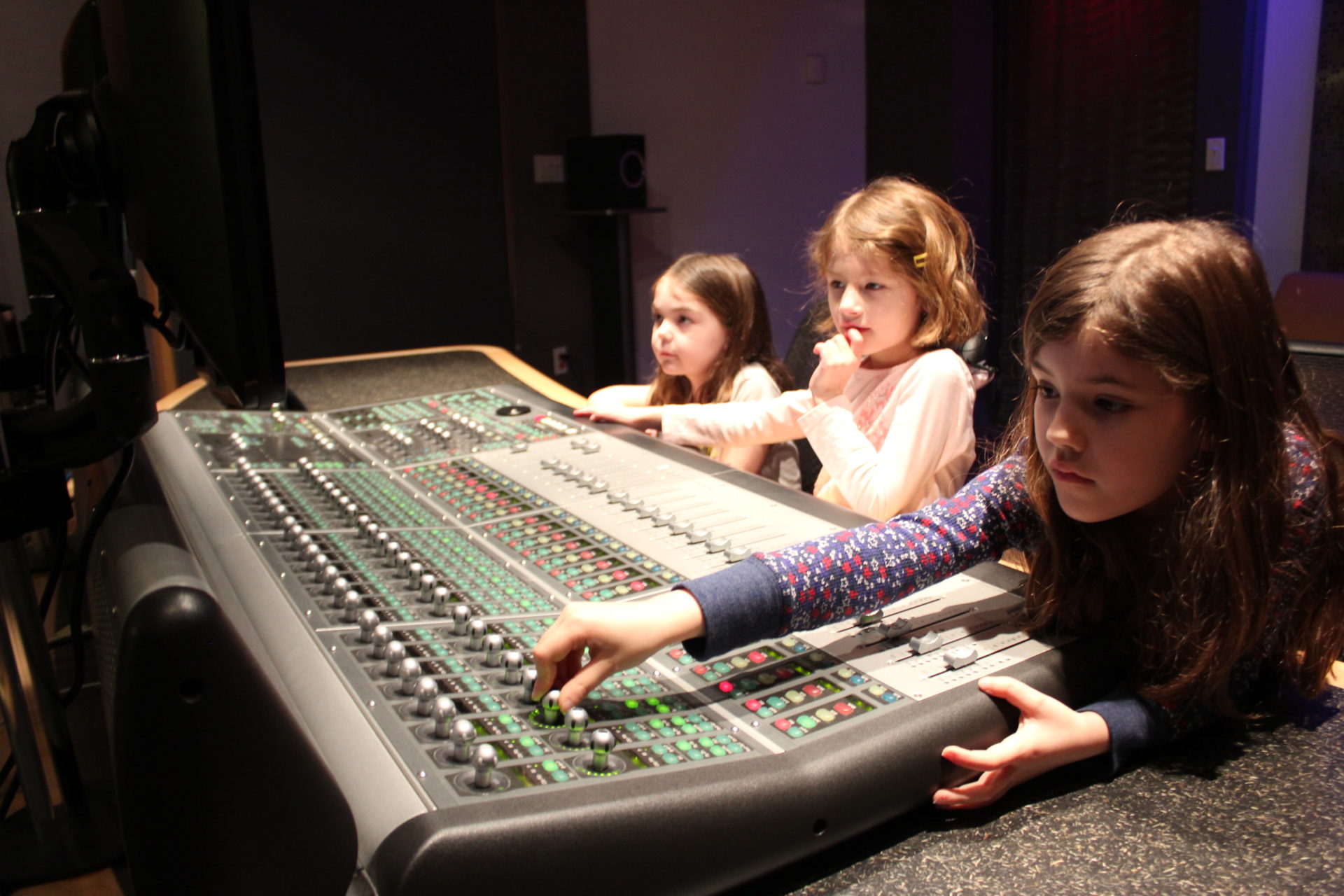 Storyville
Dream up your own unique stories, characters, and places—and then bring them to life!
Grades Pre K-2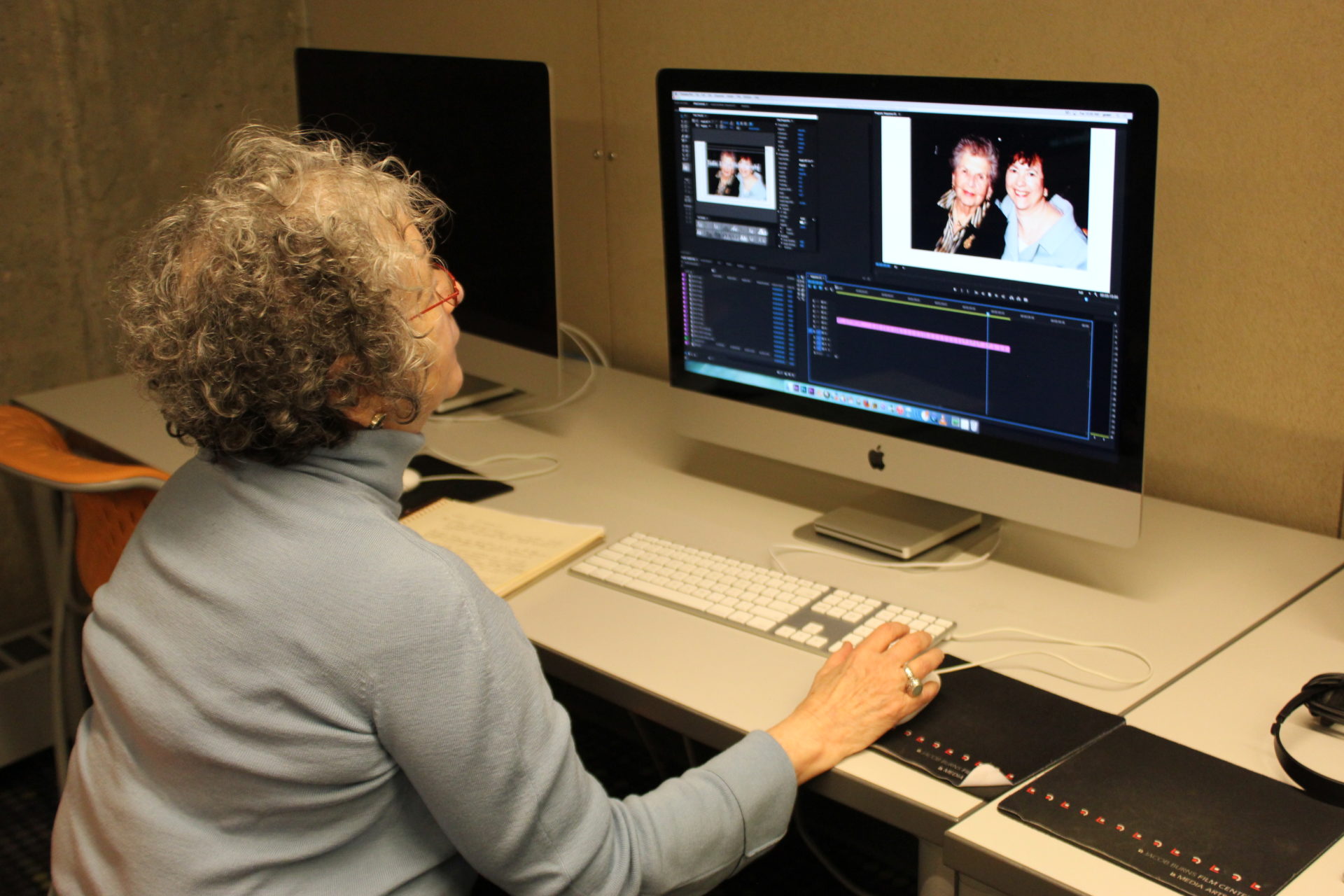 Your current search has not returned any relevant results. We encourage you to explore our other course offerings by using the filters at the left.