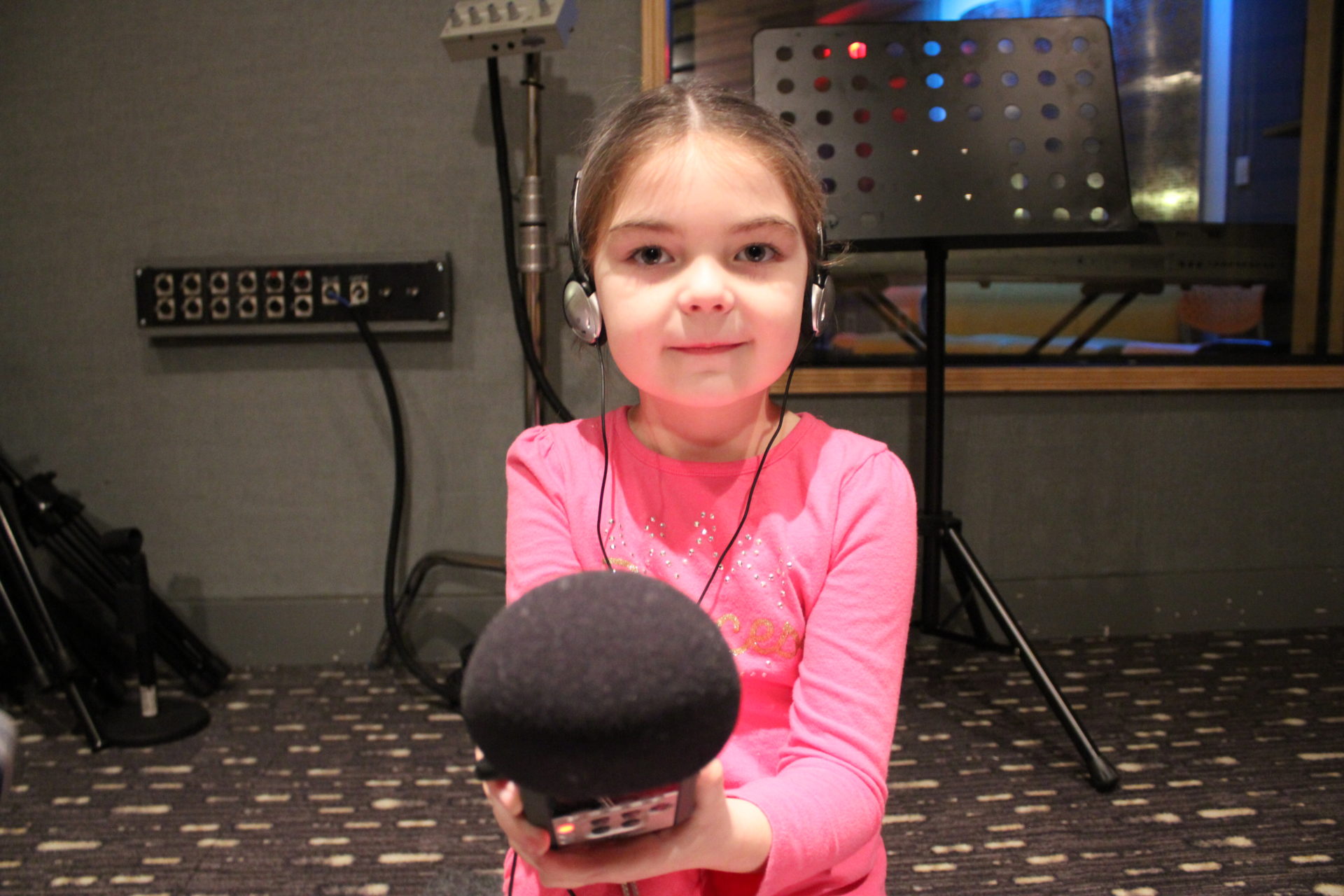 No sections are available at this time, please check back soon.
Young children listen to stories from around the world and use their imaginations to create, tell, and act out their own tales.
Short animated movies and activities both in front of and behind the camera round out the rich experience.
Noted storyteller/author Bill Gordh collaborated with the JBFC to create this dynamic curriculum.
Saturday, Mar. 10
10:00–11:30 am
Class size: 8
$40/$36 (JBFC members, Film Family level and above)