Classroom to Screening Room
Take your students to the movies! Classroom to Screening Room is our Education Screening Field Trip program with live post-screening discussions led by JBFC Educators.
Our carefully curated film library features an inclusive collection of stories from across the USA and around the world. These animated, documentary, and narrative films invite students to engage with new cultures and build empathy through incredible characters and personal stories.
Our post-screening discussions are moderated by film educators who facilitate a safe, thoughtful, and lively conversation that follows student curiosity and focuses on film techniques, story structure, character development, themes, historical background, and emotional engagement.
The cost of this program is $10/student or FREE for under-resourced schools.
Step One: Explore Our Film Library 
Explore our curated film list below to select the title that best connects with your students. Choose a film by genre, theme, age recommendation, rating, and/or language for your students to view. Please be sure to check out our content advisory which includes a link to Common Sense Media to help you determine which film is a good fit for your students.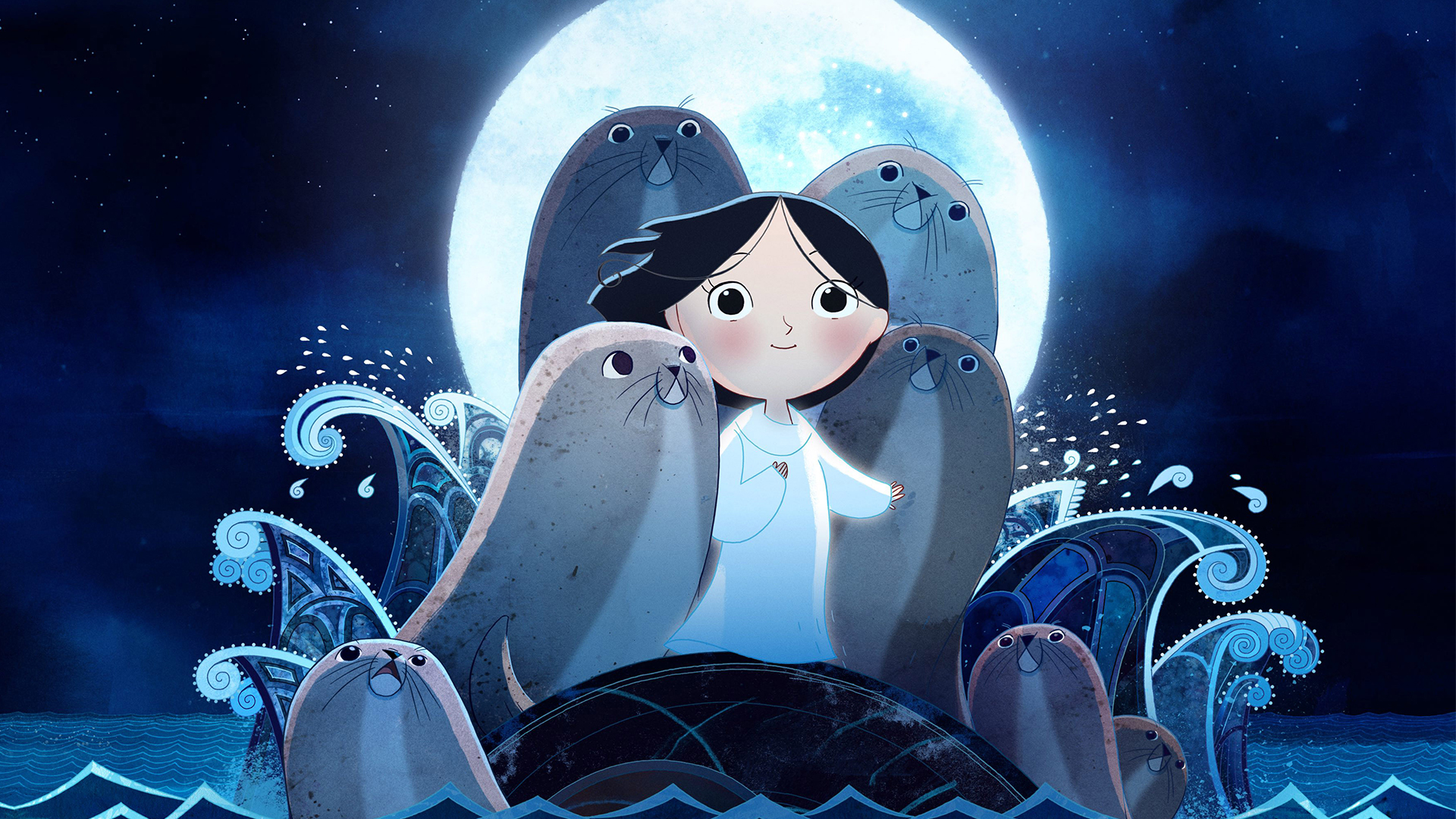 Step Two: Register
Fill out the accompanied registration form to sign up for an in-person screening. Select the day of the week that works best for you and your class. We will be in touch to confirm the date.  The minimum number of students per experience is 40 and the maximum is 245 (full capacity including chaperones). The JBFC will cover the cost of one bus per experience for under-resourced schools, up to a maximum of two per academic year. If your in-person experience will include more than one visit, we ask that no less than 75 students attend each visit.
Includes:
An Introduction to the film
A Screening in our state of the art movie theater
A Post-Screening Discussion led by a JBFC Film Educator
A Viewing Guide to both prepare students to be active viewers and support teachers with activities they can bring back to the classroom
Start time: 9:30am
Please be sure to visit our Classroom to Screening Room: In-Person Screening Information for Schools page before registering.