JBFC Collaborates With NYU Tisch School Of The Arts To Launch Three Innovative Programs In Westchester
Masterclass Programs Led by Tisch Faculty at JBFC for Learners of all Ages
Pleasantville, NY– June 6, 2023–The Jacob Burns Film Center (JBFC) today announces its collaboration with New York University (NYU) Tisch School of the Arts to bring three innovative film programs to high school students, aspiring creatives, and adult cinephiles. These programs, set to launch in fall 2023, will provide participants with opportunities to enhance their knowledge and skills in the world of cinema.
The first program, a competitive screenwriting intensive for high school students aspiring to a career in the field, aims to empower young creatives from Grades 10 and 11. Led by NYU Tisch Professor Jeremy J. Kamps, the JBFC Emerging Screenwriter Fellowship will be a six-week course consisting of thirteen engaging sessions on the JBFC Campus. Through this intensive program, ten students will gain a strong foundation in screenwriting, learn the elements of a film pitch, and develop collaborative skills within a workshop setting. At the end of the program, participants will have a finished screenplay for a short film, which will be performed at a table read by professional actors.
The JBFC Emerging Screenwriter Fellowship includes several key features designed to nurture and support students' growth:
Stipend for transportation and deferred wages
Access to industry-standard equipment and software
Mentorship from NYU Tisch faculty
Polished portfolio of professional-grade work for college applications and scholarship opportunities
The 2023 program consists of thirteen engaging sessions on the JBFC Campus from October 2—November 15 (Mondays and Wednesdays) from 5:30 PM—8:00 PM. The final class and table read will take place on Wednesday, November 15, 2023 from 4:00 PM—9:00 PM. Students must make the commitment to attend all classes. The deadline to apply is Sunday, August 6, 2023. Application requirements include:
Personal Statement
Creative Résumé
Unofficial High School Transcript
"The collaboration between JBFC and NYU Tisch is an extraordinary opportunity for young artists to explore their passion for storytelling," said Mary Jo Ziesel, JBFC Executive Director. "By removing barriers to entry and providing mentorship from experienced industry professionals, we aim to create a pathway for students to pursue their dreams in the film industry."
Filmmaker and JBFC Board Member Ron Howard added, "This partnership exemplifies the JBFC's commitment to fostering diversity and inclusivity in the arts by opening doors for aspiring creatives, and helping the next generation of storytellers hone their skills."
"We are delighted to join forces with JBFC in this collaborative venture," said Patti Pearson, Assistant Dean of Global Strategic Initiatives at NYU Tisch. "By providing a supportive and inclusive environment, we aim to nurture the next generation of storytellers and equip them with the necessary skills to excel in their creative pursuits."
In addition to the JBFC Emerging Screenwriter Fellowship, the collaboration between JBFC and NYU Tisch will introduce two other compelling initiatives. The second program, a six-week cinema studies course, will be open to adult creatives looking to continue their education. Led by a rotating roster of distinguished NYU faculty and PhD candidates, this course will delve into various aspects of cinema, providing participants with a deeper understanding of the art form.
The third program will offer a series of deep dives into film analysis led by NYU Tisch professor Rob Morton. Participants will benefit from Morton's extensive experience as a screenwriting instructor, gaining comprehensive insight by engaging in discussions about newly released films.
With this collaboration, JBFC and NYU Tisch are paving the way for aspiring creatives of all ages to develop their skills, expand their networks, and pursue their dreams within the film industry. By investing in the next generation of storytellers, the organizations aim to foster a more diverse and vibrant cinematic landscape.
This program is supported by the National Endowment for the Arts.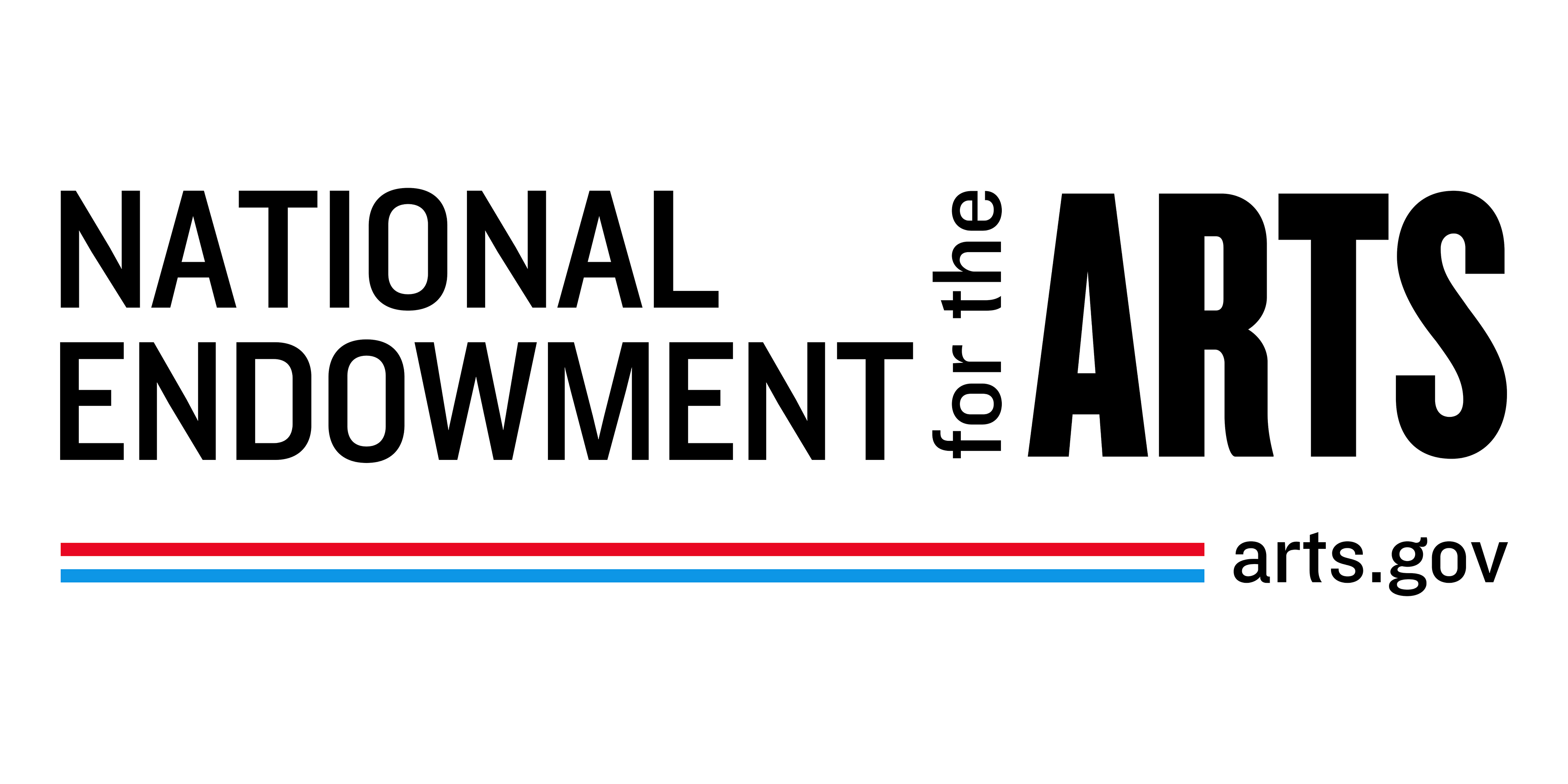 When the School of the Arts was founded at NYU in 1965, it was heralded as a daring adventure — to be a school unlike any other. It met that challenge, and what has emerged over the last 50 years is the country's preeminent center for the study of the performing, cinematic and emerging media arts.