Bring your best blood curdling screams for the Jacob Burns Film Center's 12-hour horror movie marathon. Stay up all night for seven spine-tingling films, trailers, and other weird movie surprises. Don't forget your costume: we'll have prizes for the best dressed, plus other giveaways and trick-or-treats to-be-announced. We'll get the party started with a pre-marathon reception, then join us (if you dare) for a movie marathon full of terror, splatter, and spirits. Bring a friend or your favorite zombie/vampire/ghoul, and we'll see you there.
Please join us upstairs in the Jane Peck Gallery at 7:00 for the costume contest!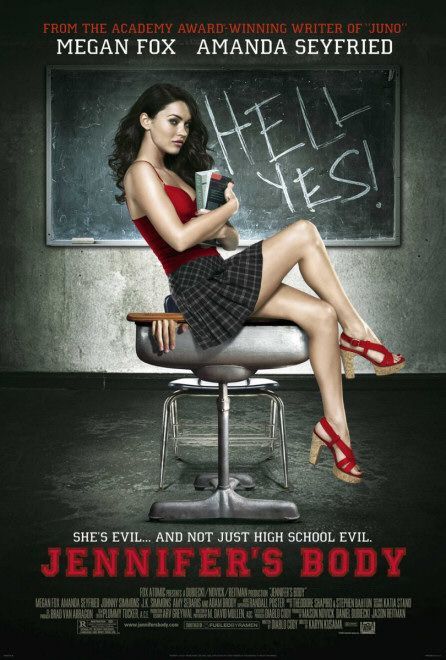 JENNIFER'S BODY
Karyn Kusama. 2009. 102 min. R.
Newly possessed by a Satan-worshipping rock band, popular cheerleader Jennifer Check (Megan Fox) turns into a murderous demon who specializes in preying on her male classmates. When her best friend Needy (Amanda Seyfried) discovers the trail of carnage left in Jennifer's wake, Needy must stop at nothing to put an end to her bloodthirsty rampage. Written with lacerating wit by Diablo Cody, and directed with assured visual brilliance by Karyn Kusama, Jennifer's Body was misunderstood and dismissed upon its initial 2009 release, yet this dazzling high school horror-comedy has rightfully emerged in recent years as a bona fide modern cult classic .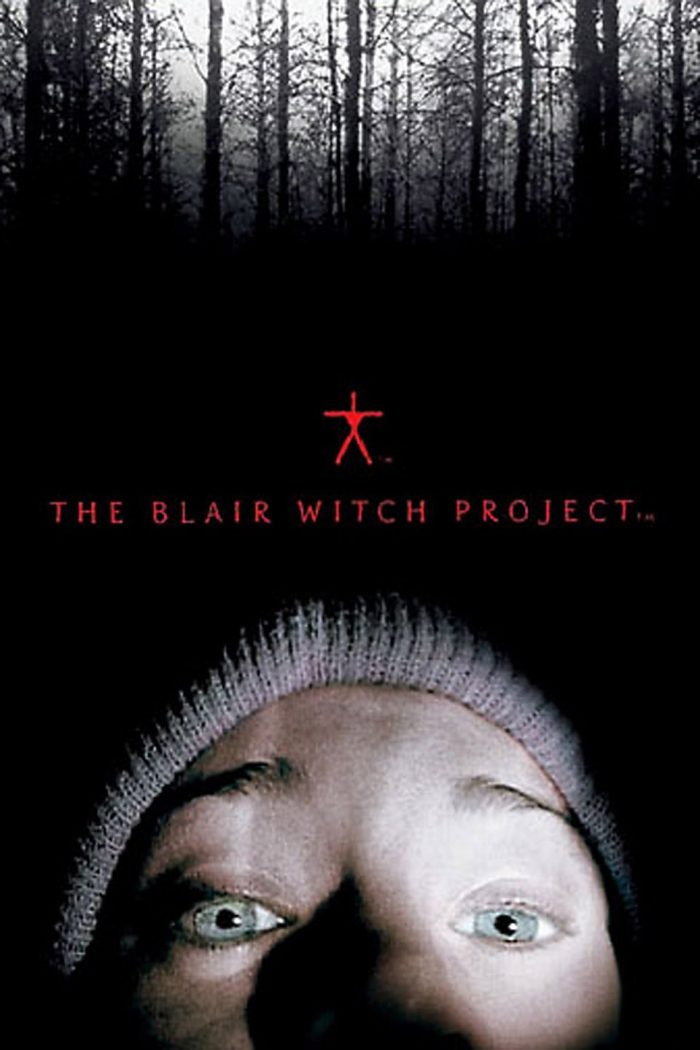 THE BLAIR WITCH PROJECT
US. ENGLISH
Eduardo Sanchez/Daniel Myrick. 1999. 81 min. R.
In October 1994, three student filmmakers disappeared into the woods of Burtkittsville, Maryland, while shooting a documentary on a local urban legend. A year later, their footage was found. One of the most frightening films of all time, and an astonishing example of low-budget ingenuity that took the world by storm in 1999, The Blair Witch Project truly remains as visceral, spine-tingling and hair-raising as ever.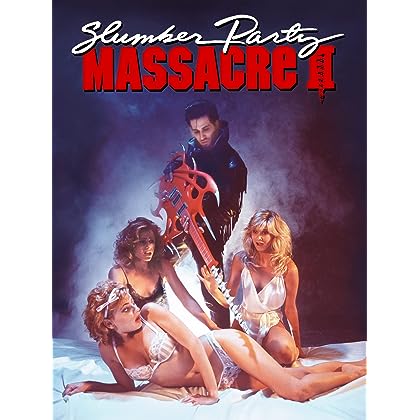 SLUMBER PARTY MASSACRE II
ENGLISH
Deborah Brock. 1987. 77 min.
High school senior Courtney and her friends head to their condo for a weekend getaway, but Courtney can't seem to shake the haunting feeling that a supernatural rockabilly driller killer is coming to murder them all. A hazy, pastel-painted fever dream of sheer '80s excess, this Roger Corman-produced Nightmare on Elm Street knock-off has it all: electric guitar power drills, exploding zits, impromptu champagne celebrations, sensual pillow fights, pool-side severed hands, rock n' roll musical numbers, possessed chickens, and so much more.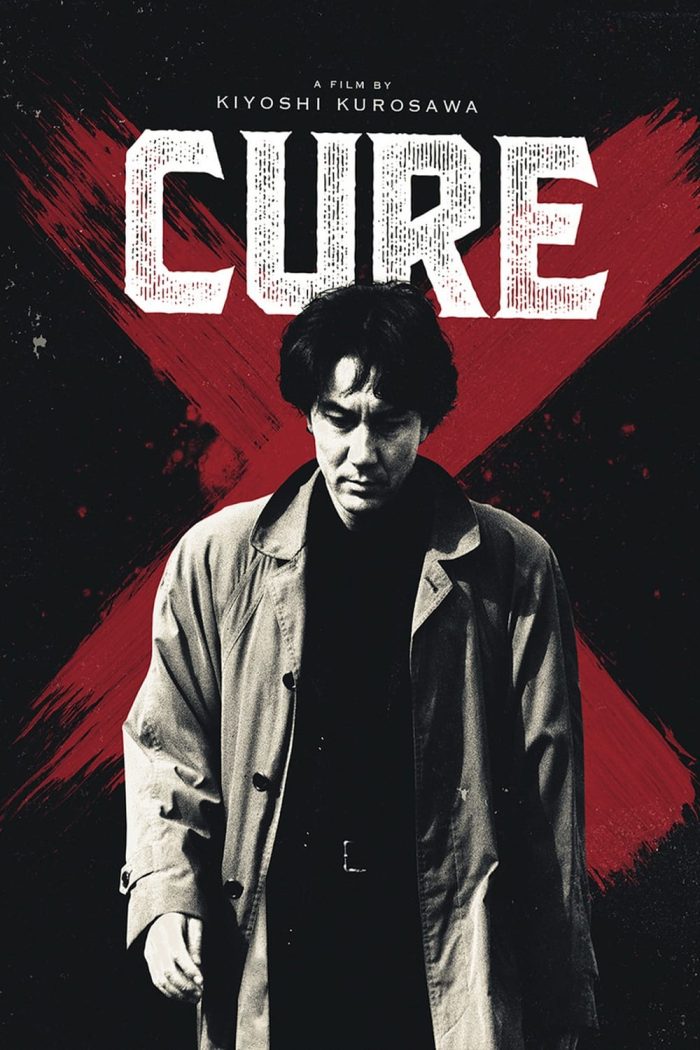 CURE
JAPAN. JAPANESE.
Kiyoshi Kurosawa. 1997. 111 min. R.
A frustrated middle-aged police detective deals with an inexplicable wave of several gruesome murders committed by people who have no recollection of what they've done. The only connection between the victims is a bloody 'X' carved into their necks. Hypnotic and deeply disquieting, director Kiyoshi Kurosawa's twisted psychological horror procedural slowly tightens its grip on the viewer, gradually working its way underneath your skin and staying there. With absorbing pacing, masterful editing, and superb cinematography, Cure is the rare immersive horror film that stares back.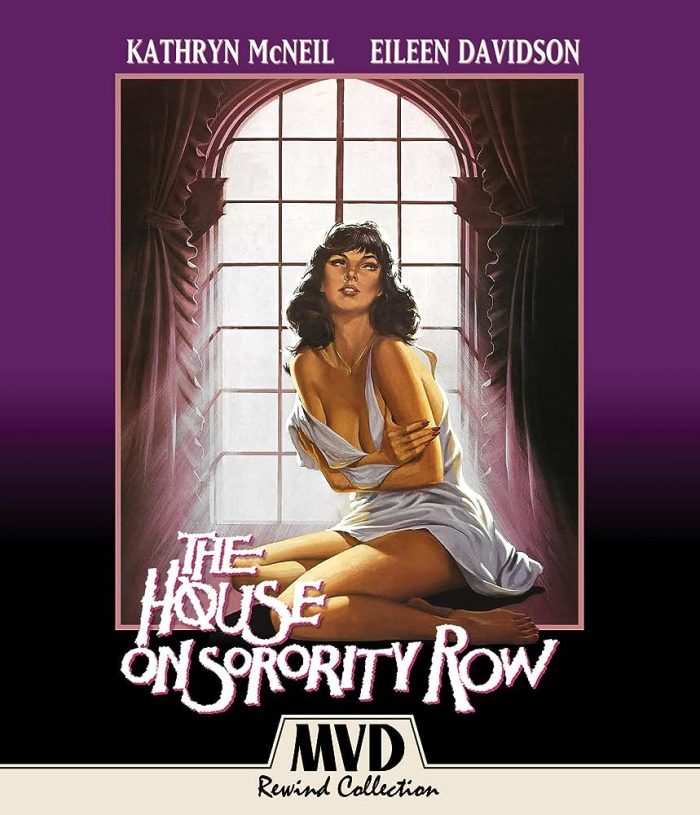 THE HOUSE ON SORORITY ROW
US. ENGLISH.
Mark Rosman. 1982. 91 min.
After a seemingly innocent prank goes horribly awry, a group of sorority sisters suddenly find themselves stalked and murdered one by one in their house, all while in the midst of throwing a party to celebrate graduation. One of the great under-appreciated gems in the annals of early proto-slashers, The House on Sorority Row delivers a rollicking cinematic joyride with its clever bait-and-switch narrative, an ensemble of fun performances, and an off-the-wall hallucinatory finale.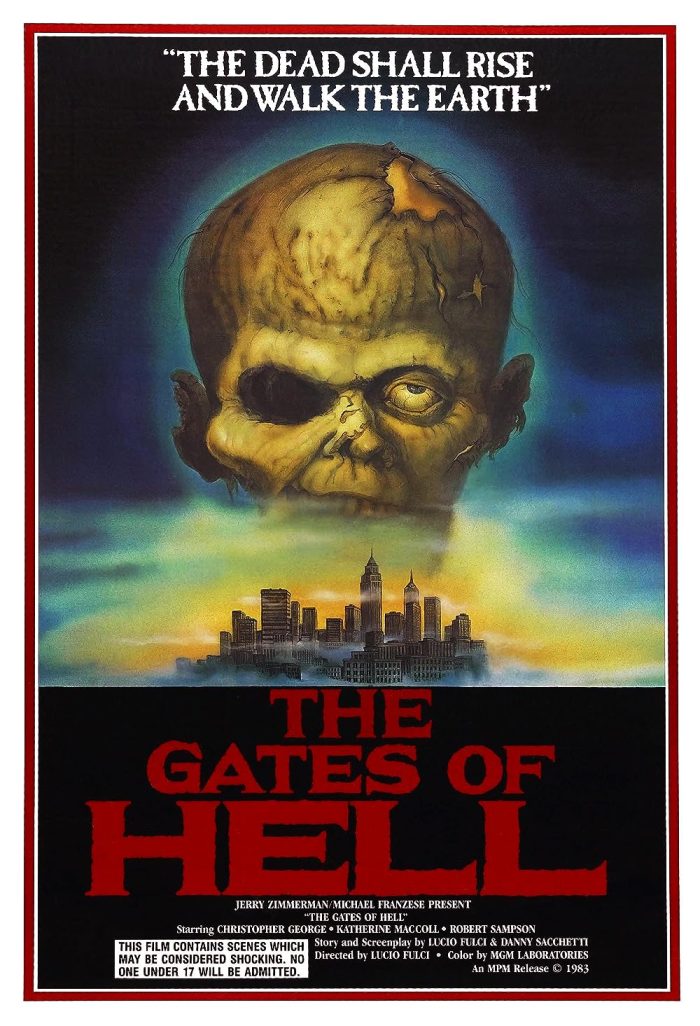 THE GATES OF HELL / CITY OF THE LIVING DEAD
US. English.
Lucio Fulci. 1980. 93 min. R.
Following the aftermath of a seance, the seven gates of Hell have been torn open, and in a matter of days, the dead will rise and walk the earth. As a reporter and a psychic tread closely to the portals of the damned, they begin to encounter a nightmare of unspeakable evil. Blasting the silver screen with bravura gore effects, baroque atmosphere, and unforgettable surrealist flourishes, Italian splatter maestro Lucio Fulci (Zombie, The Beyond) absolutely shreds the senses and melts the mind with this ghoulish and quintessential piece of cosmic horror.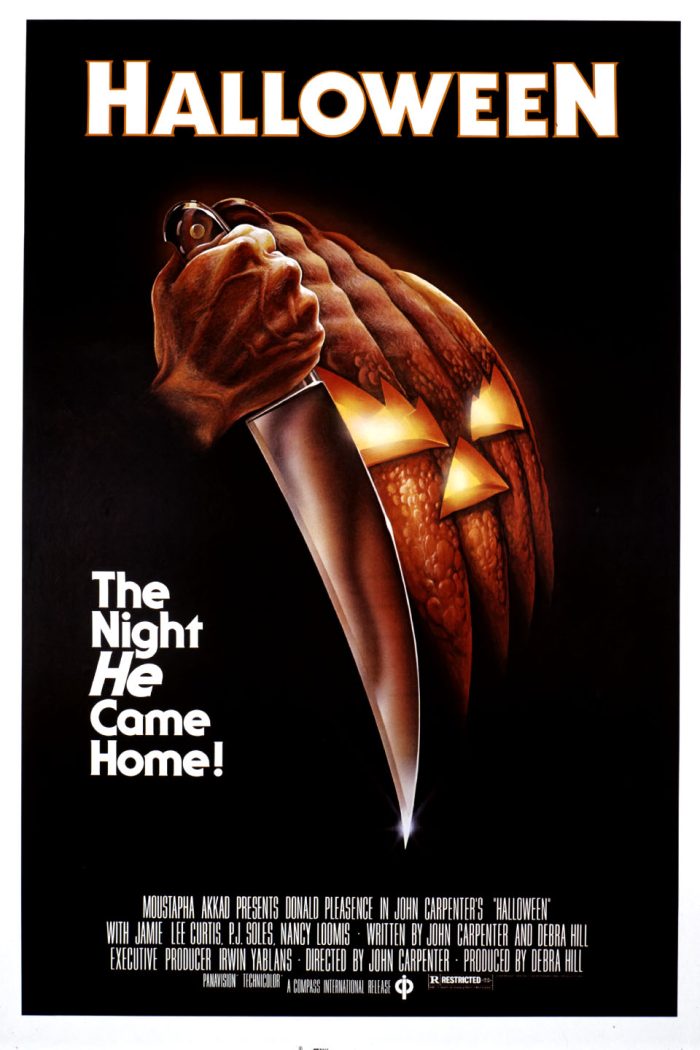 HALLOWEEN
US. ENGLISH
John Carpenter. 1978. 91 min.
Fifteen years after murdering his sister on Halloween Night 1963, Michael Meyers escapes from a mental hospital and returns to the quaint town of Haddonfield, Illinois, to kill again. Inarguably the most iconic and influential slasher film ever made, John Carpenter's magnum opus of suburban terror unfolds with a machine-like precision, merciless in its tension and existential dread, all the while effortlessly crafting a legendary boogeyman that has terrified audiences for over 45 years.