JBFC Kids is an exciting initiative designed to deepen the experience of young viewers (and their families) and welcoming a new generation of cinema-lovers and media-makers into our community. We're making the theater-going experience more inviting for kids, hosting FREE hands-on activities on the first Saturday of select months, and offering a full roster of courses and workshops for ages 3–13! Take a look at all our JBFC Kids offerings below.
Sign up for our JBFC Kids e-bulletin to stay up-to-date on all of our course offerings and film programming for kids and their families!
For any questions about JBFC Kids please see our FAQ.
JBFC Kids films programmed by Emily Ohara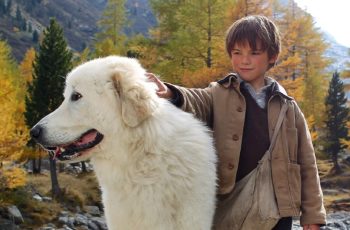 Jan. 21–22, noon; Jan. 26, 3:00
Recommended for ages 9 and up
Follow the adventures of a young boy and his giant sheepdog amidst the stunning backdrop of the snow-covered Alps. In WWII-occupied France six-year-old Sebastian tames the enormous yet gentle mountain dog Belle, who becomes his best friend and protector. JBFC Kids activities on Saturday, Jan. 21!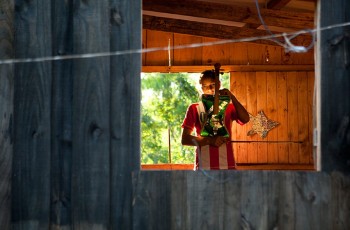 Feb. 18–19, noon; Feb. 23, 3:00
Recommended for ages 10 and up
The Recycled Orchestra is most unlikely musical group you can imagine. Based in a slum outside the Paraguayan capital this is the story of an intrepid group of children who build something unimaginably beautiful out of other people's trash. JBFC Kids activities on Saturday, Feb. 18!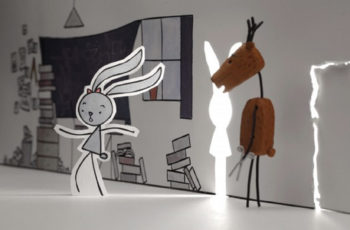 Saturday, Jan. 21, 10:30–1:00
Join us for fun hands-on activities upstairs in the Jane Peck Gallery and watch a selection of short family friendly animated films in our upstairs theater. No tickets are needed to enter the theater and watch the shorts program.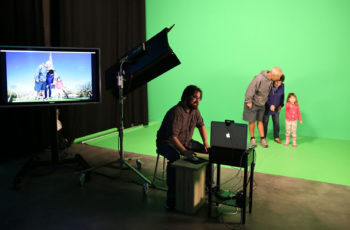 Saturday, Feb. 4, 1:00–3:00
Each month features three brand new hands-on activities for students ages 3 and up. With the help of our faculty and staff, media makers of all ages can explore, discover, and create amazing projects.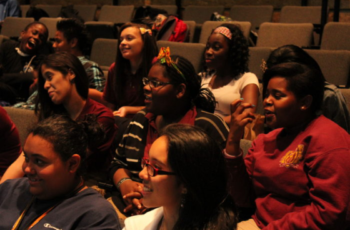 Jan. 4–Mar. 22
Grades 7–8
Think like a film critic! Explore the art of cinema and the experience of adolescence through watching, discussing, and reviewing an amazing variety of films from around the world.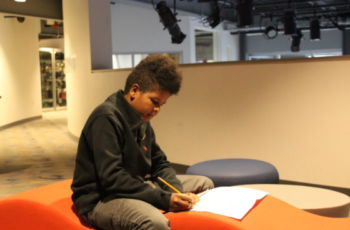 Feb.2–Apr 6
Homeschooled students ages 10–13
A series of hands-on projects designed to develop students' visual literacy.