JBFC Kids
We're making the theater-going experience more inviting for kids, hosting FREE hands-on activities on the first Saturday of select months, and offering a full roster of courses and workshops for ages 3–13! Take a look at all our JBFC Kids offerings below.
Sign up for our JBFC Kids e-bulletin to stay up-to-date on all of our course offerings and film programming for kids and their families!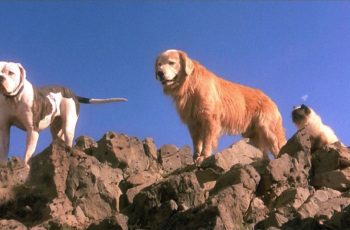 June 16 & 17, noon, June
Recommended for ages 5 and up
When their owners temporarily leave them with a friend, pets Chance, Shadow, and Sassy think they are being left for good and decide to take matters into their own paws to reunite the family.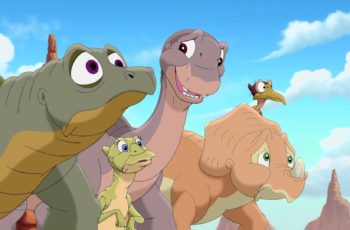 July 21 & 22, noon; July 26, 1:00
Recommended for ages 6 and up
When a drought forces them to travel for food, young Littlefoot and his friends make their way with perseverance and teamwork in the face of unpredictable challenges—including sharp-toothed predators.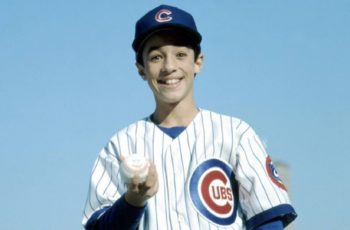 Aug. 18 & 19, noon, Aug. 20, 1:00
Recommended for ages 8 and up
Baseball season is in full swing when 12-year-old Henry falls and breaks his arm. When his cast comes off, a miraculous thing happens: he can now out-pitch any player in the major league.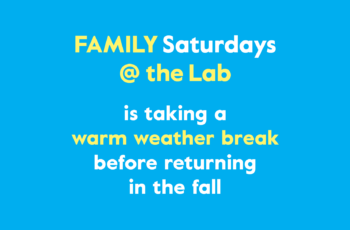 Returning this fall!
Check back this fall for more information about Family Saturdays @ the Lab.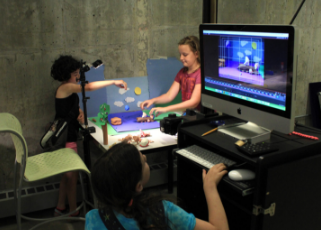 Sessions begin Jul. 2
How much fun and learning can we pack into one week? Come and find out as you play, make, and explore with a range of media in our state-of-the-art production spaces.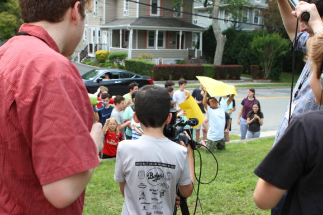 Sessions begin Jul. 2
Our renowned faculty leads small groups of 10, and we maintain a ratio of one adult to every five campers, assuring individual attention.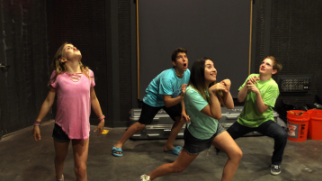 Jul. 30–Aug. 3
Participate in a rousing week of creating campaigns for and playing tabletop games like D&D. Build a world from your own imagination by designing maps, mythical artifacts, epic monsters, and other characters with secret agendas and mysterious backstories.