JBFC Kids is an exciting initiative designed to deepen the experience of young viewers (and their families) and welcoming a new generation of cinema-lovers and media-makers into our community. We're making the theater-going experience more inviting for kids, hosting FREE hands-on activities on the first Saturday of select months, and offering a full roster of courses and workshops for ages 3–13! Take a look at all our JBFC Kids offerings below.
Sign up for our JBFC Kids e-bulletin to stay up-to-date on all of our course offerings and film programming for kids and their families!
For any questions about JBFC Kids please see our FAQ.
JBFC Kids films programmed by Emily Ohara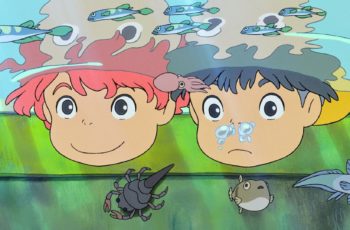 April 15-16, noon; April 20, 5:00
Recommended for ages 5 and up
Legendary filmmaker Hayao Miyazaki created the story of Ponyo, a spirited goldfish who lives a mundane life under the sea. She knows she's not supposed to leave home, but one day her curiosity gets the best of her, and off she goes. JBFC Kids activities on Saturday, April. 15!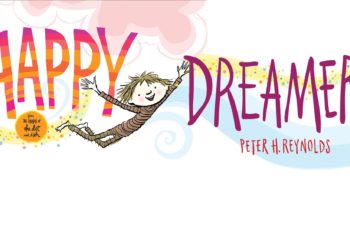 Saturday, April 29, 1:00
Recommended for ages 4 and up
Meet award-winning author and illustrator Peter H. Reynolds, and join in an interactive multimedia experience built around his new book, Happy Dreamer.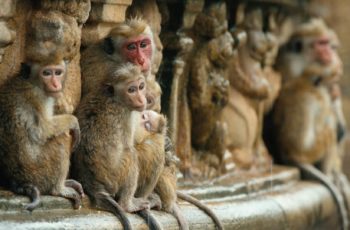 May 20-21, noon; May 25, 5:00
Recommended for ages 6 and up
Meet a lively band of monkeys, including new mother Maya and her baby Kip. This heartwarming story of a young mother and her adorable baby will delight and amaze the whole family. JBFC Kids activities on Saturday, May 20.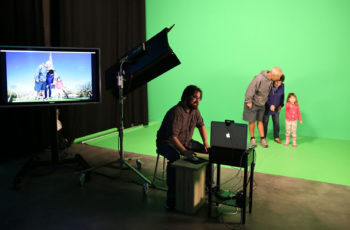 Saturday, April. 1, 1:00–3:00
Join us on Saturday, April 1, for a series of "analog" media activities, including film strip coloring and light painting, and enter for a chance to win tickets for the whole family to a JBFC Kids screening!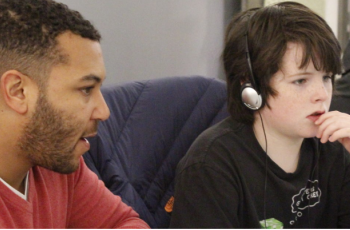 Mar. 11–Apr. 8
Grades 5–8
Come play with us! Join the club and learn about games on a whole new level.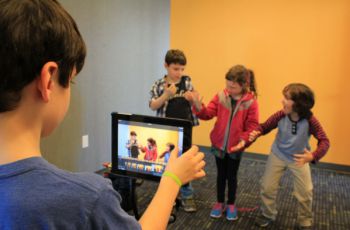 Mar. 25
Grades 3-4
The sky's the limit as you explore new and exciting ways to use media and technology. Discover cutting-edge techniques and learn to look at visual media in a new way.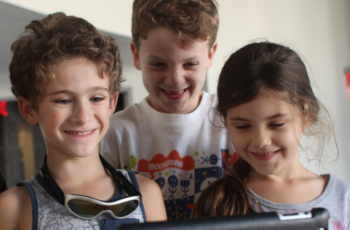 April 4-May 16
Grades 1-2
Dream up your own unique stories, characters, and places—and then bring them to life! Work independently and in groups in this exciting six-week course.