JBFC Kids
JBFC Kids makes the theater-going experience more inviting for kids, hosts FREE hands-on activities on the first Saturday of select months, and offers a full roster of courses and workshops for ages 3–13! Take a look at all our JBFC Kids offerings below.
Sign up for our JBFC Kids e-bulletin to stay up-to-date on all of our course offerings and film programming for kids and their families!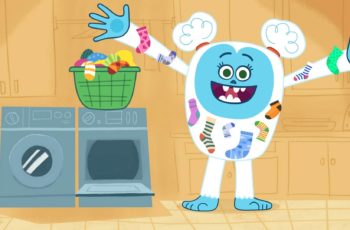 Jan. 21, 2:30
Recommended for ages 3 and up
A lively lineup of nine short films from around the world.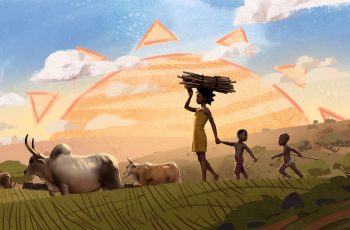 Feb. 9, 2:30
Recommended for ages 10 and up
Five orphaned children create a fairytale drawn from their darkest memories and brightest dreams. Liyana is a tribute to the strength of the human spirit and the healing power of storytelling.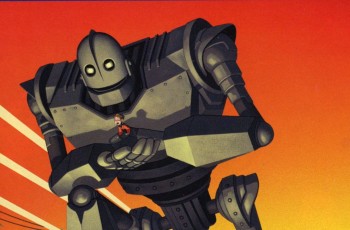 Feb. 18, 2:30
Recommended for ages 7 and up
After discovering a giant robot who crash-lands from space, nine-year-old Hogarth does everything in his power to keep his new metal-eating friend safe.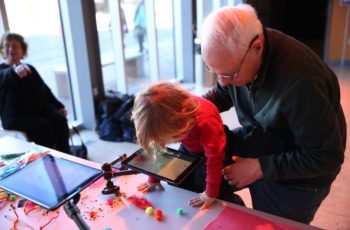 Saturday, Mar. 2, 10:30–12:30
Drop by the Media Arts Lab for FREE Family Saturdays @ the Lab. Each event features hands-on media activities for students ages 3–13.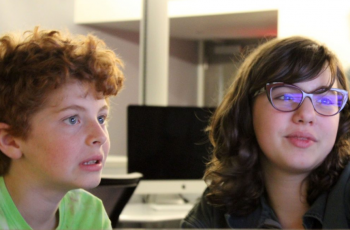 Saturday, Mar. 2, 10:30–12:30
Experiments are a series of four-week courses for students looking to create a variety of short projects. Projects courses offer students the opportunity to spend six weeks focusing on one major project.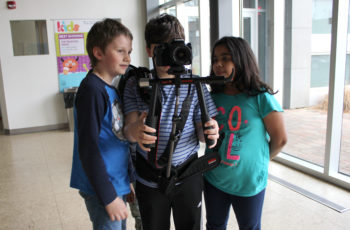 Saturday, Mar. 2, 10:30–12:30
In addition to Experiments and Projects courses for these grade levels, experienced students also have the option of the twelve-week course, On the Set, where they will see one short film through from start to finish.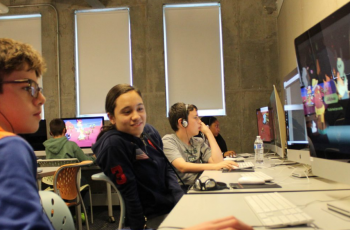 Saturday, Mar. 2, 10:30–12:30
Video Game Club for students in grades 5–8 and Cinemania: Afterschool Film Club for students in grades 7–8 provide fun opportunities to explore media and film while meeting new friends.