JBFC Kids
We're making the theater-going experience more inviting for kids, hosting FREE hands-on activities on the first Saturday of select months, and offering a full roster of courses and workshops for ages 3–13! Take a look at all our JBFC Kids offerings below.
Sign up for our JBFC Kids e-bulletin to stay up-to-date on all of our course offerings and film programming for kids and their families!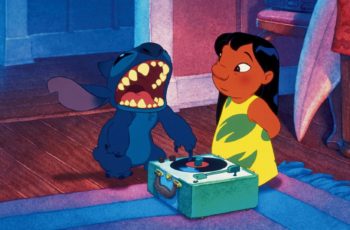 June 17-18, noon; June 22, 3:00
Recommended for ages 5 and up

The galaxy's most-wanted alien escapes his planet and crash-lands in Hawaii, where he's adopted by a lonely girl named Lilo, who calls her new "dog" Stitch. Their quirky friendship blossoms as Stitch learns the meaning of ohana—family. JBFC Kids activities on Saturday, June 17.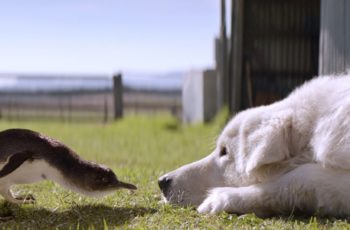 July 15-16, noon; July 20, 3:00
Recommended for ages 7 and up
Middle Island is home to a colony of penguins who are under threat from hungry foxes. With help from his granddaughter, Olivia, an eccentric chicken farmer hatches a plan to save the penguins—and it's up to their mischievous, fluffy sheepdog Oddball to save the day. JBFC Kids activities on Saturday, July 15.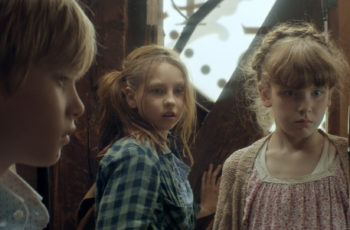 Aug. 12-13, noon; Aug. 17, 3:00
Recommended for ages 8 and up
Four friends form a secret society dedicated to solving mysteries in their small Estonian town. Relying on the help of an ancient notebook and with a mysterious masked man hot on their trail, the gang sets out on their most important mission yet. This film is in Estonian and has easy-to-read English subtitles.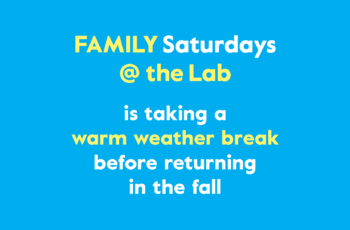 Stay in the loop!
While Family Saturdays takes a break, stay in the loop with our monthly JBFC Kids e-bulletin. Sign up to learn about all our upcoming events.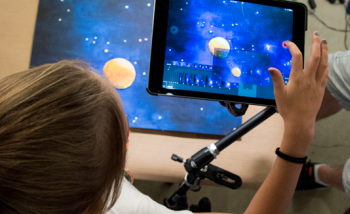 Saturday, Oct. 7, 1:00–3:00
Drop by the Media Arts Lab between 1:00-3:00 pm for Family Saturdays @ the Lab! Each month features three brand new hands-on activities for students ages 3 and up. With the help of our faculty and staff, media makers of all ages can explore, discover, and create amazing projects.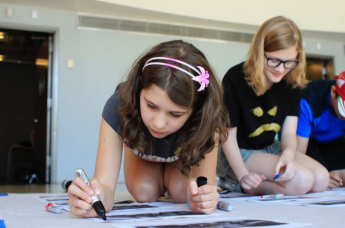 Jun 26–Jul 7
Grades 5–6
Campers create several video projects—and the entire production process is in their hands.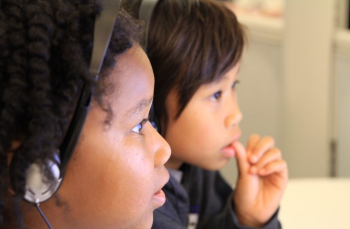 July 10–July 21
Grades 3–4
Campers experiment with 360° video cameras, stereo microphones, and sensors to craft one-of-a-kind stories where the audience becomes part of the action.