JBFC Kids
We're making the theater-going experience more inviting for kids, hosting FREE hands-on activities on the first Saturday of select months, and offering a full roster of courses and workshops for ages 3–13! Take a look at all our JBFC Kids offerings below.
Sign up for our JBFC Kids e-bulletin to stay up-to-date on all of our course offerings and film programming for kids and their families!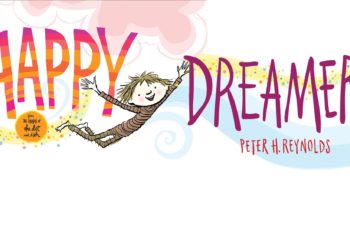 Saturday, April 29, 1:00
Recommended for ages 4 and up
Meet award-winning author and illustrator Peter H. Reynolds, and join in an interactive multimedia experience built around his new book, Happy Dreamer.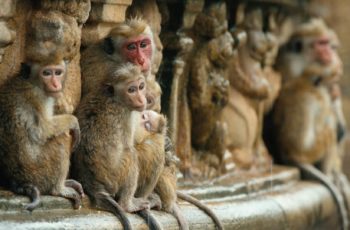 May 20-21, noon; May 25, 5:00
Recommended for ages 6 and up
Meet a lively band of monkeys, including new mother Maya and her baby Kip. This heartwarming story of a young mother and her adorable baby will delight and amaze the whole family. JBFC Kids activities on Saturday, May 20.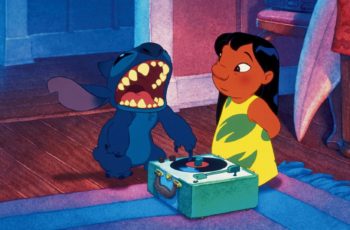 June 17-18, noon; June 22, 3:00
Recommended for ages 5 and up

The galaxy's most-wanted alien escapes his planet and crash-lands in Hawaii, where he's adopted by a lonely girl named Lilo, who calls her new "dog" Stitch. Their quirky friendship blossoms as Stitch learns the meaning of ohana—family. JBFC Kids activities on Saturday, June 17.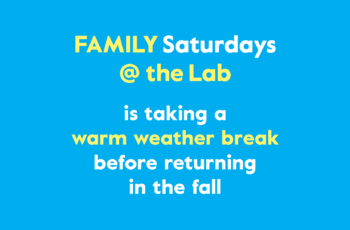 Stay in the loop!
While Family Saturdays takes a break, stay in the loop with our monthly JBFC Kids e-bulletin. Sign up to learn about all our upcoming events.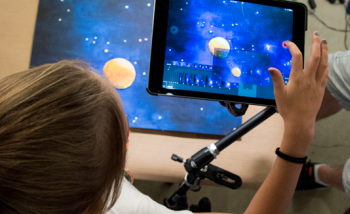 Saturday, Oct. 7, 1:00–3:00
Drop by the Media Arts Lab between 1:00-3:00 pm for Family Saturdays @ the Lab! Each month features three brand new hands-on activities for students ages 3 and up. With the help of our faculty and staff, media makers of all ages can explore, discover, and create amazing projects.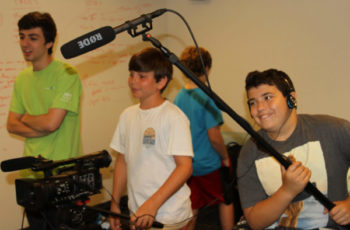 Apr. 29
Grades 5–6
The sky's the limit as you explore new and exciting ways to use media and technology. Discover cutting-edge techniques and learn to look at visual media in a new way.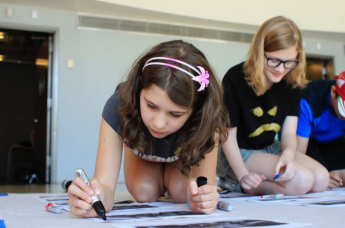 Jun 26–Jul 7
Grades 5–6
Campers create several video projects—and the entire production process is in their hands.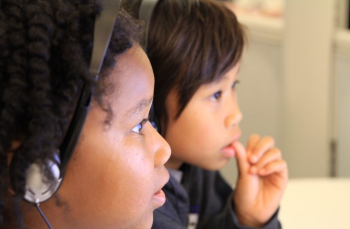 July 10–July 21
Grades 3–4
Campers experiment with 360° video cameras, stereo microphones, and sensors to craft one-of-a-kind stories where the audience becomes part of the action.