JBFC Kids
JBFC Kids and other family screenings at the Theater will continue.
Sign up for our JBFC Kids ebulletin to stay up-to-date on all of our course offerings and film programming for kids and their families!


Sunday, Sept. 29 at noon
Recommended for ages 3–7
Bigger, brighter, bolder—change is in the air with these fun and clever stories of growth and transformation.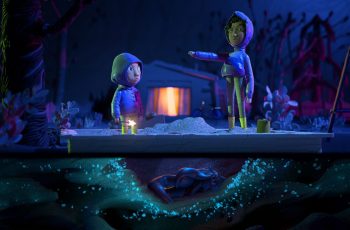 Sunday, Sept. 29 at 1:30
Recommended for ages 8 and up
This delightful selection of shorts shows you're never too old to learn a few new tricks!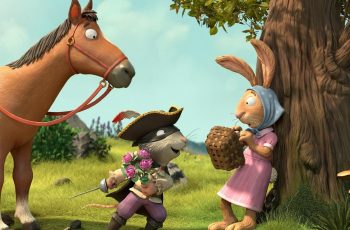 Saturday, Oct. 19 at noon
Recommended for ages 3 and up
From the creators of The Gruffalo and Revolting Rhymes come festival favorites The Highway Rat and Zog, two clever, rhyming animated shorts.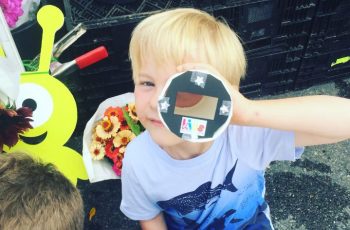 Pleasantville Farmers Market
Aug. 24, 9:00–noon
Stop by our table at the Pleasantville Farmers Market for the Director's Viewfinder Scavenger Hunt. Learn about shot types, explore the farmers market, and win free prizes!