JBFC Kids
We're making the theater-going experience more inviting for kids, hosting FREE hands-on activities on the first Saturday of select months, and offering a full roster of courses and workshops for ages 3–13! Take a look at all our JBFC Kids offerings below.
Sign up for our JBFC Kids e-bulletin to stay up-to-date on all of our course offerings and film programming for kids and their families!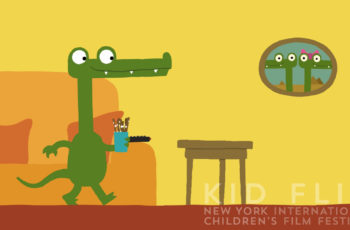 Sept. 23-24, noon
recommended for ages 3-7
These delightfully creative animated films from around the world include appealing and funny stories and characters that young audiences will love.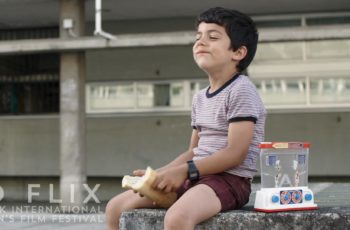 Sept. 23-24, 1:45
Recommended for ages 8 and up
Older kids will love these award-winning shorts that offer witty and wise takes on friends, family, and fitting in.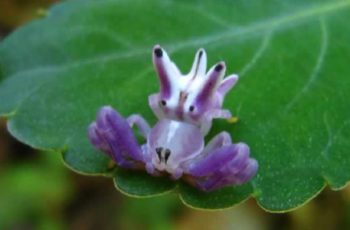 Oct. 7, noon
Recommended for ages 7 and up
Part of Focus on Nature
Venturing deep into the Amazonian jungle, naturalist Henry Bates discovered thousands of previously unknown species. After the screening, join us across the street for FREE Family Saturdays @ the Lab, featuring nature-themed activities.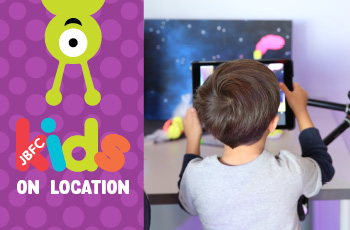 Saturday, Sept. 19, 1:00–3:00
Go on location with JBFC Kids at the Westchester Mall! Enjoy engaging, and unique media activities, including stop-motion animation stations and a live green-screen photo booth.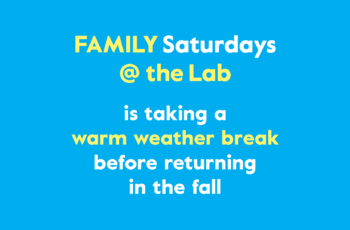 Stay in the loop!
While Family Saturdays takes a break, stay in the loop with our monthly JBFC Kids e-bulletin. Sign up to learn about all our upcoming events.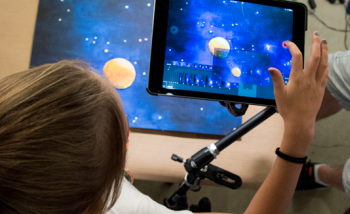 Saturday, Oct. 7, 1:00–3:00
Drop by the Media Arts Lab between 1:00-3:00 pm for Family Saturdays @ the Lab! Each month features three brand new hands-on activities for students ages 3 and up. With the help of our faculty and staff, media makers of all ages can explore, discover, and create amazing projects.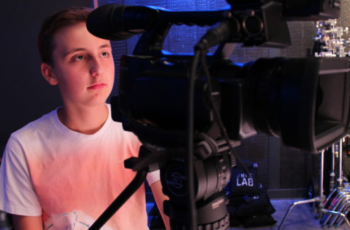 Sept. 11–Dec. 11
Create projects from scratch and bend the limits of what you thought possible as you explore camera focus, lighting, genre, and more.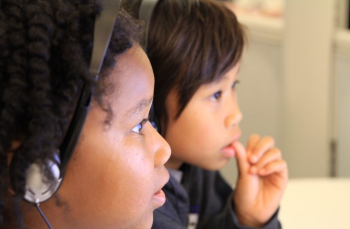 Sept. 12–Oct. 2
Dream up your own unique stories, characters, and places—and then bring them to life!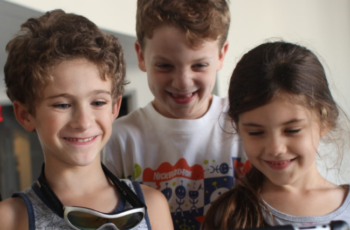 Sept. 14–Dec. 14
Experiment with new equipment, software, and techniques each week as students learn to tell stories in different ways.
Don't Miss Out
Get updates about films, events, and classes at the JBFC!