JBFC Kids
JBFC Kids makes the theater-going experience more inviting for kids, hosts FREE hands-on activities on the first Saturday of select months, and offers a full roster of courses and workshops for ages 3–13! Take a look at all our JBFC Kids offerings below.
Sign up for our JBFC Kids e-bulletin to stay up-to-date on all of our course offerings and film programming for kids and their families!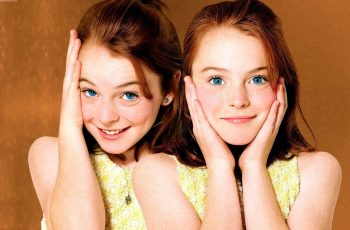 July 20, noon; July 25, 2:00
Recommended for ages 6 and up
Annie and Hallie meet for the first time and realize they are identical twins! One was raised by their mother and one by their father. Before long they are scheming to reunite the family.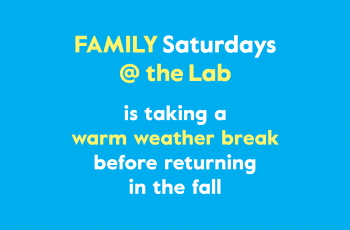 Returning this fall!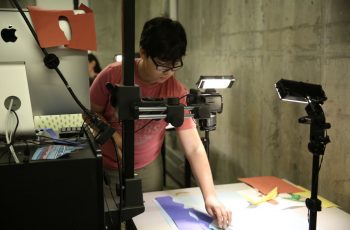 July 22–26
Learn the fundamentals of stop-motion animation, and get hands-on with professional software as you have fun creating a complete animated short.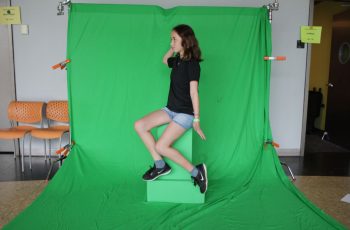 July 29–Aug. 2
Learn how objects can defy gravity, multiply, or move at the speed of light—no big budget needed! Collaborate on writing, directing, and editing a short film using high-impact effects that are surprisingly easy to pull off.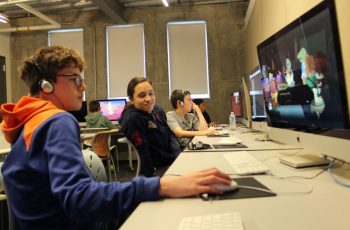 Aug. 12–Aug. 16
Explore virtual worlds, design levels in unique in-game editors, create authentic pixel art, and craft songs worthy of the most epic tales.