JBFC Kids
We're making the theater-going experience more inviting for kids, hosting FREE hands-on activities on the first Saturday of select months, and offering a full roster of courses and workshops for ages 3–13! Take a look at all our JBFC Kids offerings below.
Sign up for our JBFC Kids e-bulletin to stay up-to-date on all of our course offerings and film programming for kids and their families!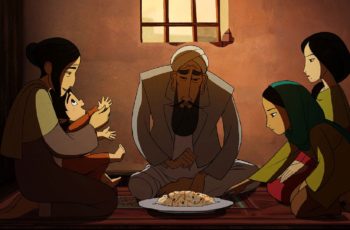 Opens Dec. 1
Recommended for ages 11 and up
This film is not an official JBFC Kids program. In Taliban-controlled Kabul, a young girl named Parvana disguises herself as a boy in order to find ways of providing for her family.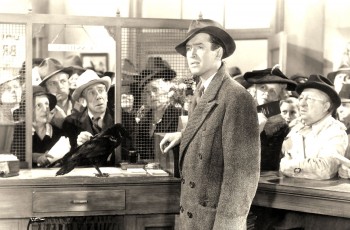 Dec. 21, 7:15; Dec. 22-25, noon
Recommended for ages 8 and up
This film is not an official JBFC Kids program. A holiday classic for the whole family! A guardian angel named Clarence helps bank manager George Bailey set his life back on the right path.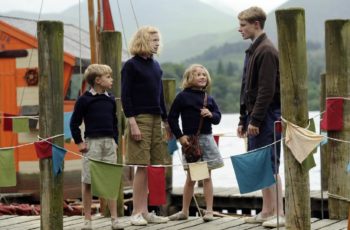 Feb. 17 & 18, noon
Recommended for ages 8 and up
It's holiday time in the English Lake District, and the four Walker children are itching for adventure! Full of excitement, the crew sets sail to stake their claim on a nearby island.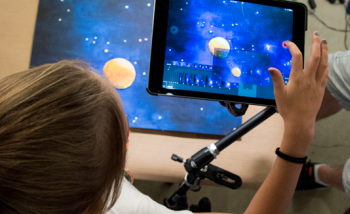 Saturday, Dec. 2, 1:00–3:00
Each month features three brand new, hands-on activities for students age 3–13. With the help of our faculty and staff, media makers of all ages can explore, discover, and create amazing projects.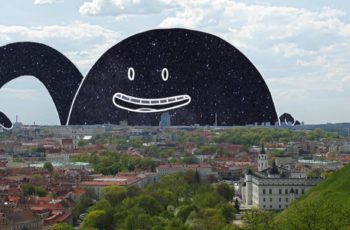 Saturday, Jan. 20, 10:30
Drop in for fun hands-on activities and a family-friendly shorts program. Bring the whole family and enjoy watching, animating, and coloring together.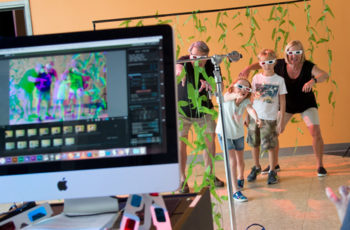 Saturday, Feb. 3, 1:00–3:00
We offer a wide variety of activities, from animation and sound editing to live green-screening and group storytelling projects!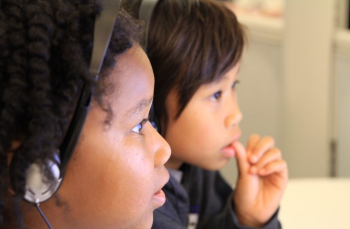 Courses resume in February.
Winter/spring courses will be available on the website in late November.