JBFC Kids
We're making the theater-going experience more inviting for kids, hosting FREE hands-on activities on the first Saturday of select months, and offering a full roster of courses and workshops for ages 3–13! Take a look at all our JBFC Kids offerings below.
Sign up for our JBFC Kids e-bulletin to stay up-to-date on all of our course offerings and film programming for kids and their families!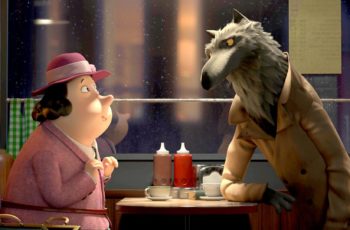 Oct. 21 & 22, noon
Recommended for ages 6 and up
Based on the much-loved children's book written by Roald Dahl, Revolting Rhymes combines the classic fairy tales of Little Red Riding Hood, Snow White, The Three Little Pigs, Jack & the Beanstalk, and Cinderella and serves them with a mischievous twist.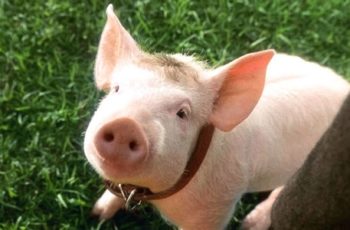 Nov. 18 & 19, noon
Recommended for ages 6 and up
The witty tale of a plucky little pig on an Australian farm. Babe behaves like a sheepdog and talks like a human. Seamlessly blending real animals and puppetry, this beloved Oscar-winner spins an irresistible tale about discovering who you are and being true to yourself.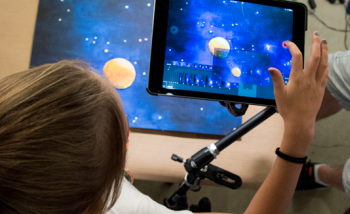 Saturday, Nov.. 4, 1:00–3:00
Drop by the Media Arts Lab between 1:00-3:00 pm for Family Saturdays @ the Lab! Each month's Family Saturday @ the Lab features three, brand new, hands-on activities. Participation is FREE and open to the public.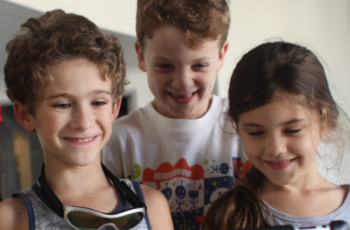 Oct. 21
Write, create, and star in your own picture book! You and your new friends will have fun imagining and designing settings and characters, then creating a story together.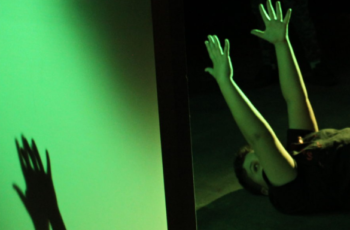 Oct. 28
A great introduction to the JBFC's unique approach to storytelling and media-making.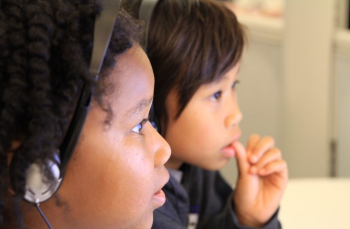 Nov. 18
Join us to explore new and exciting ways to use visual media at the Lab. Discover new techniques and technology, and learn to look at visual media in a new way.