JBFC Kids
We're making the theater-going experience more inviting for kids, hosting FREE hands-on activities on the first Saturday of select months, and offering a full roster of courses and workshops for ages 3–13! Take a look at all our JBFC Kids offerings below.
Sign up for our JBFC Kids e-bulletin to stay up-to-date on all of our course offerings and film programming for kids and their families!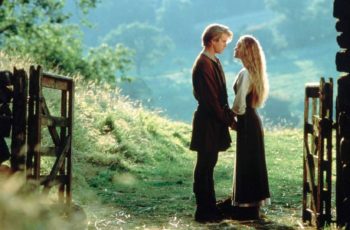 Apr. 21 & 22, noon
Recommended for ages 8 and up
An inconceivably charming and hilarious fairy tale set in an alternate universe of joyful derring-do and corny jokes. A romance at its core, The Princess Bride is still perfect for kids who prefer action and adventure.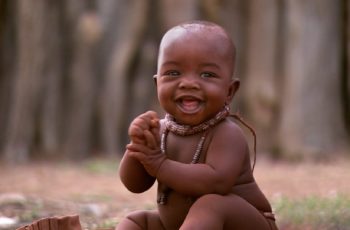 May 19 & 20, noon
Recommended for ages 6 and up
What's it like to grow up in different places around the world? This beautiful look at the first year of a baby's life—from birth to first steps—entrances audiences. This mesmerizing and eye-opening documentary, which has no interviews or subtitles, immerses audiences in the lives of four irresistibly cute babies from Namibia, Mongolia, Japan, and the United States.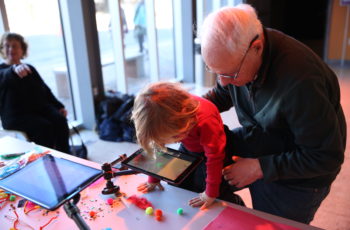 Saturday, Apr. 7, 1:00–3:00
We offer a wide variety of activities, from animation and sound editing to live green-screening and group storytelling projects!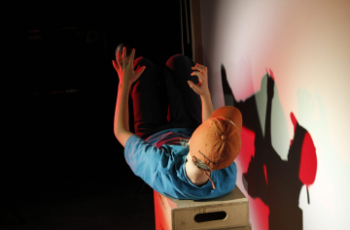 Mar. 24
Flex your creativity and expand your digital horizons! During this one-day workshop, you will explore the themes of space and sound as you use our cutting-edge facilities to craft an exciting project.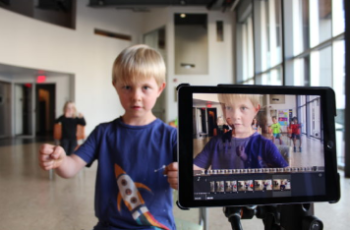 Apr. 10–May 15
Welcome to Storyville, a world of excitement, wonder, and unbridled creativity. Dream up your own unique stories, characters, and places—and then bring them to life!