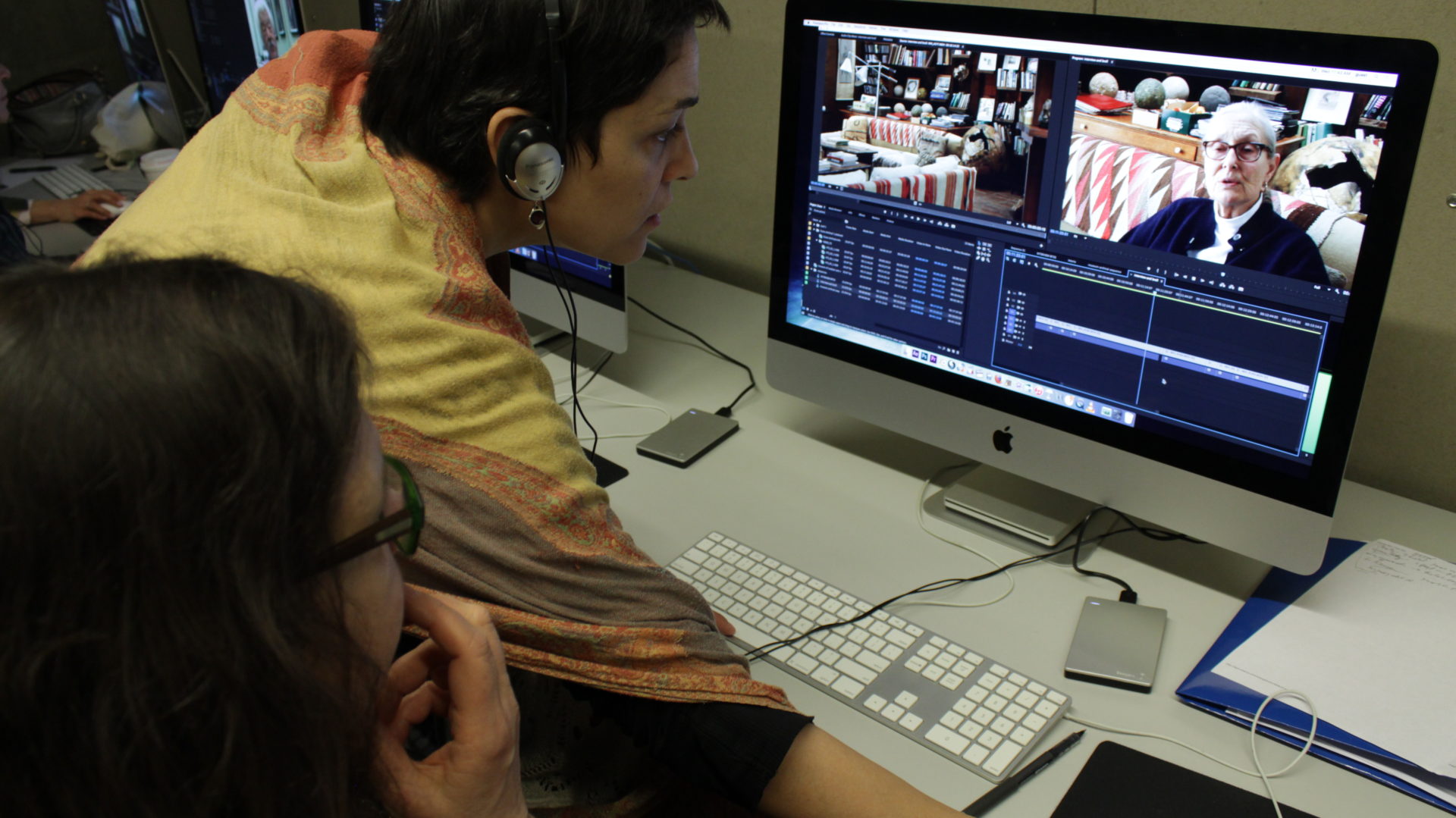 Editing the Scene
Thursdays, Apr 12 — May 17
6:30pm — 9:30pm
Class Size: 10

---
Editing: Editing the Scene
POSTPRODUCTION
Learn the fundamentals of Adobe's professional video-editing software, Premiere Pro, while mastering the art of editing a scene. You'll become familiar with importing video, audio, and graphics in a wide variety of formats; editing, manipulating, and arranging elements in a visual timeline; and adding basic effects, filters, and titles.
No editing experience necessary.
Familiarity with digital video is recommended.
Working knowledge of Mac OS X is recommended.
Taught by JBFC Faculty member John Koch.
6 Thursdays, Apr. 12–May 17
6:30–9:30 pm
Class size: 10
$400/360 (JBFC members, Film Family level and above)
Nonmembers will be charged a $20 registration fee.