Artist Programs
Our roster of artist programs champions diverse voices and fosters a thriving community of artists from our local region, across the United States, and around the world. With generous support from our funders, our Artist Programs provide accessible, inclusive, and impactful fellowship and residency opportunities for filmmakers.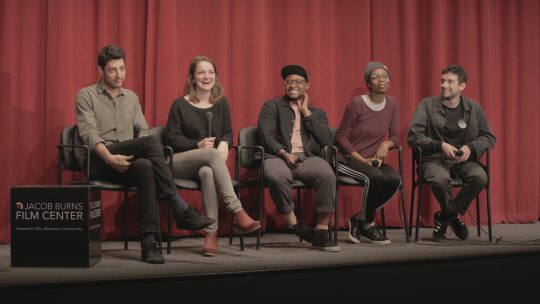 An inclusive fellowship program for emerging early-career filmmakers selected through an open application process.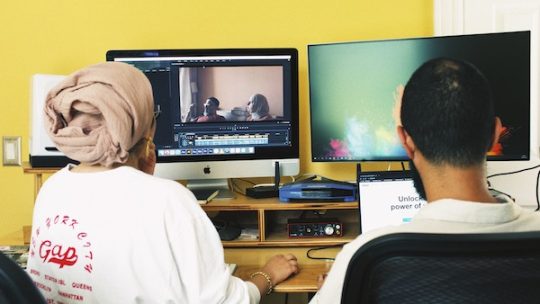 An immersive residency program for professional filmmakers curated in partnership with peer organizations.