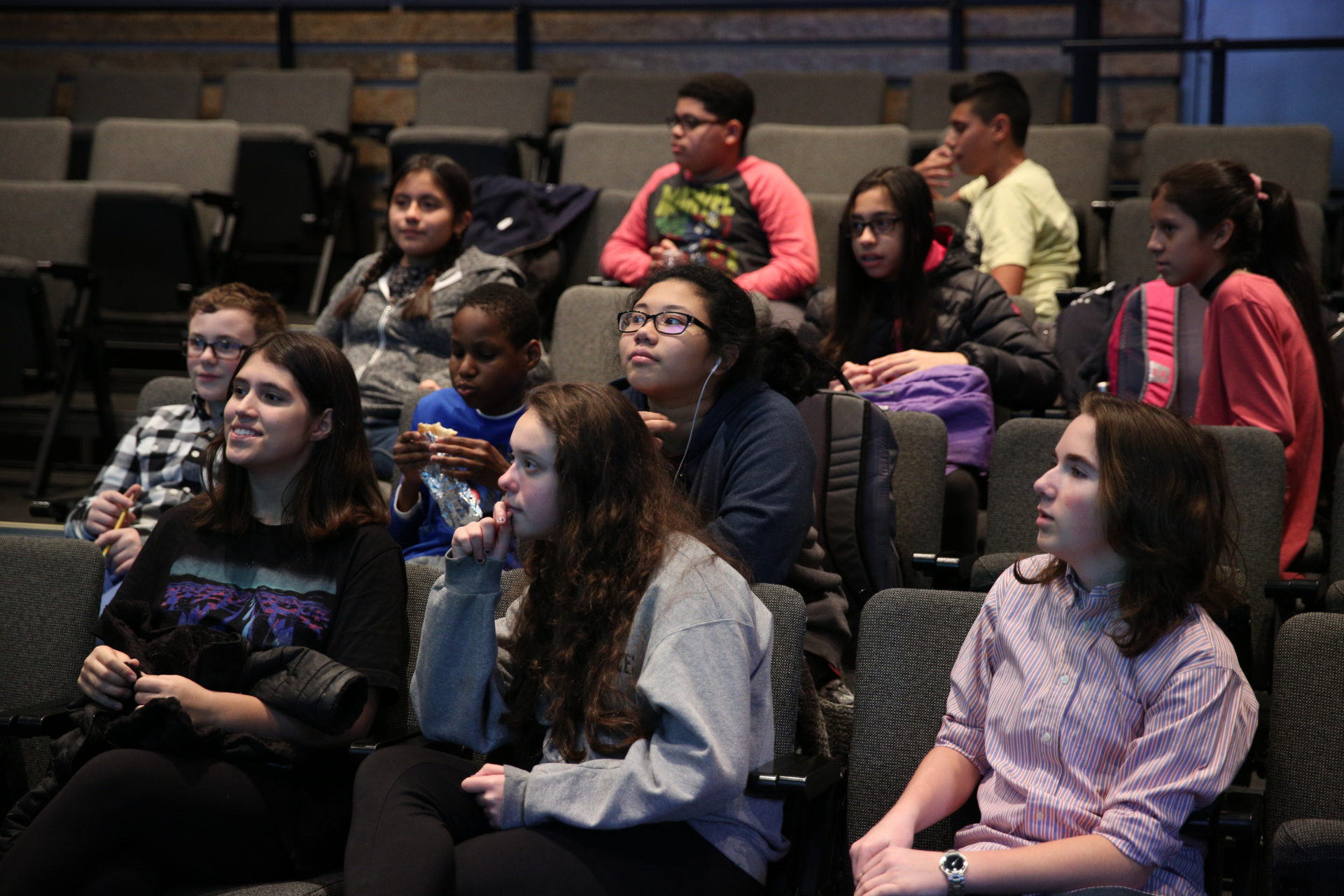 No sections are available at this time, please check back soon.
Cinemania: Afterschool Film Club
Think like a film critic! Explore the art of cinema and the experience of adolescence through watching, discussing, and reviewing an amazing variety of films from around the world.
Learn about filmmaking technique and behind-the-scenes-trivia.
Engage in small- and large-group discussions.
Make friends with film lovers from other schools.
Enjoy complimentary popcorn and a beverage with every screening!
For the 2018 Winter/Spring Film Slate, click HERE.  If you'd like to explore screenings from past semesters of this program, click HERE.
12 Wednesdays, Feb. 7–May 9 (no Feb. 21, Apr. 4)
3:30–6:00 pm
10 spaces
$150/$135 (JBFC members, Film Family level and above)
Nonmembers will be charged a $20 registration fee.