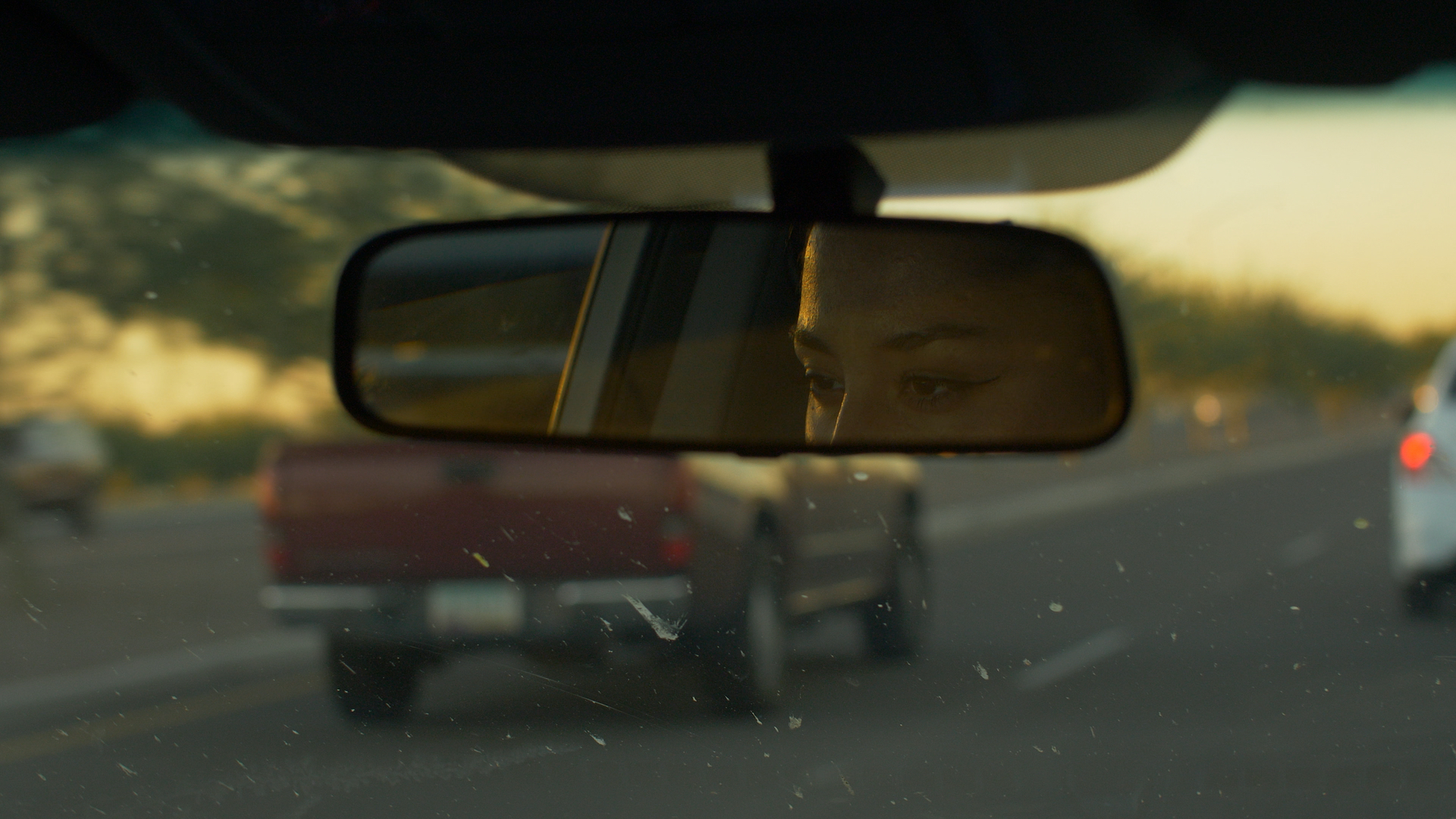 Renovations are under way! We are open for business, but you may notice that we have fewer showtimes temporarily, with two theaters closed. We can't wait for the unveiling later this spring!
Creative Culture remains committed to its guiding philosophy of inclusion and collaboration. The true testament of this program's value is in its reputation as a community where filmmakers care deeply about one another's projects and, more importantly, about one another. ― Director of Creative Culture, Sean Weiner
Jacob Burns Film Center developed Creative Culture to champion diverse voices and foster a thriving artistic community from the region, across the country and around the world. Donor-funded fellowships and residencies help to ensure that people from every economic background have access to this rich experience.
Fellowship Program
Creative Culture provides 10-month-long fellowship experiences for emerging filmmakers looking to produce two short film projects in a collaborative community. Fellows receive access to production equipment and space, mentorship, and the JBFC's industry network.
The application for Spring 2022 Creative Culture Fellowships is now closed. We will begin accepting applications for Fall 2022 Creative Culture Fellowships in the spring.
Learn more about the fellowship program 
Residency Program
Residencies in Creative Culture are four–six week intensive experiences for established filmmakers looking to work on a feature film project. Residents receive housing, a private editing suite, a weekly stipend, and access to the resources available at the Media Arts Lab and JBFC Theater. Residencies are by invitation only, with filmmakers being selected through partnerships with other like-minded organizations.
This program is invite-only. For more information, please contact creativeculture@burnsfilmcenter.org.
Learn more about the residency program
Creative Culture Network
Creative Culture Network is an online resource hub for emerging filmmakers. We currently offer a monthly newsletter, a Slack community workspace, and this page aggregating resources and opportunities. As we grow the Creative Culture Network, we will continually expand our offerings to help emerging filmmakers connect and share skills, knowledge, and resources.
Learn more about the Creative Culture Network
Creative Culture receives generous support from: