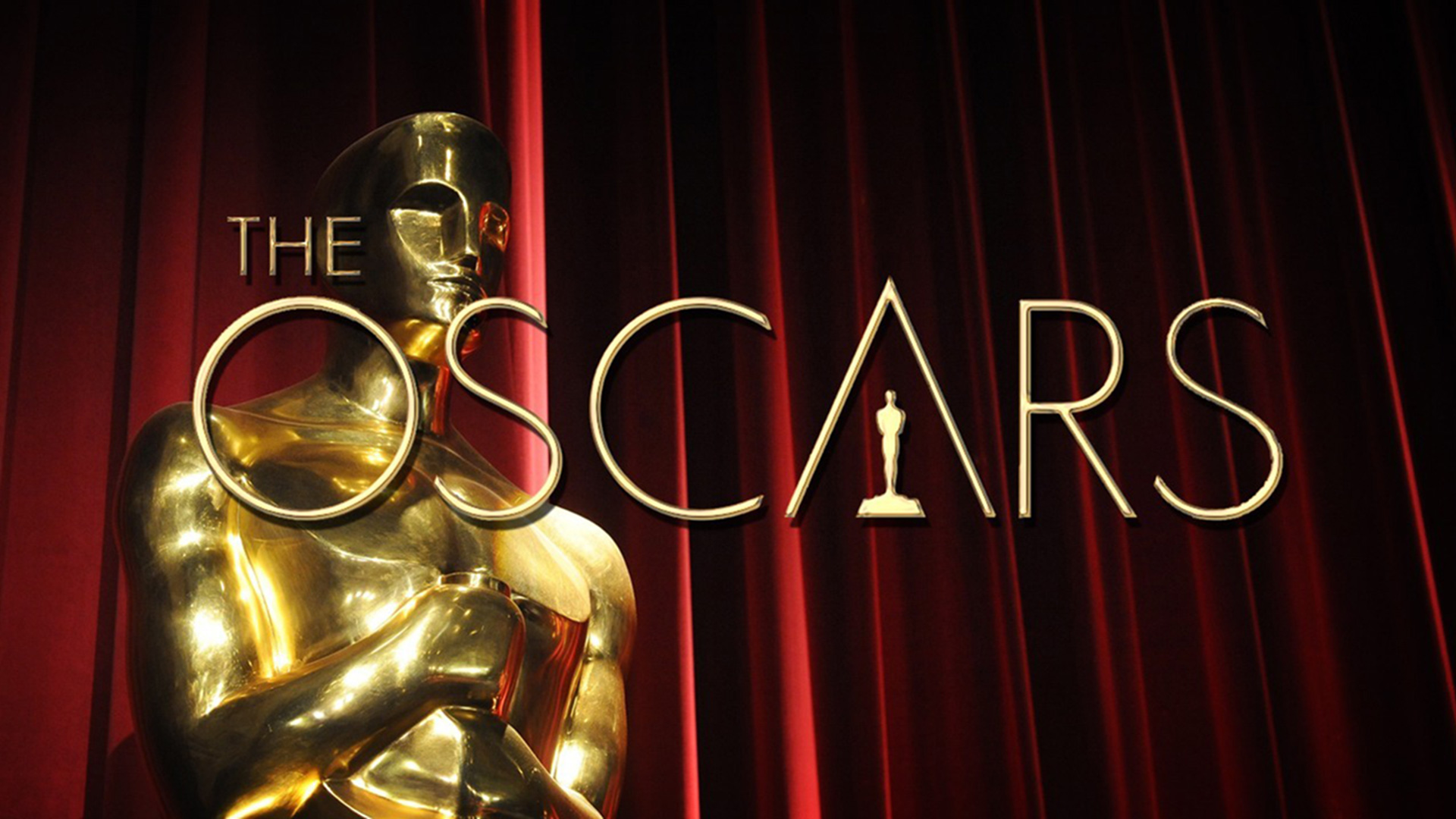 UPDATE: As of 10/29, JBFC Theaters will operate at full capacity. The JBFC campus is vaccinated-only for ALL in-person screenings and events. Masks are required and may only be removed to enjoy concessions while seated in the Theater. Details here.
Who do you think will walk away with an Oscar on February 28? The person with the most correct answers will win a $200 JBFC Gift Card and a JBFC hat. If there is a tie, we'll use the tiebreaker question to determine the winner.
Official Rules
1. HOW TO ENTER: To enter, follow the instructions above to complete the official entry form, providing your email address as contact information. You must make a selection in all twenty-four categories to qualify for the drawing. Incomplete entries will not be counted. All entries must be received by 11:59 am, Eastern Time, on February 28, 2016. Limited to one entry per person. Employees of the JBFC are ineligible to enter the drawing.
2. WINNER NOTIFICATION: Prize winner will be notified by email on February 29, 2016. If there is a tie for the grand prize, the winner will be picked at random.
ACADEMY AWARD(S)®, OSCAR(S)®, OSCAR NIGHT® and OSCAR® statuette design mark are the registered trademarks and service marks, and the OSCAR® statuette the copyrighted property, of the Academy of Motion Picture Arts and Sciences.
Thank you for entering our 4th Annual Oscar Contest.