Three Essential Documentaries - Ends July 7
The Jacob Burns Film Center is proud to present three essential documentaries from Magnolia Pictures—Timothy Greenfield-Sanders' Toni Morrison: The Pieces I Am, Damon Davis & Sabaah Folayan's Whose Streets?, and Raoul Peck's I Am Not Your Negro—on our virtual platform. These must-see films are just a sampling of the important viewing that must be done by our community, but they are nonetheless a great place for us all to get started.
All three films are available to purchase individually for $6.99 or bundled together for $15. This pricing is good now through July 7 and, once purchased, you are able to screen the films as many times as you'd like.
The JBFC, after splitting the box office 50/50 with Magnolia Pictures, will put all revenue made from these films directly toward supporting our ongoing series REMIX: The Black Experience in Film, Media, and Art. Curated by JBFC Programmer Saidah Russell, REMIX is a year-round series examining the legacy of institutional racism and the black experience in film, media, and art. This series' programs challenge perceptions, inspire dialogue, and celebrate the richness and breadth of cinema that is too often overlooked. Each individual film or bundle purchase goes toward supporting this crucial program that is set to return when the film center is able to re-open.
Click here to purchase the 3-film bundle!
About the Films:
Toni Morrison: The Pieces I Am (2019)
Timothy Greenfield-Sanders | ~120 min. | US | English | PG13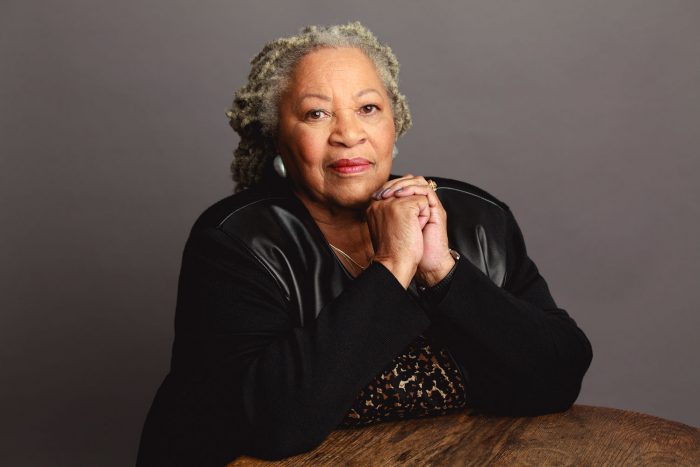 An artful and intimate meditation on the life and works of the legendary storyteller and Nobel prize-winner. From her childhood in the steel town of Lorain, Ohio, to '70s-era book tours with Muhammad Ali, from the front lines with Angela Davis to her own riverfront writing room—Toni Morrison leads an assembly of her peers, critics, and colleagues on an exploration of race, America, history, and the human condition as seen through the prism of her own literature. Inspired to write because no one took a "little black girl" seriously, Morrison reflects on her lifelong deconstruction of the master narrative. Woven together with a rich collection of art, history, literature, and personality, the film includes discussions about her many critically-acclaimed works, including novels The Bluest Eye, Sula, and Song of Solomon, her role as an editor of iconic African-American literature, and her time teaching at Princeton University. Featuring interviews with Hilton Als, Angela Davis, Fran Lebowitz, Walter Mosley, Sonia Sanchez, and Oprah Winfrey, who turned Morrison's novel Beloved into a feature film.


Click here to purchase Toni Morrison: The Pieces I Am

Whose Streets? (2017)
Sabaah Folayan & Damon Davis | ~102 min. | US | English | R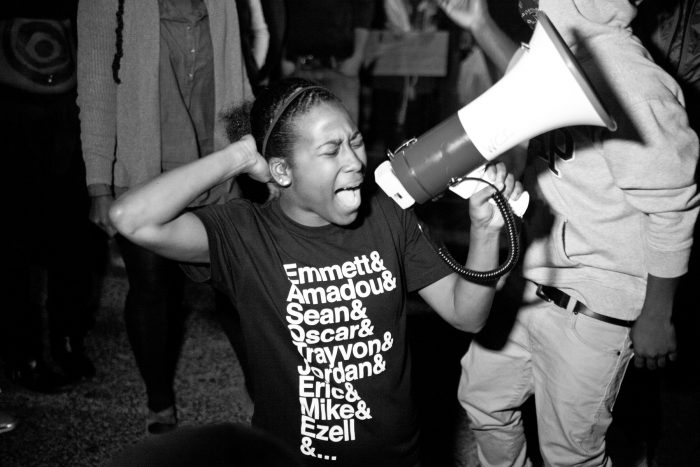 Told by the activists and leaders who live and breathe this movement for justice, Whose Streets? is an unflinching look at the Ferguson uprising. When unarmed teenager Michael Brown is killed by police and left lying in the street for hours, it marks a breaking point for the residents of St. Louis, Missouri. Grief, long-standing racial tensions, and renewed anger bring residents together to hold vigil and protest this latest tragedy. Empowered parents, artists, and teachers from around the country come together as freedom fighters. As the National Guard descends on Ferguson with military grade weaponry, these young community members become the torchbearers of a new resistance.
Click here to purchase Whose Streets?


I Am Not Your Negro (2016)
Dir. Raoul Peck | ~93 min. | US/Switzerland/France/Belgium | English | PG13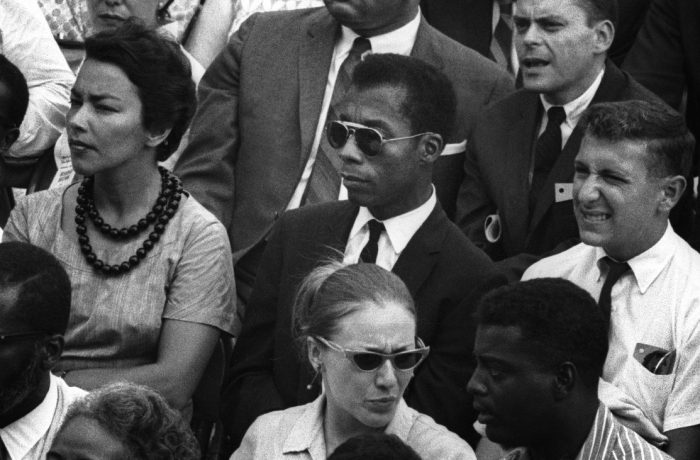 Master filmmaker Raoul Peck envisions the book James Baldwin never finished, Remember This House. The result is a radical, up-to-the-minute examination of race in America, using Baldwin's original words and a flood of rich archival material. I Am Not Your Negro is a journey into black history that connects the past of the Civil Rights movement to the present of #BlackLivesMatter. It is a film that questions black representation in Hollywood and beyond. And, ultimately, by confronting the deeper connections between the lives and assassinations of Medgar Evers, Malcolm X, and Martin Luther King Jr., Baldwin and Peck have produced a work that challenges the very definition of what America stands for. Nominated for the Academy Award for Best Documentary Feature, this breakthrough achievement is narrated by Samuel L. Jackson.
Click here to purchase I Am Not Your Negro
How To Watch:
You can watch these films using the link provided on your receipt. Alternatively, once your transaction goes through you can click "Watch Film" on the confirmation page that pops up. That will direct you back to the Magnolia Pictures lobby page—just find the JBFC section and your film title to start watching!
Please note: these films are compatible with desktop, tablet, smartphone, Chromecast, and AirPlay. If you wish to watch on another device, check https://magnoliapictures.vhx.tv/help before you purchase. There are no native apps for smart TVs, Roku, Amazon Fire Stick, or Apple TV.
For more information, please check our Virtual Marquee FAQ. Please feel free to reach out to JBFC support for non-streaming questions at support@burnsfilmcenter.org.