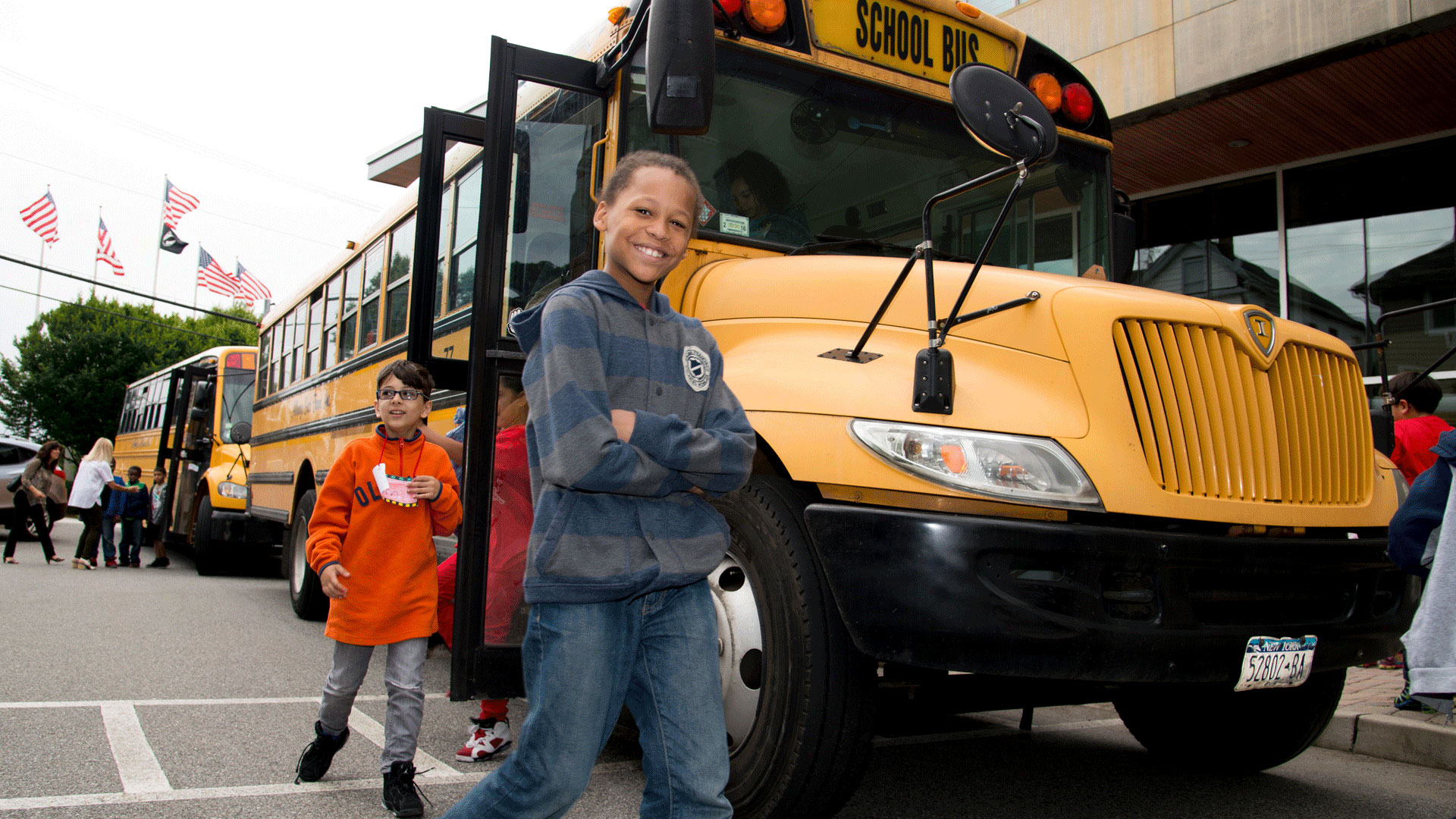 Special campaigns help us close the gap and further our mission by directing the generosity of our community toward particular causes – like new seats in our original theaters, or covering the cost of bus transportation for under-resourced schoolchildren.
Choose from the campaigns at left to direct your gift wherever is most meaningful for you.
GIFT CARDS
We're sorry, but gift card purchasing is currently undergoing maintenance. Please check back again soon! We apologize for the inconvenience.