This is the page copy, nobody reads anything anyway.
This is some inline content or something, a description of the image. Maybe we can even put links here? Probably not.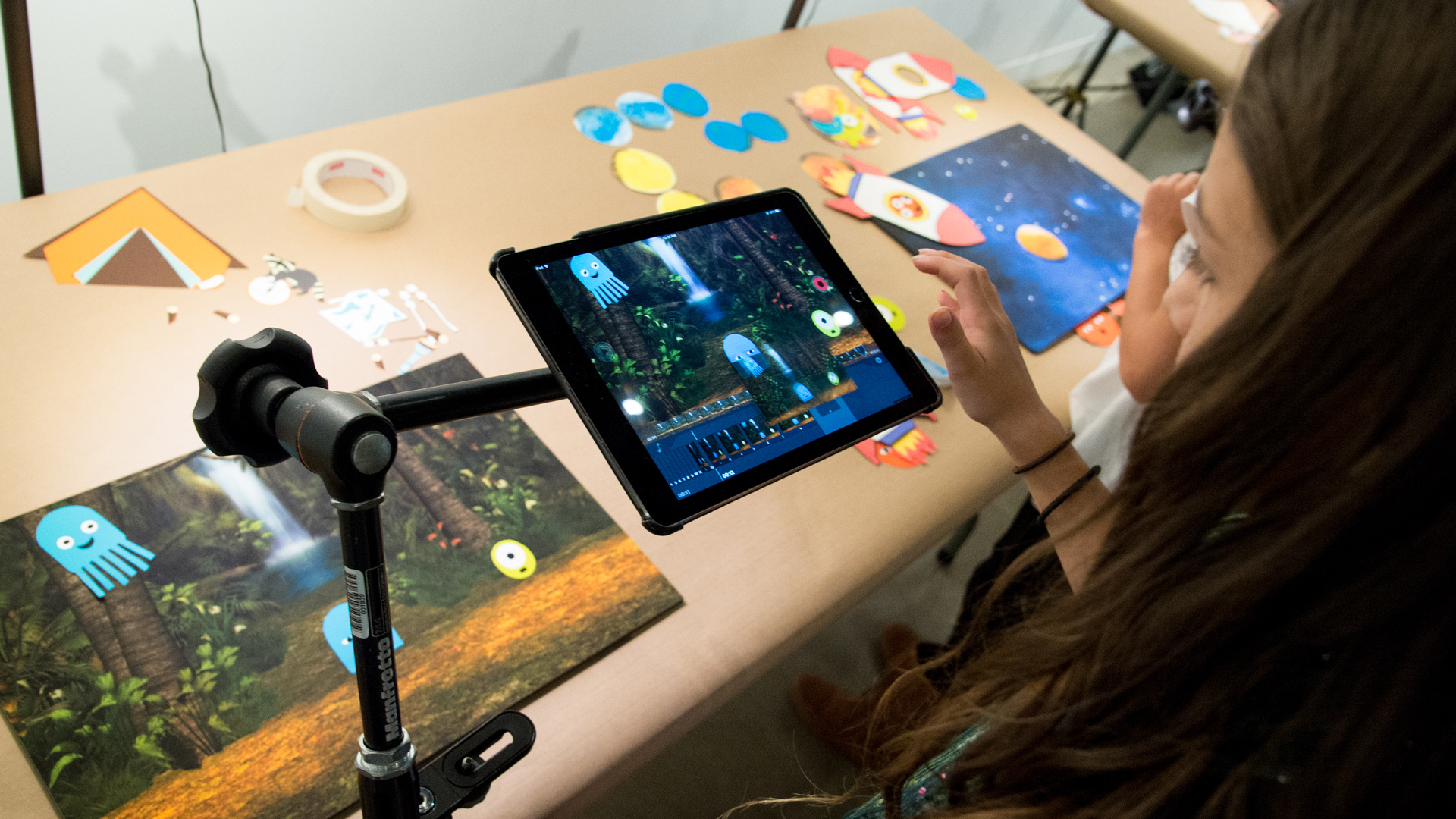 JBFC Kids
JBFC Kids is an exciting initiative designed to deepen the experience of young viewers (and their families) and welcoming a new generation of cinema-lovers and media-makers into our community. We're making the theater-going experience more inviting for kids, hosting FREE hands-on activities on the first Saturday of select months, and offering a full roster of [...]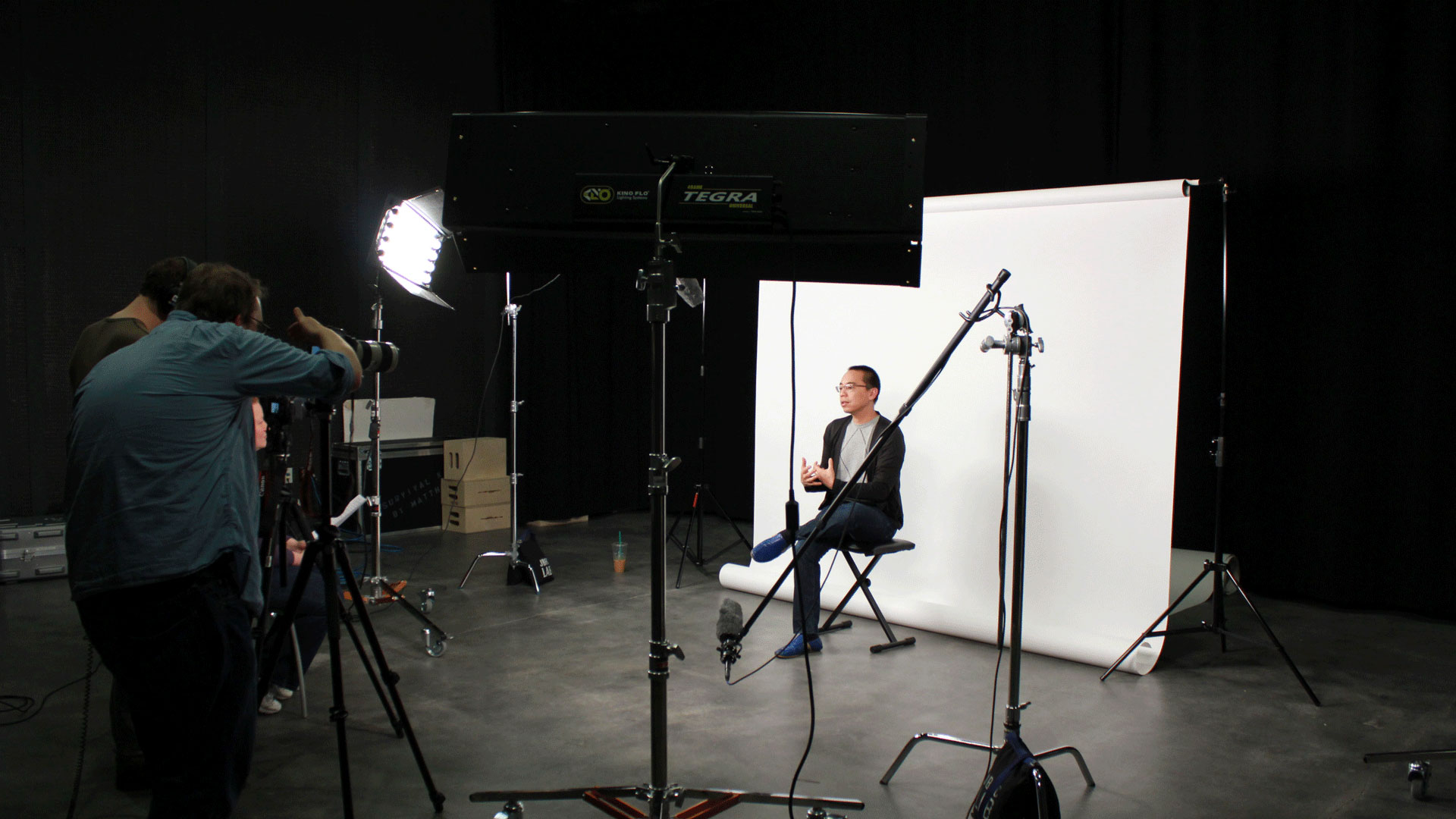 Resources for Filmmakers
The JBFC helps emerging and established filmmakers, college students, and adult learners develop, produce, and present media projects, acquire new skills, connect with a professional network, and actively participate in a lively creative community.