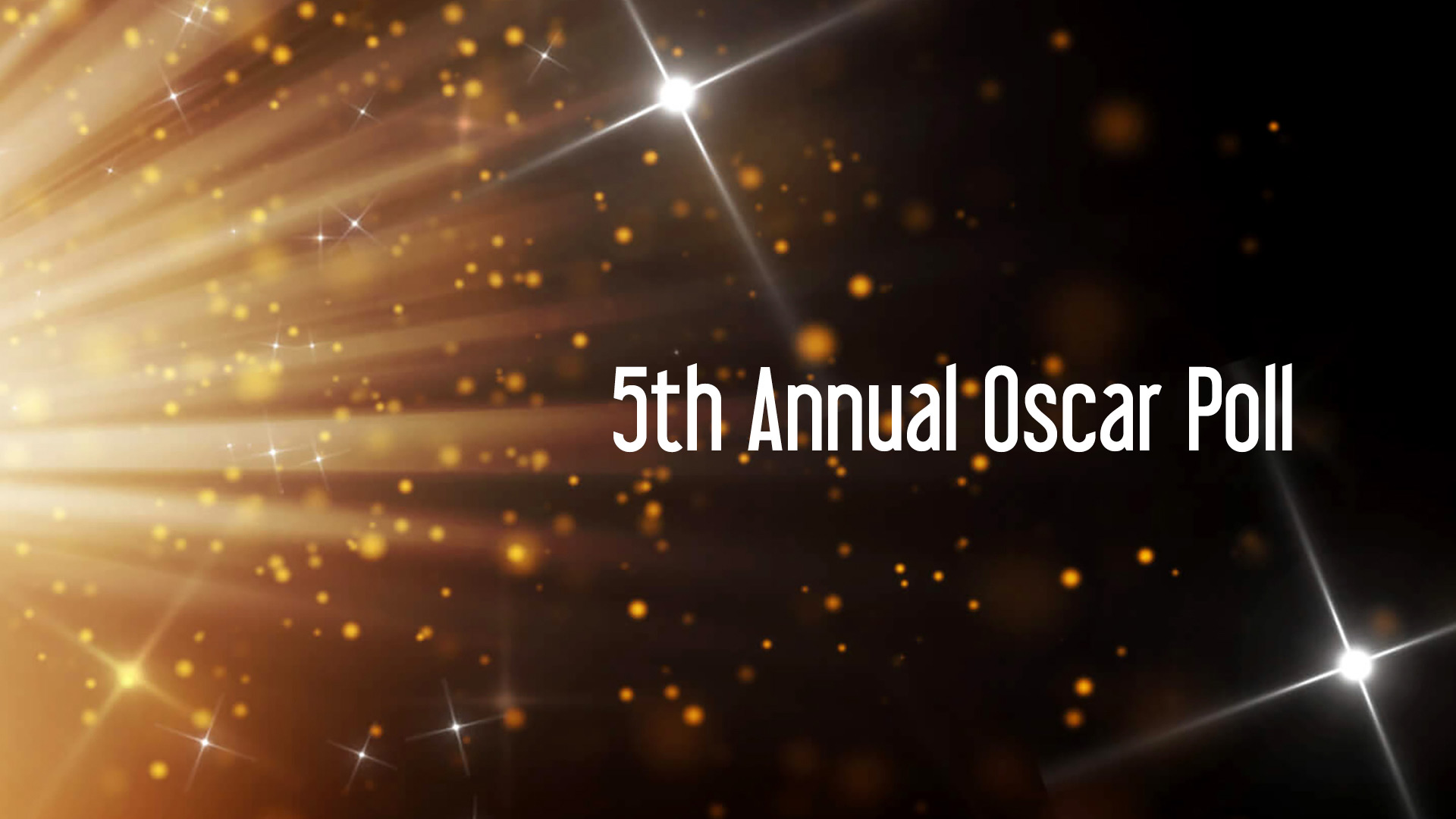 Films screened at the JBFC last year garnered a total of 83 Oscar nominations! Who do you think will walk away with an Oscar on February 26? The person with the most correct answers will win a $200 JBFC Gift Card and a JBFC hat. If there is a tie, we'll use the tiebreaker question to determine the winner.
Official Rules
1. HOW TO ENTER: To enter, follow the instructions above to complete the official entry form, providing your email address as contact information. You must make a selection in all twenty-four categories to qualify for the drawing. Incomplete entries will not be counted. All entries must be received by 11:59 am, Eastern Time, on February 26, 2017. Limited to one entry per person. Employees of the JBFC are ineligible to enter the drawing.
2. WINNER NOTIFICATION: Prize winner will be notified by email on February 26, 2017. If there is a tie for the grand prize, the winner will be picked at random.
ACADEMY AWARD(S)®, OSCAR(S)®, OSCAR NIGHT® and OSCAR® statuette design mark are the registered trademarks and service marks, and the OSCAR® statuette the copyrighted property, of the Academy of Motion Picture Arts and Sciences.
Thank you for entering our 5th Annual Oscar Contest.