The place for movie lovers who like to talk about films as much as they like to see them!
Join host Andrew Jupin for monthly previews of the best new films and an opportunity to spread your cinematic wings. Andrew, a JBFC film programmer and adjunct professor in the School of Film and Media Studies at Purchase College, adds foreign titles, documentaries, and little-known treats to the mix. In addition, he hosts a conversation with a JBFC colleague and you after each screening. Continue the conversation in our private Facebook group after the screening – all subscribers receive an exclusive invitation to the Film Club Facebook page, where they can chat with other movie-goers about all things Film Club!
Film Club subscribers also receive free tickets to all Reel Talk post screening discussions. Subscribers must show their subscriber pass at the box office to receive their tickets; free tickets available at the box office only.
JBFC members at the Film Buff level and above get first dibs on subscriptions, which always sell out quickly.  Join or upgrade your membership now so you don't get sold out! Learn more, or call Tara Bongiorno at 914.773.7663, ext. 430.
Dates for current Winter-Spring 2017 season:
Mondays, 7:30 pm: Jan. 9, Feb. 6, March 13, Apr. 3, May 8, June 12
Tuesdays, 7:30 pm: Jan. 10, Feb. 7, March 14, Apr. 4, May 9, June 13
The current 2017 series is sold out. Standby tickets may be available the night of each film club date at the theater. For standby access, speak with a Theater Manager or film club representative.

What Film Club Subscribers Are Saying
Via comment cards and our Facebook group, JBFC Film Club subscribers take part in an ongoing discussion. Current subscribers: Email us additional thoughts! Here are some recent comments:
"A fascinating story, well-filmed and provocative. Good choice!" (The Wolfpack)

"A very difficult film to watch that seemed to upset many people. But I thought it was gripping and suspenseful…and I realized there was much I did not know about that part of history." ('71)

" A very moving film; excellent acting. Thank you for the great pick." (Brooklyn)

" Poignant, well acted… Maggie Smith was amazing." (The Lady in the Van)

"It kept my attention but it got a little far-fetched in the end. I did like the cast of characters. It was worthy of film club." (The Wave)
Have other questions? Visit our FAQ.
GIFT CARDS
We're sorry, but gift card purchasing is currently undergoing maintenance. Please check back again soon! We apologize for the inconvenience.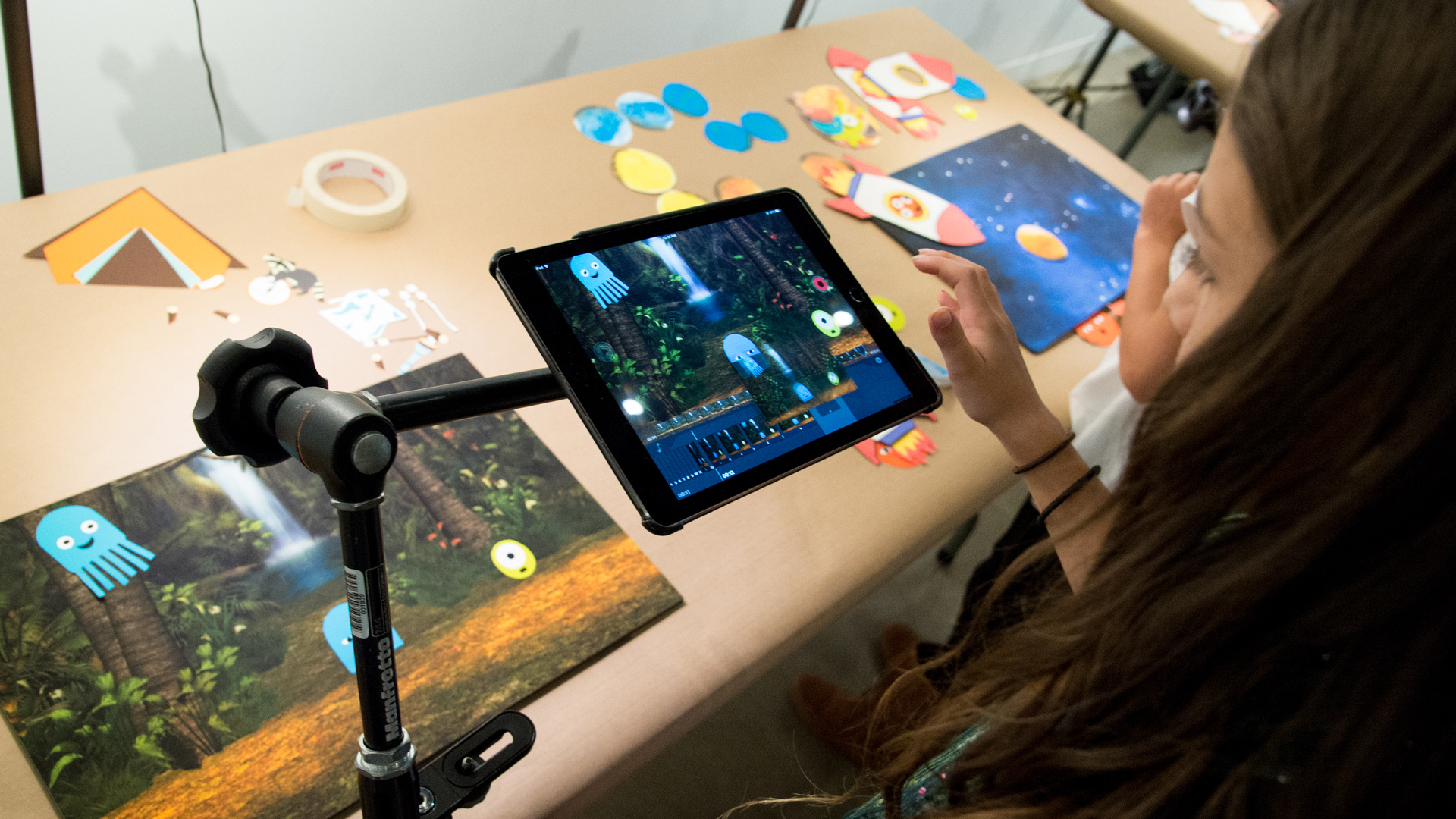 JBFC Kids
JBFC Kids is an exciting initiative designed to deepen the experience of young viewers (and their families) and welcoming a new generation of cinema-lovers and media-makers into our community. We're making the theater-going experience more inviting for kids, hosting FREE hands-on activities on the first Saturday of select months, and offering a full roster of [...]