Mission and History of the JBFC
Federal Tax ID: 13-4038441
For additional information please contact:
Judy Exton
Development Director
Jacob Burns Film Center
405 Manville Rd.
Pleasantville, NY 10570
jexton@burnsfilmcenter.org
914.773.7663, ext. 414
GIFT CARDS
We're sorry, but gift card purchasing is currently undergoing maintenance. Please check back again soon! We apologize for the inconvenience.
Don't Miss Out
Get updates about films, events, and classes at the JBFC!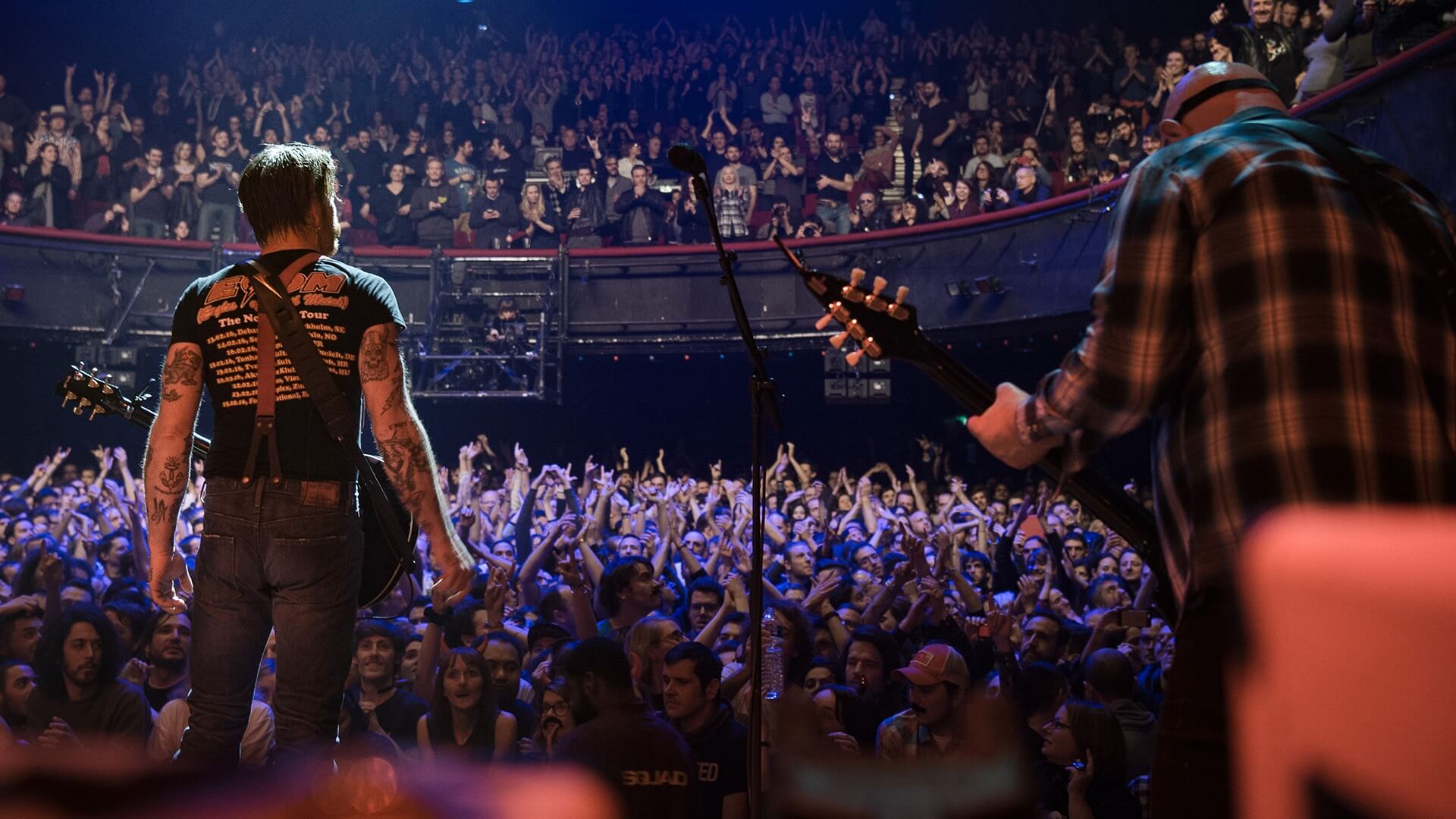 By Sophie Cowley With summer right around the corner, the Burns is gearing up for its annual Sounds Of Summer series! From June 29 to August 17, the Burns will be showing timeless classics like Stop Making Sense alongside exciting new music documentaries like Rumble: The Indians Who Rocked The World and I Am The Blues. The [...]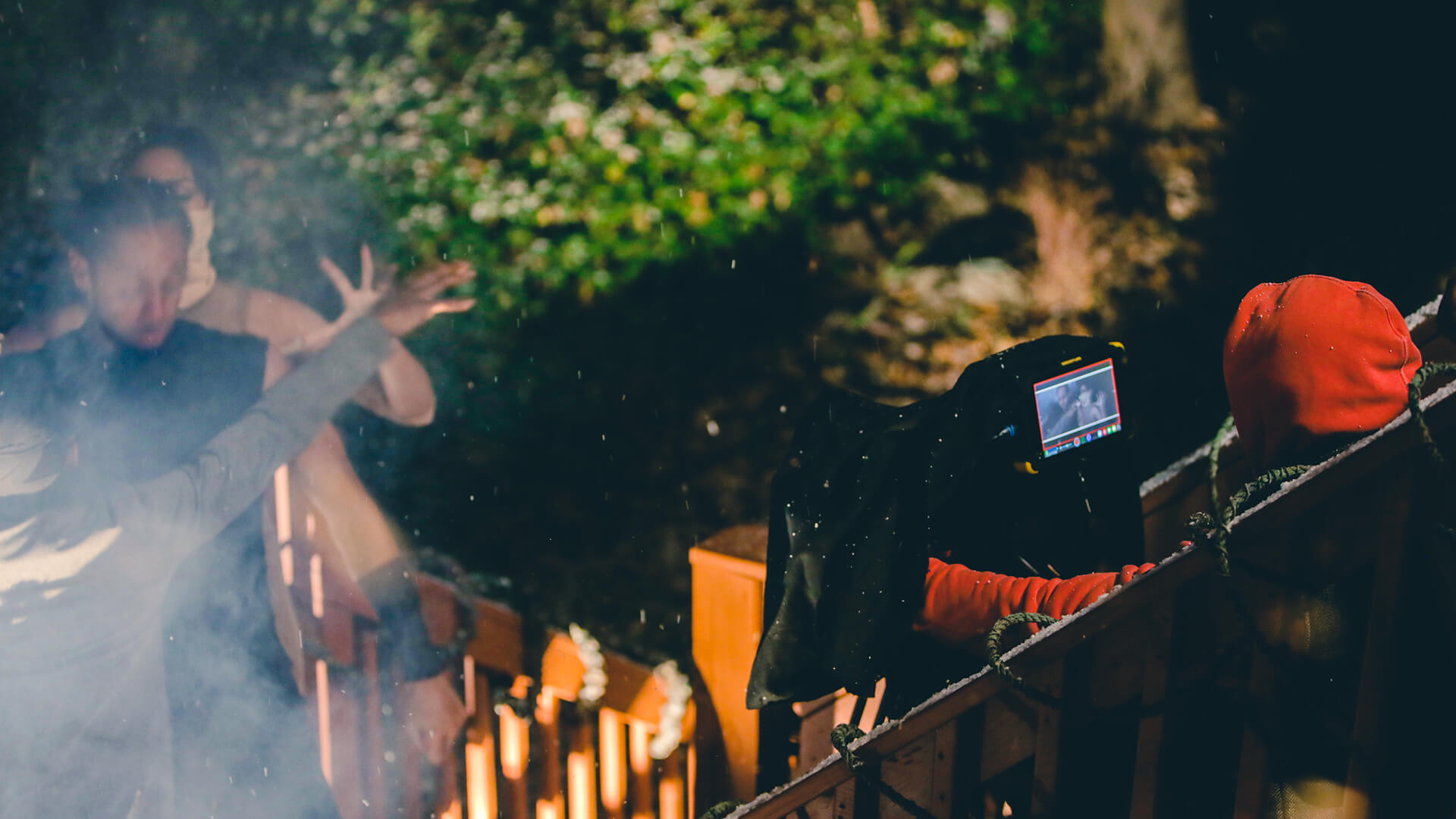 Creative Culture is a program that connects filmmakers to creative careers. View past fellows, makers, and residents here. Jacob Burns Film Center is building a database of makers who want to support Creative Culture by crewing on Creative Culture productions. Submit this form to join a database of producers, cinematographers, assistant directors, sound department, gaffers, grips, editors, composers, [...]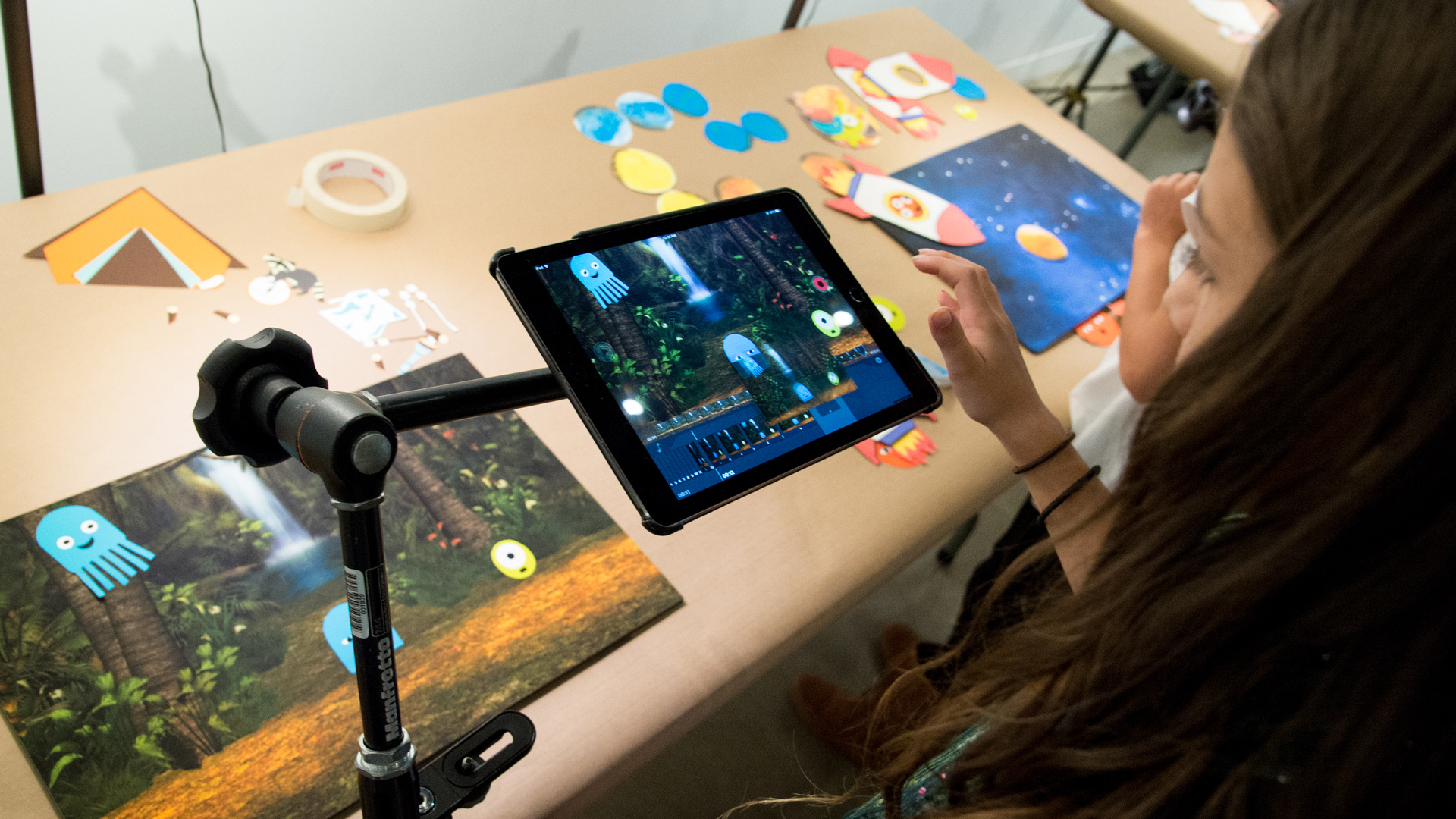 JBFC Kids We're making the theater-going experience more inviting for kids, hosting FREE hands-on activities on the first Saturday of select months, and offering a full roster of courses and workshops for ages 3–13! Take a look at all our JBFC Kids offerings below. Sign up for our JBFC Kids e-bulletin to stay up-to-date on all of [...]