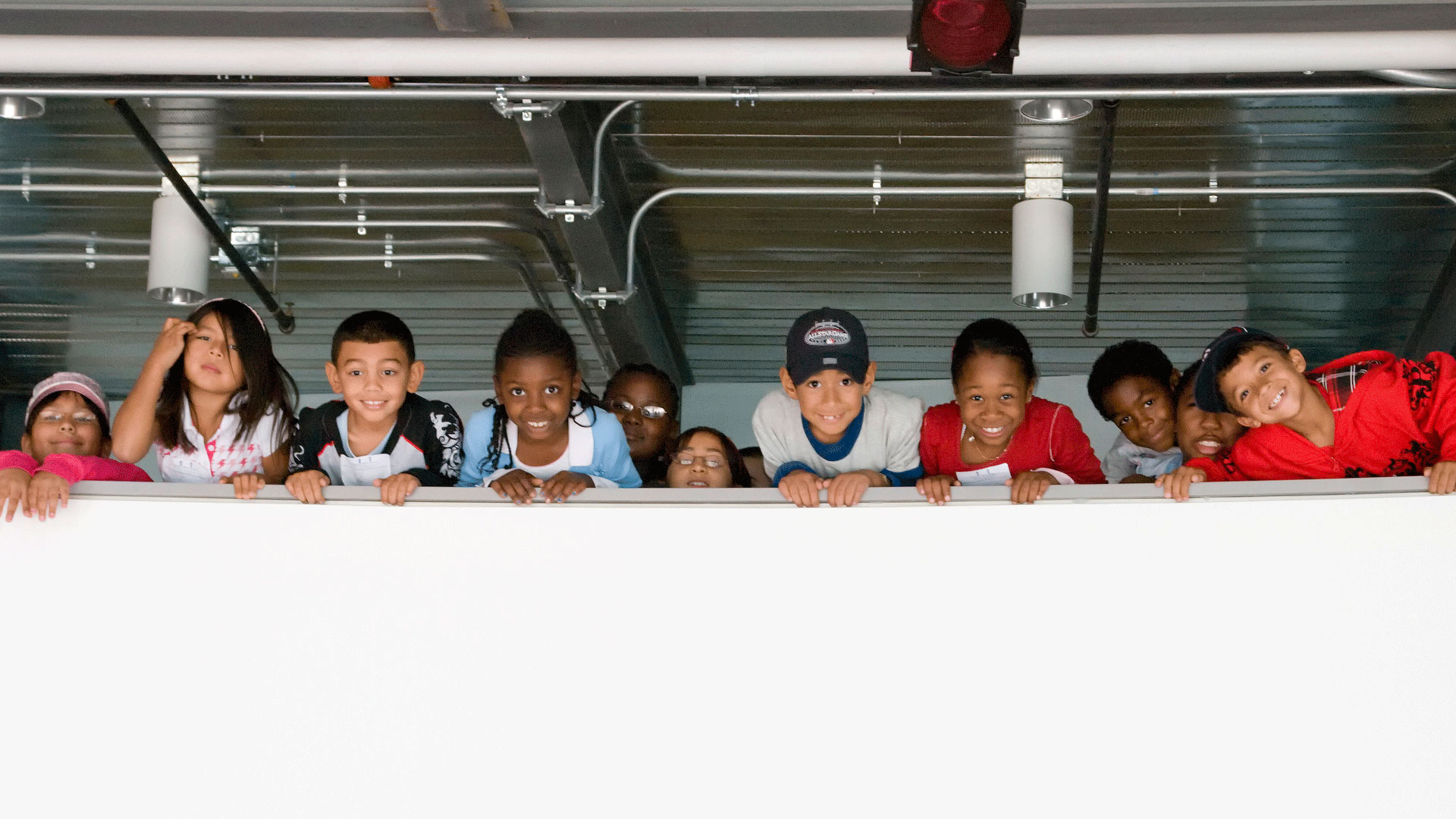 CELEBRATING OUR PAST, PREPARING FOR OUR FUTURE
The JBFC Vision Circle is a group of donors who have made a commitment to the future of the Jacob Burns Film Center by including it in their estate plans. There are no dues or fees associated with membership. With their permission, members are listed in our annual report and other publications. In addition, members are invited to Vision Circle gatherings, as well as preview screenings, forums, and other special events. Most important, members of the Vision Circle know they are helping to ensure the future of the Jacob Burns Film Center.
Adding a simple bequest to your will is an easy way to contribute to the enduring success of the Film Center. An unrestricted bequest provides the JBFC with the flexibility to use your gift to meet programmatic and financial needs. However, we would be happy to apply your bequest to a specific program, or to our endowment. A bequest is deductible for federal estate tax purposes and bequests are generally not subject to state and inheritance taxes.
By including a bequest to the Jacob Burns Film Center in your will, you will be investing in the future of our film, education, and community outreach programs for generations to come. There are several options you may want to consider:
Create a residuary bequest, which will distribute all or a portion of the assets remaining in your estate to the Jacob Burns Film Center after all other obligations are met.
Make a specific bequest for a certain dollar amount or a gift of specific assets.
Designate the JBFC as a beneficiary of all or part of the assets remaining in your tax-deferred retirement plan, such as an IRA, Keogh or 401(k), at your death.
Sample bequest language:
I bequeath _____% of my residuary estate (or $_____) to the Jacob Burns Film Center (JBFC), a not-for-profit 501c(3) charitable cultural organization, located in Pleasantville, New York, for its ongoing film, education and outreach programs. (Federal Tax I.D. number: 13-4038441).
Donors who choose to make the Film Center a part of their estate plans can realize financial and/or tax saving benefits. Please speak with a financial advisor or attorney about what makes sense for you. We welcome the opportunity to provide you with individual assistance and information, in confidence and without obligation. If you have included the JBFC in your will or estate plans, we hope you will let us know so that we can express our gratitude and enroll you as a member of the JBFC Vision Circle. If you prefer that your plans remain private, we thank you for your thoughtful commitment and generosity.
To request more information or to talk about other ways to give, please contact Judy Exton, Director of Development, at 914.773.7663, ext. 414, or jexton@burnsfilmcenter.org.