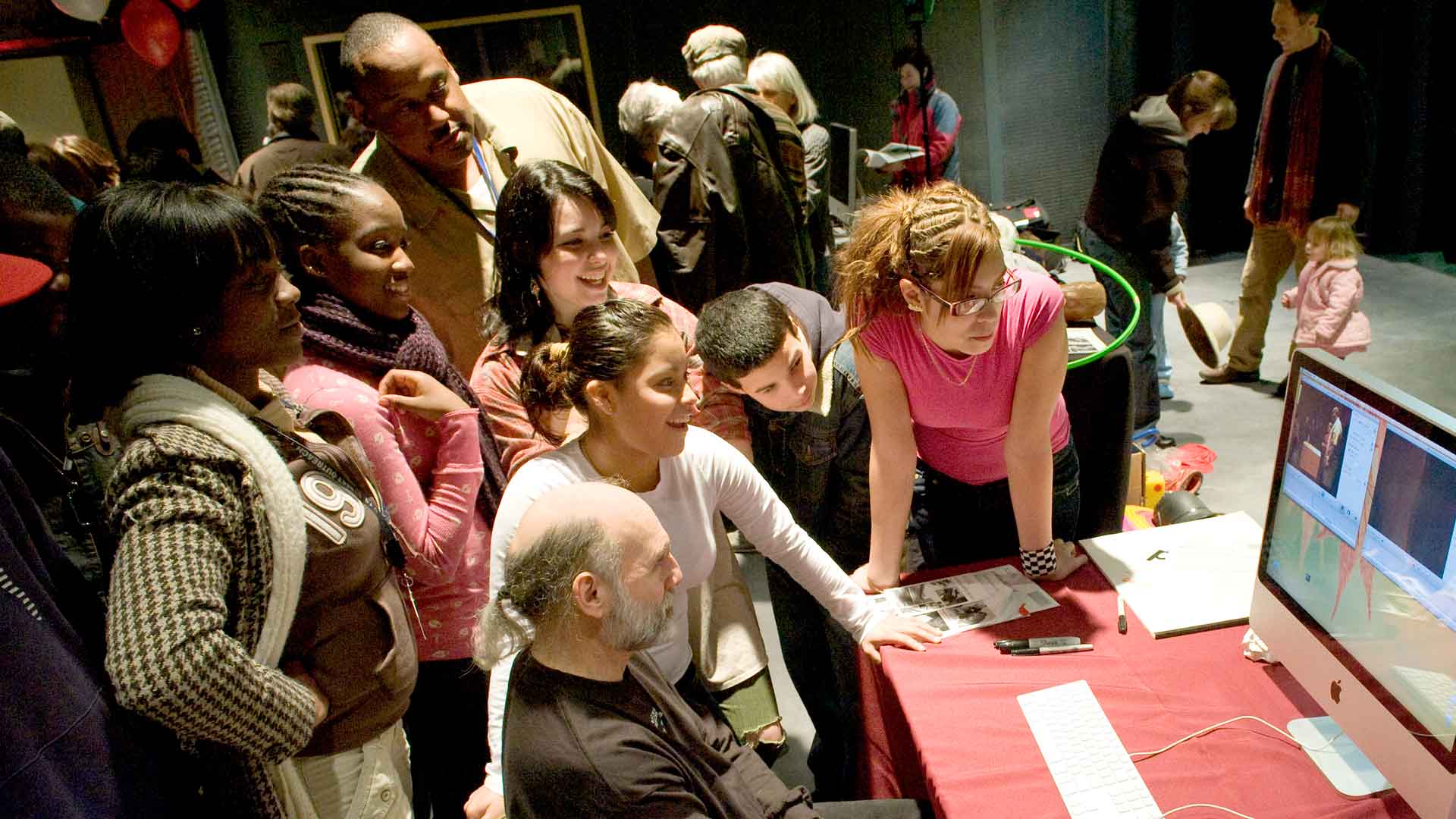 You may want to consider a tribute or memorial gift to the JBFC as a way to honor or remember someone special in your life. Be sure to include the name and address of the honoree or a family member so we can inform them of your thoughtful gift. The amount of your donation is not revealed. You will also receive a formal acknowledgement by mail.
Click here to make a tribute or memorial gift, or follow these instructions depending on your preferred method of payment.
MAIL
You may mail your gift to:
Allison Garner
Jacob Burns Film Center
405 Manville Road
Pleasantville, NY 10570
Checks should be made payable to Jacob Burns Film Center.
PHONE
Call Allison Garner at 914.773.7663, ext. 429 to make a gift with a credit card.