Every teacher is invited to jump right into the joy and engagement of viewing and creating media by utilizing the JBFC's free resources.
Sample Image, Sound, and Story Projects and Lesson Plans
The Image, Sound, and Story curriculum consists of ten projects with grade-specific content. Here are three examples of "Image" projects:
View Now Do Nows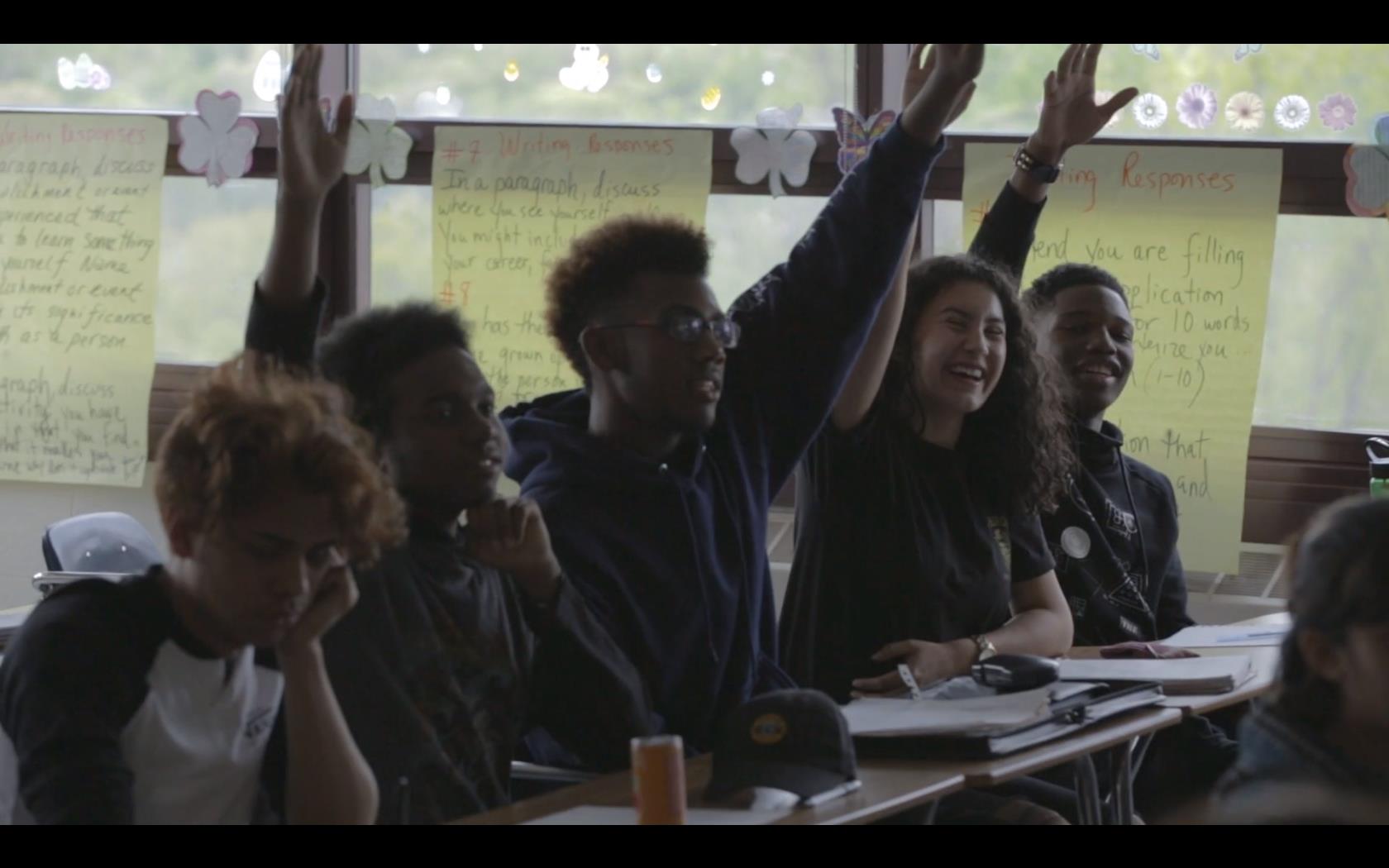 A View Now Do Now (VNDN) is a fun mini-project designed to spark creativity and quickly get students viewing and doing. The VNDNs are sortable by our ten Image, Sound, and Story literacy concepts.
Dive right in! Simply view the VNDN's film clip or image, read the prompt, then click the "RESPOND NOW" button to submit your response. You can also check out previous responses from individuals of all ages and backgrounds for each VNDN on our site. With over 170 VNDNs to explore on our website, there's no end to what your imagination can accomplish.
Visual Glossary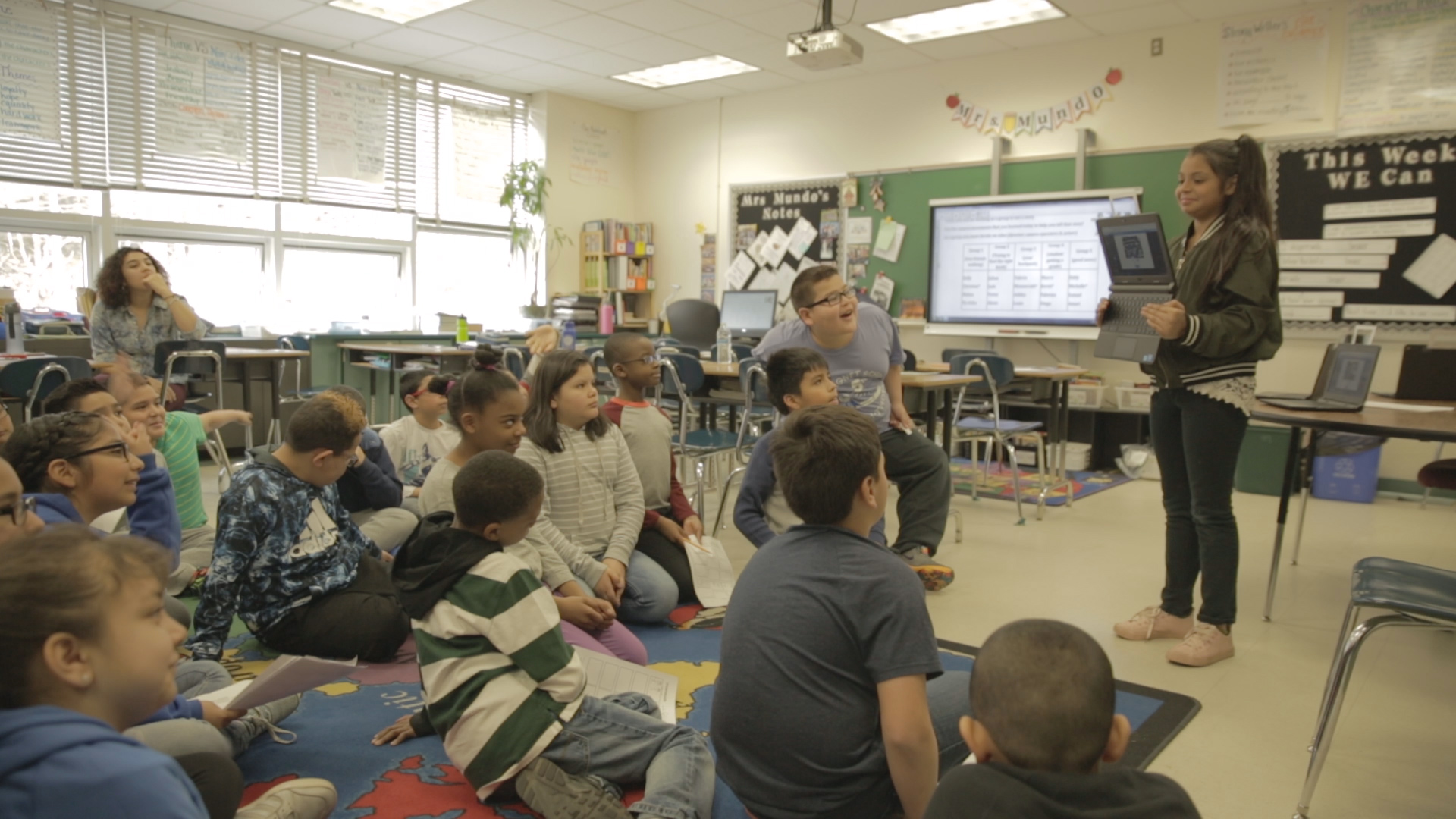 Students need to know the right vocabulary in order to critically read and communicate clearly about visual texts. They can master all the necessary terms with the help of the Visual Glossary. It contains dozens of fantastic film clips from around the world that demonstrate vocabulary and definitions, highlighting examples in real time.