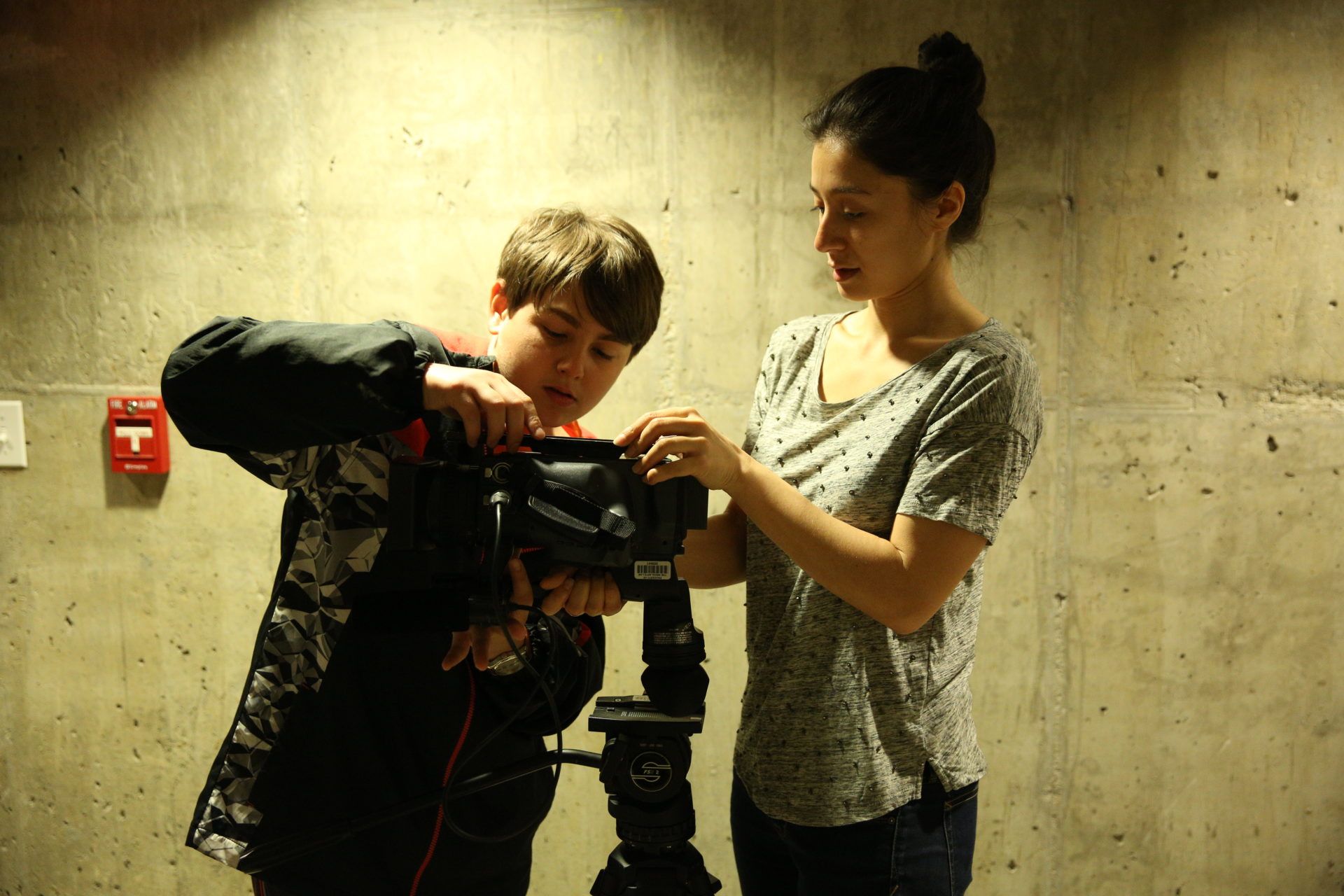 No sections are available at this time, please check back soon.
Do you want to know what it's like to be a professional filmmaker? Here's your chance to find out! Use our high-tech equipment and state-of-the-art facilities to collaborate on one short film. With guidance, the class will be transformed into a film crew, leading all aspects of production.
Experience what it's really like to make a movie from beginning to end, as you write, storyboard, shoot, and edit.
When you're finished, celebrate with a screening for your family and friends.
PREREQUISITE: One semester of Adventures in Media.
*Please Note: This course is now FULL, please add your name to the WAITLIST
12 Fridays, Feb. 9–May 18 (no Feb. 23, Mar. 30, Apr. 6)
4:00–6:30 pm
Class size: 8
$800/$720 (JBFC members, Film Family level and above)
Nonmembers will be charged a $20 registration fee.