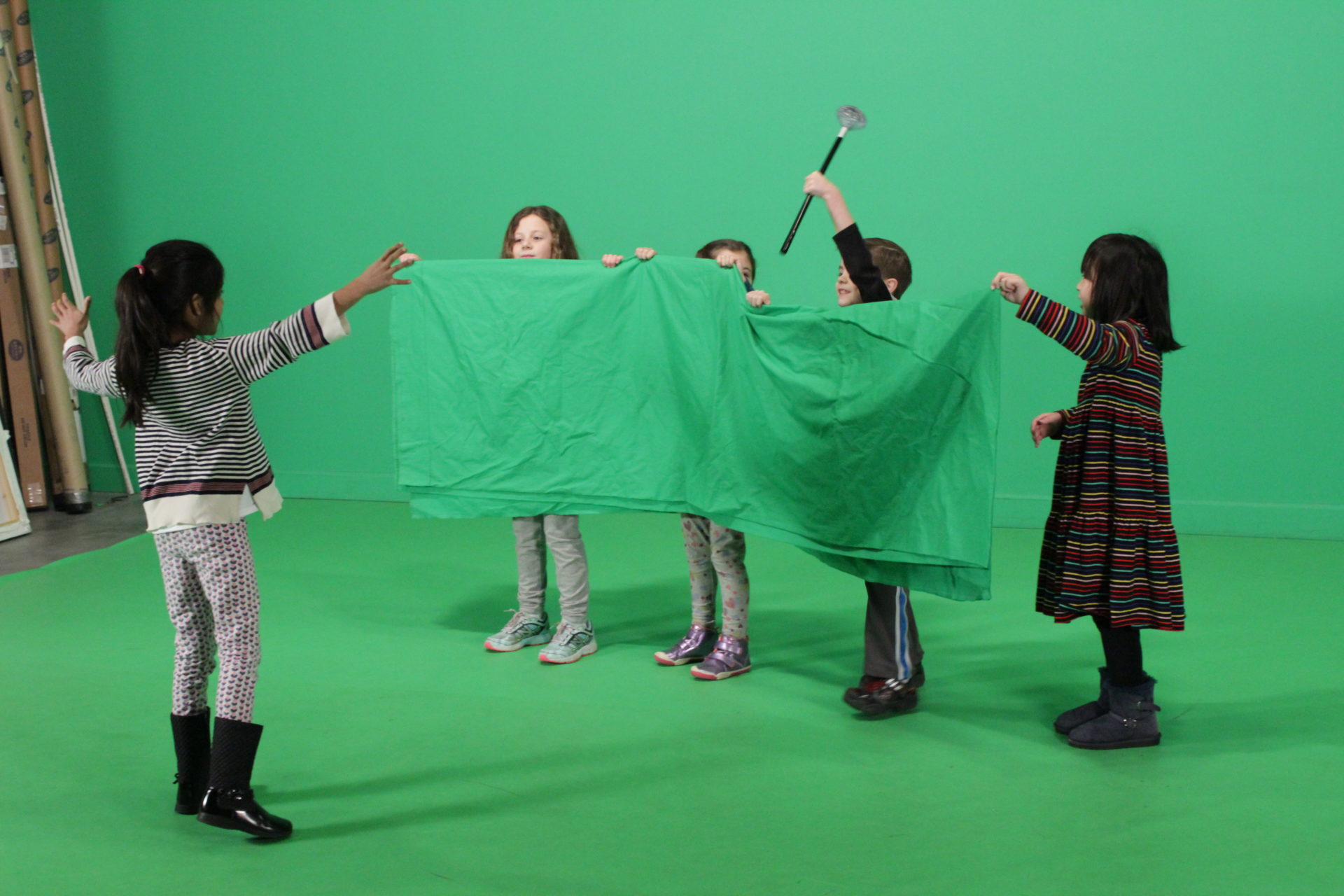 No sections are available at this time, please check back soon.
Picturing Stories Workshop
Write, create, and star in your own picture book! You and your new friends will have fun imagining and designing settings and characters, then creating a story together.
Use the Lab's soundstage, complete with a green screen.
Experiment with basic photo-editing software.
Every participant receives a digital copy of the picture book.
Saturday, Oct. 21
10:00-11:30 am
Class size: 8
$40/$36 (JBFC Members, Film Family level and above)